San Diego Exploring Non-Resident Parking Fees at Local Beaches, Balboa Park & More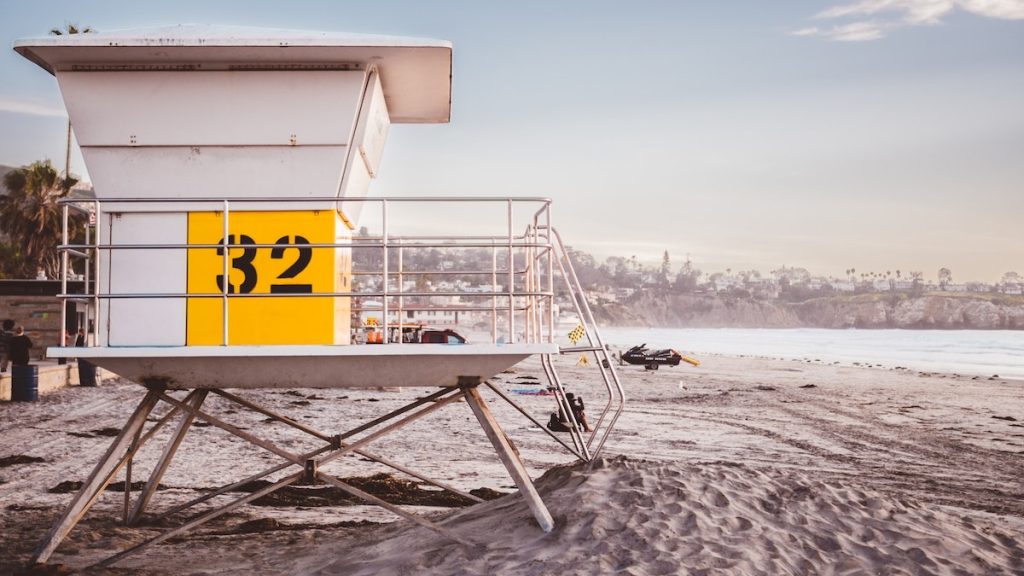 San Diego city officials are considering several new potential revenue streams to bring in additional money for the area — including charging for parking at local destinations like beaches and Balboa Park.
Before you get too concerned about paying to visit some of the top spots throughout America's Finest City, know that officials are only exploring charging parking fees for non-residents and tourists. Those who live in the area can continue to park for free, according to the San Diego Union-Tribune.
Charging for parking at popular tourist destinations is just one of the many sources of revenue that San Diego is looking into. Other options — detailed in a 25-page analysis released by the city's budget analyst — include installing additional parking meters, higher parking fines, fees to launch boats, and a new business tax on rental cars.
Despite all of those potential options, the city's budget analyst believes that increasing parking meter fees and charging non-locals to park at majority city destinations would be the most realistic options for the cash-strapped region.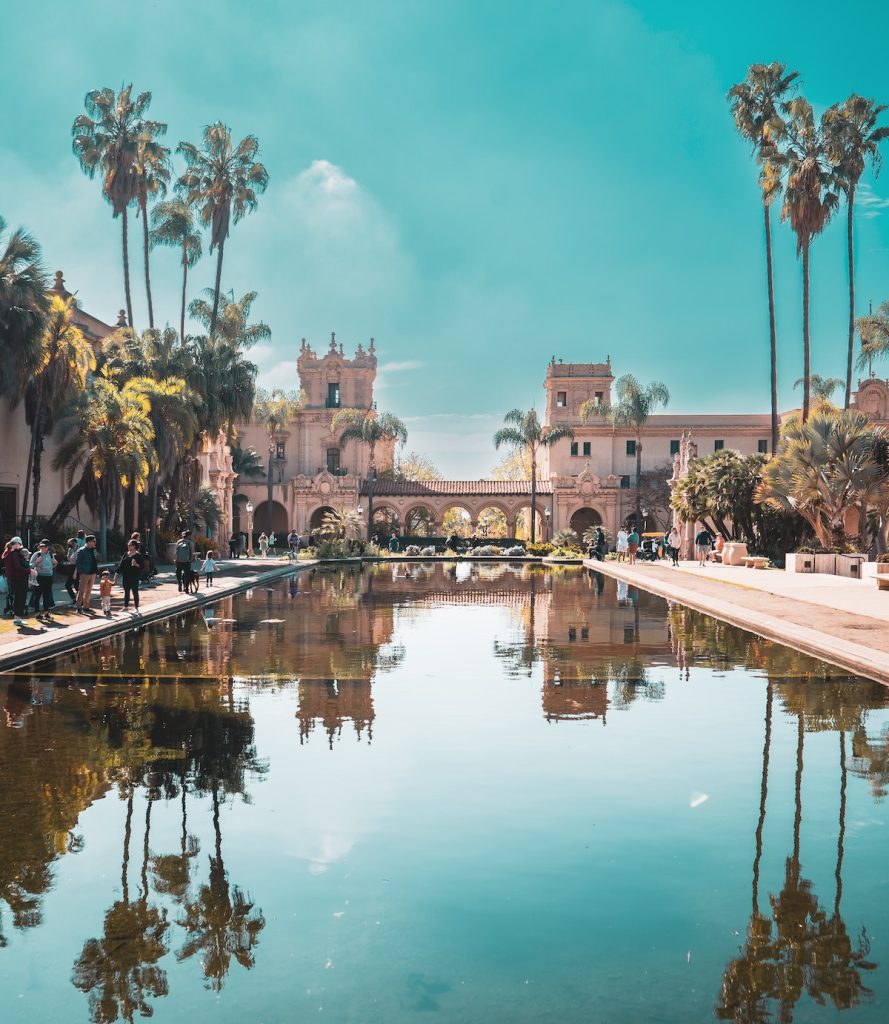 Tourist destinations abound in San Diego, including the cultural hotspot of Balboa Park and the city's best beaches. It could also include areas like Mission Bay Park and Seaport Village.
However, the potential revenue source for the city wouldn't come without downsides. The analyst's office believes that non-resident parking fees could push tourists to park in nearby neighborhoods or actually discourage tourism to San Diego's destinations.
Additionally, in coastal areas like La Jolla Cove, the new fees would be subject to Coastal Commission approval. Generally, the commission scrutinizes any fees that make it harder for area residents to access coastal regions.
More than that, the actual money that charging non-residents would bring in is far lower than the city's $2 billion annual budget. According to the office of the city budget analyst, charging non-residents would raise about $5.7 million each year.