San Diego Wonderfront Festival in 2023: Music & Arts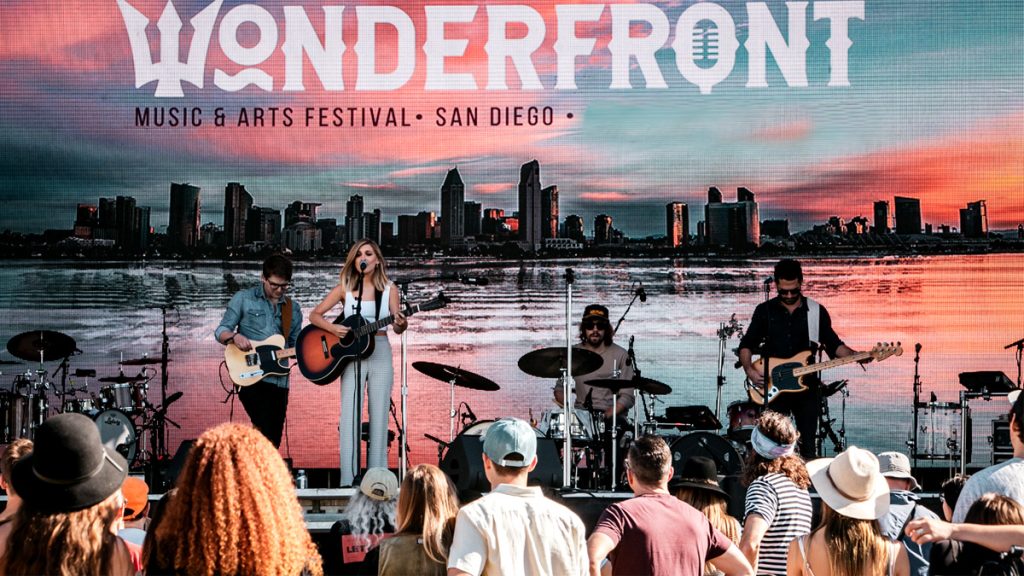 The Wonderfront Festival currently has a green light! The San Diego Wonderfront Festival is an ongoing scene for music lovers and partiers alike.
What is the Wonderfront Festival?
The San Diego Wonderfront Festival is popular for many reasons, not the least of which are its amazing location, diverse lineup of famous bands, and out-of-the-ordinary transportation options!
The festival takes place along the waterfront in the downtown area, including the Broadway Port Pier, Ruocco Park, Seaport Village, Embarcadero, and the Marriott Marina. Ticket-holders can travel back and forth via the trolley, land shuttles, the Marietta Boat, and water taxis.
What to Expect at the Wonderfront Festival
The Marietta Boat, in case you're wondering, is a floating party with live bands and cocktails. It traditionally gives festival-goers a leisurely ride back and forth between the Broadway Port Pier and the Embarcadero Park South dock.
In 2019, headlining musical acts included Miguel, Ben Harper, Slightly Stoopid, MGMT, Thievery Corporation, Parquet Courts, Pennywise, The Vandals, DJ Z-Trip, Suicidal Tendencies, X, Frankie J, and many, many other bands.
There are typically after parties around town, including a yacht party on the water and famous local venues like the Casbah, The Music Box, and The Oxford Social.
There are also usually all kinds of waterfront excursions to be had, including cocktail cruises and dinner cruises. If you want to do something on the water that doesn't involve food or alcohol, there are options for you, too. You might be able to rent sailboats, power boats, jet skis, wave runners, and other types of water craft.
There was no Wonderfront Festival in 2020 because of COVID.
#WONDERFRONT Photos
Here are a few photos of past San Diego Wonderfront Festivals:
Wonderfront Fun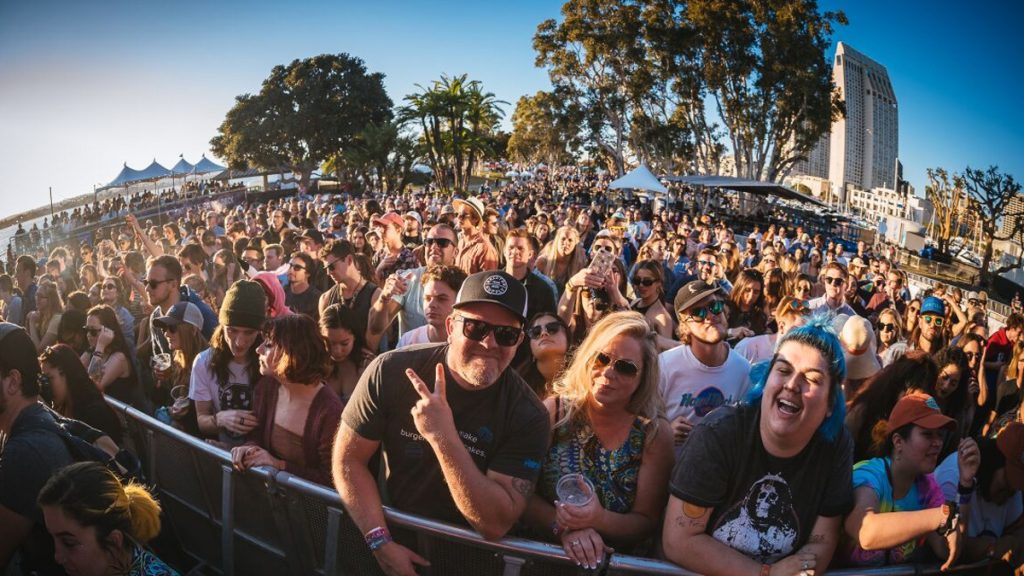 Bryan Barbarin Performing on the Belly Up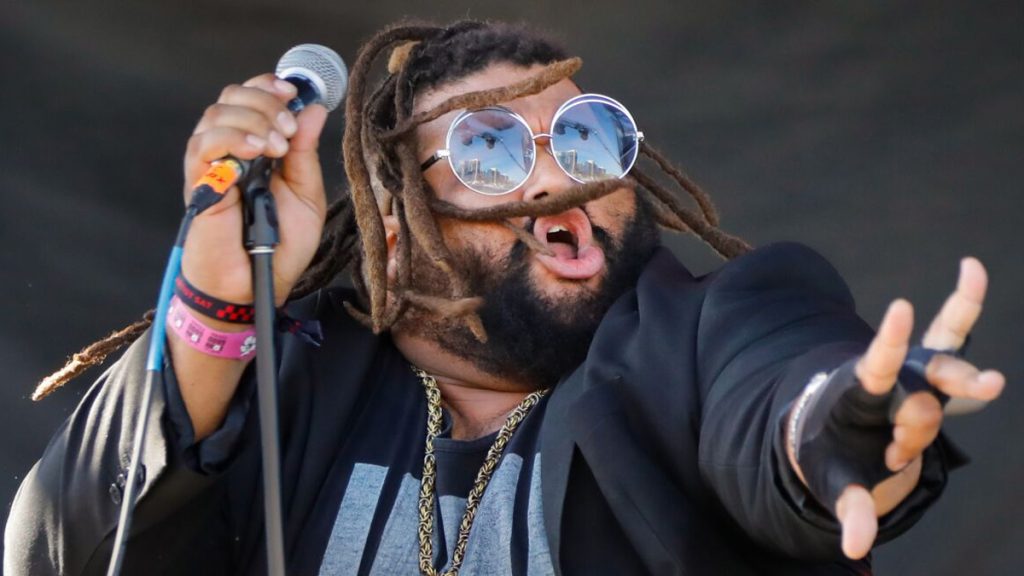 Grooving and Moving to the Music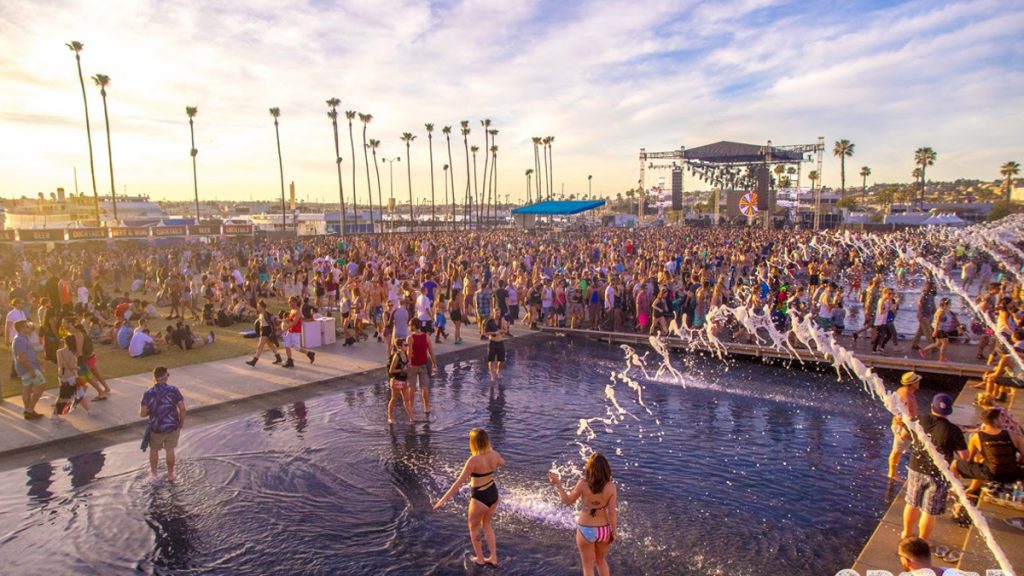 Audience Adoration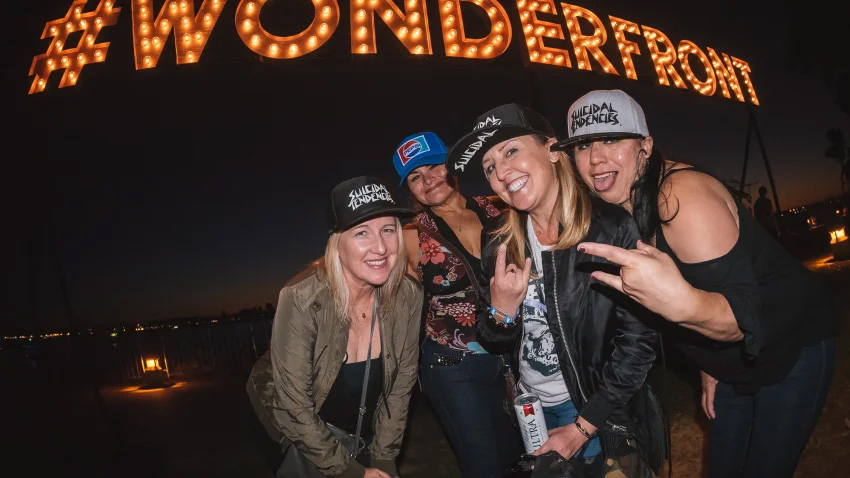 Hands Up!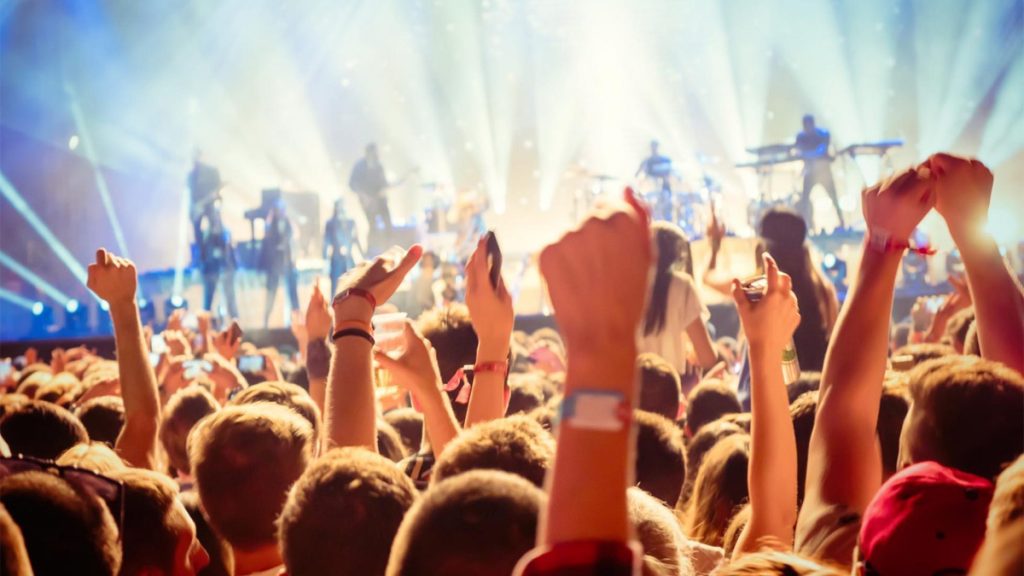 Zac Brown at the Festival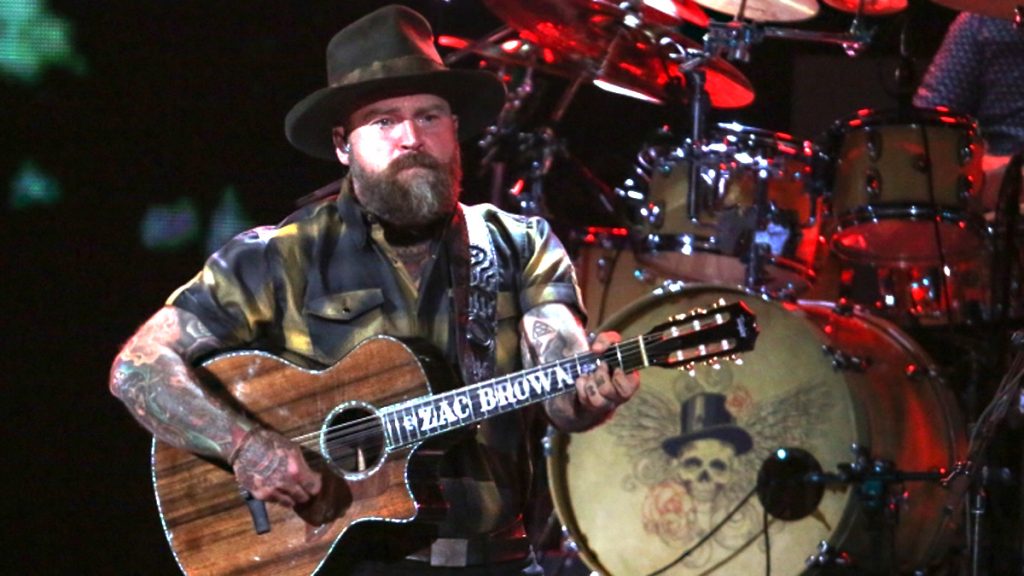 Merriment Over Music