La Jolla Music Society SummerFest Is in Full Swing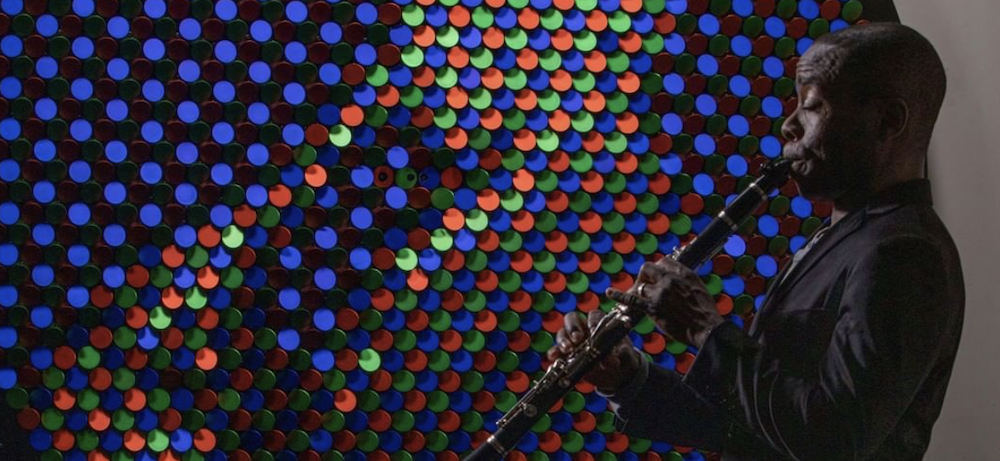 May gray and June gloom are (hopefully) gone, summer is here, and the La Jolla Music Society SummerFest is leading the celebration. The music festival started with a beautiful rendition of Beethoven's 'Ode to Joy,' which perfectly set the tone for both performers and patrons. 
According to news reports, the Baker-Baum Concert Hall was sold out for the opening show. This was a happy juxtaposition from laster year when musicians played for an empty auditorium and a streaming audience. And while those precautions may have been necessary for ensuring the safety of concert "goers," it was still a bizarre and disheartening sight for performers. The technological ghost audience was a deafening reminder of the pandemic, raging on outside the doors of the venue. 
The power and energy inherent in this year's theme reverberates throughout the world as a show of fortitude and perseverance. 
What is SummerFest?
This year's La Jolla SummerFest includes six chamber music concerts and a variety of different coaching workshops meant to delight and share the joy of creating music for others. SummerFest 2021 runs until August 20th.
If you'd like to see the schedule for remaining events or buy tickets, visit the La Jolla Music Society official website.
Here is a preview of the Self + Sound concert series:
And here is a preview of the SummerFest 2021 American Perspectives series:
[mv_create key="19″ type="list" title="More About Science & Entertainment" thumbnail="https://lajolla.com/wp-content/uploads/2018/03/800px-Sally_Ride_Americas_first_woman_astronaut_communitcates_with_ground_controllers_from_the_flight_deck_-_NARA_-_541940.jpg" layout="grid"]
Note: The banner photo for this article is from @ljmusicsociety on Instagram.