Local School, Police Officials Call For Teen Bike Safety Education & Support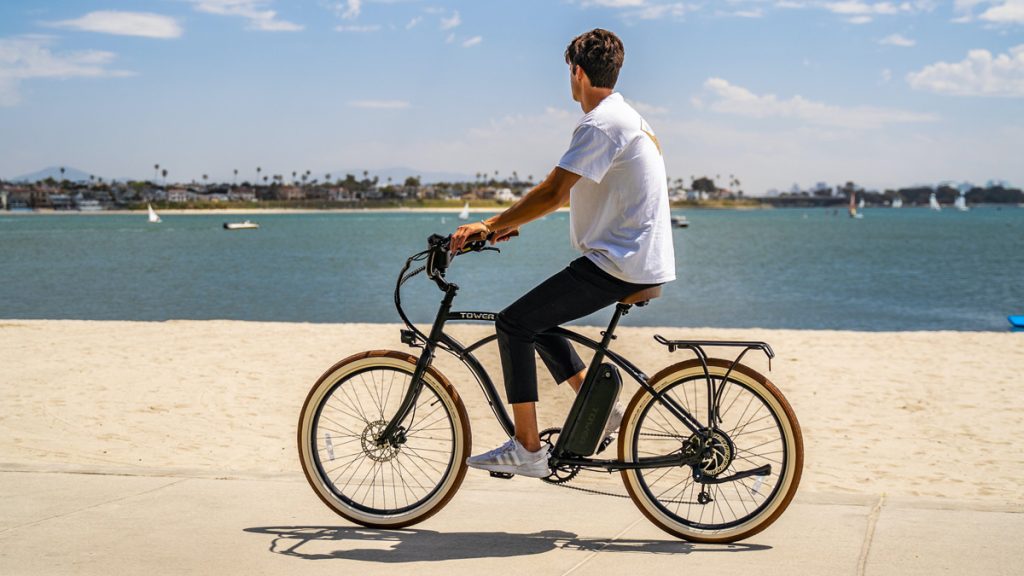 Local officials in La Jolla are calling for more focus to be placed on bicycle safety and the use of the bike lane on Nautilus Street, which has seen a recent increase in traffic congestion.
According to the La Jolla Light, local residents and parents have said that they've seen teenagers racing down Nautilus Street on electric bicycles while cars are moving slowly in traffic. Most of the teen cyclists are not wearing helmets. In some cases, cyclists encounter dangerous situations.
Some parents, for example, have said that they've seen cars move into the bike lane to make a turn or drop off a student — narrowly missing a person speeding down the street on a bicycle.
It isn't clear if the young cyclists are students at Muirlands Middle School or La Jolla High School — both located on Nautilus Street — or another school in the La Jolla area.
Muirlands Principal Jeff Luna has also said that he's seen dangerous behavior from young cyclists, including cyclists weaving in and out of traffic, riding on the sidewalk, or carrying passengers on a bike designed for a sole rider.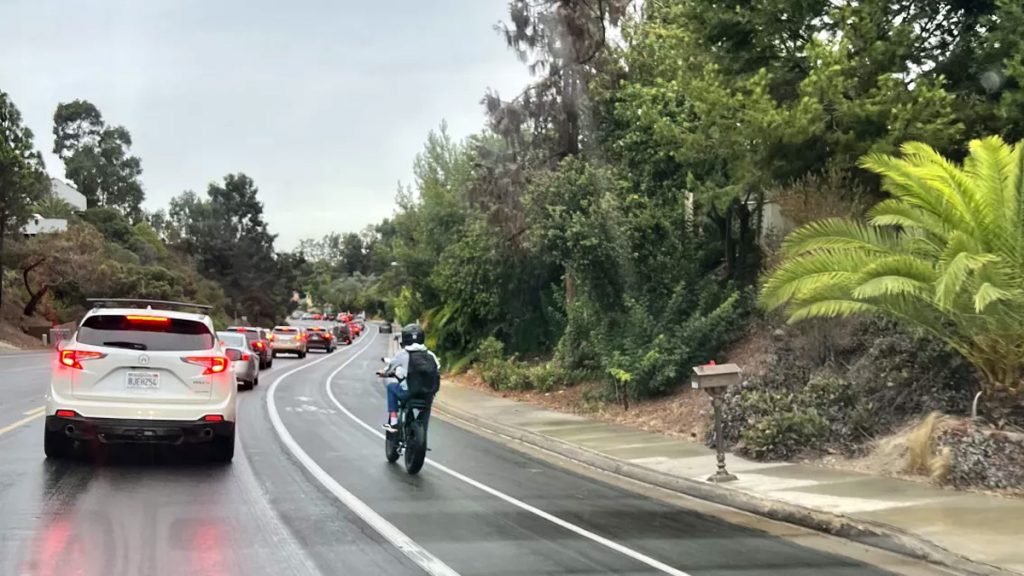 In a Sept. 4 email, Luna called for parents to discuss safe cycling practices with students. He said he also contacted school police officers to increase their presence during drop-off and pickup times.
According to the San Diego Police Department, helmets are required for anyone riding a Class 3 electric bicycle, which can reach speeds of up to 28 miles per hour.
For Class 1 and Class 2 electric bikes, which can reach top speeds of 20 mph, helmets are required for those that are younger than 18 years old.
Anthony Obregon, an SDPD community relations officer, also noted that riding downhill can cause a bike to surpass its top speed.
While riding with multiple people on a single bicycle isn't illegal, Obregon said it isn't a good idea. Riding with both headphones in, on the other hand, is against the law.
"We're working together as a team to make sure our kids are safe," Luna said, adding that he hopes education and community support will help prevent accidents.
About the author: Mike Peterson is a freelance journalist and writer based in North San Diego County. He's written and worked for a number of local media outlets, including the San Diego Union-Tribune, the North Coast Current, the Oceanside Blade, and the Escondido Times-Advocate.