La Jolla Board Approves Measures to Calm Traffic on Via Capri, Including Smaller Lanes and Updated Signage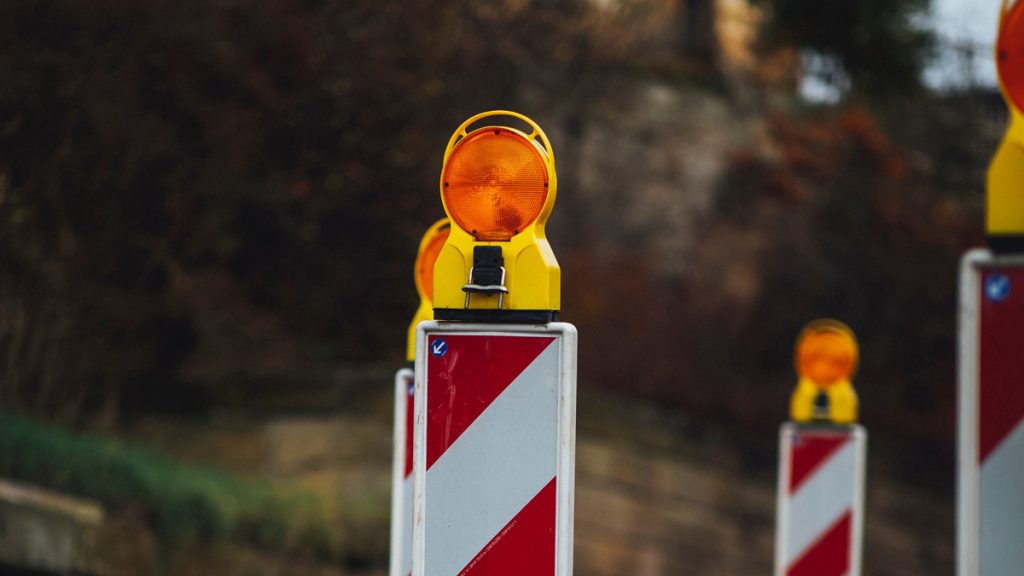 The La Jolla transportation board has unanimously backed a new proposal to ease traffic and improve safety conditions on Via Capri.
Suggested measures that have won approval by the La Jolla Traffic & Transportation Board include repaving Via Capri and re-striping it to reduce lane width by a foot and a half, the La Jolla Light has reported.
The proposal also includes a measure to repair or replace signs that warn drivers to slow down.
"We're really looking for the city to make this a priority," said Board Chairman Brian Earley said during a virtual meeting on April 20.
Back at a meeting in March, La Jolla resident Sven Zabka made suggestions to the board that he said would mitigate dangerous road conditions for motorists and pedestrians.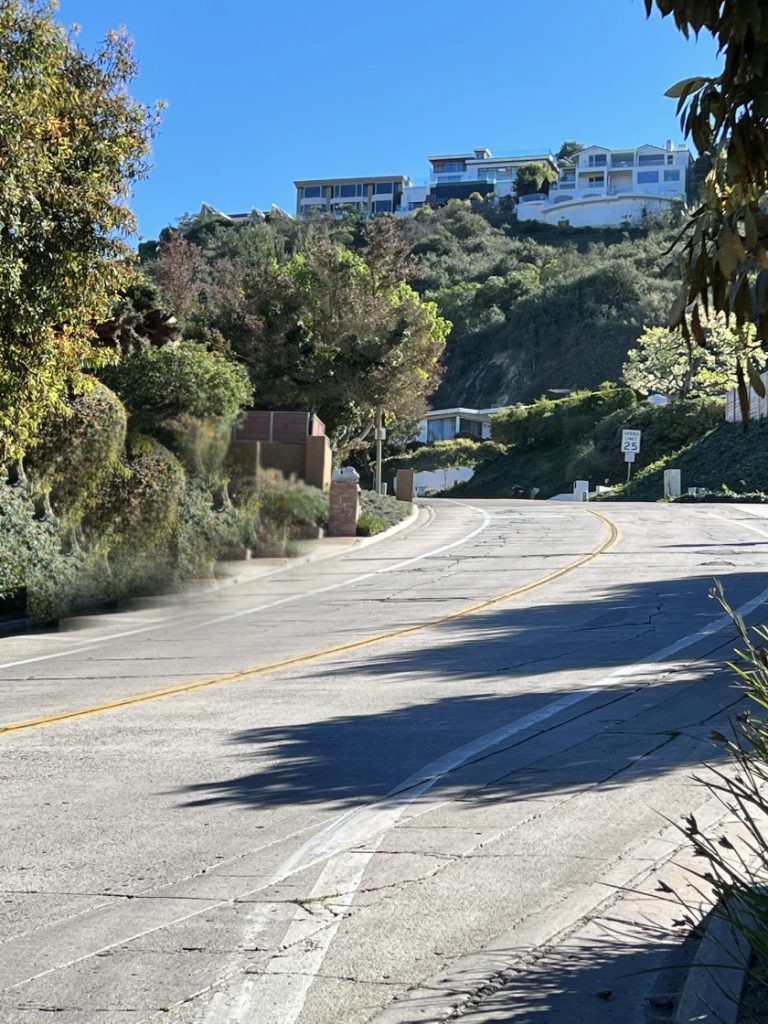 During the March meeting, Zabka said that authorities need to do more to address speeding cars, road rage, tailgating, and mailbox destruction. He also referenced a $1.32 million settlement by the city of San Diego to the daughters of a man who died from injuries after his motorcycle hit a pothole on Via Capri.
Although Zabka couldn't attend the April 20 meeting, Earley reiterated the La Jollan's concerns and said the suggestion to limit the speed on the road would be preferable compared to more severe accidents.
San Diego Gas & Electric will primarily shoulder the costs to repave the road and restripe its surface. It is currently in the midst of carrying out a project to upgrade power cables beneath Via Capri.
Adding Class II bike lanes on either side of the road would be low-cost, as would repairing the solar-powered signs, Earley added.
T&T board member Tom Brady said that the measures were long overdue but added that he was disappointed that speed limit enforcement wasn't mentioned in the proposals.
About the author: Mike Peterson is a freelance journalist and writer based in North San Diego County. He's written and worked for a number of local media outlets, including the San Diego Union-Tribune, the North Coast Current, and the Oceanside Blade.