West Nile Virus San Diego: Local Mosquitoes Tested Positive at This Lagoon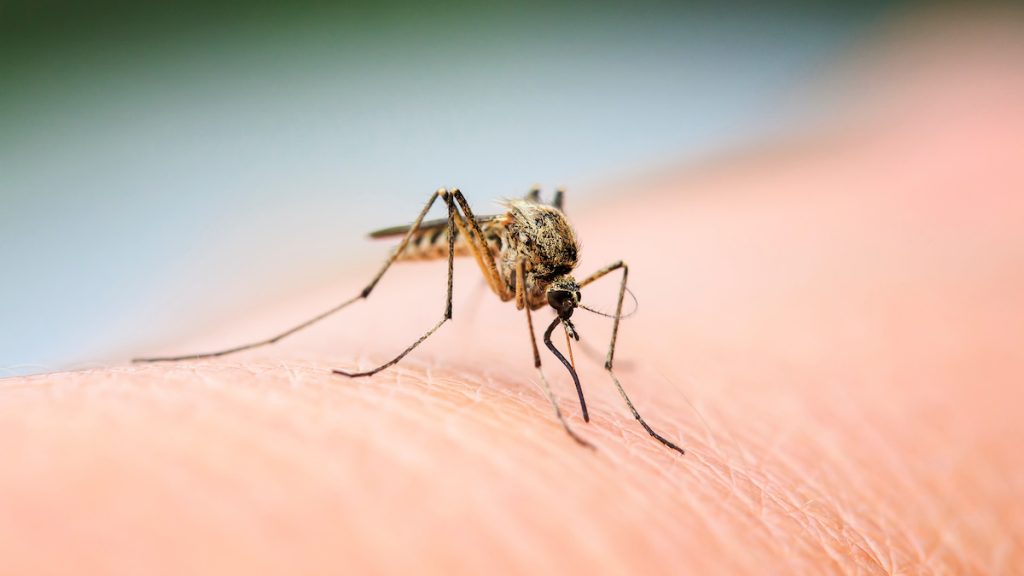 West Nile Virus has been detected in San Diego for the first time this year, with a batch of mosquitoes collected from a lagoon testing positive.
San Diego County officials collected the mosquitoes from the north end of the Los Peñasquitos Lagoon near Del Mar. As such, local health experts are warning San Diegans to take appropriate precautions.
The County's environmental health officials advise San Diegans to follow their "Prevent, Protect, Report" guidelines to prevent mosquitoes and mosquito bites. These guidelines can be broken down like this:
Prevent mosquito breeding and West Nile virus in San Diego by dumping out or removing any containers that can hold water. San Diegans can also obtain "mosquito fish" for free from the County to control breeding grounds in backyard water sources.
Protect yourself from mosquito bites by wearing long sleeve shirts and pants. Locals should also use insect repellent that contains DEET, picaridin, oil of lemon eucalyptus, or IR3535, and ensure that their home is properly sealed.
Report mosquito activity and dead birds to the County. Residents should report stagnant water, increased mosquito activity, and dead birds to the Vector Control Program.
All of this is to say that you should secure your home against West Nile virus in San Diego, and take appropriate precautions if you're spending time outdoors — such as when you're on hikes in San Diego.
Even though local officials found West Nile Virus in San Diego mosquito populations, there have been no reported cases of human West Nile virus.
West Nile virus is primarily a bird disease. However, it can be transmitted to humans by mosquitoes if they feed on an infected animal and then proceed to bite a person.
According to experts, West Nile virus in humans often cause mild symptoms such as headache, fever, nausea, and fatigue. In rare cases, they can make people very ill and could even cause death.
Media credit: Photo licensed from Adobe