These Three San Diego Beaches Have Been the Voted Best on the West Coast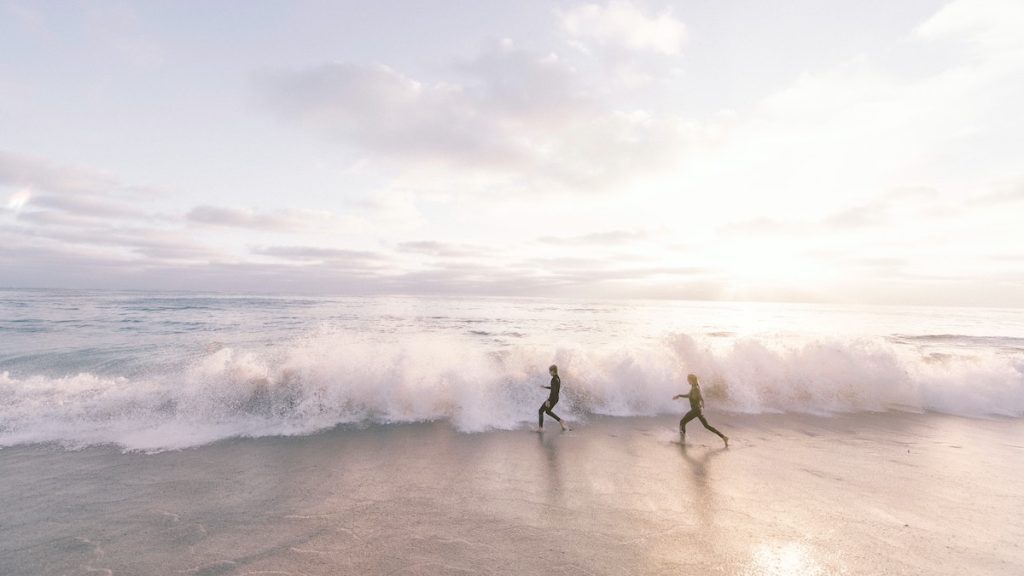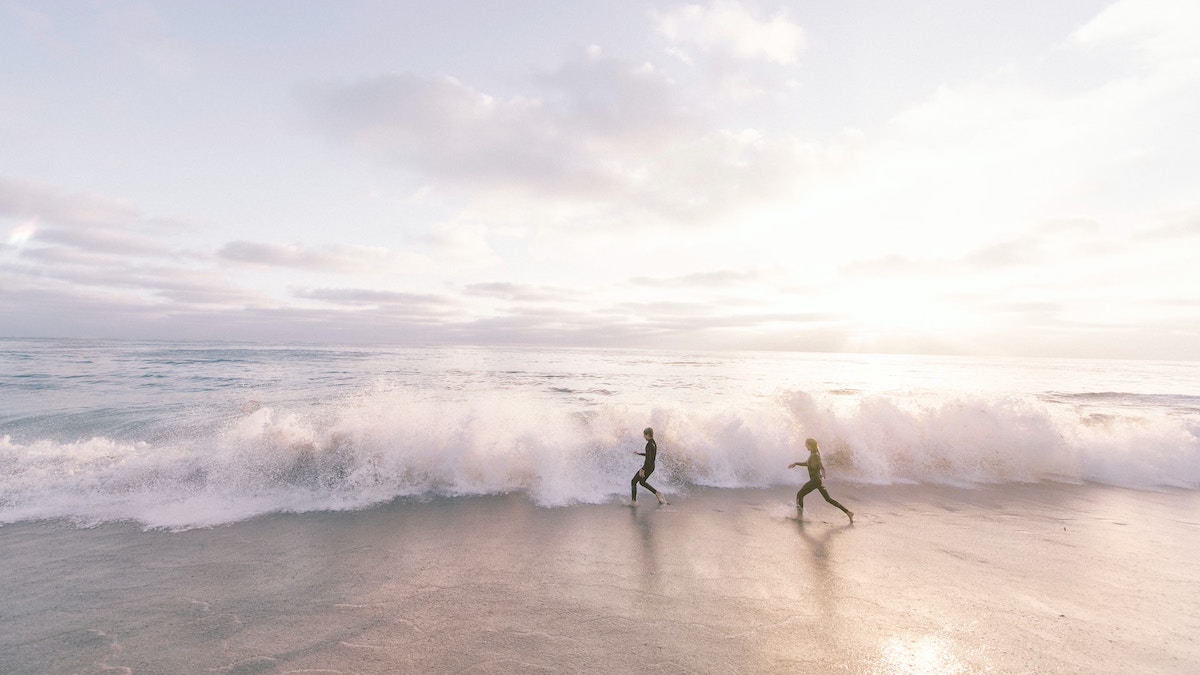 San Diego beaches are renowned across the world for being some of the best, and a new poll confirmed that America's Finest City also has some of the finest beaches on the West Coast.
USA Today is currently holding a Readers' Choice survey asking participants which West Coast beaches are the hands-down best. And so far, San Diego has some of the top choices.
As of writing, Oceanside Harbor Beach in North San Diego County ranks as the second-best beach on the West Coast, behind Oxnard Beach Park in Southern California.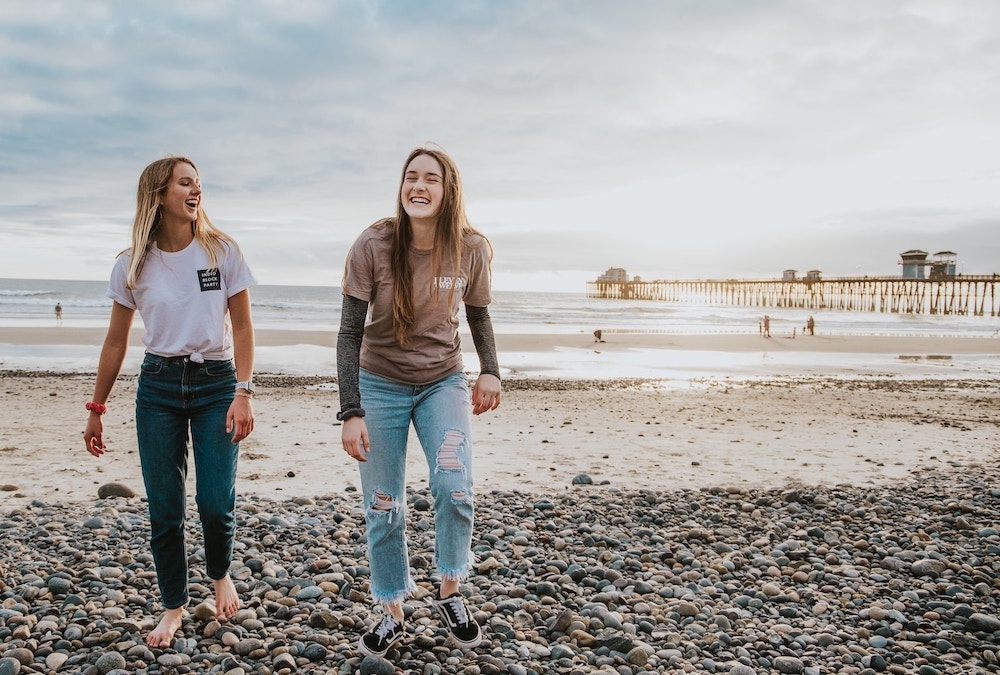 That isn't all, however. Other San Diego beaches made the list, too. La Jolla Shores Beach ranked number five, while Black's Beach took the eighth spot. Windansea Beach came in 15th on the list. If you're unfamiliar, these are some of the best beaches in San Diego — and in California more generally.
Here's a list of the top 20 beaches.
Oxnard Beach Park: Oxnard, California
Oceanside Harbor Beach: Oceanside, California.
Carmel Beach: Carmel-by-the-Sea, California
Cannon Beach: Cannon Beach, Oregon.
La Jolla Shores Beach: La Jolla, California.
Zuma Beach: Malibu, California.
Dana Strands Beach: Dana Point, California.
Black's Beach: La Jolla, California.
Baker Beach: San Francisco, California.
Manhattan Beach: Manhattan Beach, California.
Unsurprisingly for those that live in San Diego's jewel, La Jolla is the only town or city with two beaches on the top 10 list. The city also has "the most beautiful beach" in the U.S., according to another poll.
Another interesting fact is that Oregon only had a single beach in the top 10.
However, voting hasn't closed yet, so there's still time to voice your opinion. USA Today will close the poll at noon Eastern Daylight Time on Monday, May 22.
If you're visiting San Diego or you live in, and you want to kick off beach season, check out our ultimate guide to the best beaches in La Jolla this month.