Where Did All The Electric Scooters in San Diego Go?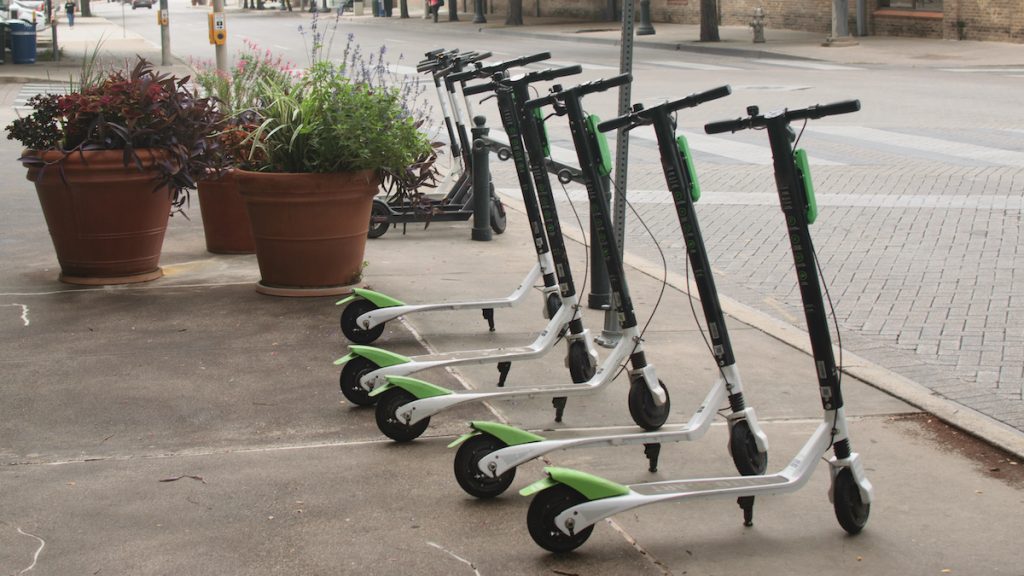 A new report indicates that usage of electric scooters in San Diego has plummeted after the city cracked down on the rentable devices.
Back in August 2022, the City of San Diego implemented strict new policies regarding the use of electric scooters in San Diego, including adding speed throttling when riding on sidewalks. In fact, San Diego is the only place in the whole world with that rule.
The San Diego Union-Tribune reports that electric scooter usage has dropped by 80% since the city approved the rules last August. Additionally, three of the four San Diego electric scooter providers have left town, leaving Bird as the only provider of scooters in the city.
Additionally, the fact that many people just purchased their own scooters or opted to use new transportation options like the Beach Bug in Pacific Beach also contributed to the decline in usage.
As a result, the number of annual rides throughout the San Diego metro area has dropped by 3 million in August 2022 to just 595,000 a year later. The number of scooters available on any given day also dropped from as high as 10,000 to just 1,400.
So that's the reason why you might not be seeing any electric scooters in popular tourist areas like the Gaslamp Quarter.
Critics of the city's policies on electric scooters say that the rules have caused electric scooters in San Diego to become harder to find and more expensive to rent. Additionally, critics point out that the rules are discouraging a more environmentally friendly way to commute around town.
The city admits that the drop in electric scooter usage is much sharper than it originally anticipated. However, it has a plan to increase scooter usage — including building more scooter corrals and other incentives for operators.
San Diego also hopes that other eco-friendly transportation options, such as bike-sharing and car-sharing companies, could return to the city one day.
Media credit: Photo courtesy of Adobe Stock