San Diego Rent Prices Beat Out This Notoriously Expensive City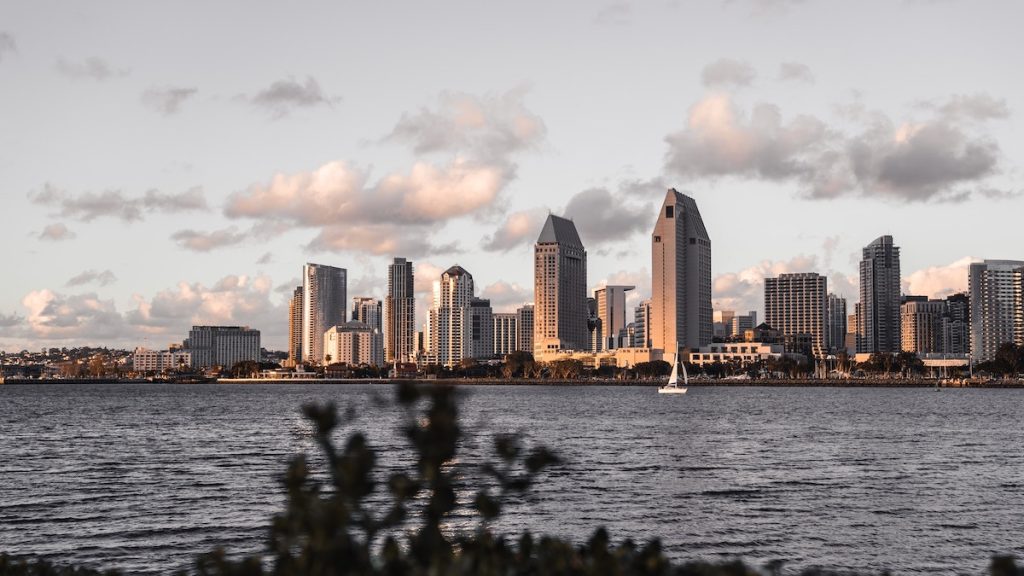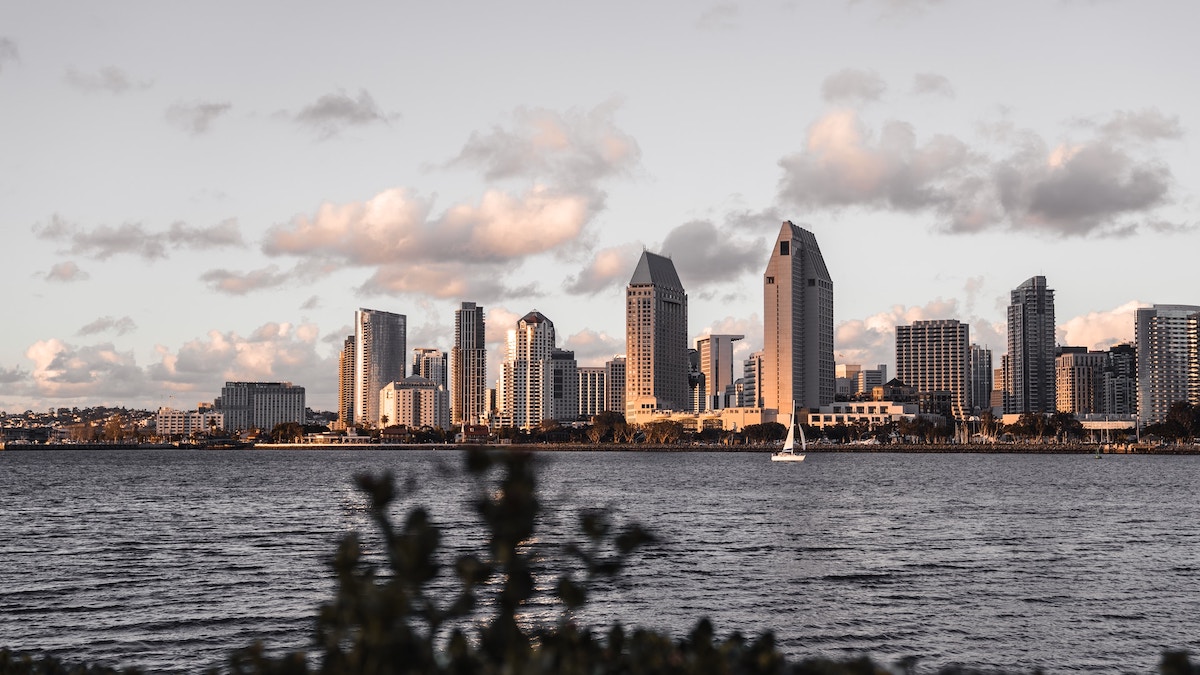 San Diego rents aren't known for being low, and recently, the city has entered into the top three in the entire country for the highest rents.
According to a Zillow report released for the month of June 2023, San Diego had an average rent of $3,175. During June 2023, San Diego edged out San Francisco as one of the top three cities with the highest rents.
Zillow says that this is the first month on record in which San Diego's average rents exceeded San Francisco — a notoriously expensive city to live in. Only New York City and San Jose, which is in the San Francisco Bay Area, beat San Diego in June.
Here are the top five most expensive cities for renters in June 2023, according to Zillow.
San Jose: $3,411
New York City: $3,405
San Diego: $3,175
San Francisco: $3,168
Boston: $3,045
San Diego rent prices are up 5.3% year-over-year. The city did not have the fastest growing rents, however. Boston took the top spot for rent growth with prices increasing 7% between June 2022 and June 2023.
Despite San Diego rent prices reaching a new high, rent growth across the Western U.S. is actually stagnating. Zillow reports that rents in Las Vegas are down 1.8%.
On a national scale, San Diego rent prices are much higher than the average. According to Zillow, the average rent across the U.S. increased in June 2023 to $2,054. That's 4.1% higher year-over-year.
Of course, looking at rents more locally, San Diego rent prices vary depending on what part of the city you're living in. Those living in Encinitas or downtown La Jolla will pay more for rent than those living further inland in communities like El Cajon or Chula Vista.