Here's How San Diego Will Make Parking in Pacific Beach Easier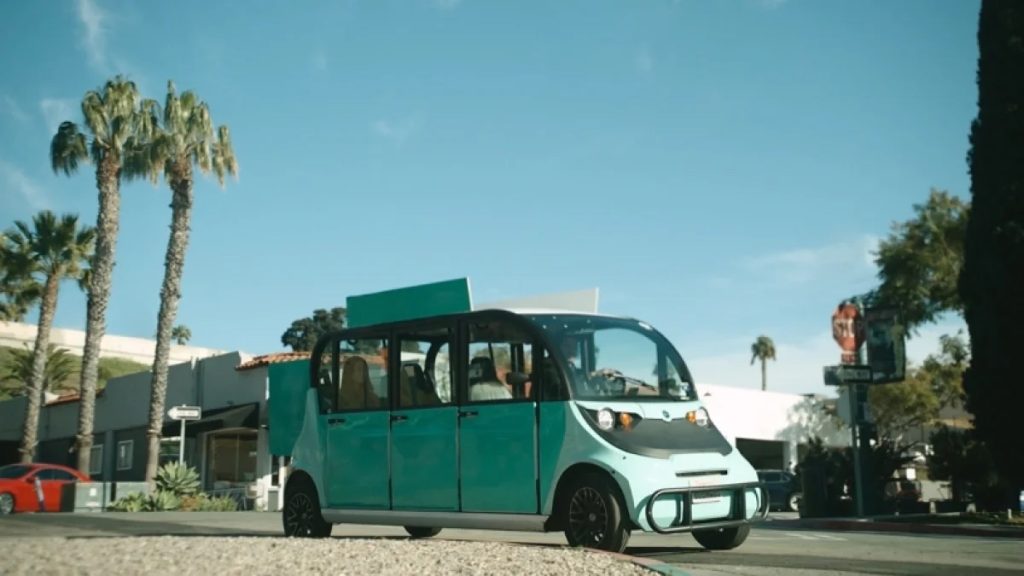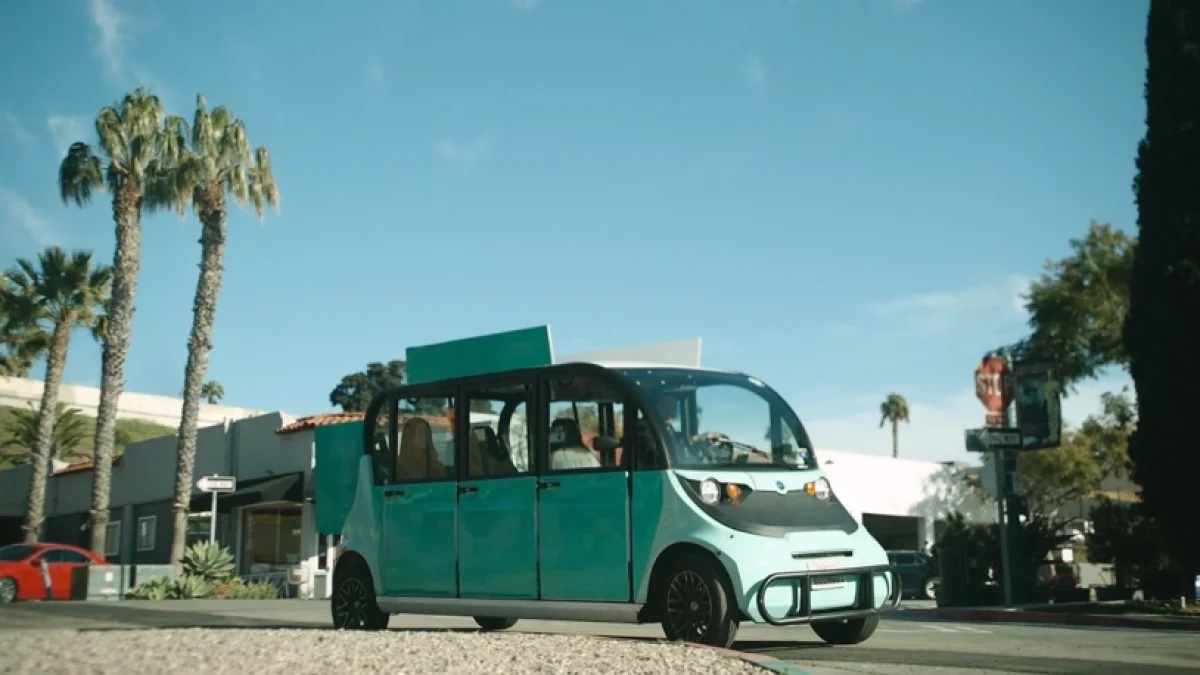 The City of San Diego has a plan to help parking in Pacific Beach, ease congestion, and increase sustainability. And it all has to do with a Beach Bug.
On Wednesday, July 12, city officials announced the debut of an electric shuttle pilot program that will give both residents and visitors alike a new way to get around the Pacific Beach neighborhood, according to NBC San Diego.
More specifically, the so-called Beach Bug — which the city named after a public vote — will shuttle riders around the Pacific Beach neighborhood. And through the summer, it'll actually be completely free to ride.
Interested Beach Bug riders can book a ride through the free Ride Circuit app. Users can take the Beach Bug shuttle anywhere in Pacific Beach, as well to and from as the Balboa Avenue Transit Station. Those without cellphones can hail a Beach Bug shuttle when parking in Pacific Beach.
After the summer, rides will still be affordable — just $2.50 per ride. Trips to and from the Balboa Avenue Transit Station will also be completely free, and those under 18 will be able to ride for free indefinitely.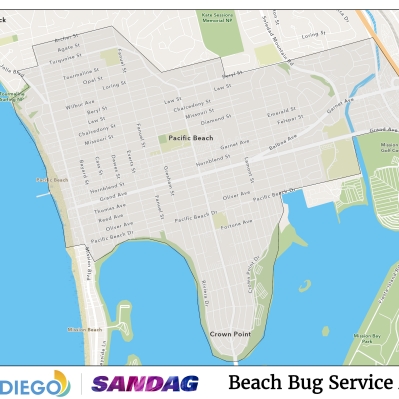 If you're curious about the sustainability aspect, the Beach Bug is a completely electric shuttle that tops out at 25 miles per hour. The shuttles will also reduce congestion in Pacific Beach, which is a popular beach destination for both San Diego locals and tourists.
Through the summer, the Beach Bug shuttle will operate:
7 a.m. to 7 p.m. Monday through Wednesday
7 a.m. to 10 p.m. on Thursday and Friday
9 a.m to 10 p.m. on Saturday
9 a.m. to 7 p.m on Sunday
If you want to visit the Pacific Beach neighborhood but are worried about parking, the Beach Bug shuttle should make getting around the beachside community even easier.
"[The shuttle will] reduce demand for parking near coastal attractions, make it more convenient to take public transit to the beach and support the city's Climate Action Plan goals," the city said in a statement.