Which La Jolla Museums Are Open While San Diego Is in the Red Tier?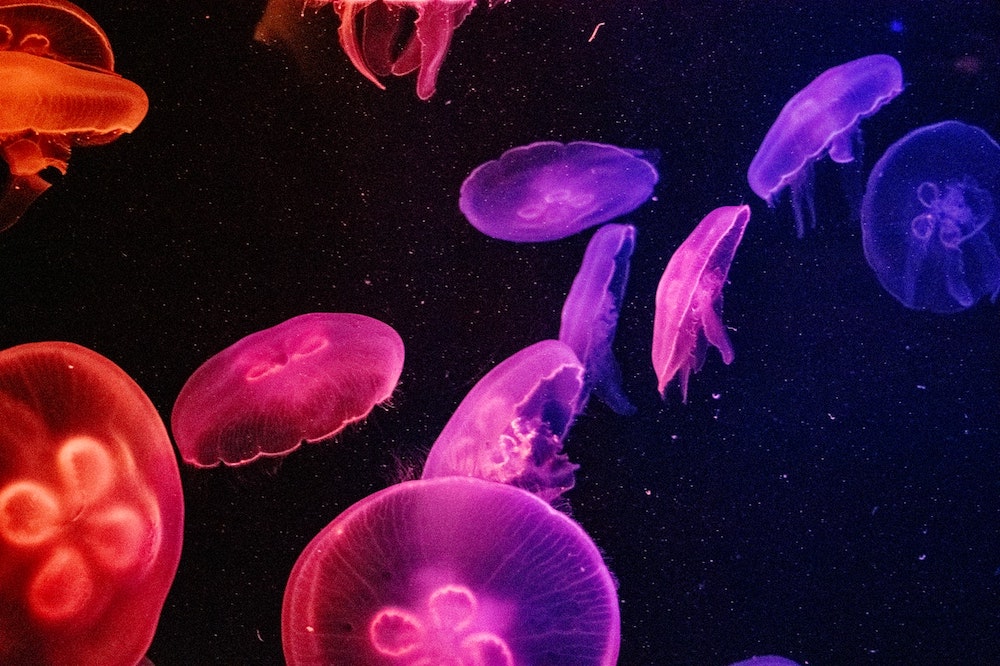 La Jolla's animal and art enthusiasts are pleased to receive positive updates regarding the reopening of the following museums: Birch Aquarium, Athenaeum, and Museum of Contemporary Art. After closing their doors due to the COVID-19 Pandemic, officials cleared indoor attractions last week with limited capacity.
Birch Aquarium
The Birch Aquarium opened its indoor activities on Friday, March 19, 2021. Currently, the aquarium can facilitate indoor visitors up to 25% capacity.
This indoor opening comes after the aquarium opened its outdoor activities for patrons on February 27, 2021. This initial opening came after three months of being closed completely.
To adhere to the 25% capacity restriction, you must make a reservation before your visit.
Athenaeum Music & Arts Library
The Athenaeum Music & Arts Library will reopen its doors to visitors on Tuesday, March 23, 2021. Due to safety concerns, only 25 people will enter the Athenaeum at a time.
However, with reservations, guests can enjoy the "Zandra Rhodes: Some Artworks" exhibit through Friday, March 26, followed by the "Paula McColl: Celebrating La Jolla," available from April 1 to May 8.
Museum of Contemporary Art
The Museum of Contemporary Art San Diego's (MCASD) update is not as straightforward as the previous San Diego attractions. MCASD will not be opening its doors yet, but not because of COVID-19.
MCASD started a massive expansion in April 2017, through which the museum's size will double, and the number of galleries will quadruple, according to MCASD's official expansion press release.
Fortunately, since the Red Tier allows indoor attractions, MCASD will continue to offer high-quality exhibitions and programming at The Jacobs and Copley Buildings.
For more details on these updates, check out the original La Jolla Light report here.
[mv_create key="11″ layout="circles" thumbnail="https://lajolla.com/wp-content/uploads/2018/03/torrey-pines-blacks-beach-cliffs-2.jpg" title="Our Best Of La Jolla…" type="list"]