Who is San Diego Fugitive 'Fat Leonard' and How Did He Escape?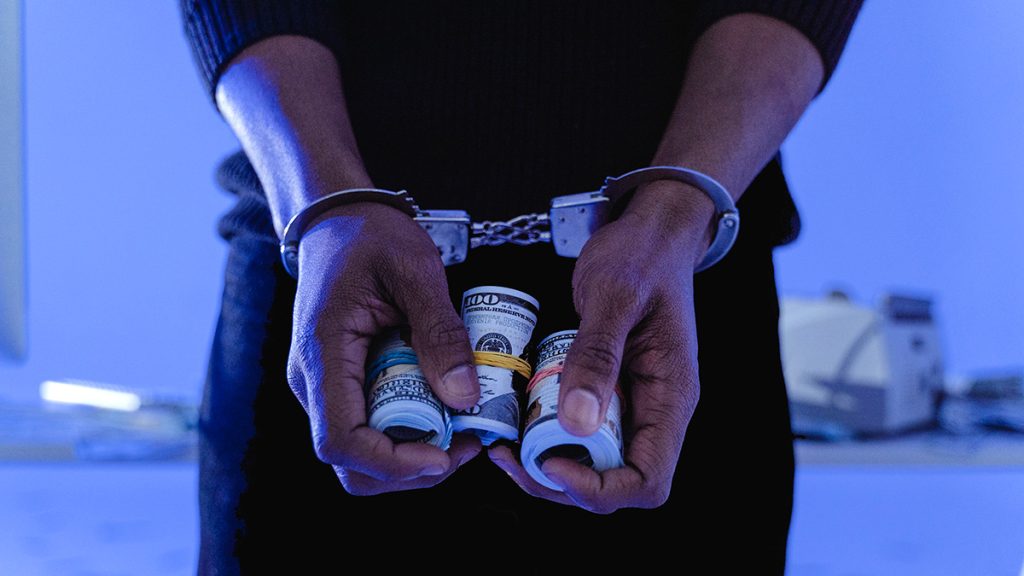 A military contractor who was under house arrest in San Diego after pleading guilty to organizing a U.S. Navy bribery scheme has escaped and is now on the run.
Leonard Glenn Francis, known as "Fat Leonard," reportedly cut off his GPS monitoring ankle bracelet over the weekend and escaped from his home in the Torrey Highlands community, NBC San Diego reported.
Pretrial Services, which was monitoring Francis' house arrest, got an alert on Sunday that his GPS tracker was cut. It subsequently called the police, who found the home empty when they arrived, Supervisory Deputy U.S. Marshal Omar Castillo said.
In the days before his escape, neighbors of Francis said they saw moving trucks arriving at and leaving his home.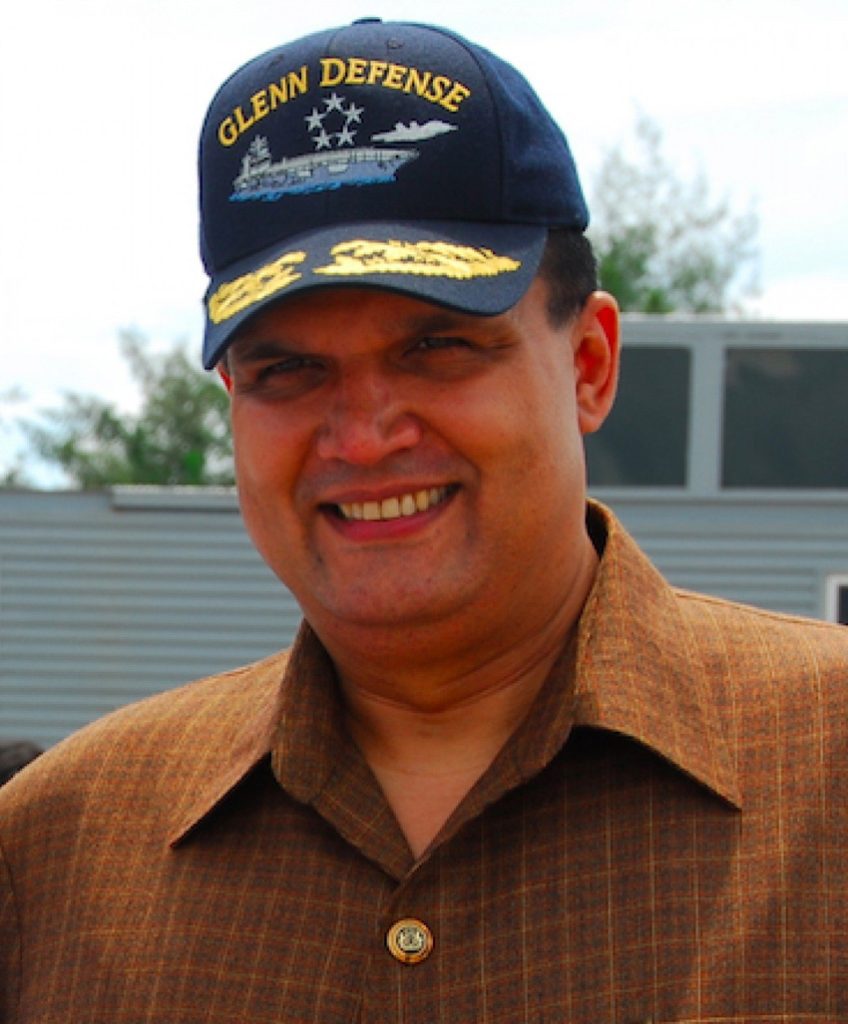 The San Diego Regional Fugitive Task Force and the Navy's Criminal Investigative Service have launched a high-profile search for "Fat Leonard."
Image of Leonard Glenn Francis courtesy of US Naval Institute
Francis was the CEO of Glenn Defense Marine Asia (GDMA), a Singapore-based defense contractor. Police arrested him in San Diego in 2013. In 2015, Francis pleaded guilty to offering $500,000 in bribes to U.S. Navy officers between 2004 and 2013.
"Fat Leonard" reportedly offered bribes in exchange for classified information. Parts of the scheme also included redirecting military ships to ports that turned out to be beneficial for GDMA, which serviced vessels.
Prosecutors said that Francis and GDMA overcharged the U.S. military more than $35 million for its ship servicing work.
Since 2018, Francis has been under house arrest in the Torrey Pines area and under the supervision of a federal agency that keeps tabs on defendants until sentencing.
He was scheduled to be sentenced at the end of the month and faced a maximum of 25 years in prison and may be forced to forget the $35 million.
The U.S. Marshals office said that a wanted poster with a photo of Francis and additional information about the investigation was soon to come.
About the author: Mike Peterson is a freelance journalist and writer based in North San Diego County. He's written and worked for a number of local media outlets, including the San Diego Union-Tribune, the North Coast Current, the Oceanside Blade, and the Escondido Times-Advocate.