3 Hidden Gem Lunch Spots in La Jolla (On a Budget!)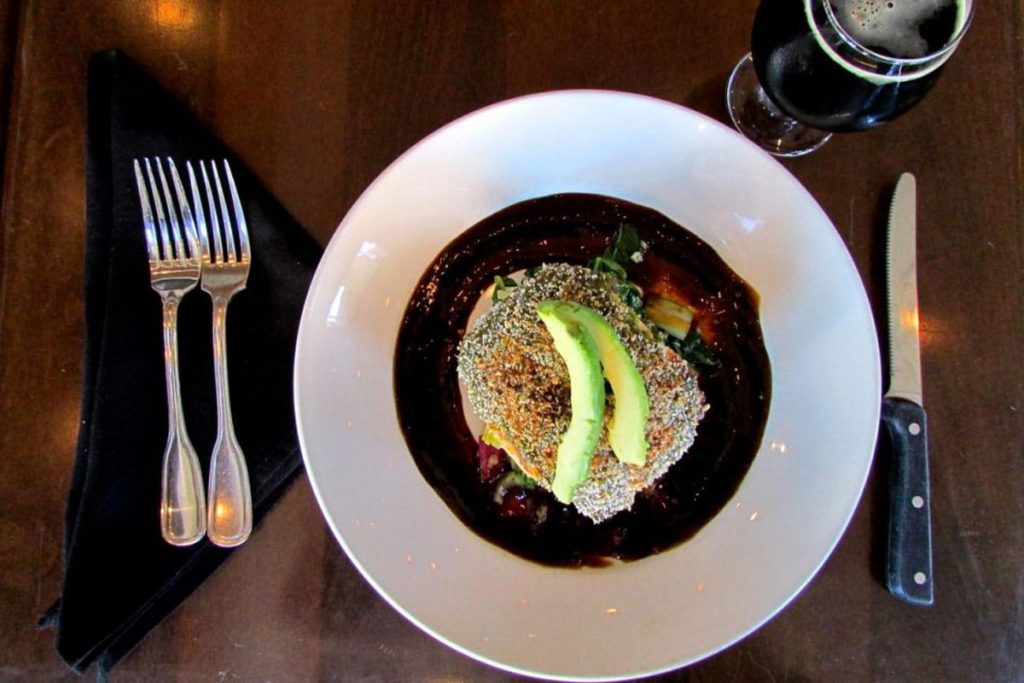 La Jolla is famous for fiercely good cuisine. Most folks know about the classic spots to get lunch like George's at the Cove and Cody's, but there are other spots you may not have checked out. We did some recon and found these great spots to get lunch that are also friendly on your bank account!
1. The Coffee Cup
Though this coffee name-inspired place does make a mean latte, their secret success is the food. The breakfast and lunch meals here are incredibly popular, making its employees declare it the best food spot to work in all of La Jolla.
With all of their top dishes being between $9 and $13, many large enough to be divided in two, both your taste buds and bank account will be content.
The manager, Rick, says the most popular dishes include the Avocado Scramble, Breakfast Enchiladas, Turkey Pesto Sandwich and Papas Locos, a dish where crispy, mouth-watering rosemary potatoes are the foundation. Whichever one you select, you won't be sorry…especially when, walking around after, you see other restaurants serving midday meals for twice the price.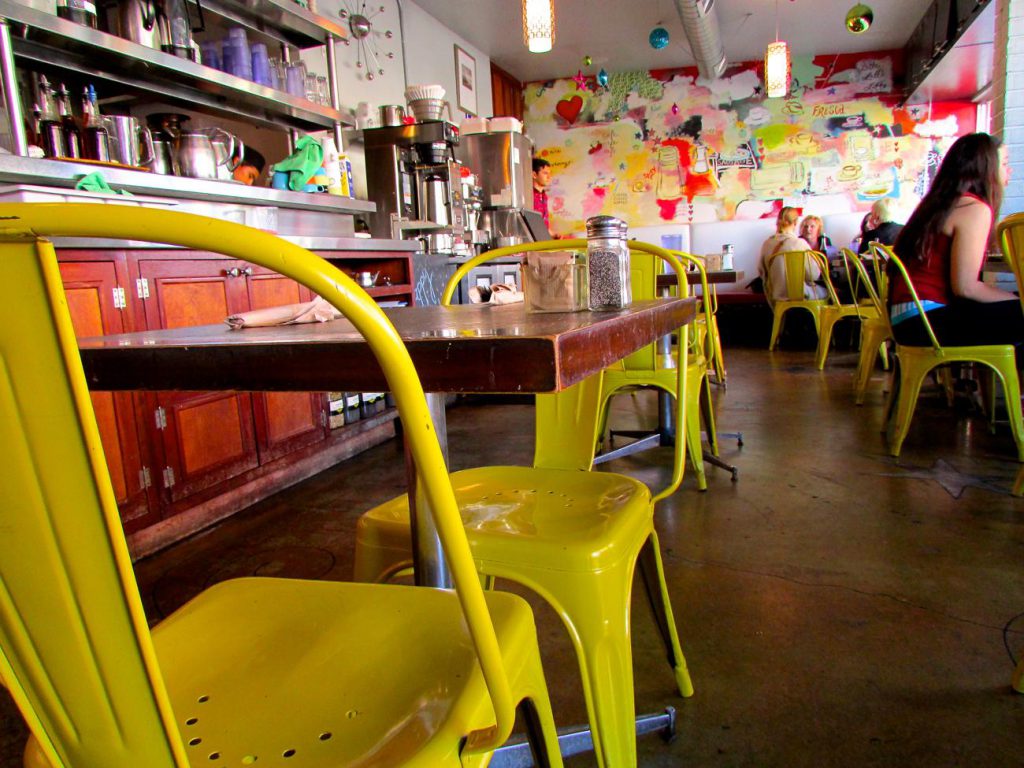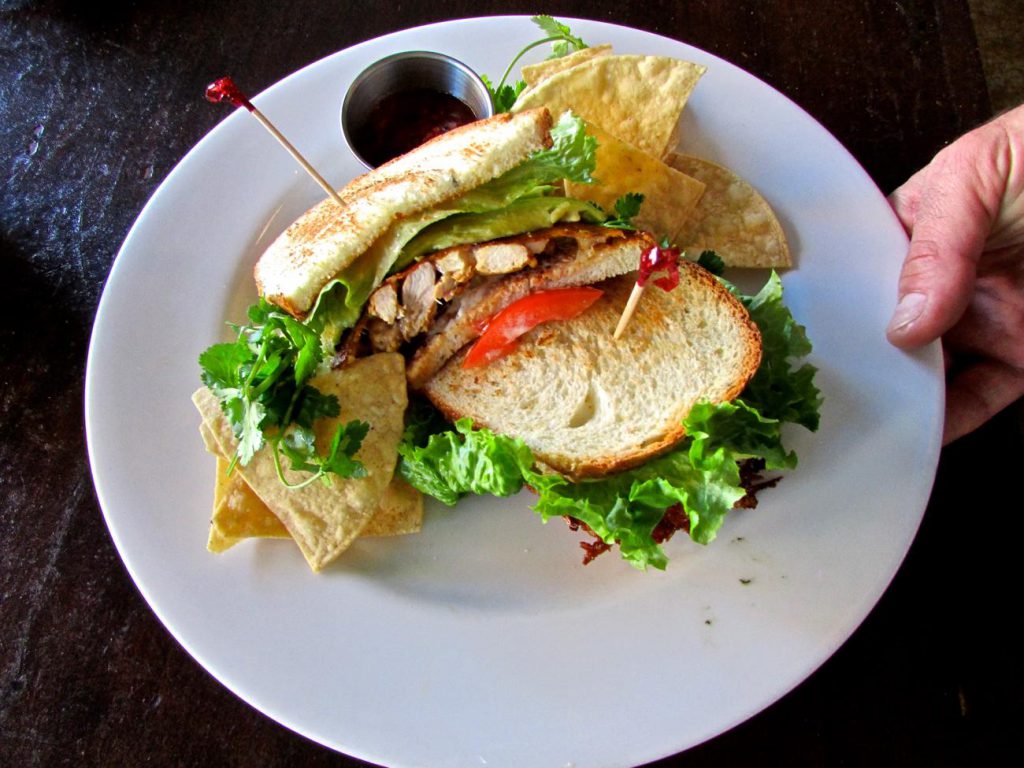 2. Karl Strauss
Whether you're looking for lunch with or without a beer, Karl Strauss is a fantastic spot. Though many expect this well-known name to cost an arm and a leg, the price is amazing for the hand-crafted quality.
Satisfying options like their burgers, large salads and sandwiches will put you at a price range between $10 and $14. This is for cuisine that is delicious, beautifully presented and will gain much praise when posted on your Instagram.
We highly recommend the Mesquite Chicken ($12.95), Smoked Gouda Burger ($13.95), Tabouli and Melon salad ($12.95). For a few extra dollars, enjoy seafood at a La Jolla low price with the Grilled fish tacos or Pistachio Crusted Salmon.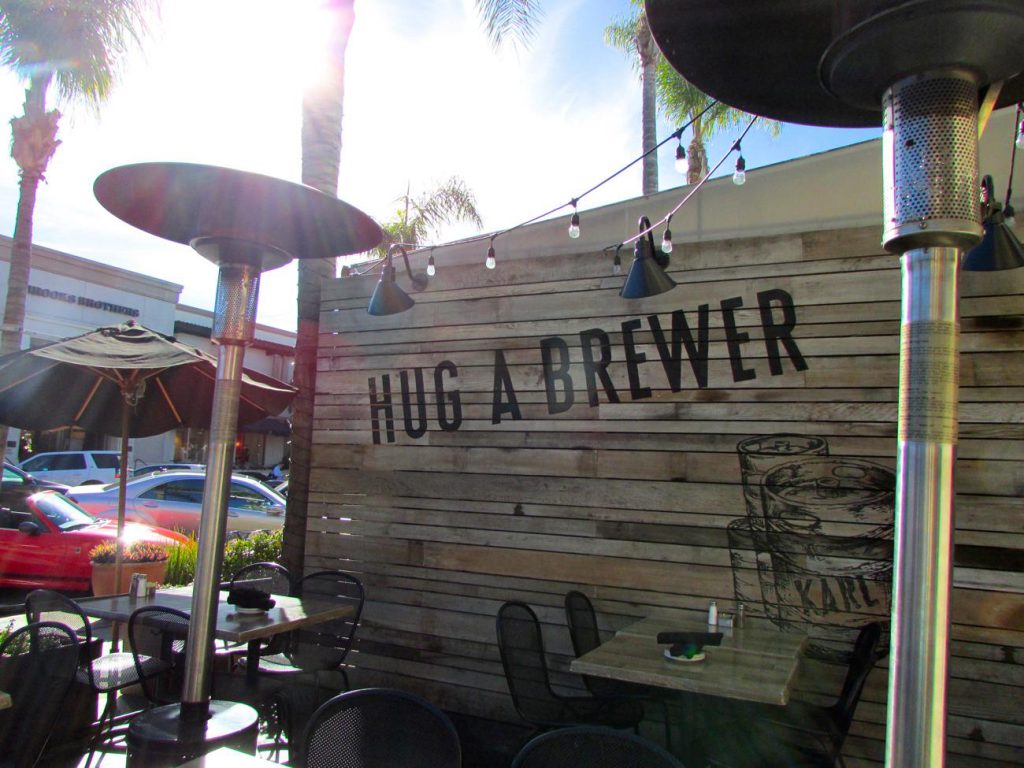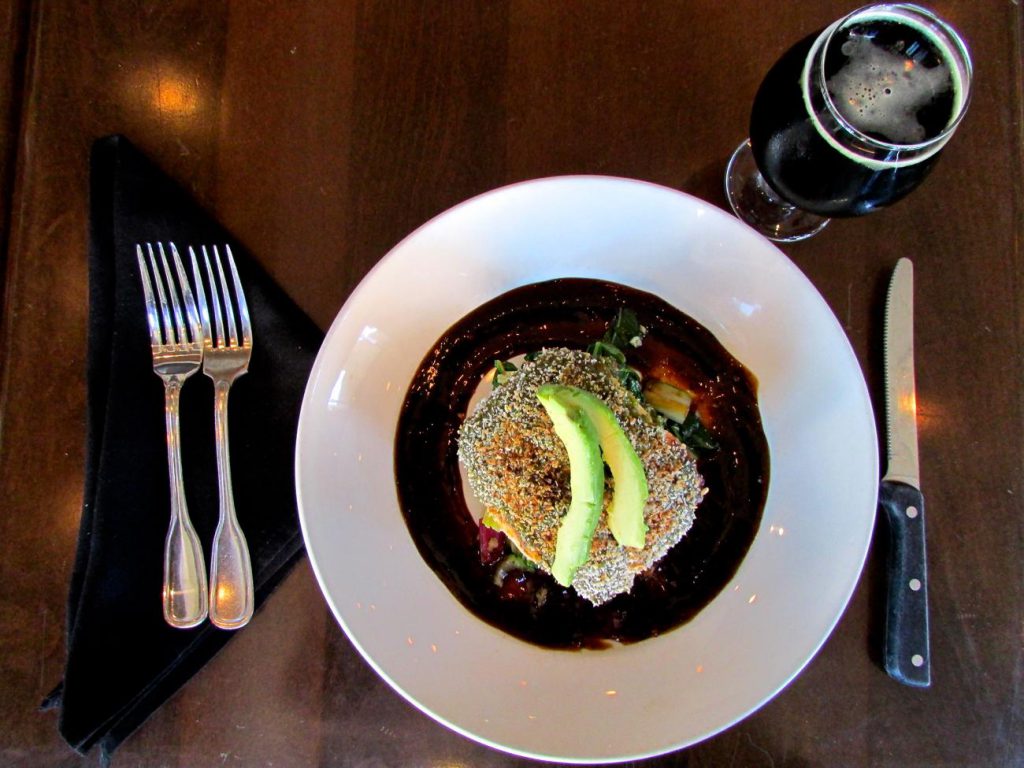 3. The Cliff Hanger Cafe at the Gliderport
Get a solid, well-priced lunch while enjoying the Gliderport, one of the nation's top spots for paragliders and hangliders to launch. It's arguably the best view in the city, and this hidden gem of a cafe has a patio directly overlooking all the action.
Some of the favorite sandwiches here include the BLT, the Tuscany and the La Jollan (roast beef, avocado & BBQ sauce). The breads used are really fresh and unique, the top favorites being the rosemary sage and asiago cheese. Choose one of their 20 sandwiches (only $8 each) or do the classic combination: half a sandwich & a bowl of soup ($7.95). Look forward to soups like chicken dumpling, clam chowder and Thai Curry.
As if the well-priced lunch isn't a good enough deal, the view and Gliderport experience truly make it a great one.