4 Essential Snorkeling Spots in La Jolla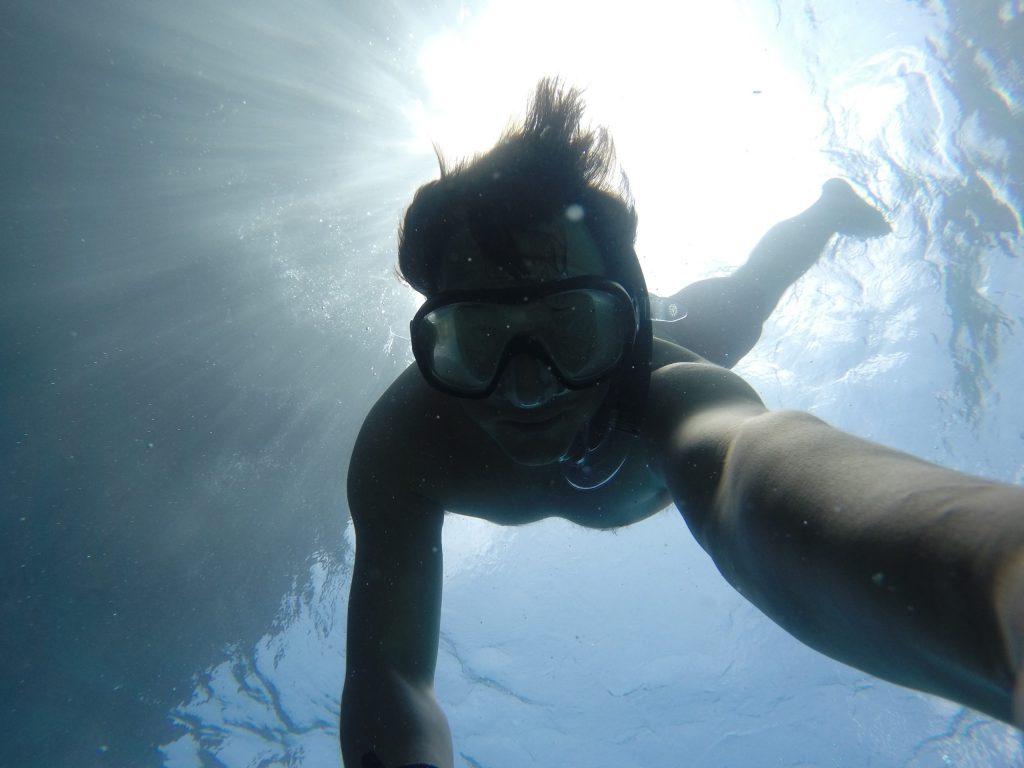 La Jolla Cove, with its white beaches, stunning sunsets, and craggy cliffs, is also gorgeous below the water level! Snorkeling lets you experience the ocean like you never have before and see La Jolla's unique ecosystem with your own eyes. Here's our recommendations for the best places to go snorkeling in La Jolla.
Shop La Jolla Artwork
Before you go
If you've never snorkeled before, you'll want a basic snorkeling education and a guide on your first trip. Most companies that do guided tours offer them between March and October, during the best water conditions and warmest months. To get an idea of what to expect if you're a newbie, check out these things to knowbefore snorkeling in La Jolla. As always, respect the environment and don't take any shells or jab any anemones–much of La Jolla is a nature reserve which makes harassing sealife illegal.
How to Snorkel with the La Jolla Leopard Sharks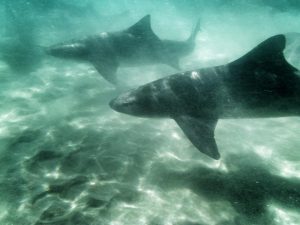 La Jolla Cove
One of the most popular snorkeling locations is La Jolla Cove, which stretches up to Torrey Pines State Park. This area is sheltered by high-rise cliffs that protect the Cove from large, harsh waves that could cause a more bumpy experience. Instead, this protected area provides space for a smooth, calm water adventure. Fish, sea slugs, rays, leopard sharks and larger animals like sea lions and dolphins are just some of the creatures inhabit the area. The underwater landscape at La Jolla Cove is amazingly beautiful, with tall kelp forests, canyons, and fine sand.
Learn More About La Jolla Cove
The Seven La Jolla Caves
A popular stop for kayakers, the seven La Jolla caves near La Jolla Cove are a really cool place to explore! You'll get here in a 5 — 10 minute swim from The Cove. It's best to go with someone who has visited them before, as they'll be more familiar with the rocks and water conditions. Many of the caves have stories associated with them, like the White Lady Cave; where legend has it a bride-to-be was taken by a high tide. (Please practice caution). Learn more about all the stories behind the La Jolla caves here!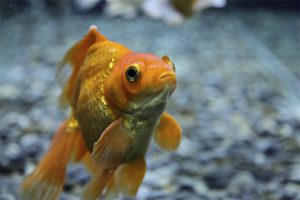 La Jolla Shores
Snorkeling at La Jolla Shores is best on either end of the swimmer's beach (either north of the pier or south near the Marine Room restaurant). There are sting rays in this area, so just be sure to shuffle your feet as you enter the water to let them know you're there. At La Jolla Shores, you'll see a lot of bottom-dwellers like the California spiny lobster or maybe a sheep crab, a large crab with a crusty shell surface that looks like wool. This is definitely one of the most essential snorkeling spots in La Jolla!
Ultimate La Jolla Shores Guide
Boomer Beach
Boomer Beach is on Coast Boulevard, on the west side of Ellen Browning Scripps park. Since body-surfing and surfers are not allowed, this beach is noticeably less crowded than others during the summer, making it a great snorkeling option. This area gets much stronger waves, so be very careful and only snorkel here if you have experience.
Once you're ready to set up a guided tour or rent snorkel gear, check out La Jolla Kayak or Everyday California! Where are your favorite snorkeling spots in La Jolla?
Shop La Jolla Artwork