Top Spots for Hiking and Running in La Jolla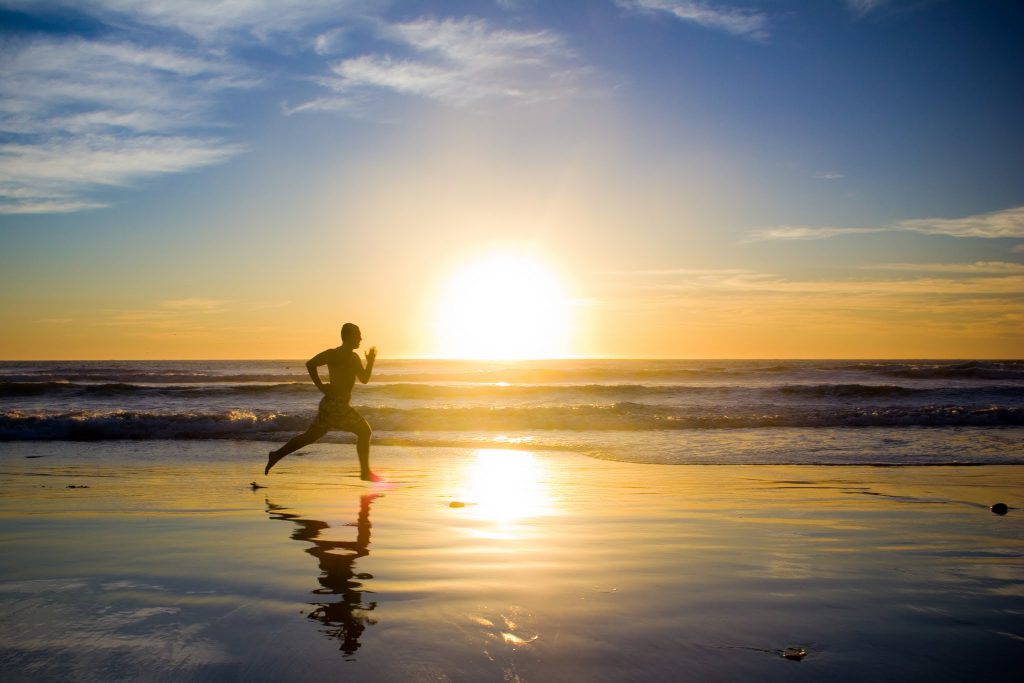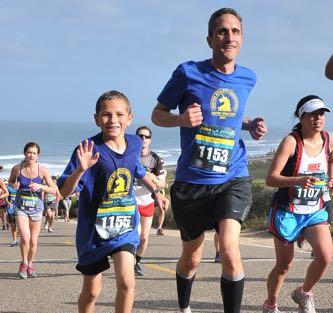 Hiking & Running
La Jolla is a paradise for those who love to run and hike. With beautiful, sunny weather and endless ocean views, it's easy to see why. There are many great paths and trails to explore. Here are some the best ones you'll want to check out.
Run the Ocean Path
Explore the La Jolla coast on foot by running or walking the land overlooking the beach. Head to Prospect Street and head north on Coast Boulevard. This will take you to and around Ellen Browning Scripps Park, then guide you onward, taking you past the La Jolla Caves via the Coast Walk Trail. Round trip, this scenic route is about 3.3 miles.
Torrey Pines State Park Hiking
This oceanside park has 6 sweet trails to choose from, ranging from mild to difficult. Looking for serious climbs to intensify your outdoor activity? Experience the most challenging trails backed by breathtaking views via the Razor Point Trail and Guy Fleming Trail. And remember that no matter how hot the day, the breeze that sweeps in from the ocean keeps your hike pleasurable.
Travel South to Pacific Beach
Perhaps you've explored La Jolla thoroughly and are looking for a new route. Try out Bird Rock Bike Path. This trail isn't well know, so it's mostly just the locals. This means less crowds for you! Start out at the Fire Station on Nautilus. Head to Camino de la Costa and then continue where the road merges onto La Jolla Hermosa. You can go the full length for a nice 3.9 mile run, or shorten it up for a less lengthy outing.
La Jolla Colony Private Park
This private spot is a well-kept secret in La Jolla. It's a beautiful park filled with trees and green grass, a lovely setting for a slightly more inland run. It's a shorter path, but you can turn a run here into a circuit training workout because there are over 20 fitness stations. Reps at the crunching, leg lifting and pull up stations will take your run to the next level. Also, if you have a dog, you can workout by running together. As long as pups are on a leash, they're allowed!
Run the Sand
For perhaps the toughest run of all, run the beaches of La Jolla for an all-sand, all-or-nothing, leg-burning workout. You can start on the sands of La Jolla Shores and simply run north until you are clearing the cliffs of Torrey Pines State Reserve. All in all, this amount coastline is about 5 miles one way, so just remember — however long you run in direction, you still have to head the same length back!