3 Must See Spots for Art Lovers in La Jolla
February 24, 2015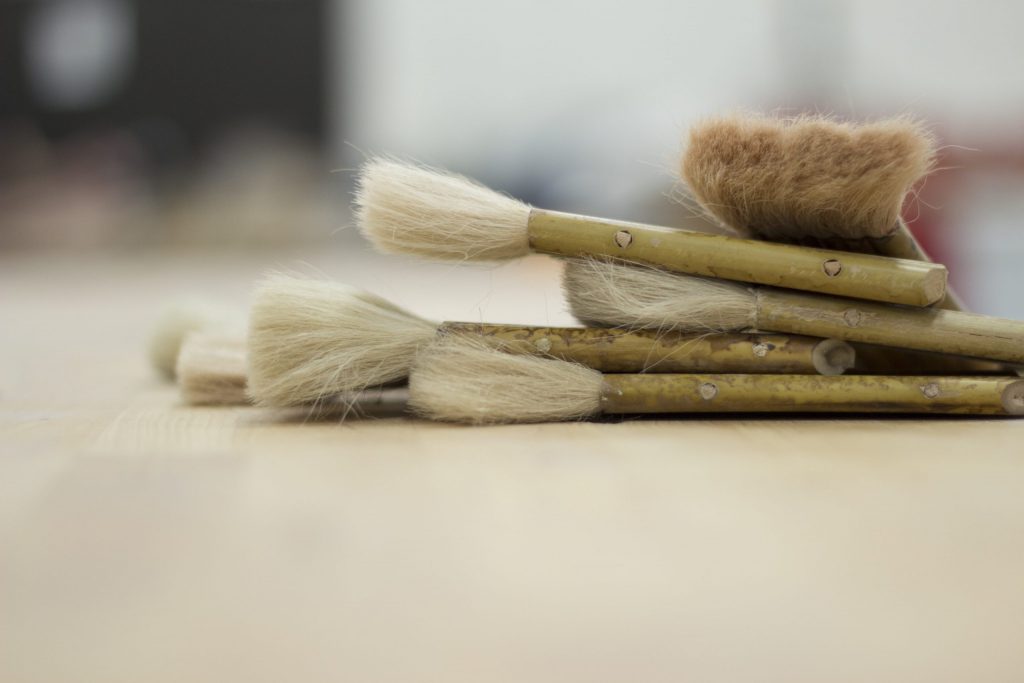 The Madison Gallery
Find modern works. Discover contemporary paintings. Get inspired at a global level. Yorna Lork, the owner of the Madison Gallery, finds truly distinct, noteworthy artists from across the globe to feature in this gallery, so everytime you go, look forward to seeing something unique.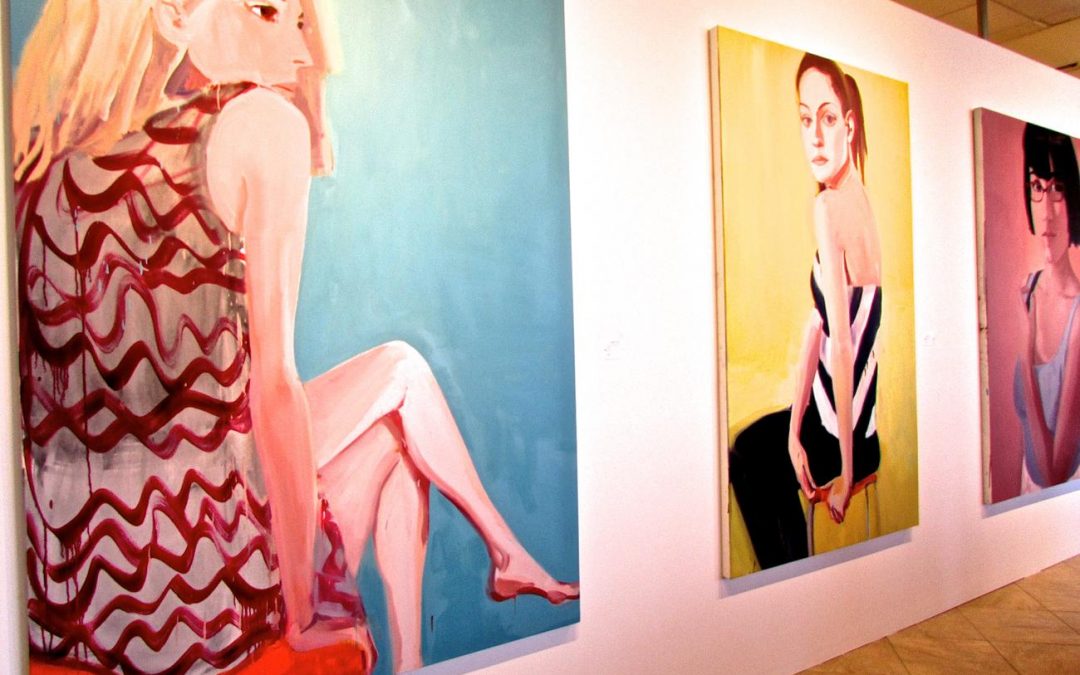 The staff are knowledgeable, but like to let you take your own time looking at the artwork; they provide you plenty of space to ponder quietly.The gallery, inspired by Manhattan's very own, has high ceilings and space that immerses you with a calm, zen vibe. As you walk towards the back, you'll see a full glass wall that looks out to the nearby Pacific Ocean. In addition, it's great to know this gallery has philanthropic emphasis, supporting the Healing Art Fund and hosting art-based charity events.
As new exhibits come, the gallery hosts opening events to showcase the work. We'll make sure you stay on top of what the latest and upcoming events are through our blog.
The Loft at UC San Diego
If you're in a younger demographic desiring a local spot for all things arts and music, this hidden gem has a lot to offer. The Loft is a contemporarily decorated lounge that's both a cafe for featuring art and a stage for hosting intimate music shows. The music artists feature everyone from big names and international stars to up-and-coming locals. If that isn't enough, be on look out for special events like stand-up comedy, trivia nights and movie showings.
The Loft is known for its high-quality, well-priced alcoholic beverages. We recommend the Sangria; it's incredibly done and the perfect drink for cheersing with fellow art lovers.
Peter Lik Fine Art
Peter Lik, the top award-winning photographer of all-time, is known for pieces that highlight the world's elements of earth, wind and fire. When this La Jolla location was opened, it was to the eagerness of many awaiting fans. His work is so good that he just sold the most expensive photographic work in history; the final price? Six and half million dollars to one enthusiastic private collector.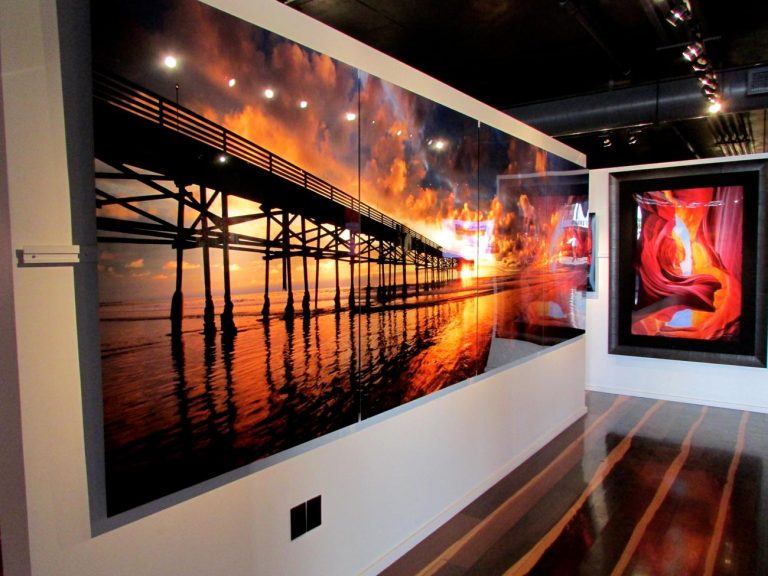 He's set roots down in this region and his understanding of the community shows. Simply walk into the gallery and prepare to be awed. You'll be greeted by the friendly and helpful staff, who can tell you why the art looks like it's backlit (even though it isn't!) and where each photograph was taken. Photos you'd swear were shot in far off lands were taken in places like Idaho and North Dakota. After strolling the front, make sure to head to the back. The dim lighting of the back rooms creates a majestic, romantic atmosphere you don't want to miss.
To get the full experience of this gallery, come on the first Friday of the month. Wine and cheese are served as your browse the photographs. When you fall in love and find yourself able to purchase a piece here…it is not usually your last!
Looking for More Art Entertainment?
Each of these spots has a lot to offer; our descriptions only scratch the surface on what La Jolla's art scene holds. Learn more about the top art areas and local museums at our Arts & Culture Page.