3 Must See Spots for Art Lovers in La Jolla
Art and La Jolla go together like bread and butter. So, if you love art, La Jolla is your heart-spot for incredible masterpieces and mind-blowing works of creative expression. From theatrical art to photography, oil paintings to photography, you're bound to find a creative venue that inspires and ignites your artistic flames. Check out these spots for art lovers La Jolla has to offer you.
Edna Pines Gallery And Studio In The Village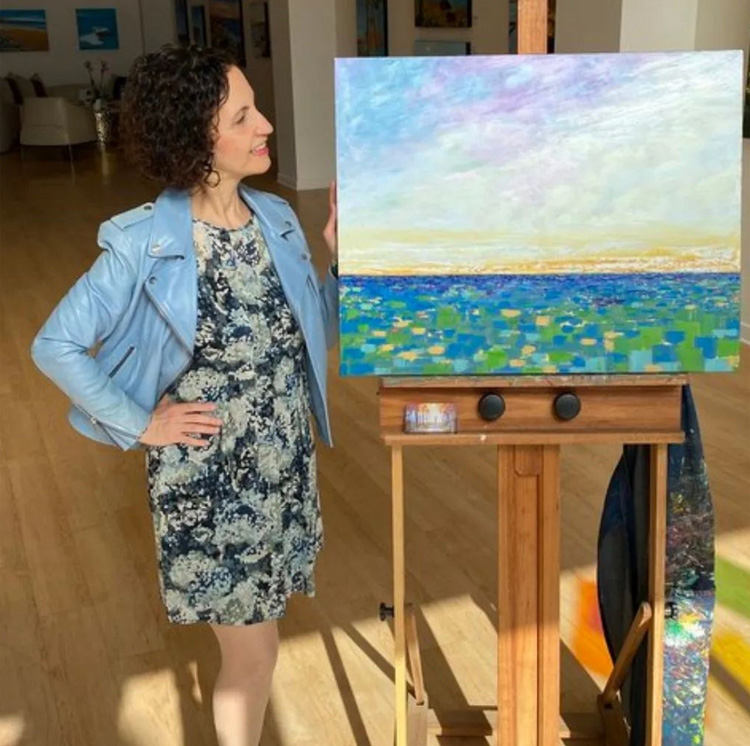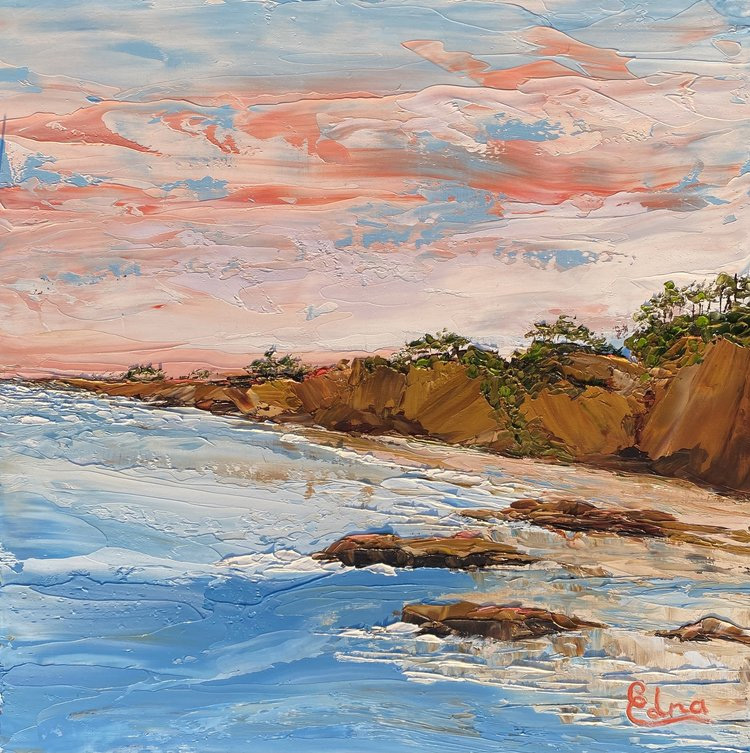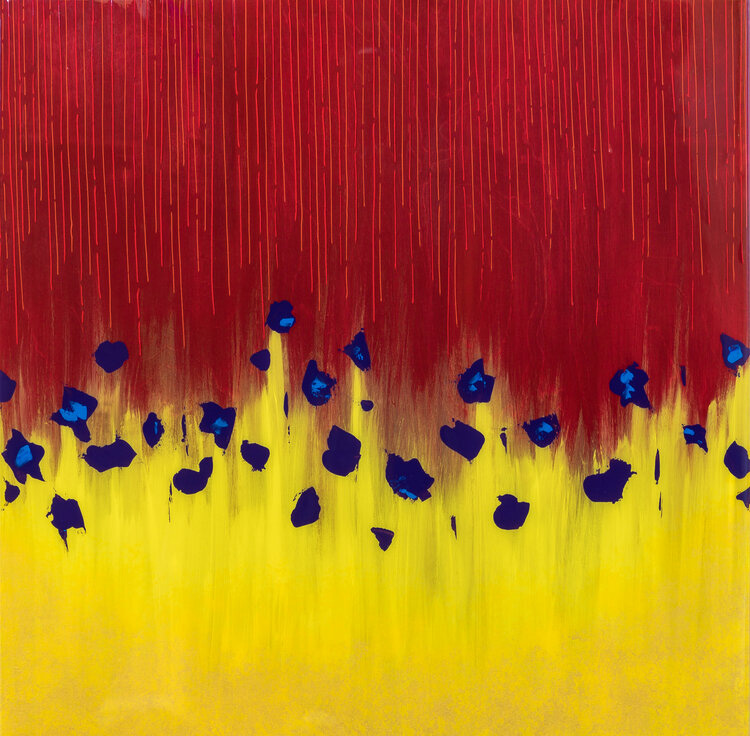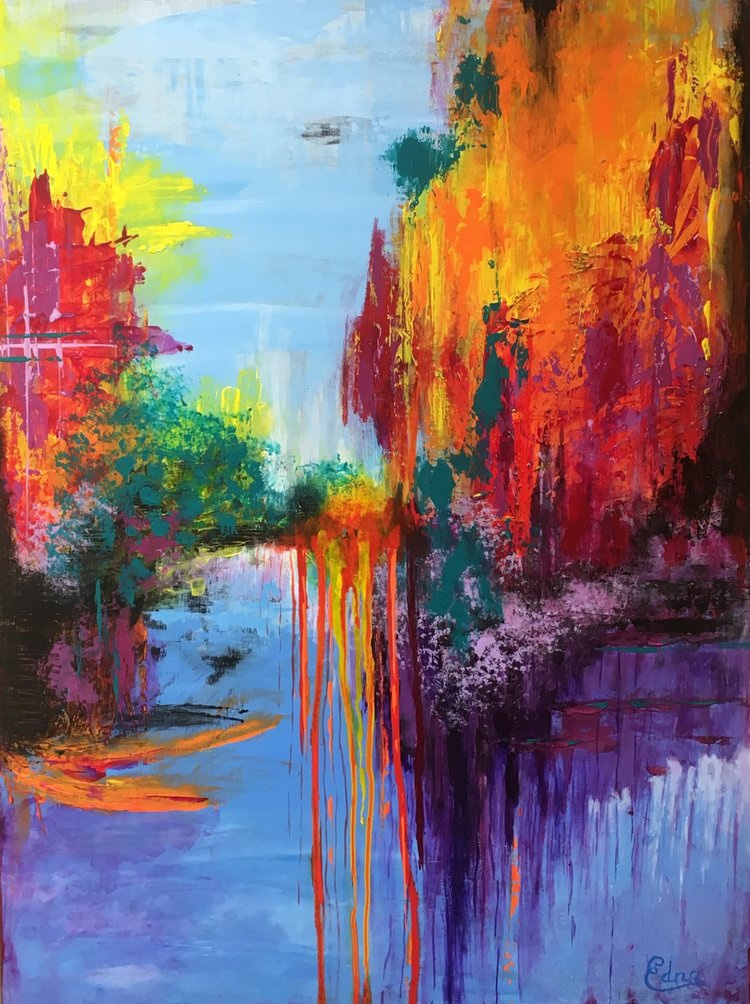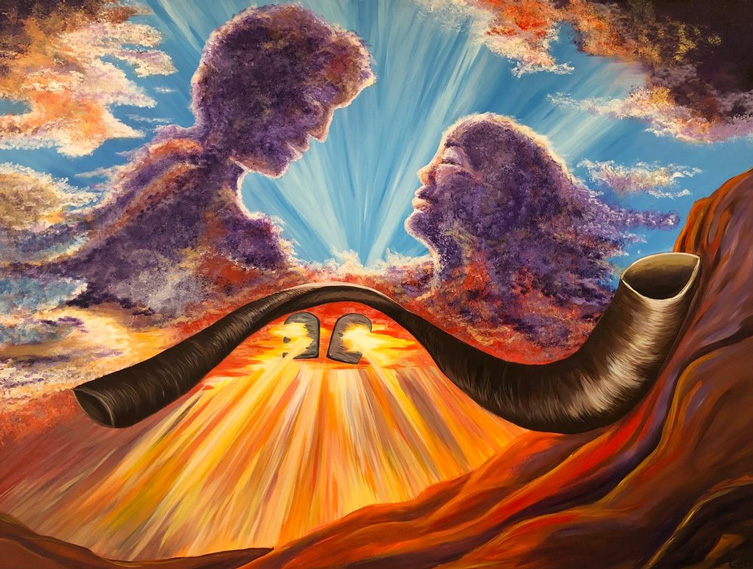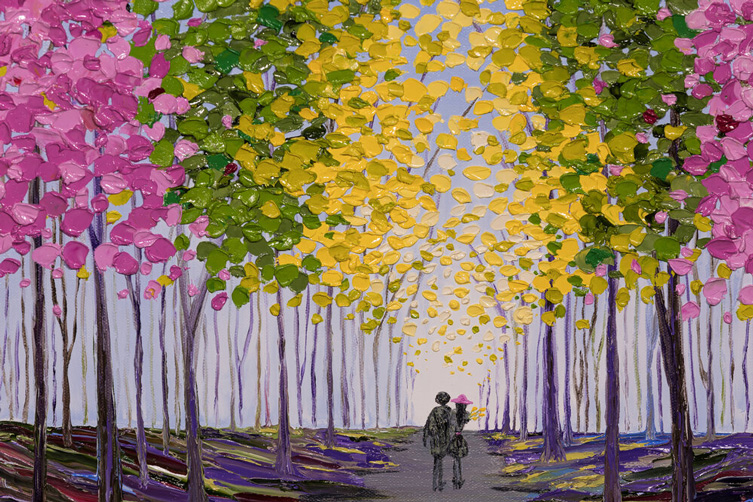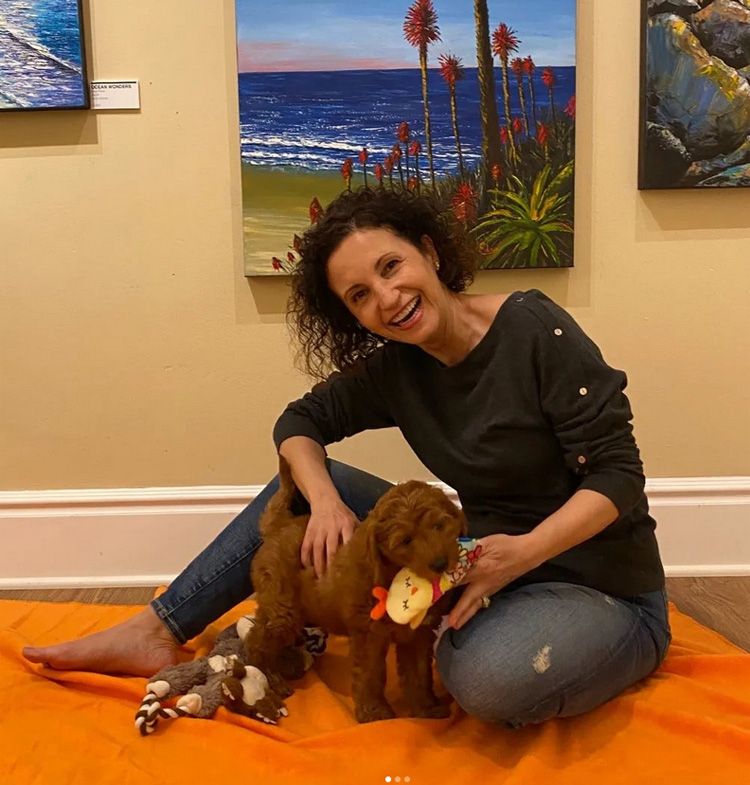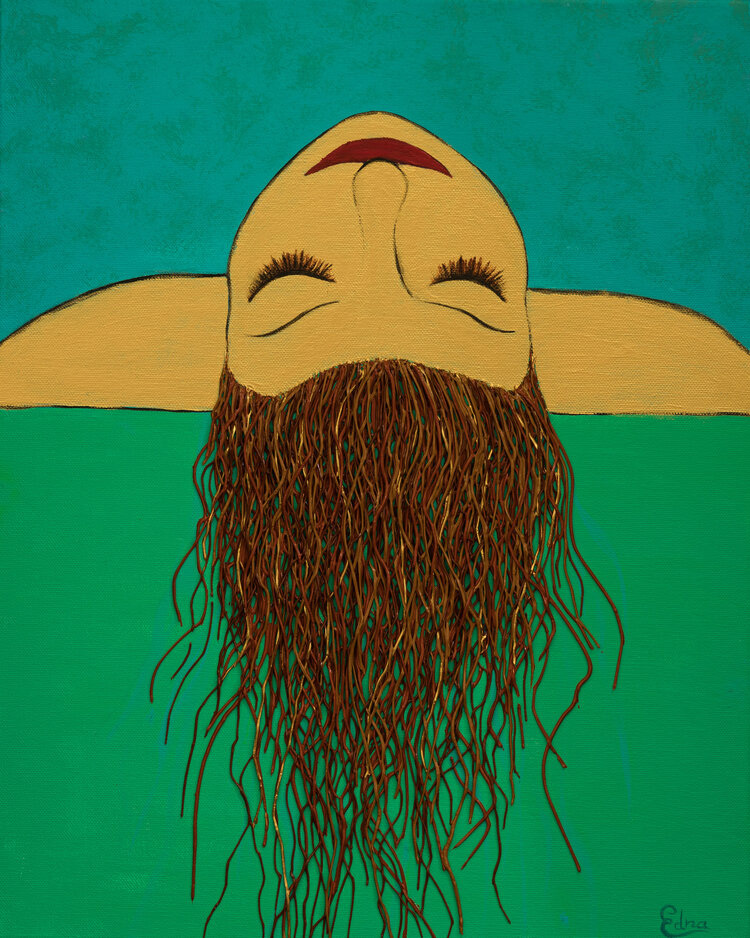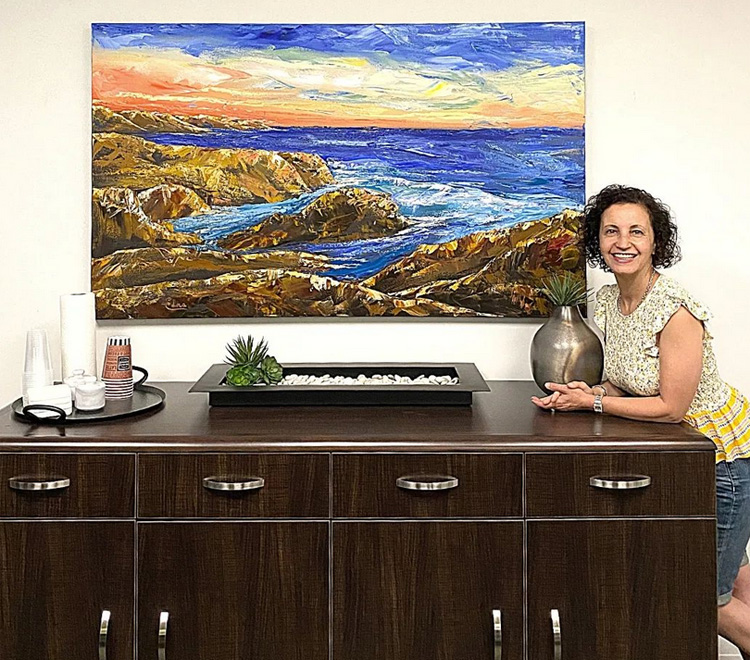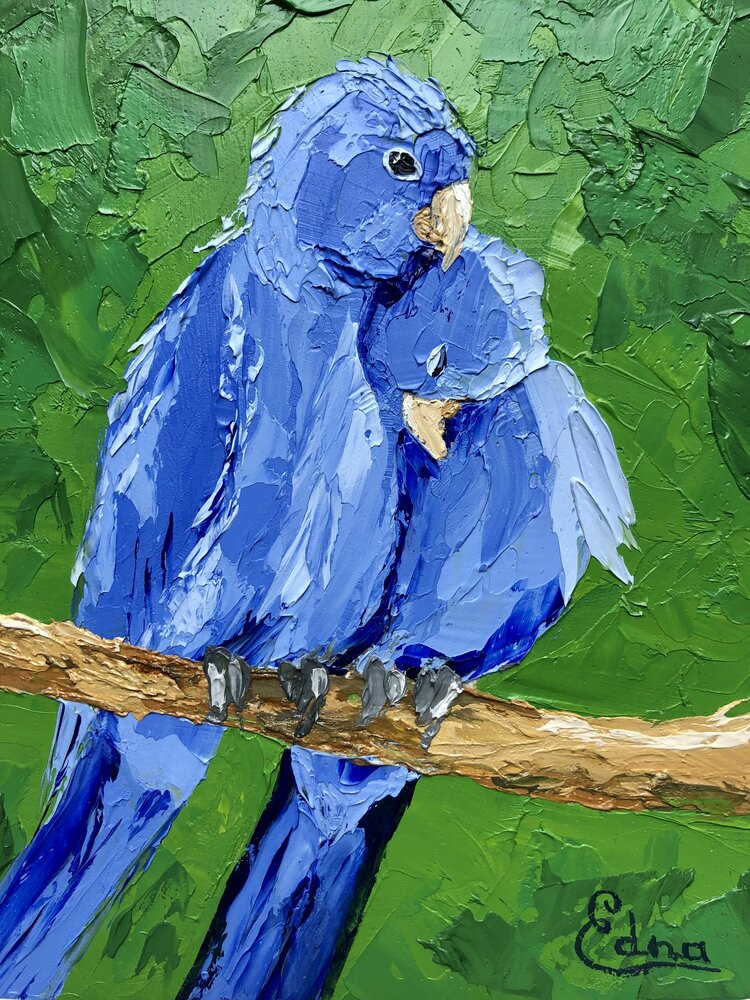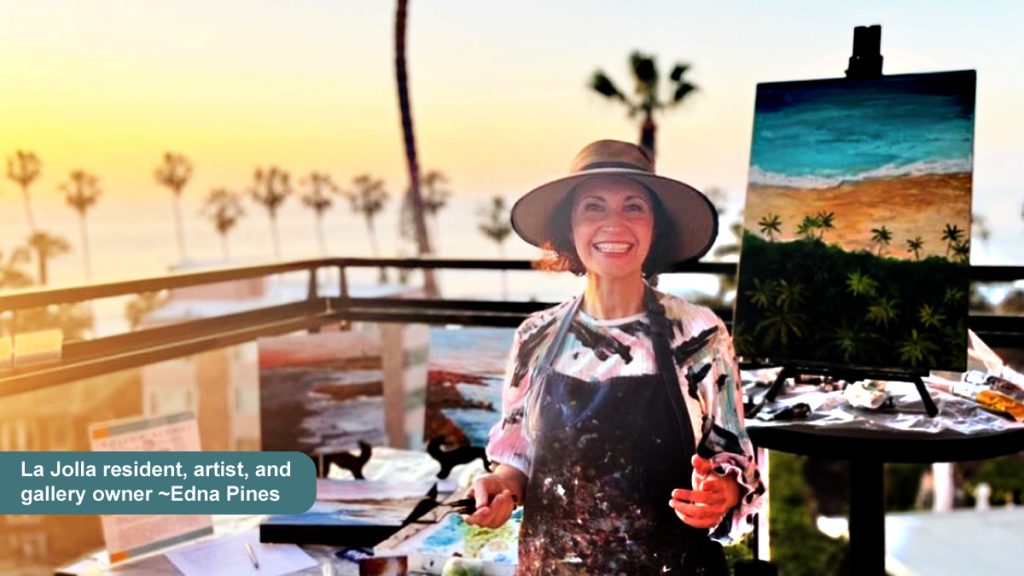 Images courtesy of @EdnaPines and EdnaPines.com
Discover original artwork inspired by the beauty all around us at the Edna Pines Gallery and Studio in the Village. A classical pianist and accomplished painter, Edna is one of the few artists and gallery owners that call La Jolla home.
Combining her passion for all things in the natural world with her real-world life experiences as an immigrant from Tehran, artist Edna Pines creates vibrant paintings to fill your heart with the joy and love she sees all around us.
Inspired by her own life journey of being lost in a new world and discovering through art the beauty and power of self-worth, Edna Pines uses that as the foundation to create art to inspire the same positive change in the lives of her fans and fans of her work.
Viewings are by appointment only and each viewing will have live interactions with the artist as she walks you through each and every article of her collection.
Address: 7752 Fay Ave Suite C, La Jolla Ca 92037
Hours: By appointment only
Phone: 1-858-945-0623
Website: https://www.ednapines.com/ 
The Loft at UC San Diego
If you're in a younger demographic desiring a local spot for all things arts and music, this hidden gem has a lot to offer. The Loft is a contemporarily decorated lounge that's both a cafe for featuring art and a stage for hosting intimate music shows. The music artists feature everyone from big names and international stars to up-and-coming locals. If that isn't enough, be on look out for special events like stand-up comedy, trivia nights and movie showings.
The Loft is known for its high-quality, well-priced alcoholic beverages. We recommend the Sangria; it's incredibly done and the perfect drink for cheersing with fellow art lovers.
Peter Lik Fine Art
Peter Lik, the top award-winning photographer of all-time, is known for pieces that highlight the world's elements of earth, wind and fire. When this La Jolla location was opened, it was to the eagerness of many awaiting fans. His work is so good that he just sold the most expensive photographic work in history; the final price? Six and half million dollars to one enthusiastic private collector.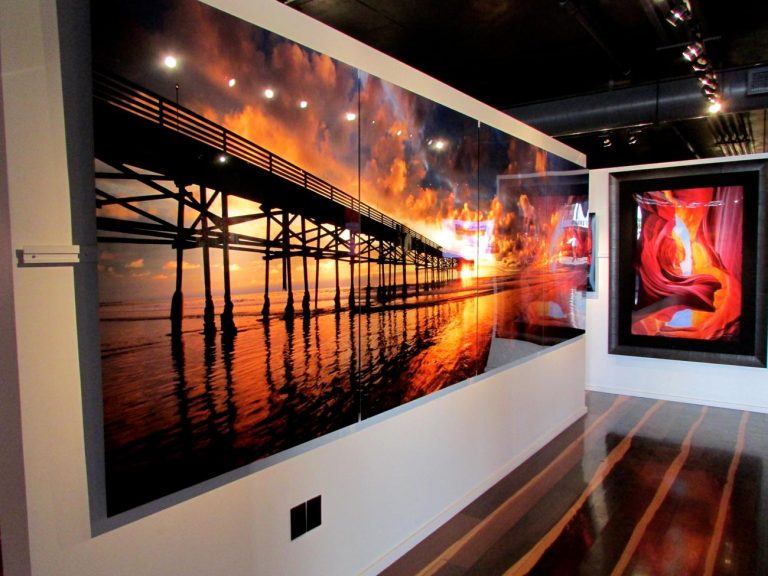 He's set roots down in this region and his understanding of the community shows. Simply walk into the gallery and prepare to be awed. You'll be greeted by the friendly and helpful staff, who can tell you why the art looks like it's backlit (even though it isn't!) and where each photograph was taken. Photos you'd swear were shot in far off lands were taken in places like Idaho and North Dakota. After strolling the front, make sure to head to the back. The dim lighting of the back rooms creates a majestic, romantic atmosphere you don't want to miss.
To get the full experience of this gallery, come on the first Friday of the month. Wine and cheese are served as your browse the photographs. When you fall in love and find yourself able to purchase a piece here…it is not usually your last!
Looking for More Art Entertainment?
Each of these spots has a lot to offer; our descriptions only scratch the surface on what La Jolla's art scene holds. Learn more about the top art areas and local museums at our Arts & Culture Page.