Art Lovers' Itinerary: Explore Murals & Art in La Jolla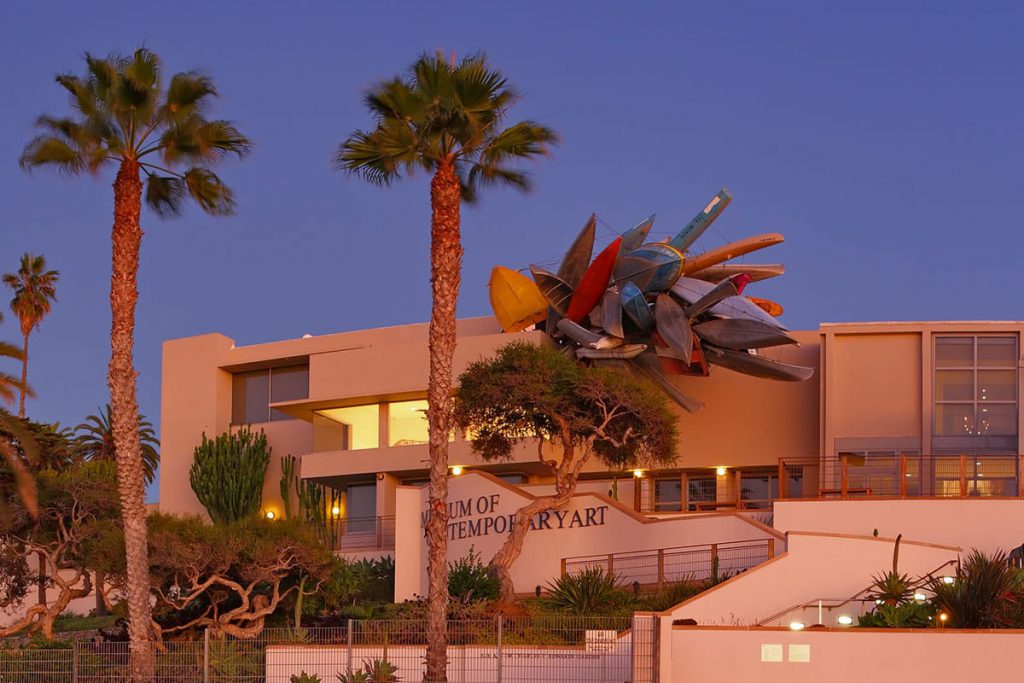 If you're visiting La Jolla, California, you've likely heard of the Birch Aquarium and La Jolla Cove. As an art lover, you may already know about top spots like the Peter Lik gallery, but what about all the hidden murals throughout the area?
Here's an easy-to-follow itinerary for those who love art and want to explore it in La Jolla.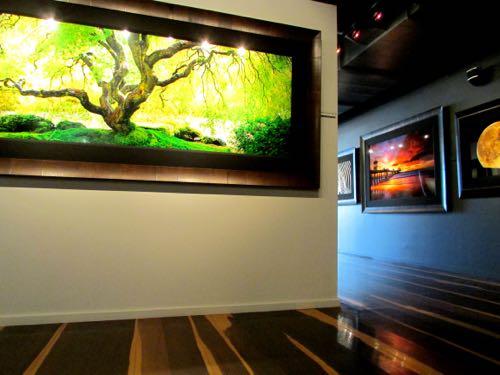 1. Go on a mission to find the murals of La Jolla.
The last Wednesday of each month, the Athenaeum Music & Arts library hosts a free walking tour of the murals of La Jolla. Stroll through this wonderful murals hidden throughout the city on a tour led by a knowledgeable guide and enjoy a reception at the museum after.
Unable to attend or simply interested in going a different day? No problem. Follow this map to host your very own mural scavenger hunt around town. Choose your path and let the map lead you to the many murals of La Jolla. You'll see Nina Katchadourian's magnificent Whale and find yourself tilting your head upwards at Fred Tomaselli's Expecting to Fly for the Zeros. Along the way, who knows what other sculptures or picturesque cafes you may see.
2. Set up a private tour just about any day of the year.
Whether by walking, Segway or other transportation, La Jolla Tours offers an easy way to see the city and its beautiful art. Simply call, let them know what it is you want to make sure to see and they'll take care of the rest.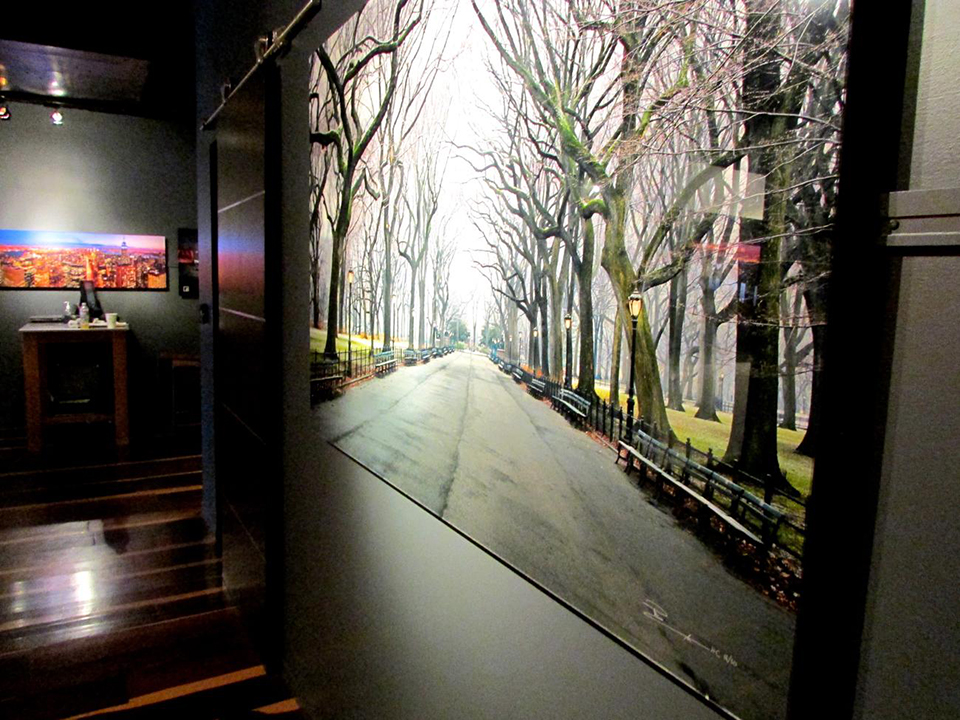 3. Walk the galleries of the village.
La Jolla, Ca manages to be a quaint town, yet have more to explore than places much larger. The downtown village has countless art galleries alone; walk along Girard and Prospect, popping into the ones that tickle your fancy.
Also, note that if it's the first Friday of the month, the Peter Like Art Gallery will be hosting an evening serving wine and cheese for people to indulge in while taking in the work. Learn more about some of our top recommended galleries at 3 Must See Spots for Art Lovers in La Jolla.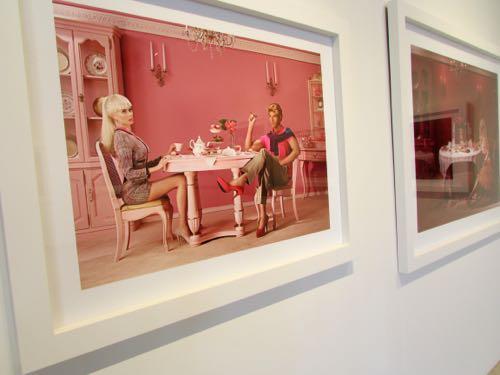 4. Explore one of the highly-acclaimed museums.
La Jolla is proud to pay homage to art in sites like the Museum of Contemporary Art and Athenaeum Music & Arts Library. Learn more about these spots and other nearby museums at our Museums Page.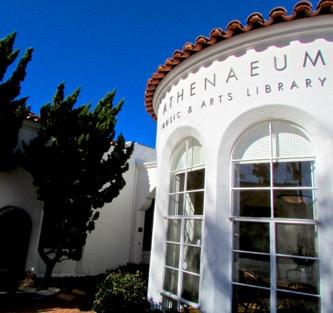 5. Enjoy your art in theater form?
The La Jolla Playhouse has been winning Tonys and sending plays to Broadway since its founding in the 1970s. After a day of discovering murals and exploring art galleries, take in a play! You can see what's showing and purchase tickets at: http://www.lajollaplayhouse.org.
All of this walking in the name of art is likely to work up a mean appetite. Check out some restaurants that you'd like to try for before, after or, hey, in between art activities at our Restaurants Page.