5 Reasons to Start Wedding Planning as Early as Possible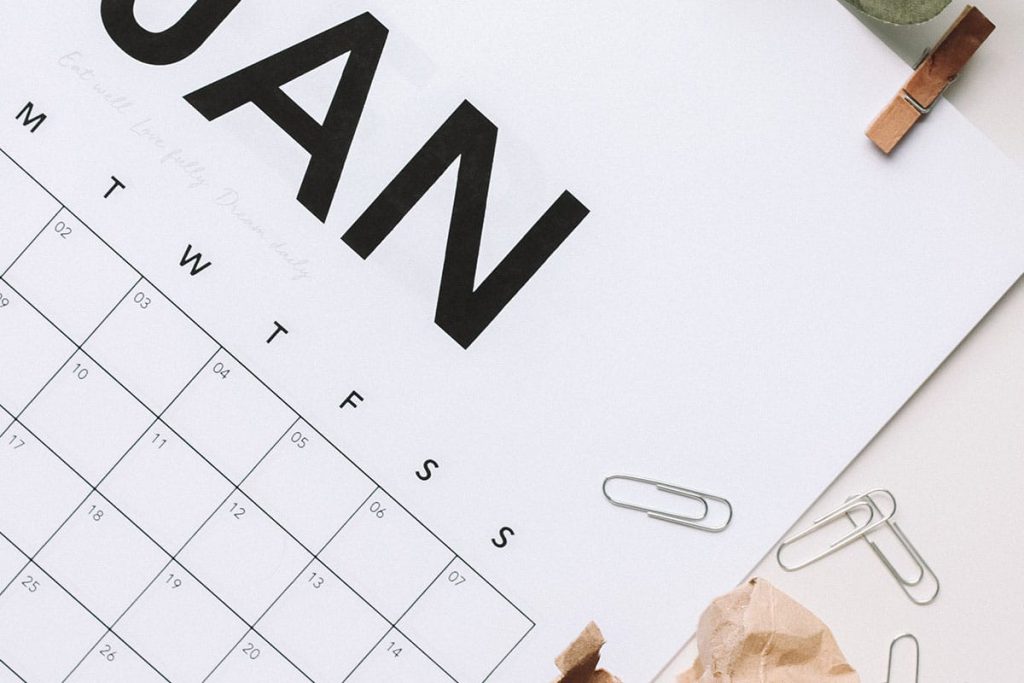 You get engaged and, soon after, the excitement of planning begins. That can also mean stress, but only if things are left to the last minute. Here are the top reasons that the sooner you start wedding planning, the better.
1. Venues.
In this day and age, wedding venues book up real fast — especially if you're looking to marry in spring or summer. Make sure you get your dream spot at the perfect time of year by booking early. The sooner you get the spot picked, the sooner you can start planning other things. After all, the location does set the overall tone for your special day.
2. Vendors.
Once the location is set, you can start researching the other vendors such as the photographer and caterers. Speaking of which…
3. Caterers.
A good caterer is highly valuable, and the best ones will be booked months in advance. Plus, the closer you get to the wedding, the more expensive the price is going to be.
4. The dress.
What if you buy your dream dress…only to find there isn't enough time to properly alter it before the wedding? This is easy to avoid; simply make sure to pick yours at least 7 months ahead of time.
5. Have a checklist from the start.
Use advice and tips from those who've already been through the wedding planning process, so you don't have to reinvent the wheel. A perfect way to do this? Go through and follow Your (Pre-Made) Wedding Planning Checklist. If you use such a tool from the very start, nothing will come as a surprise.
With all the details to decide on, we realize it can get a bit overwhelming. So, let's focus on that first one. Where do you want to get married? Here are Top Wedding Venues: the Benefits You Haven't Thought Of.