We asked AI to make San Diego Art, and here's what we got back!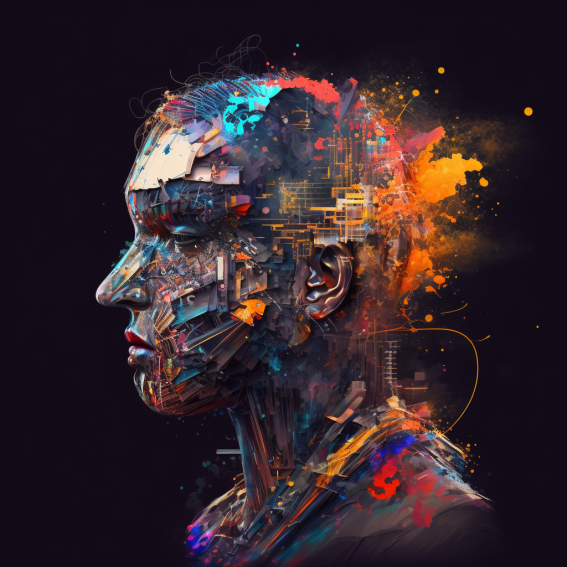 We asked Midjourney AI to imagine 25+ San Diego landmarks and celebrities with tons of different prompts, styles, and adjectives. Scroll down to see what it came up with. Let us know on Instagram which one is your favorite–or let us know what we missed. Share with your friends and enjoy the images!
If you are a local San Diego business looking for advice on how to leverage AI for your brand and harness it for its full marketing potential, CLICK HERE to contact La Jolla Media Group for info on advertising and consulting services today!
If Rembrandt Painted Sunset Cliffs in a Storm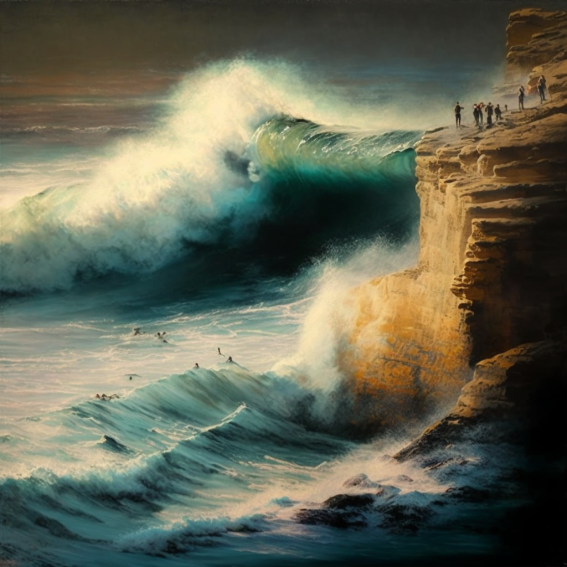 USS Midway on the 4th of July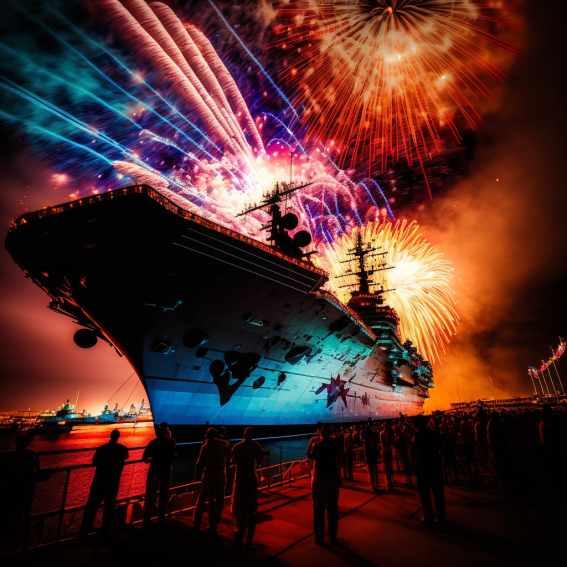 San Diego Zoo Poster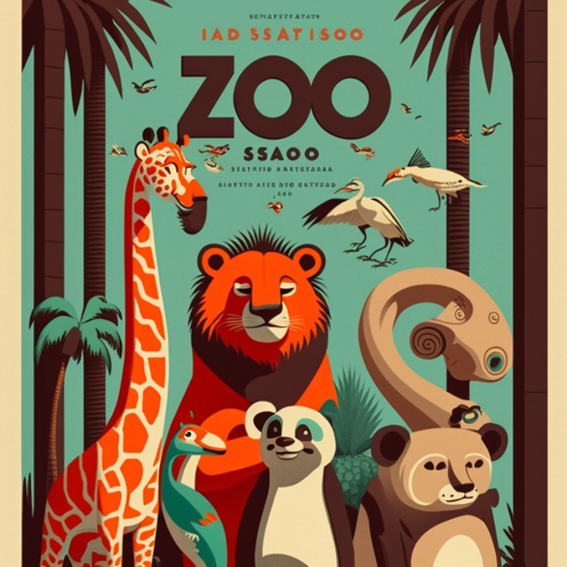 Futuristic Aircraft Carrier in San Diego Harbor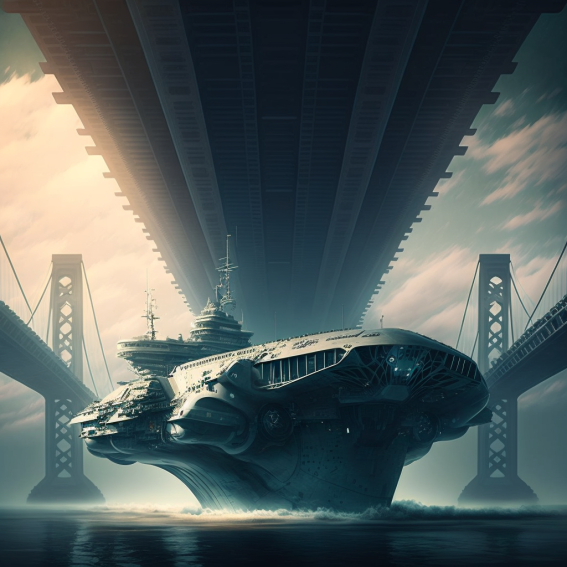 Young Tony Gwynn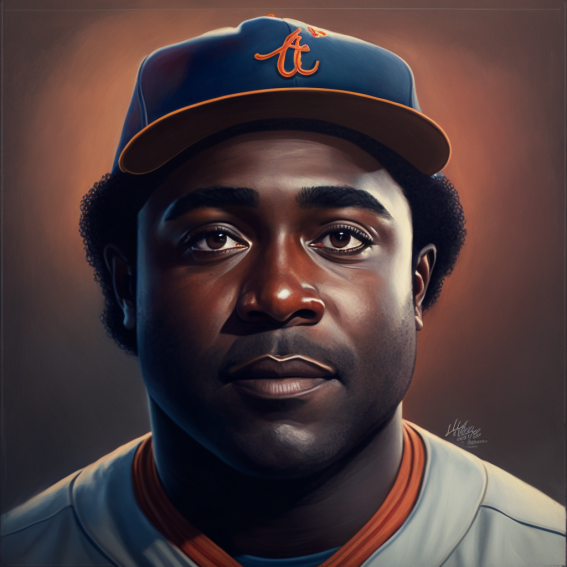 Spooky Balboa Park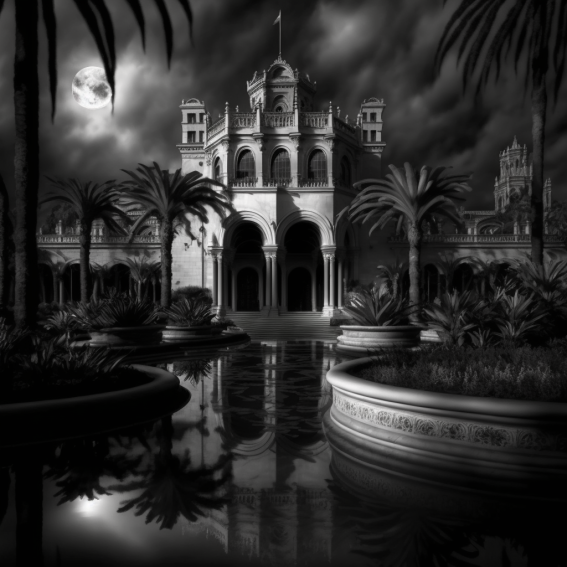 If Banksy Painted a Blend of the US & Mexico flags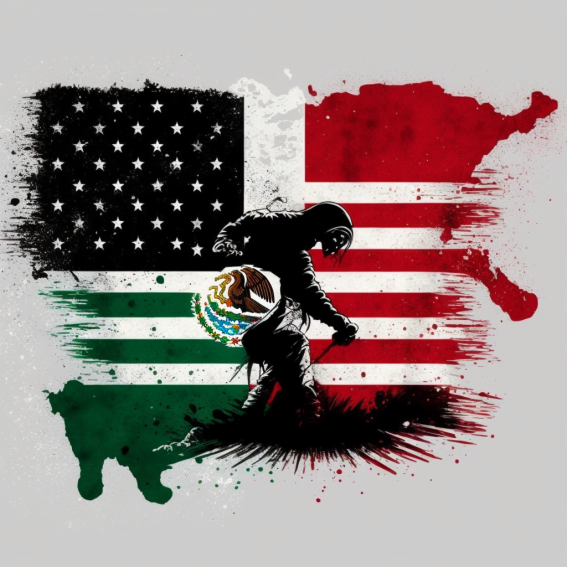 Hotel Del Coronado from Tron Universe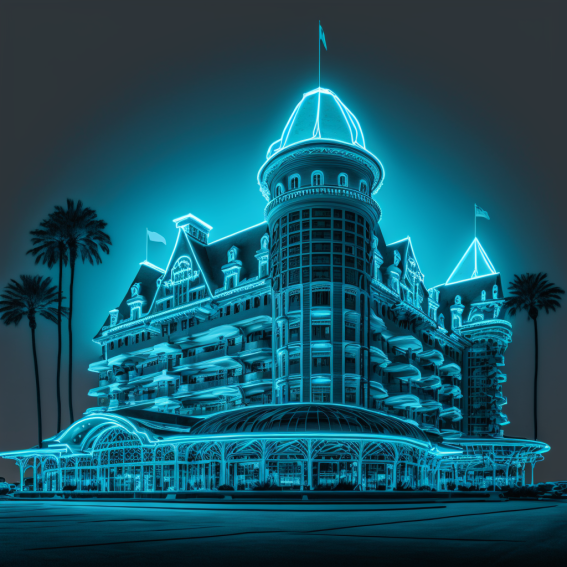 If Van Gough Paited The Gliderport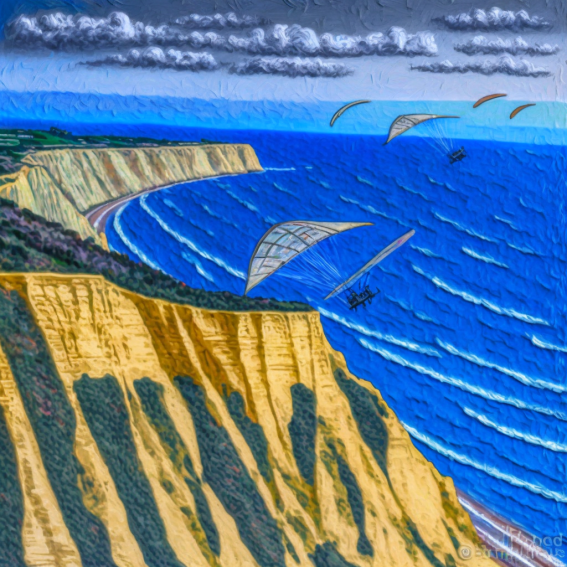 Mount Soledad Cross in Watercolor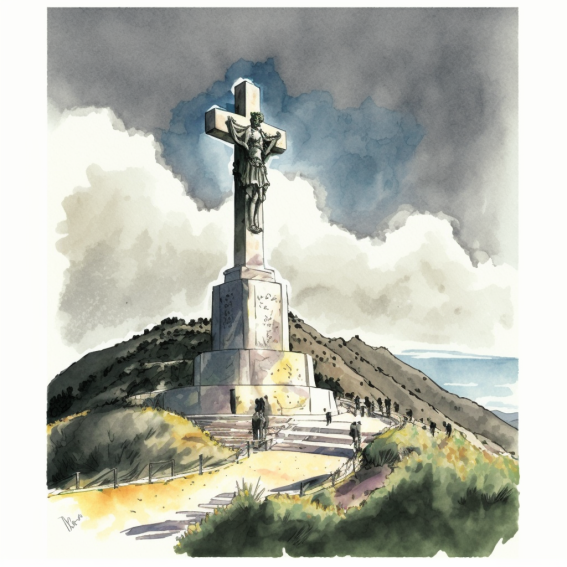 Frida Kahlo Art You Would See at the USA – Mexico Border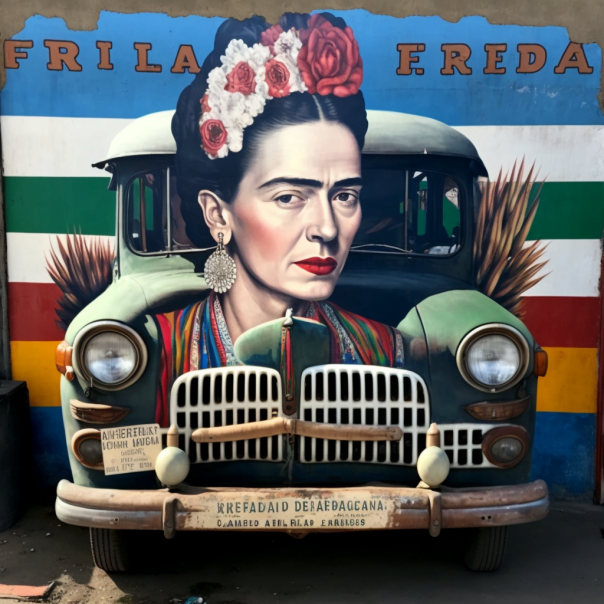 Pre-Golf Course Torrey Pines Navy Racetrack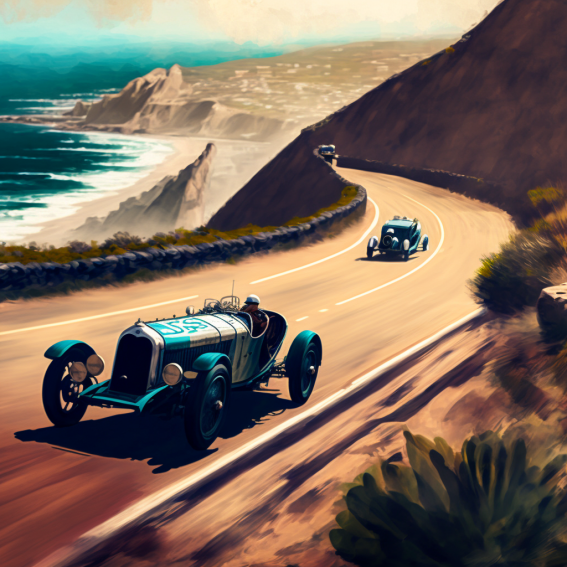 Razor House as a Super-Villan's Secret Lair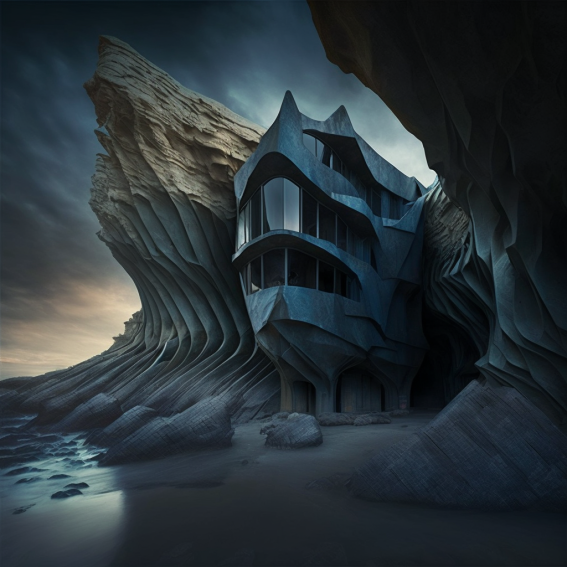 If Pablo Picasso Painted Phillip Rivers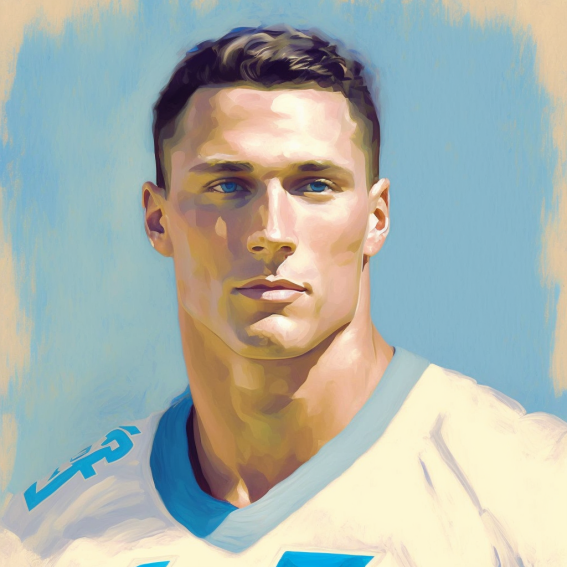 Kissing Sailor Statue in Post-Apocalyptic Seaport Village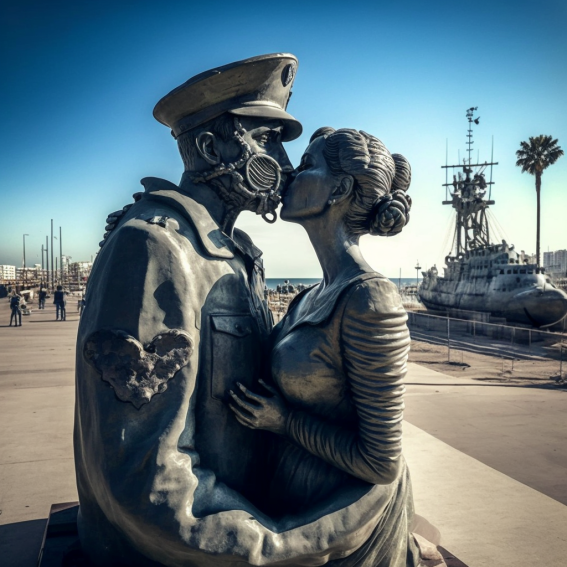 The Hotel Del if it Was in Nightmare Before Christmas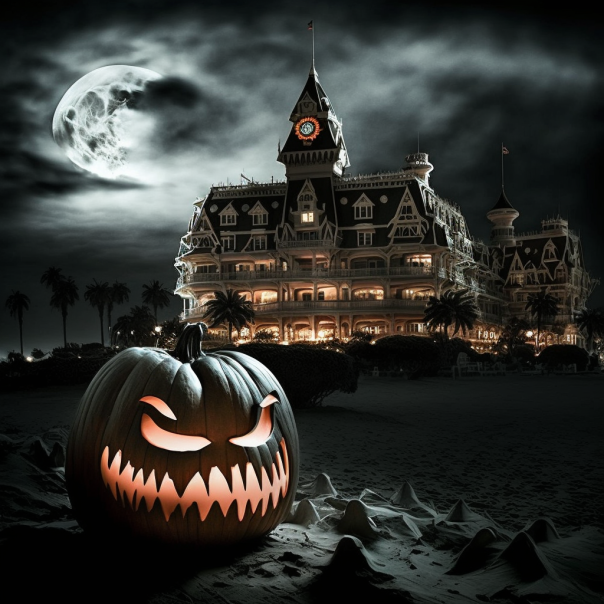 Juan Rodríguez Cabrillo discovering California in 1524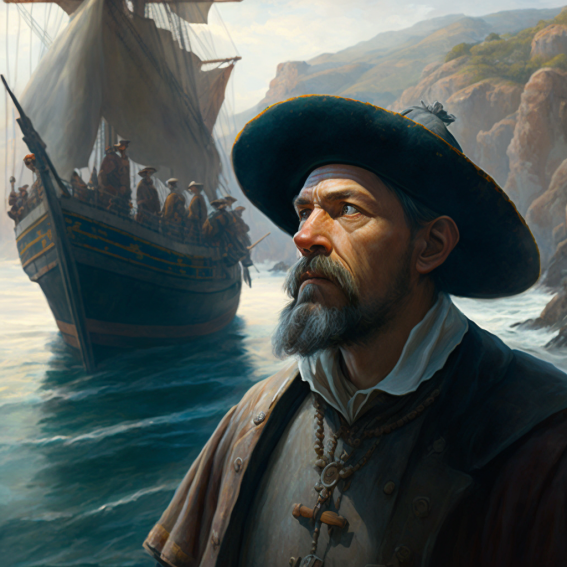 Sea World Crossed with La Jolla Cove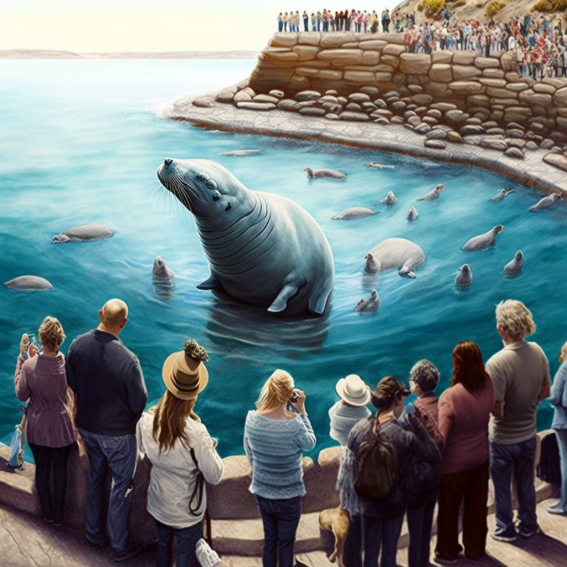 Scripps Pier in a Storm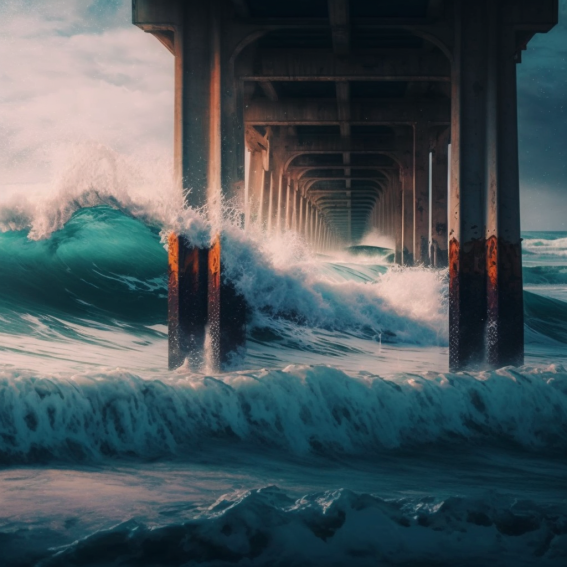 If La Valencia was Painted by Henry Matisse
Drawing Seals at La Jolla Cove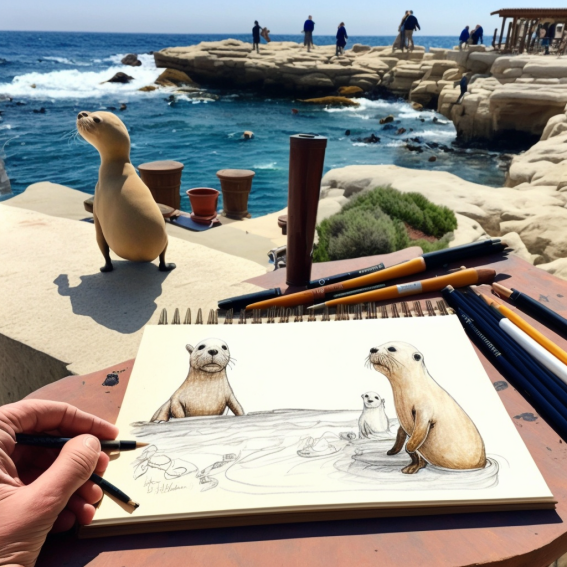 Pen Dot Art of Alex Morgan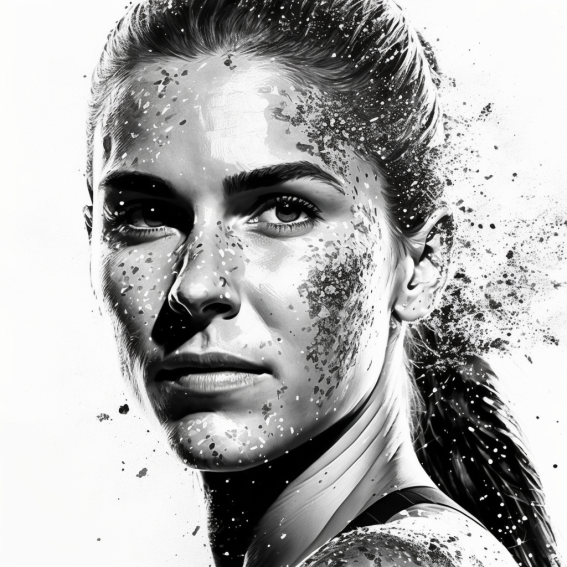 Padres World Series Parade
If Salvador Dahli Painted Torrey Pines State Reserve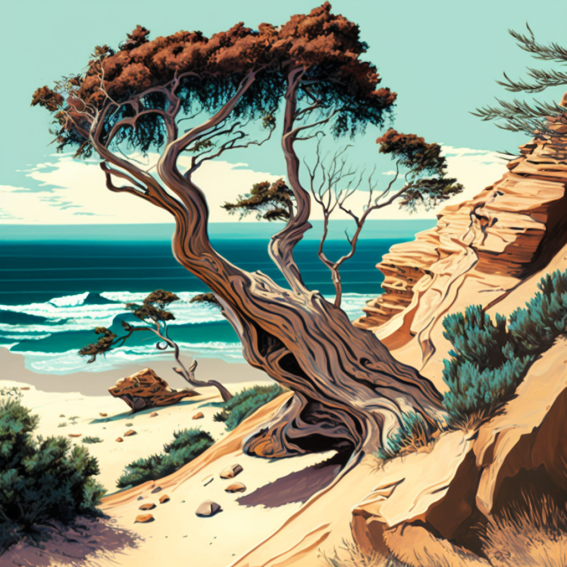 Tiger Woods on a Sunday at Torrey Pines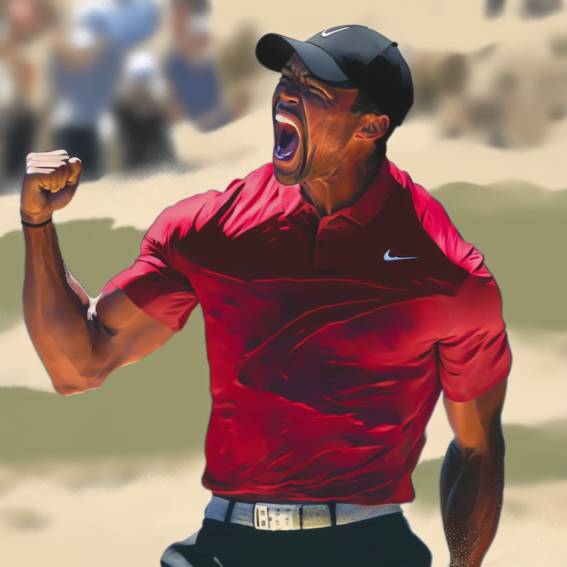 Photo Finish at the Del Mar Thoroughbred Club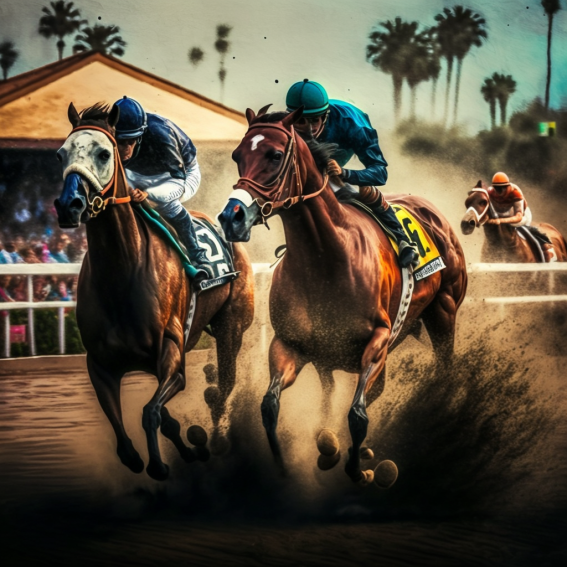 La Valencia Poster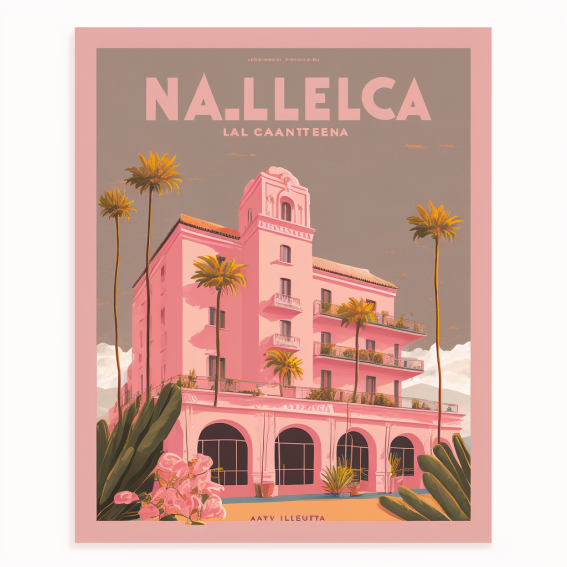 WW2 Warbird Flying by the Coronado Bridge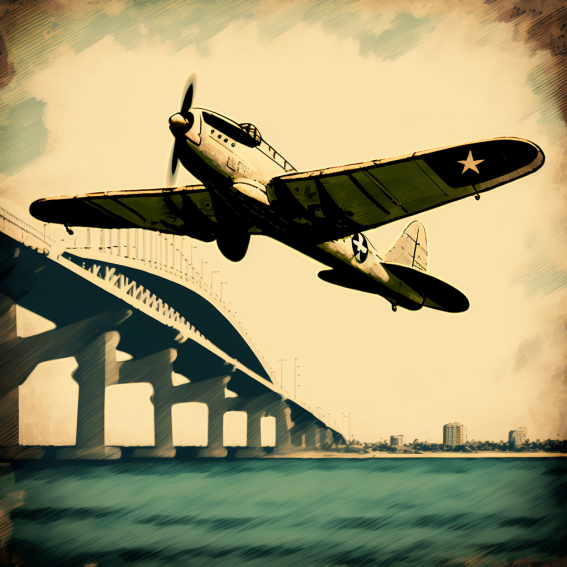 If Monet Painted the San Diego Skyline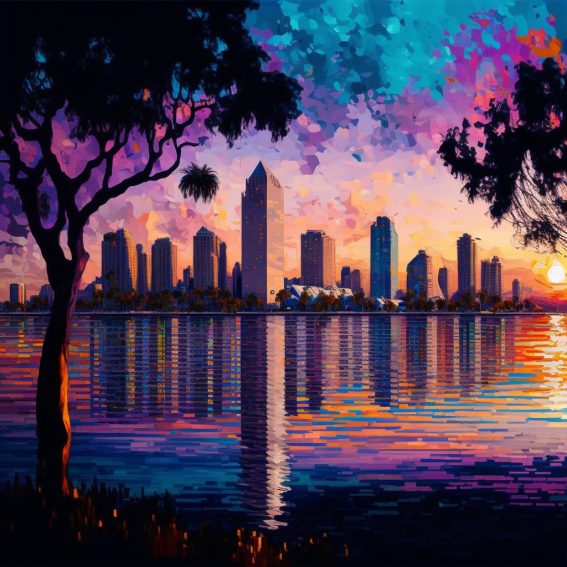 Portriat of Trevor Hoffman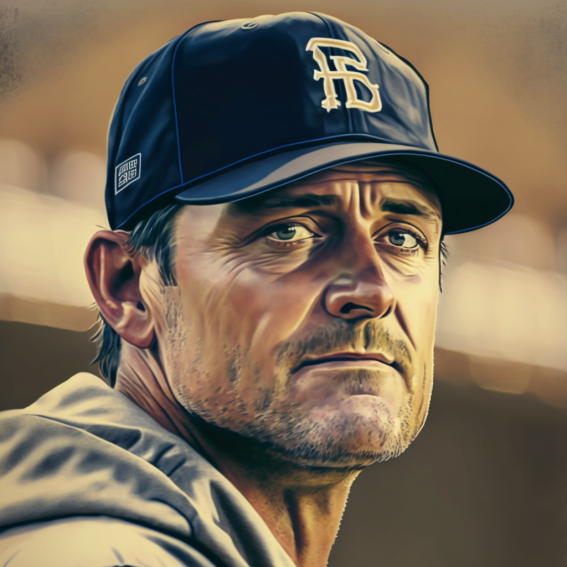 Tony Hawk Skating on Ocean Beach Pier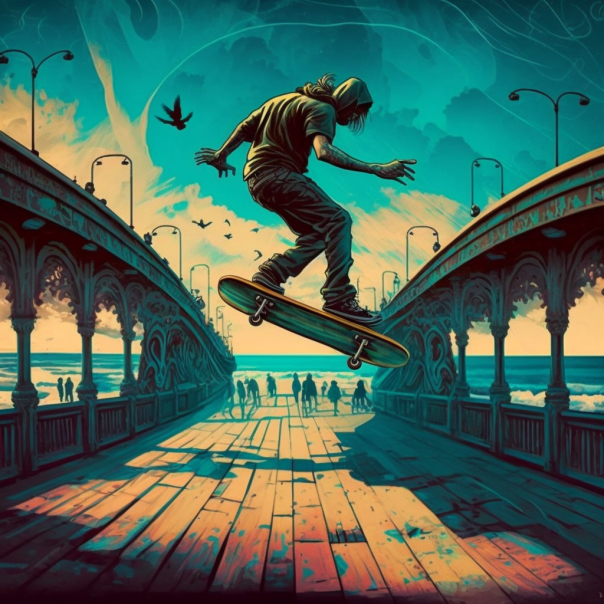 Torrey Pines State Reserve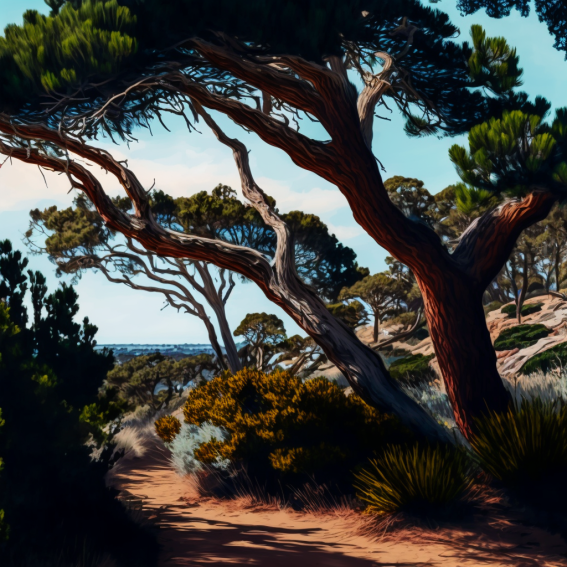 Mystical Version of Sea World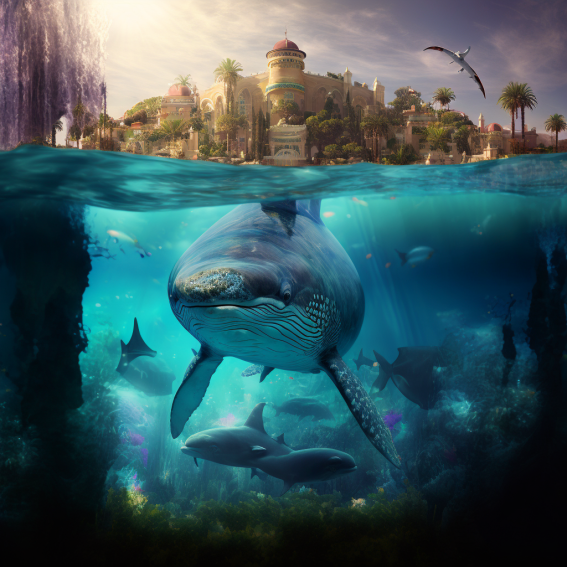 Playoff Night at Petco Park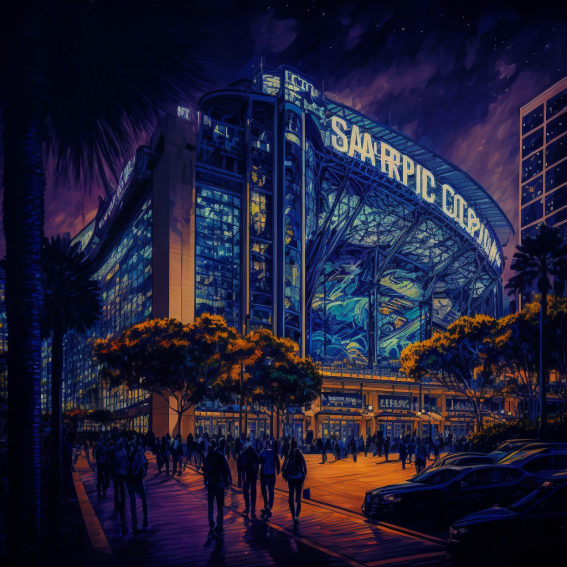 Watercolor of Downtown San Diego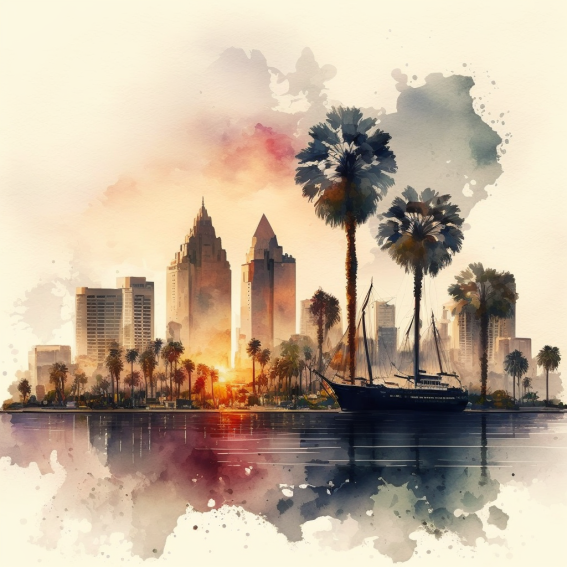 Pencil Drawing of The Del Coronado