Best San Diego Posters & Wall Art Prints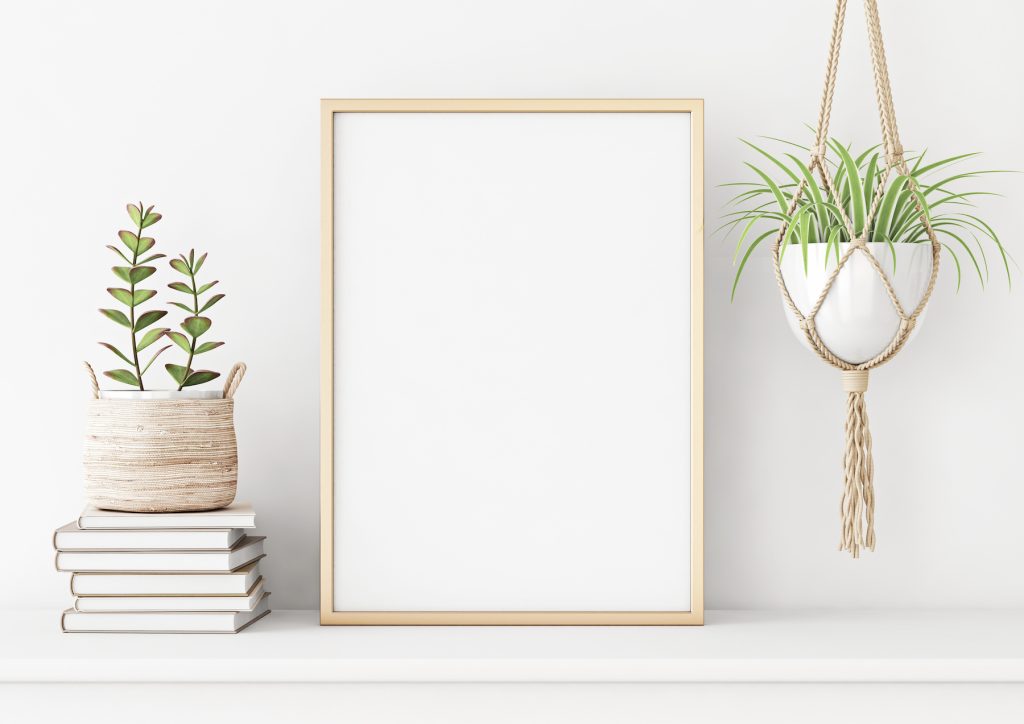 If we may toot our own horn… we happen to sell beautiful San Diego posters in our online shop! Each poster is an exclusive LaJolla.com design celebrating a local landmark. Printed with a high-quality matte finish, our posters are popular in homes and offices. One more thing: You won't find them anywhere else. Order yours today!
Hanging art in your home or office to add a splash of color is one thing. But hanging up posters or wall art that showcase the things you love adds a whole new layer to the practice of interior decoration. This is especially true when pieces visually transport you to a time or place that you love—such as San Diego or Southern California.
Whether you're a resident of San Diego, have fond memories about being there, or hope to visit someday—there are many posters and art pieces that showcase America's Finest City with eye-catching designs. From local landmarks to iconic beaches to detailed maps, it's easy to find a San Diego poster and print that calls out the parts of the city that mean something to you.
Where to Find Posters of San Diego
There are numerous retailers and printers that sell San Diego wall art online, but if you're looking for an added edge of authenticity, it's worth looking at those companies that are based in the city. To help you narrow down the very best options for San Diego posters and art prints, here's a quick look at some of the most popular retailers in the area. Many offer city-themed pieces, while others may specialize in other types of poster printing.
Shop for San Diego Art Online
LaJolla.com is known for selling a wide variety of local or San Diego-inspired items online through its convenient and accessible online store. Among their offerings is a carefully curated selection of colorful posters that capture favorite tourist spots in and around the La Jolla community. Capturing sites like Mount Soledad and Windansea Beach, these San Diego posters are printed on museum-grade paper and deliver a painted quality that's reminiscent of a vintage postcard.
San Diego Poster Printing
If you're a local designer and are interested in local poster printing, San Diego Poster Printing can help. This local business offers a convenient online portal to upload your images for direct printing and provides a variety of sizing options. The company's prints are available on matte paper, glossy paper, vinyl banners, fabric, tri-fold posters, and boards. This team has produced many different types of prints but specializes in high-readable full-color posters intended for events.
Address: 205 16th St., San Diego, CA 92101
Phone: (619) 488-4619
Hours: Mon – Fri 10 a.m. – 7 p.m.
Sat: 12 p.m. – 6 p.m.
Closed Sundays
Aztec Graphics Custom Framing
When you want to browse wall art in person, pay a visit to Aztec Graphic Custom Framing in Pacific Beach. With more than 4000 pieces in stock, this store has the largest selection of posters and art prints San Diego has to offer. While their inventory features work in all decor styles, they also have plenty of pieces that showcase San Diego flavor. If you already have a piece of art that you want to display, this shop can also provide first-class framing services to get it wall-ready. 
Address: 1439 Garnet Ave., San Diego, CA 92109
Phone: (858) 272-7760
Hours: Mon – Fri 11 a.m. – 6 p.m.
Sat: 11 p.m. – 5 p.m.
Closed Sundays
Ego id Media
Serving San Diego for decades, Ego id Media is a local print and design firm that understands what it takes to connect visuals with community energy. Based in Normal Heights, this team is known for helping many San Diego businesses promote their brands and events through top-notch commercial printing services.
However, these professionals go beyond commercial work and are adept at printing flyers, postcards, posters, catalogs, and fine art prints. With eco-friendly solutions, affordable pricing, and fast turnaround times, Ego id Media is a great resource for any artist looking to put their San Diego-inspired designs on paper.
Address: 3538 Adams Ave., San Diego, CA 92116
Phone: (619) 283-1199
Hours: Mon – Fri 9 a.m. – 5 p.m.
Closed Saturdays and Sundays
San Diego Canvas Prints
Ever take a photo of the perfect beach sunset or the glistening San Diego skyline at night that you thought belonged on your walls? San Diego Canvas Prints can make it a reality with their expansive selection of printing services.
Proud to represent the area, this local shop prints custom orders on premium canvas made right here in San Diego. They also offer high-quality prints on poster paper, metal, acrylic, and more. With first-rate customer service, this team will work with you to ensure your prints are sized appropriately and produced with care—all with a fast turnaround.
Address: 205 16th St. #C, San Diego, CA 92116
Phone: (619) 552-9859
Hours: Mon – Fri 10 a.m. – 6 p.m.
Closed Saturdays and Sundays
Volume 11 Graphics
When you want to design one-of-a-kind pieces that call out your business with San Diego style, turn to Volume 11 Graphics. Specializing in large-format printing, this local team produces high-quality posters and prints that promote your brand with flair. They also have designers on staff to help you create such memorable visuals. Beyond posters and prints, this Kearny Mesa printer also can create unique materials—such as vehicle wraps, floor mats, and window decals.
Address: 7044 Convoy Ct., San Diego, CA 92111
Phone: (619) 997-2280
Hours: Mon – Fri 9 a.m. – 5 p.m.
Closed Saturdays and Sundays
American Nostalgia
American Nostalgia has a reputation for producing recognizable products that bring people back to a specific era—such as retro-style apparel, home decor, and "Remember When" booklets.
But what many may not know is that American Nostalgia offers an impressive assortment of San Diego wall art that boasts a vintage flair. Their colorful San Diego poster and print products come in a variety of styles and call out the destination's vibrant beach life and history. Be sure to visit their local shop to check out all their one-of-a-kind San Diego souvenirs in person!
Address: 851 W Harbor Dr., San Diego, CA 92111
Phone: (619) 231-2585
Hours: Mon – Sun 10 a.m. – 9 p.m.
Closed Saturdays and Sundays
When you're shopping for a memorable art print or poster, San Diego offers an endless array of shops and producers that can direct you to the best piece for your wall. And once you've found wall art that suits your workspace or spruces up your home, keep in mind that these types of products make great gifts. Whether a poster highlights a favorite place you went to on family vacations or a unique event you attended with a friend, San Diego wall art is a meaningful way to treasure a memory—and make a home or office much warmer.