Arts & Culture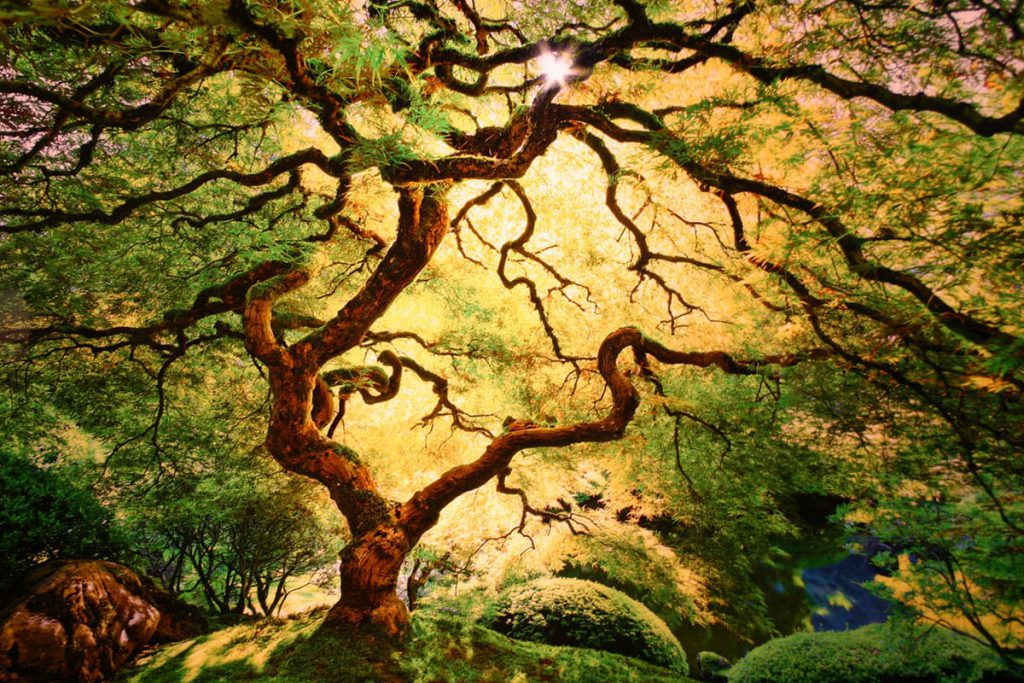 La Jolla is a community passionate about art and all that the term encompasses. This can be seen through its variety of art museums, art galleries, theaters and music-based events. For an overview of all there is to experience in La Jolla's art scene, here are some of the top places and events for you:
Art Galleries
The La Jolla Village Art Walk is an area packed with stunning, locally-owned art galleries. Simply head to Prospect Street and Girard Avenue and begin strolling. (Make extra sure to stop by the Peter Lik Gallery; Peter is the man who sold the highest-priced photograph of all time in 2014! The price? $6.5 million.)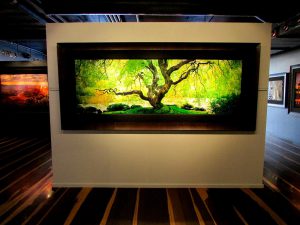 Museums
La Jolla is home to some truly noteworthy museums like the Museum of Contemporary Art San Diego — La Jolla, which rests on bustling Prospect Street. It's constantly rotating exhibits, including ones that often travel internationally. Once you've walked the interior galleries, head outside to experience the museum's garden. Bring a sketchpad to work on your very own piece!
There's also the La Jolla Athenaeum Music & Arts Library, which is worth visiting for the building's architecture alone. The library was built in the Spanish Renaissance-style in 1921; the refurbished interior showcases this. Inside the venue, you'll find books, magazines, records, CDs, DVDs and other materials on music, paintings, architecture and many other artistic genres.
The high caliber of this library is all the more exciting due to its free admission. In order to check out materials, however, you do need to be a member. Membership fees vary based on whether you are part of an individual or a family, but no matter what it tops out at $75 a year (before any late fees, not that you'd be incurring any, of course!).
Learn more at our Museums Page.
La Jolla Playhouse
This award-winning venue is known for premiering shows like Jersey Boys, just one of its 25 top notch shows that have gone on to Broadway. The La Jolla Playhouse has also earned 35 Tony Awards and its applauding crowds at the end of each show verify the reason why. Be on the lookout for what exciting, new shows are coming up this season…before they sell out!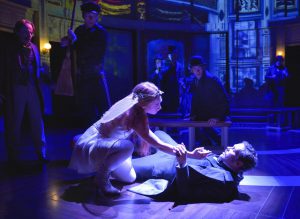 La Jolla Music Society
The La Jolla Music Society, located on Ivanhoe Avenue, has been on a mission to enhance the arts scene and bring musical performances to this area since 1941. They work to create educational opportunities and host performance for both novice and long-term musical art lovers. Here are some of their top events:
Summerfest — An annual free outdoor concert
Winterfest Gala — A musical performance in which all proceeds go to educational and musical programs
Free Events — This society hosts many events that don't require entrance fees, such as Summerfest, coaching workshops, open rehearsals and Encounters (lectures that delve deep into different musical topics).
Stay up-to-date on their upcoming events through our blog and calendar!
La Jolla Symphony & Chorus
Crave live music? This non-profit, with roots in the 1950s, seeks to provide affordable concerts and live event opportunities. It hosts many of these year round, including events that partner with UCSD and others that invite young, up-and-coming artists to take part. Be on the lookout for upcoming events; tickets do sell out!
Concert in the Park at the Cove
Perhaps you like to enjoy your music outside in the fresh seaside air. On several Sunday afternoons during summer, June through September to be exact, the Ellen Browning Scripps Park at La Jolla Cove hosts family-friendly, live concerts. The type of music varies, ensuring that the concerts appeal to many different types of music lovers.
What time to show up? The concerts are usually held between 2 and 4 pm. This gives you enough time to enjoy the beach before…and plenty of time to pack up and get ready for dinner with the family after! We'll keep you updated on these free performances through our blog and calendar.