The Best Hikes Near Carlsbad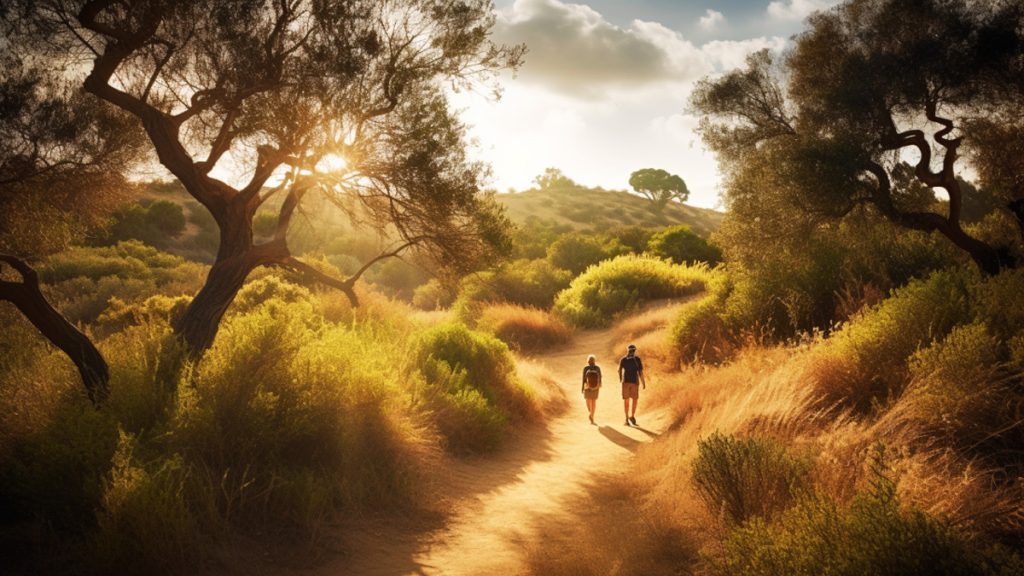 Whether you live in Carlsbad or are just passing through, you owe it to yourself to check out some of the area's incredible hiking trails. From Calavera Park to Carlsbad Caverns, we've got plenty of hiking destinations to share with you in today's blog post.
Let's take a look at a few of Carlsbad's best hikes according to the locals.
1. Lake Calavera Loop Trail (Longer)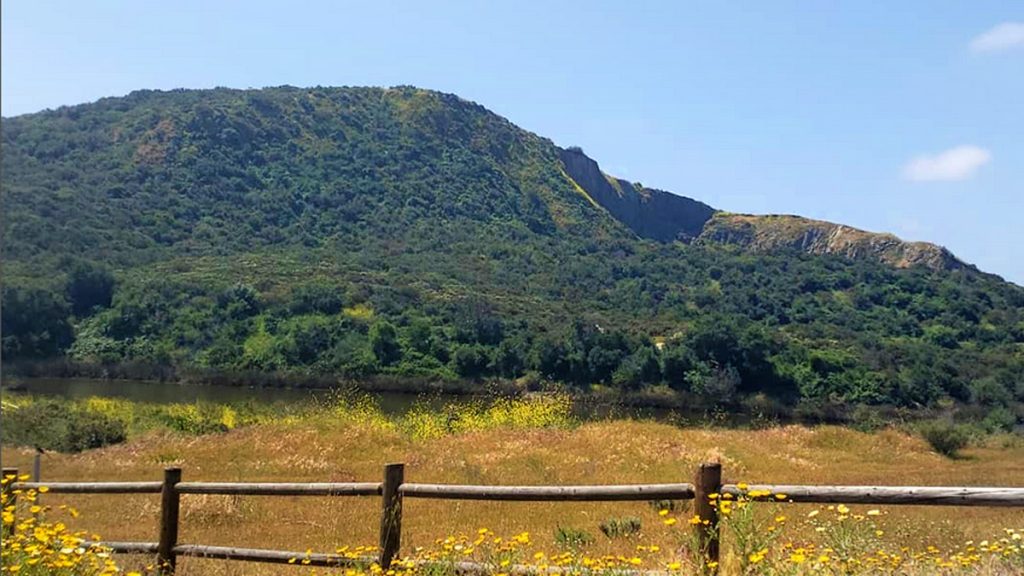 The Lake Calavera Loop hike is just shy of five miles and is located just outside of Carlsbad. It's a popular spot for cyclists, runners, and hikers alike, so it's an ideal day hike if you don't mind a somewhat crowded trail. Dog walkers are also big fans of the loop — but bear in mind that if you bring your pup, they'll need to stay on a leash.
2. Calavera Lake Loop (Shorter)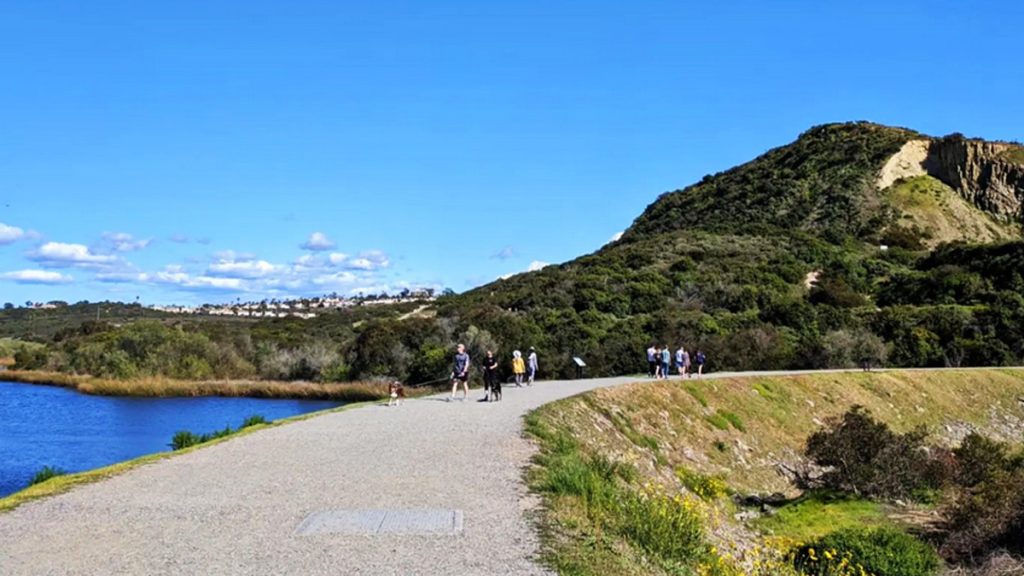 This shorter loop trail (1.8 miles) is considered moderately challenging, so it's perfect for avid hikers who prefer shorter distances. It's another popular spot for walkers, runners, and folks with dogs, so you can expect to encounter plenty of other people on the trail enjoying the gorgeous views and California-native wildflowers.
One consideration to make with Calavera Lake Loop is mud — the trail can get covered in it after a heavy rain. The lower parts of the trail tend to collect water, so it's best to hike in some rubber boots if you're entering the trail after some rough weather during the rainier part of the year.
3. Carlsbad Sea Wall Trail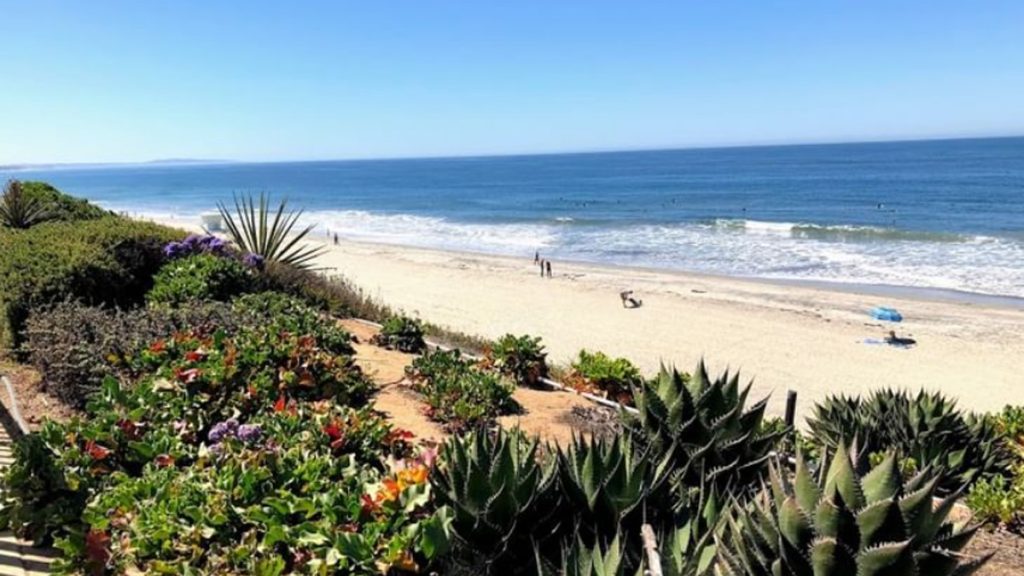 This hike is a go-to form of experiential therapy for clients at SoCal Recovery, a premier addiction treatment center in Carlsbad, and it's easy to see why. Popular with the locals but still peaceful, this trail gives you a gorgeous view of the Pacific on one side and the Pacific Coast Highway on the other. It's absolutely breathtaking at sunset.
One important note is that this trail can get very crowded at peak times, and locals often shy away from it when they want to go on a run. In addition, dogs aren't allowed on the Sea Wall Trail.
4. Cerro de la Calavera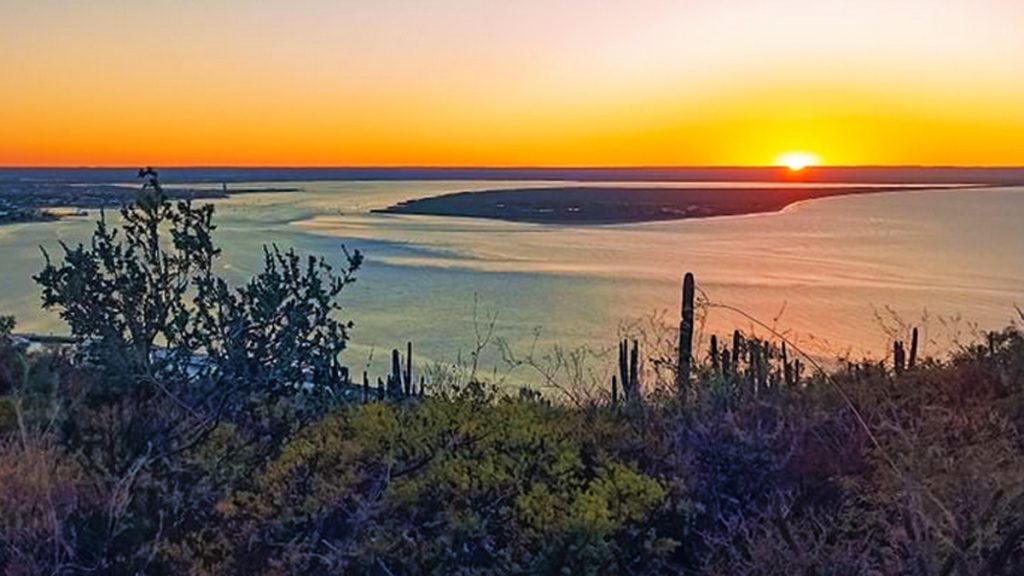 This nice and easy hike takes you through a portion of Calavera Park and is regarded as one of the park's most kid-friendly and dog-friendly loops. At 1.4 miles long, it takes about 45 minutes to complete at a gentle, laid-back pace. It's also a popular destination for avid trail runners, who tend to run the loop multiple times in succession.
On the Cerro de la Calavera loop trail, you can expect to see gorgeous wildflowers, plenty of dogs (no off-leash walking allowed, though), and beautiful views of the lake.
5. Rancho La Costa Ridgeline Trail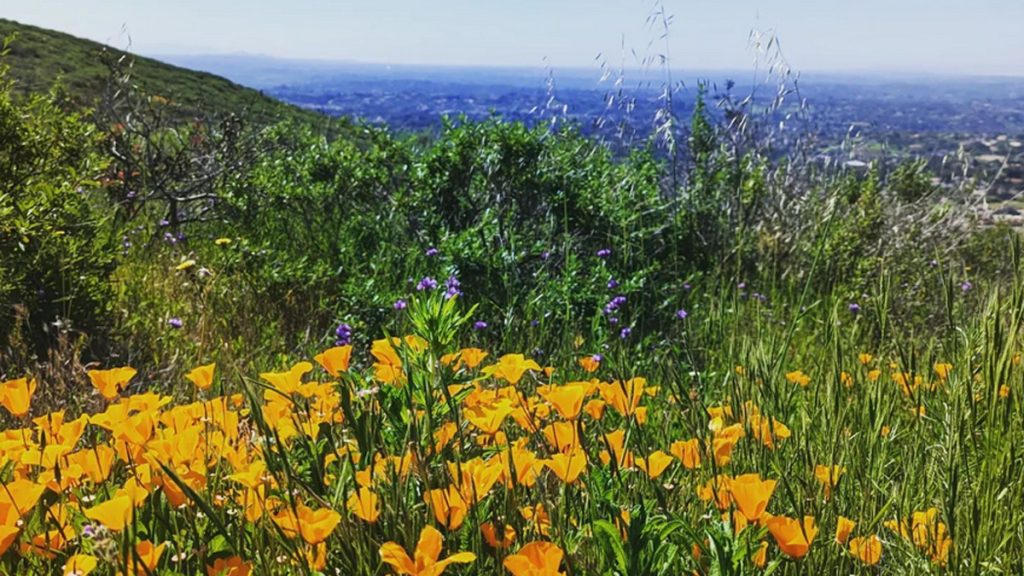 This trail is just shy of four miles long and takes you through the Rancho La Costa Habitat Conservation Area. Just outside of Carlsbad, it's teeming with wildlife, wildflowers, and beautiful views. Locals and visitors alike often visit the trail for activities like birdwatching or nature photography.
Locals have noted that this trail is relatively rocky in certain areas, making it best for hikers with good boots and a bit of experience. In addition, it's also not an area with much shade, so you'll want to pack plenty of water and SPF.
6. Wildflower Trail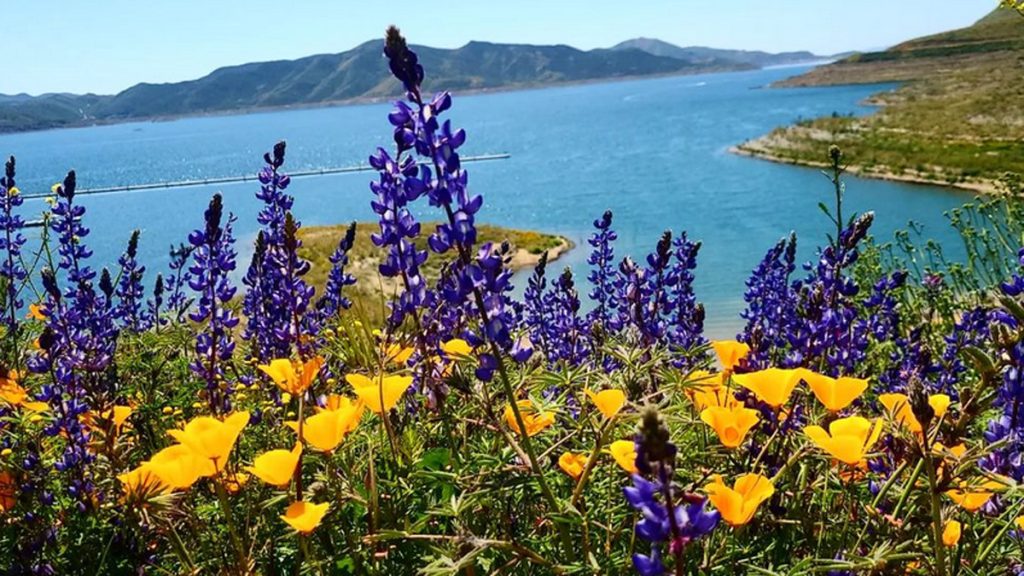 Located near Rancho Santa Fe, not far from Carlsbad, this nearly three-mile-long trail is a nice little loop with some gorgeous views. Lined with wildflowers and passing through a variety of picture-perfect valleys and riverbanks, the aptly-named Wildflower Trail is a must-visit spot for hikers of all experience levels.
The views on this trail have to be seen to be believed, and they're classic California postcards in real life. Here, you'll get a glimpse of the milder, gentler side of Cali wildlife — rolling hills, lush greenery, and rushing rivers.
7. Batiquitos Lagoon Trail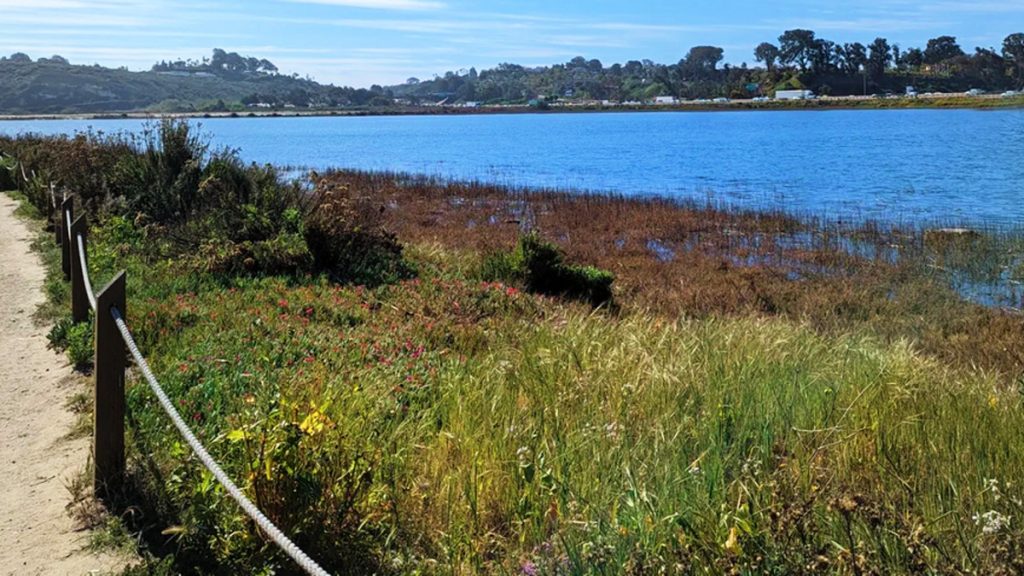 Just outside of Carlsbad, you'll find this relatively easy 3.4-mile out and back hike that we highly recommend. Kid-friendly, dog-friendly, and teeming with wildlife, this trail takes you past a variety of spots to rest, hang out, and even have a picnic. You'll find multiple benches, adirondack chairs, and more set up along the trail as you go.
One important note about the Batiquitos Lagoon Trail is that it's a known spot for rattlesnake activity. That's no reason to be alarmed — rattlers are common in the Carlsbad area. KJust make sure you know the rules of hiking through rattlesnake territory before you set out.
Wrapping Up
Carlsbad, CA is a beautiful area with a wide variety of hikes to try. Whether you're a local or a visitor, you won't want to miss the views, the flowers, and the local wildlife that make Carlsbad such a picturesque place. Just make sure to follow trail etiquette, stay safe, and stay hydrated out there!