Biotech Companies in Sorrento Valley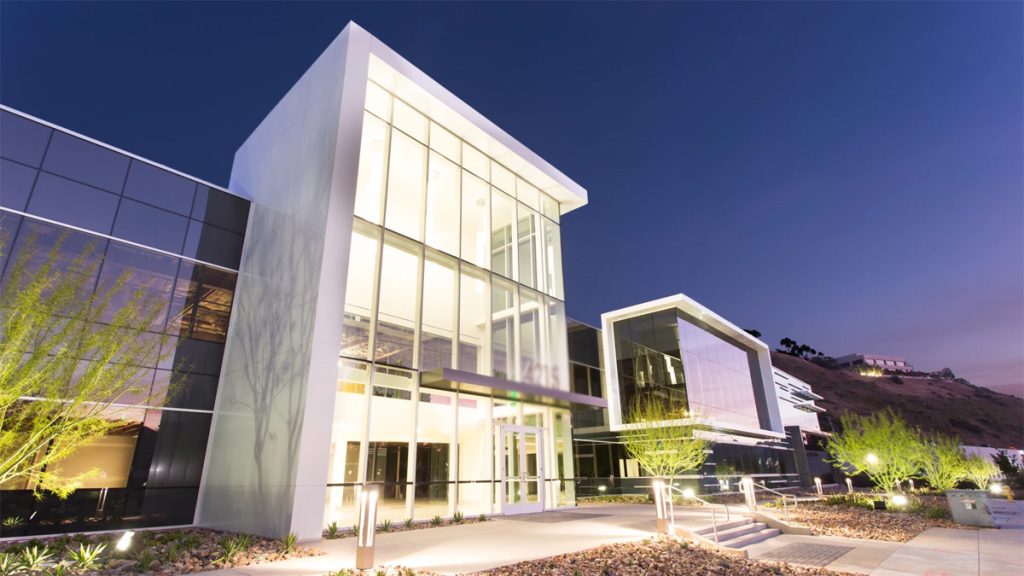 From vaccine development to tissue engineering and gene editing to cell therapies, recent discoveries in biotechnology are rapidly transforming the way the world approaches healthcare. Beyond medical advancements, biotech—an industry based on using biological processes to develop technologies and products—has also made waves in agriculture, fuel manufacturing, environmental protection, and the scale-up methodology world of chemical engineering.
Much of the growth in biotech has taken place in the San Diego area, which has been recognized as the third-largest hub for the industry in the nation. Locally, this development has led to the creation of many local jobs, which has only continued to make this Southern California hotspot even greater.
The industry's presence is significant in Sorrento Valley, as this laidback, welcoming community is conveniently close to UCSD and other universities, as well as numerous life sciences companies. By taking a closer look at the top biotech companies in Sorrento Valley, it's easy to understand the excitement behind the industry—and the opportunities it offers to current and future residents.
Top Biotech Companies in Sorrento Valley CA
Since the industry has such a wide reach in terms of commercial applications, biotech companies in Sorrento Valley, CA are working on many different projects. Whether you're curious about biotech discoveries in general, are exploring investment opportunities, or want to become a life sciences professional, this list of San Diego biotech companies can help shed more light on what's happening—and where significant growth is occurring.
TriLink BioTechnologies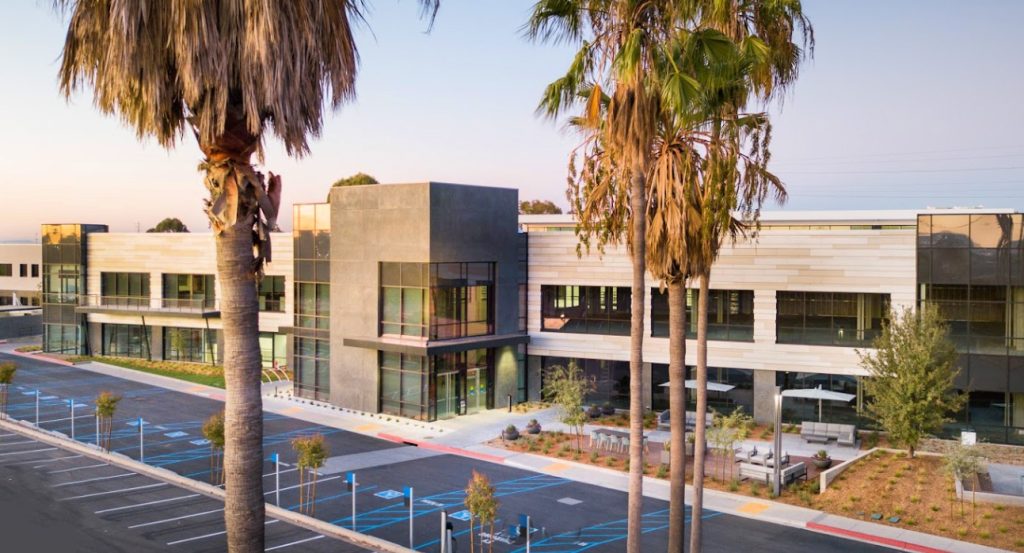 As a leader in mRNA production, TriLink Biotechnologies has played a major role in the development and production of COVID vaccines. They have also partnered with the Department of Defense to help improve pandemic responses in the future. Beyond these developments, the company also contributes to advancements in gene editing, cell therapy, and epigenetics. With recent expansion in their R&D department, TriLink continues to create jobs and offer many attractive benefits to employees.
Address: 10770 Wateridge Cir Ste 200, San Diego, CA 92121
Phone: (800) 863-6801
Hours: Mon – Fri 8 a.m. – 5 p.m.
Closed Saturdays and Sundays
Mesa Biotech Inc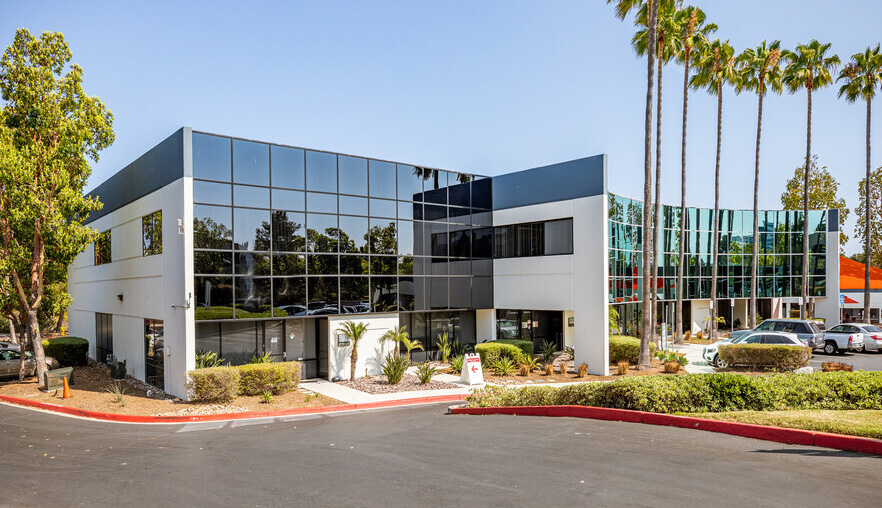 Recently acquired by Thermo Fisher Scientific, Mesa Biotech Inc. is a growing life sciences company. The Accula SARS-CoV-2 Test is Mesa Biotech's most recent notable development, offering PCR test results in about 30 minutes to help individuals diagnose COVID infections—even when small levels of the virus are present. Hiring is optimistic at Mesa Biotech and the company maintains a 4-star rating from employees on Glassdoor.
Address: 6190 Cornerstone Ct E #220, San Diego, CA 92121
Phone: (858) 800-4929
Hours: Mon – Fri 8 a.m. – 5 p.m.
Closed Saturdays and Sundays
Genlantis
Genlantis is a small biotech firm in Sorrento Valley that is regarded for its contributions in biologic reagents. Their focuses are on protein expression systems within proteomics and transfection applications. While the company is smaller than other life science companies, employees have rated it 5 stars on Glassdoors, citing freedom in the office as a benefit.
Address: 6044 Cornerstone Ct W Suite E, San Diego, CA 92121
Phone: (888) 428-0558
Hours: Mon – Fri 8 a.m. – 5 p.m.
Closed Saturdays and Sundays
Inscripta Inc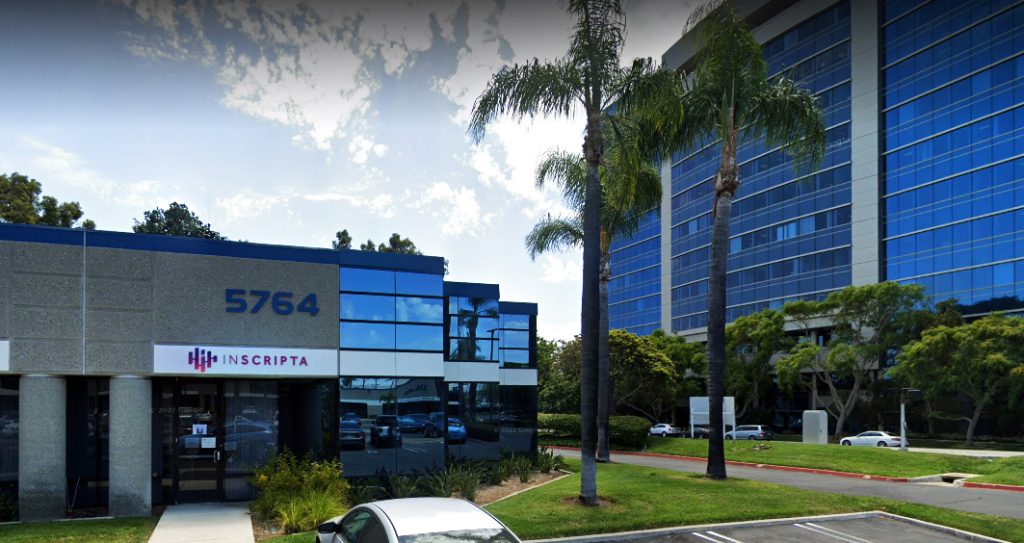 Inscripta Inc. is regarded for its Onyx® Platform—a push-button solution for rapid microbial strain optimization. This tool simplifies scalable CRISPR-based genome engineering with design and analysis software and fully-automated capabilities. As an employer, Inscripta is recognized for providing a modern work environment that prioritizes diversity, innovation, and integrity.
Address: 5764 Pacific Center Blvd, San Diego, CA 92121
Phone: (720) 759-4088
Hours: Not Available
LeGene Biosciences
Based in Sorrento Valley, LeGene Biosciences specializes in enzyme research, development, and manufacturing. The biotech company's high-quality, great-value reagents and kits are used globally for life science and pharmaceutical applications. The team is also recognized for taking a collaborative, personalized approach with clients to achieve notable results.
Address: 10225 Barnes Canyon Rd a107, San Diego, CA 92121
Phone: (888) 445-4360
Hours: Mon – Fri 9 a.m. – 5 p.m.
Closed Saturdays and Sundays
Allele Biotechnology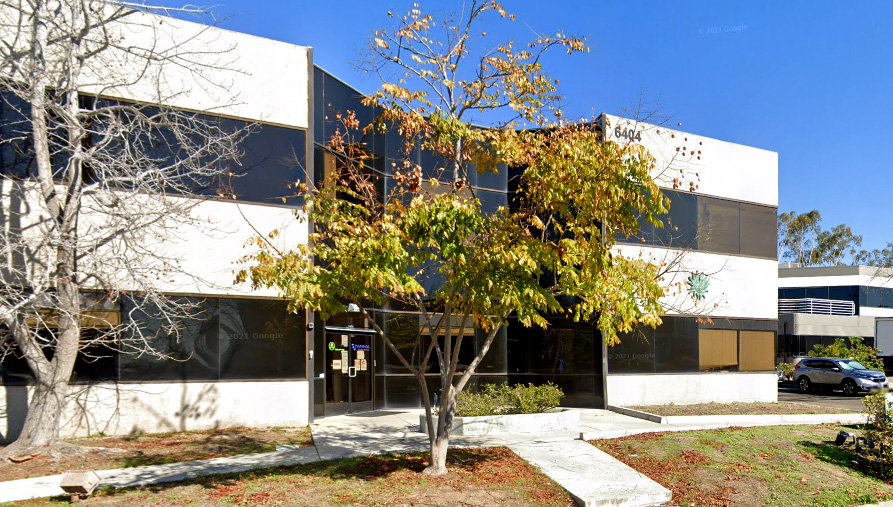 Operating a cGMP facility in Sorrento Valley, Allele Biotechnology has made many great strides in molecular biology research over the years—such as those in fluorescent proteins, iPSCs, gene editing, and RNA interference. The company's nanoantibody and cell therapy applications—including those used for COVID-19 purposes—are disruptively state-of-the-art and aid in lower production costs in therapeutics. Backed by a strong management team and scientific advisory board, Allele Biotechnology offers attractive employment opportunities geared to help people grow at every stage of their careers.
Address: 6404 Nancy Ridge Dr, San Diego, CA 92121
Phone: (800) 991-7624
Hours: Mon – Fri 8 a.m. – 5 p.m.
Closed Saturdays and Sundays
Angiocrine Bioscience
Angiocrine Bioscience is dedicated to improving patient lives through its E-CEL® products. Developed from years of forward-thinking research, these solutions are based on the body's natural processes to repair and heal tissues and organs. While the company started in NYC, it relocated to San Diego to be a part of the leading biotech companies in Sorrento Valley that focus on regenerative sciences. Angiogrine Bioscience prides itself on its bright multi-disciplinary team that offers opportunities for employees to use creativity and self-motivation to develop life-changing treatments for patients.
Address: 11575 Sorrento Valley Rd, San Diego, CA 92121
Phone: (877) 784-8496
Hours: Not Available
Organovo Holdings Inc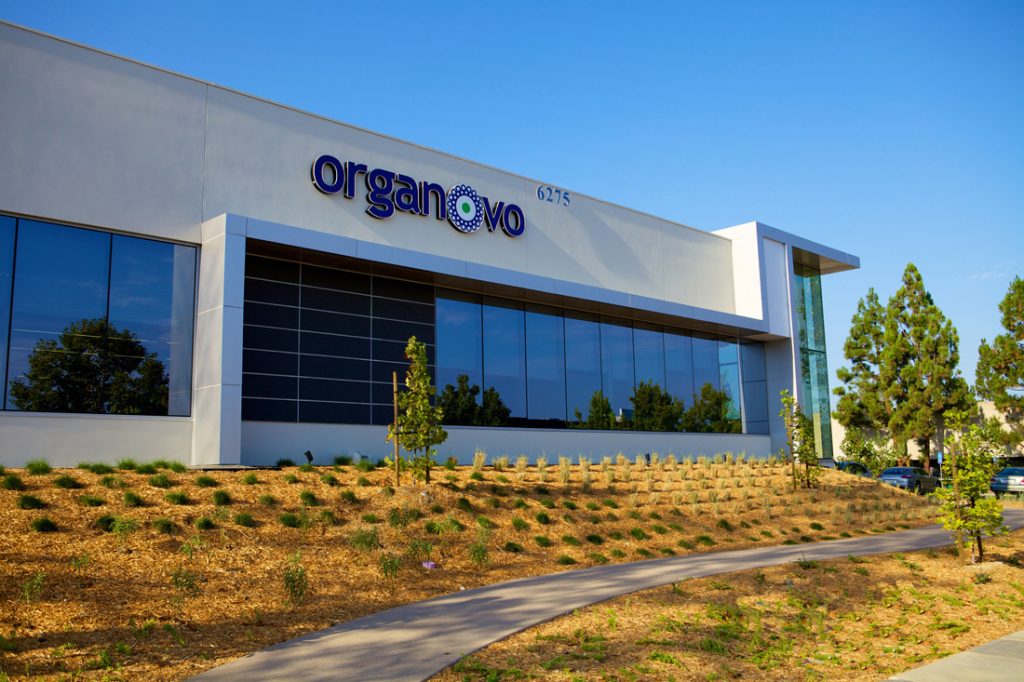 Organovo is a biotech company in San Diego that's pioneering the way 3D bioprinting is used in healthcare. Their developments are used to develop 3D tissues that imitate human biology, making it easier to understand the ways diseases impact the body, and in turn, refine treatments to address their effects. On Glassdoor, employees celebrate the company's start-up environment and inclusivity as values that help them contribute and learn.
Address: 11555 Sorrento Valley Rd Ste 100, San Diego, CA 92121
Phone: (858) 224-1000
Hours: Mon – Fri 8 a.m. – 5 p.m.
Closing Thoughts
A quick look at the leading biotech companies in Sorrento Valley showcases the potential that this evolving industry offers the local community, professionals, and the globe. Keeping track of these and other organizations is a great way to better understand the way their discoveries are being applied and the economic opportunities they hold. Many of these companies are also eager to recruit new talent—including interns from universities—so those interested in working in biotech are encouraged to reach out to the facilities that attract their interest.
The banner image of a biomed property located within the Sorrento Valley biotech submarket is courtesy of BioMedRealty.com