Businesses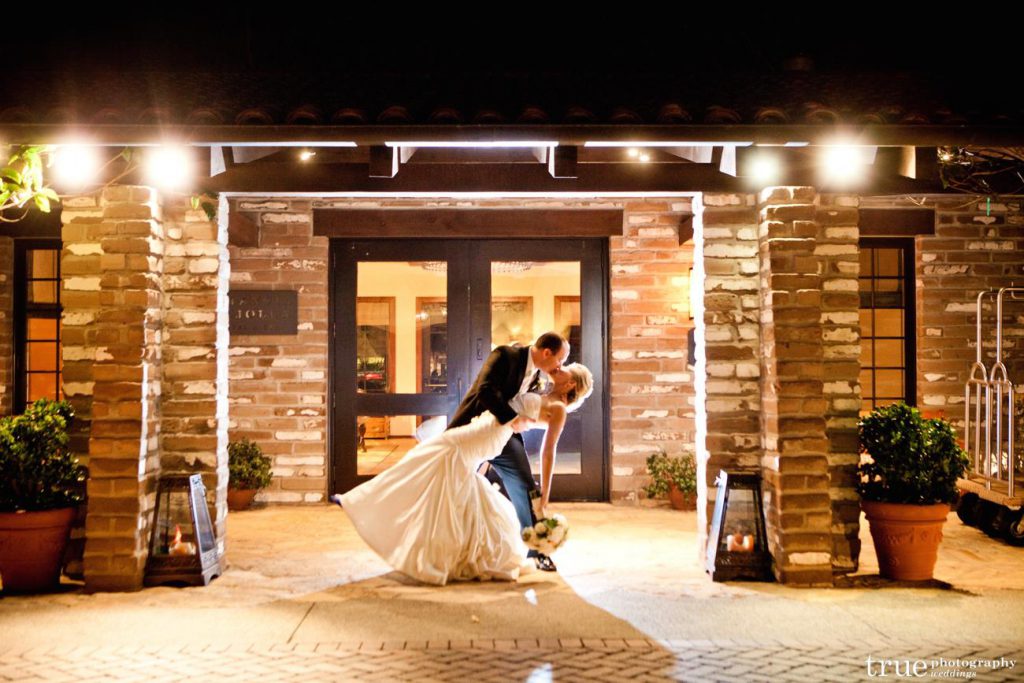 La Jolla is home to wide array of businesses. If you're looking for a niche sector, this Southern California city probably has it. Or maybe you have an entrepreneurial spirit and envision starting your own business here. Either way, you check out the businesses already in the area to get acquainted with the scene.
Here are just some of the categories of businesses you can look forward to finding below:
Computers & Technology:
Computer and tech start ups, such as ReinCloud Corporation, have become award-winning businesses in La Jolla. These businesses are exploring thrill and unending possibilities of technology as if in Silicon Valley; the only difference? Employees have the ability to surf the warm Pacific on lunch breaks!
Banking & Finance:
This city knows how important your money is, and so it wants to make sure your finances are taken care of. By securing your income with banks here such as California Bank & Trust, Pacific Trust Bank or Union Bank of California, you have time to think about more fun things in life…like where to go for dinner tonight! Try these two articles: the best banks in La Jolla and the best banks in San Diego.
Health & Fitness:
The beautiful sunshine here tends to spark inspiration, especially for fitness. There are many great gyms and organizations offering unique workouts such as Revolution Fitness, a top notch facility designed for hitting your personal goals.
Medical & Wellness:
We all need to take more time to take care of ourselves and our bodies' health. La Jolla has many businesses that can help with this, such as it's acclaimed hospitals and more alternative health businesses such as Wonderworks Healing Arts, which specializes in acupuncture.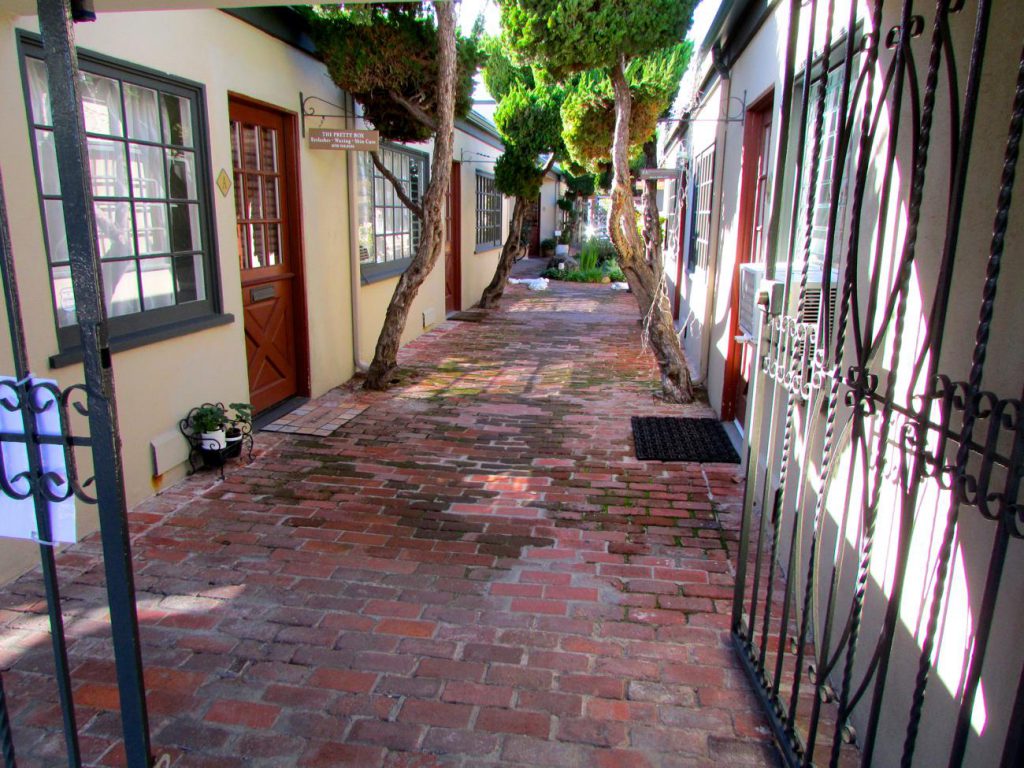 Professional Services:
From lawyers and accountants to marketers and PR experts, you will find the professional assistance you're looking for in La Jolla. In fact, we've recently added two articles on finding real estate attorneys – one for real estate lawyers in La Jolla and one for all of San Diego County.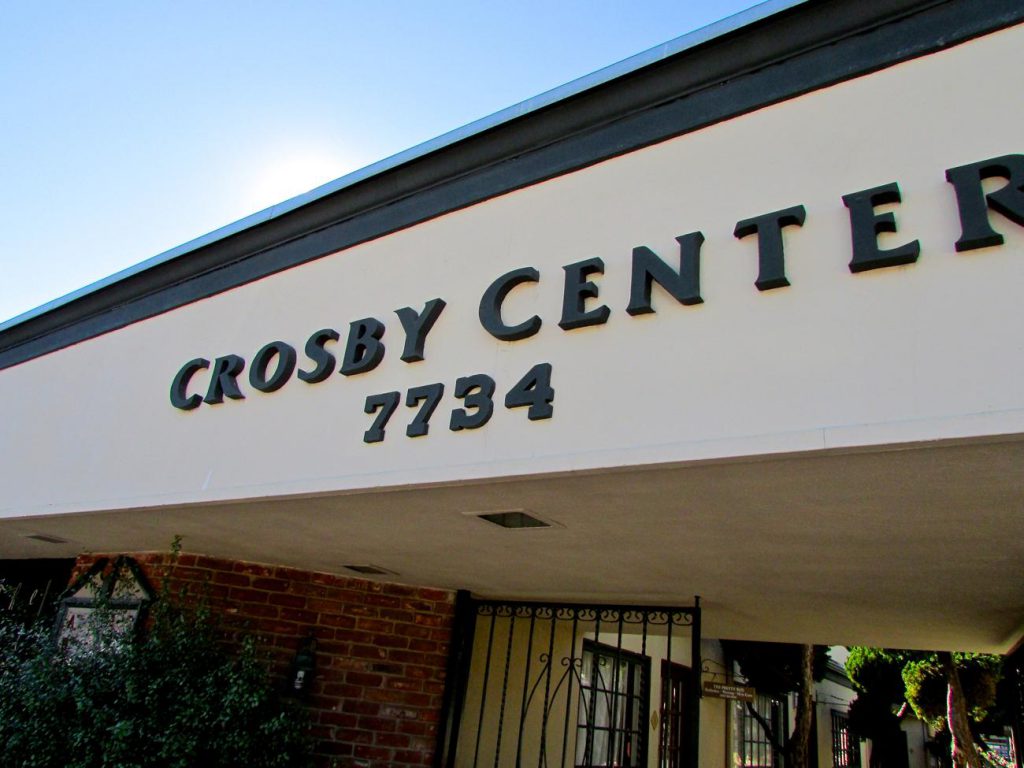 Home Services:
Home is where the heart is. It can also be where plumbing has gone awry, lighting systems gone haywire and backyard lawn gone overboard. La Jolla has a multitude of electricians, plumbers, gardeners and other home helpers happy to get your home to its prime homey state.
Auto Services:
La Jolla has resources for automotive services, too. If it's time to get your car smogged, you can find a place for a smog check in La Jolla or the surrounding areas. There are also a couple of mechanic's shops in La Jolla, too.
Real Estate:
In an area this picturesque, it's easy to see why people dream of living here. There are a number of businesses specializing in La Jolla based homes who love nothing more than to make those dreams happen.
Bookstores & Libraries:
Whether you're in town or visiting, there's nothing better than a good book. The book-based businesses in La Jolla, such as St. James by the Sea Bookshelf, can make sure you're not without one.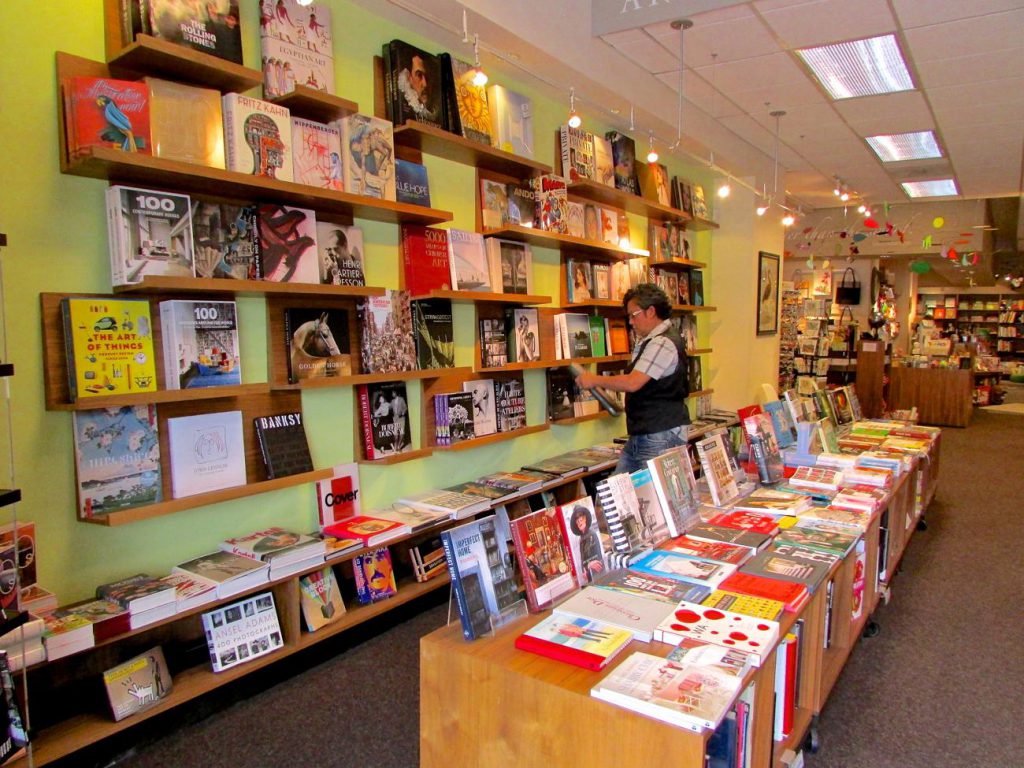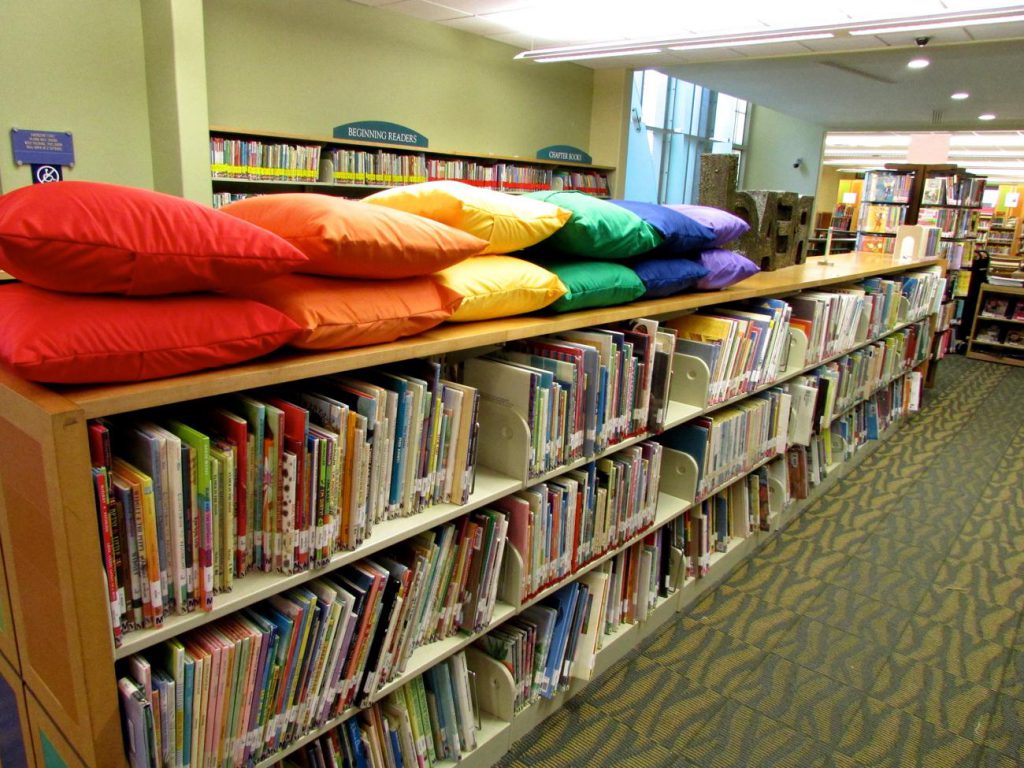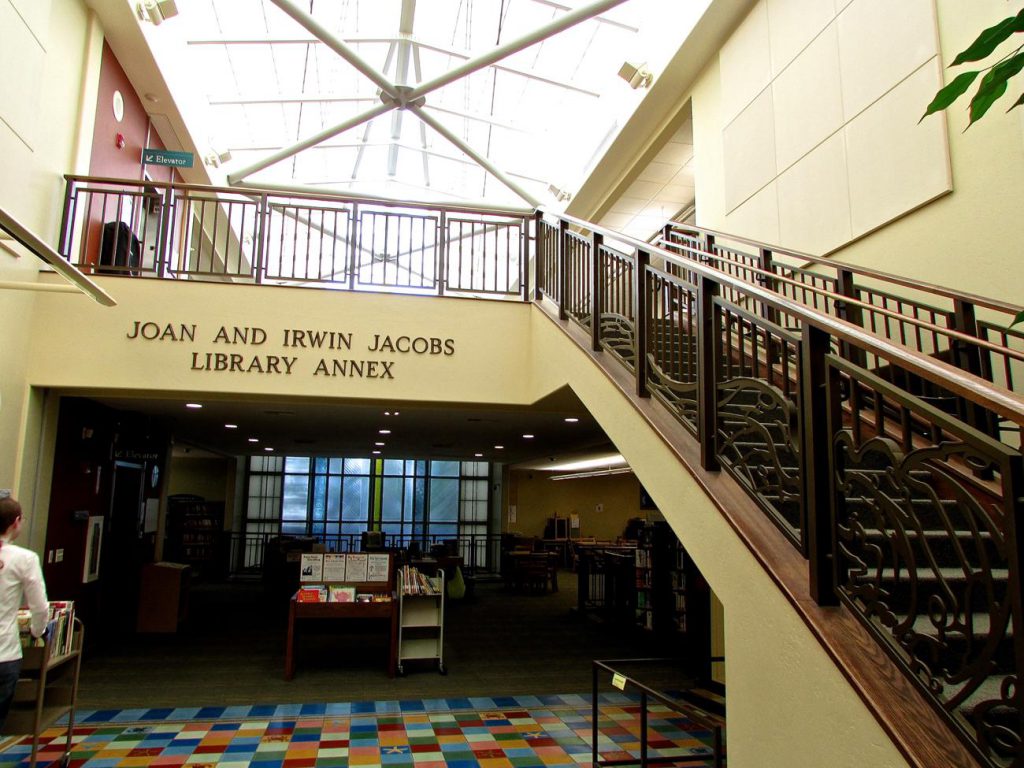 Dining:
From the finest chefs at George's at the Cove and Nine-Ten to the simply fantastic servers at The Brockton Villa, restaurants are a huge business sector here. Learn more about some of these establishments here: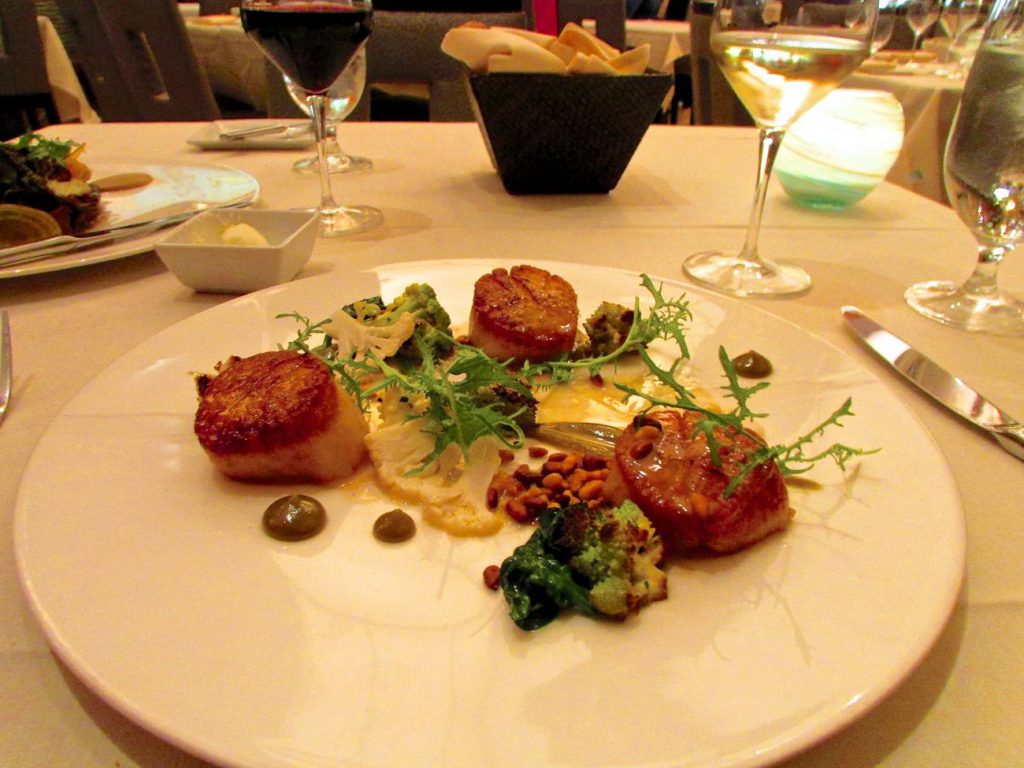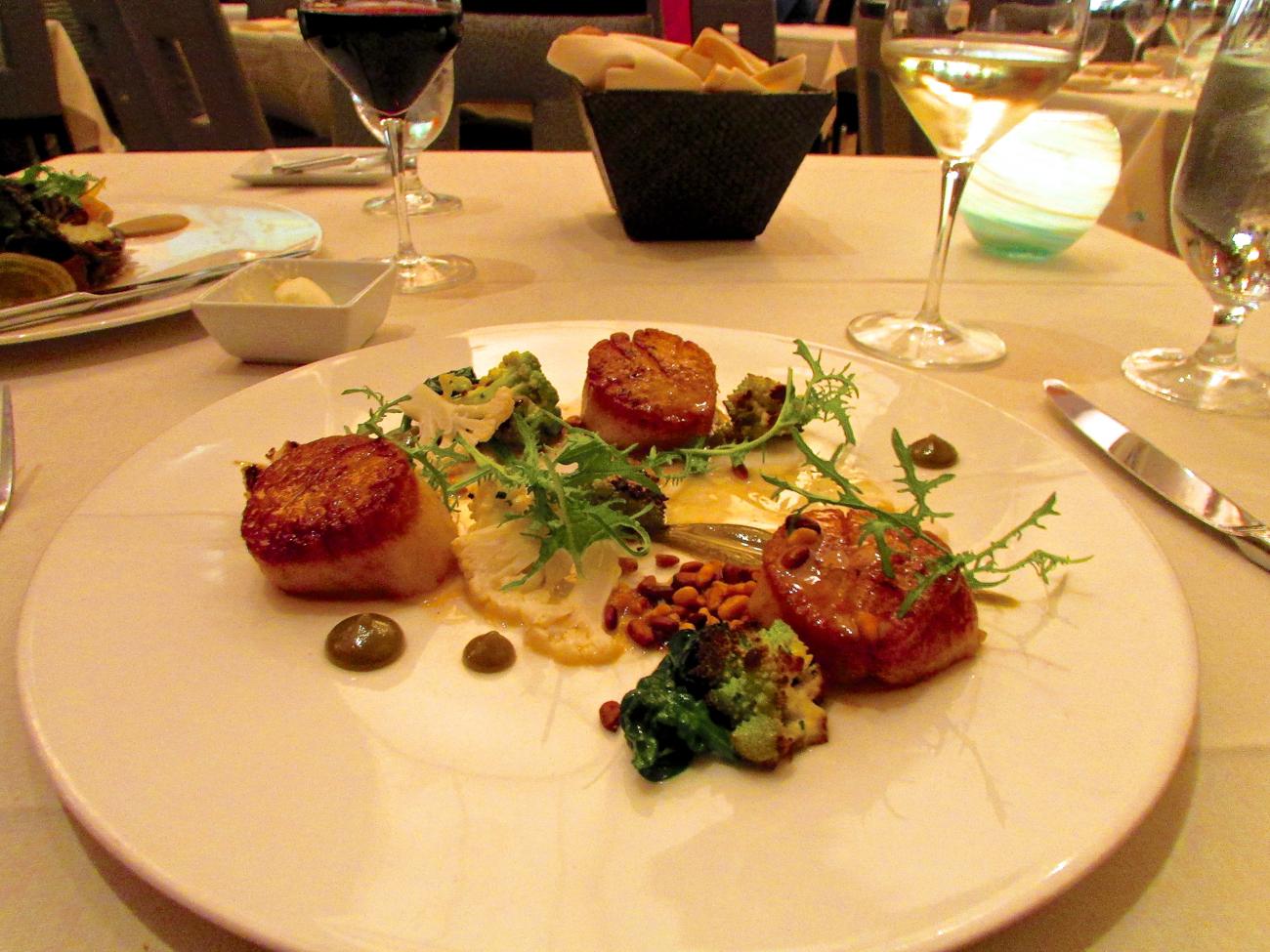 Art & Galleries:
From The La Jolla Art Association to The Museum of Contemporary Art San Diego, there are many art centered businesses here. Throughout this city there are many smaller galleries, as well, showing rather than telling of La Jolla's deep love of art. Learn more about the art scene here at our Arts & Culture Page.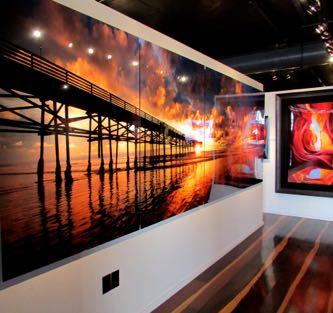 Finally, if you want to learn how to start a business in San Diego, we've got an article for that!