Celebrities That Live In San Diego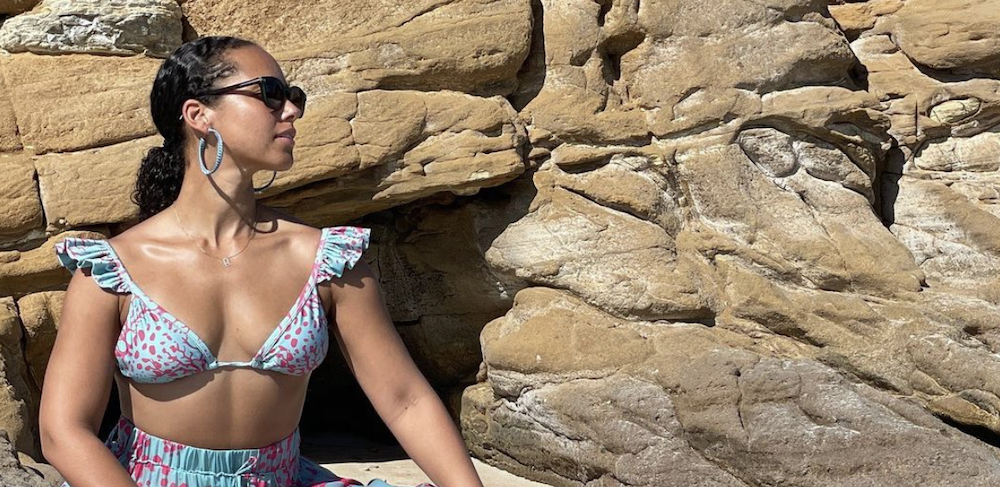 Celebrities in San Diego are not exactly a dime a dozen because they are worth a lot more than a dime and there are a lot more than a dozen. No one can compile an exhaustive list of celebrities who live in San Diego because none of those words are particularly easy to define. What is a celebrity? How much fame does a person need to have to be considered famous? Are youtubers and tiktokers celebrities? How about football players and other athletes? Most people only know a handful of the names of players on a particular team. There is a lot to consider.
Famous People Who Live In San Diego and Where to Spot Them
There is also the question of what it means to live in a particular city. It is not easy to figure out what celebrities live in San Diego vs. celebrities in San Diego right now. Many celebrities have multiple houses. So if one of their houses is in San Diego, does that mean they live there? How much time do they have to spend in San Diego for it to be said that they live there. If a celebrity vacations in San Diego for half a year every year, can it be said that they live there? San Diego is the extended vacation spot of a lot of people who can afford to do it.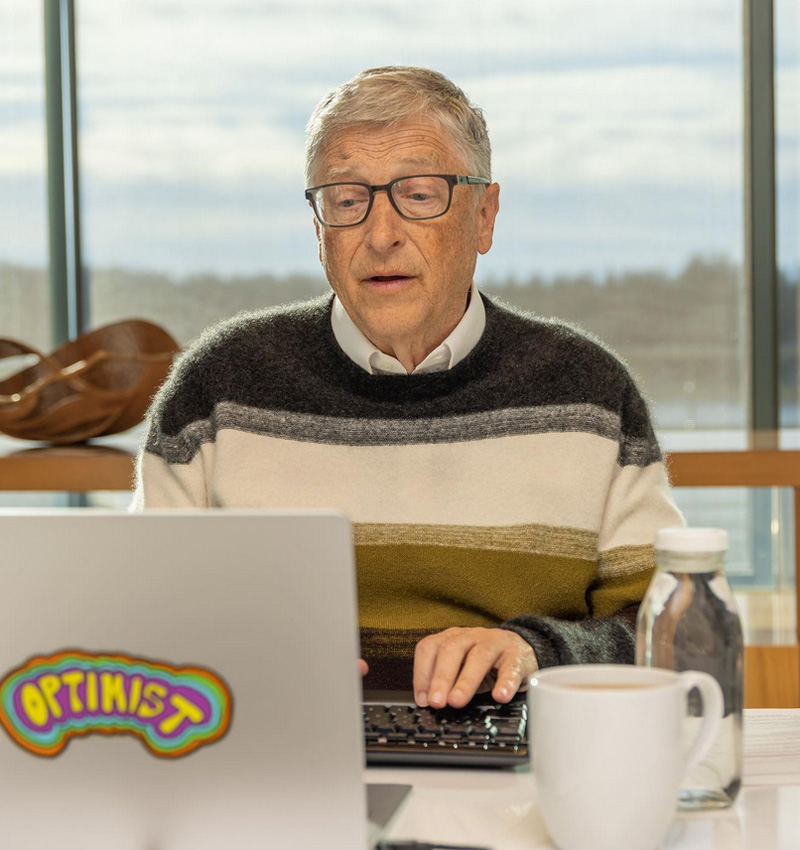 What we're saying is that a lot of people live in and move fluidly through San Diego as if they were permanent residents. Some people don't consider themselves a permanent residence of any place but always feel right at home in San Diego. Celebrity sightings in San Diego are pretty easy to come by. 
Del Mar is a great place to start for football fans. Both Drew Brees and Aaron Rodgers have houses there. The Fairgrounds and Racetrack is a good place to begin your search. Rancho Santa Fe has been a favorite haunt of Bing Crosby and Howard Hughes. Let's not forget about Phil Mickelson, Bill Gates, and Jenny Craig. The Carlsbad area was once home to Gene Roddenberry, the creator of Star Trek. You still might find celebrity resident, Tony Hawk shredding through the scenery. From La Jolla to the North County, anywhere in San Diego is a good place for celebrity sightings.
Shop La Jolla Artwork
Do celebrities live in San Diego?
As you can see, the question is not, do any celebrities live in La Jolla. For the record, the answer is a resounding YES. The tougher question is where in San Diego do celebrities not live? There doesn't seem to be a single part of America's finest city where celebrities don't or haven't called home. While Los Angeles is the home of Hollywood where film stars work, places like La Jolla, Carlsbad, Del Mar, Encinitas, and the surrounding area are where many of those same celebrities prefer to call home. True, they have one heck of a commute. But that is no problem for a person who can afford a personal helicopter. Don't cry for them. Your commute is much worse.
What famous people live in San Diego?
Remember, this is only a partial list of people who currently live, or have lived, or who frequently stay or own a home in San Diego:
Alicia Keys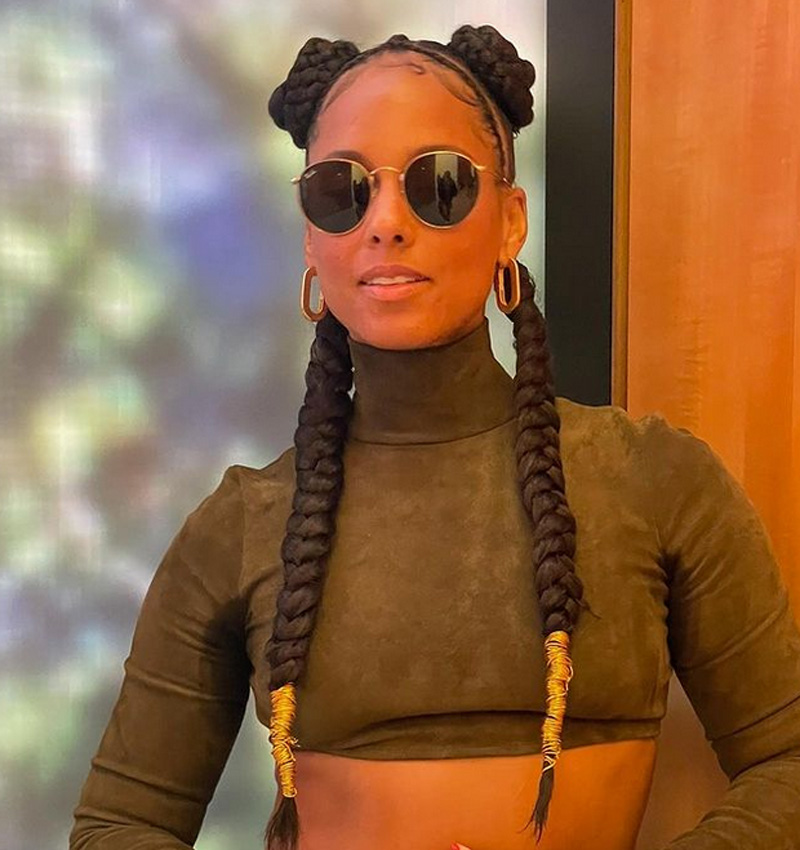 For a while, Alicia Keys worked for RIM, now called Blackberry. There was a period where every tech giant brought on celebrities to represent the brand. Keys had the unfortunate distinction of being RIM's last gasp. Her fans would say that Keys did not fail RIM. Rather, RIM failed Alicia Keys
Shaun White
You might know Shawn White as a snowboarding Olympic gold medalist. What you might not be aware of is that he is also said to be an expert house flipper.
Bill Gates
Besides his home in the Del Mar Country club, Bill Gates famously purchased Jenny Craig's horse ranch in Rancho Santa Fe for $18 million. While Microsoft is identified with the Seattle area, its founder has a deep love affair with San Diego.
Deepak Chopra
Deepak Chopra is one of the wealthiest doctors in the world. He did not necessarily gain his wealth in hospitals working on patients. He gained celebrity status as a new age guru and public speaker. He happily calls San Diego his home.
Pauly Shore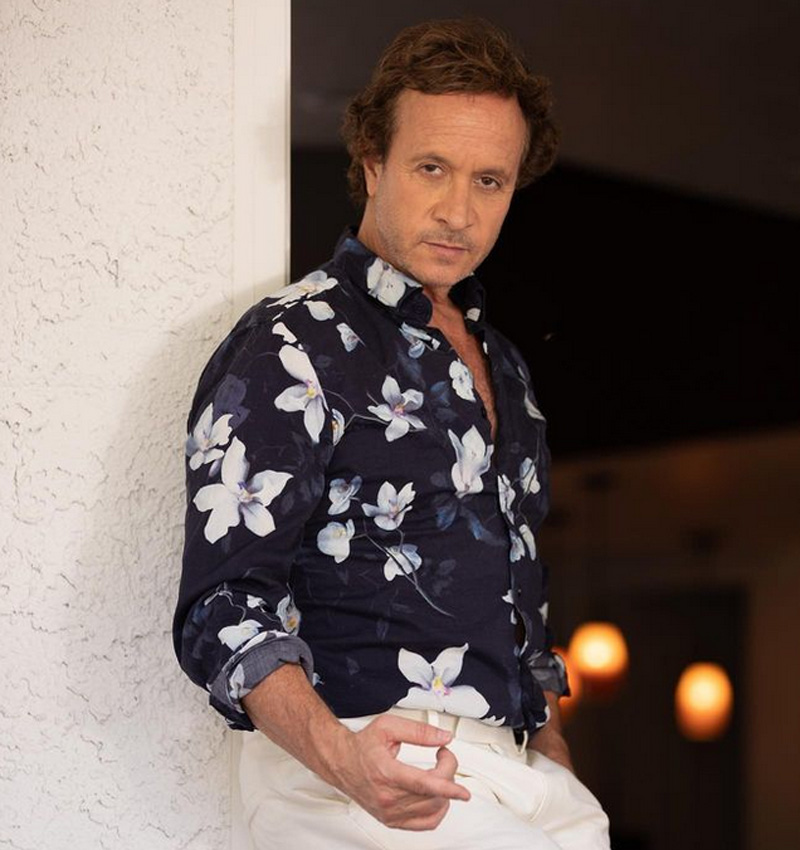 This resident of La Jolla has made the rounds as a comedian, writer, actor, and director. If you thought Hollywood had all the stars, you are looking at the wrong constellation.
Aaron Rodgers
Isn't he the one who plays for the Green Bay Packers? By my calculations, that is a long way from San Diego. But who can blame him? Nobody really likes that much cold, snow, and ice.
Steve Perry
Del Mar has the highest property crime rate in all of San Diego County. That hasn't stopped the likes of Journey's lead singer from making it his home. It is not unexpected to see property crime in a place with such desirable property. It is the same reason bank robberies occur at banks.
Phil Mickelson
Before there was a Tiger Woods, there was Phil Mickelson. He has been a consistent winner and a mainstay in the sport of golf. We all love watching him play on Sundays when the likes of Aaron Rodgers has the day off. Play enough golf in the area and you are bound to see him practicing his art.
Zandra Rhodes
Do you know of any famous fashion designers? If you follow that world at all, you might know Zandra Rhodes. While she maintains a place in London, she is equally happy calling her place in Del Mar her home.
Drew Brees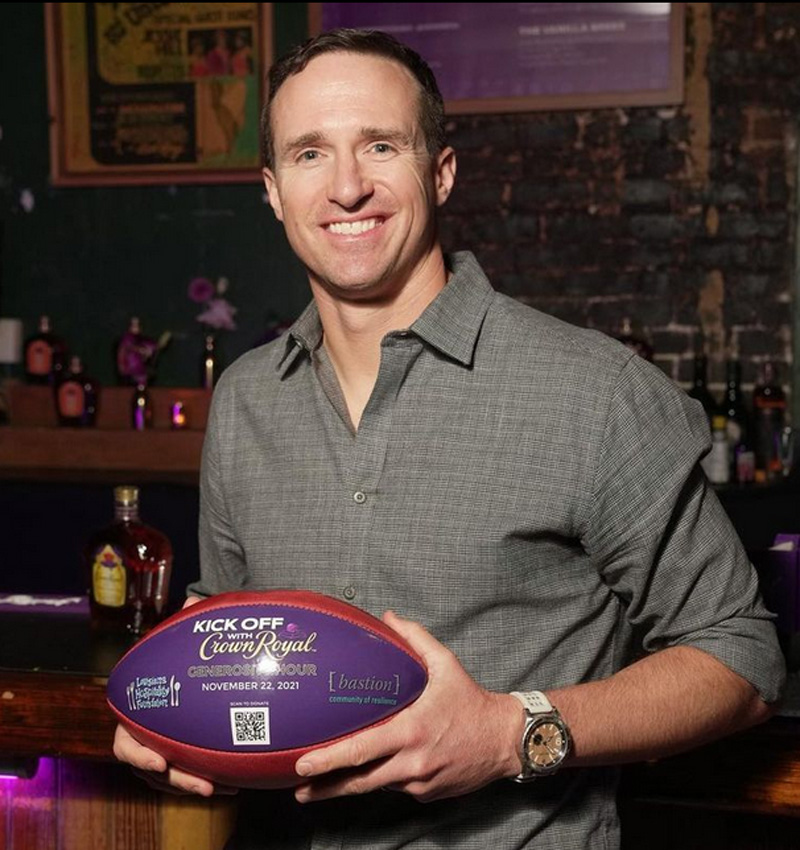 Hang on! Is this yet another pigskin passer posing as a San Diego resident? He is also another Del Mar celeb. It seems San Diego has more Super Bowl-caliber quarterbacks than the Chargers ever had. Even without the Chargers, the city could put together a winning team just from the players from other teams that choose to live there.
Tony Hawk
Tony Hawk is still skating somewhere. His name and likeness are on some of the most popular games on the most popular platforms. He has the distinction of creating a sport and making it legitimate. Before, skateboarding was the kind of thing reserved for a certain kind of obnoxious and rebellious teen that no one wanted in their neighborhood. It took San Diego to produce the one who was destined to change all that.
Jason Mraz
This singer is not just a lover of music, but a lover of avocados. He grows them on his palatial estate. Yes, celebrity has its privileges. One of those privileges is owning the kind of home that makes other super wealthy people green with envy.
Bill Murray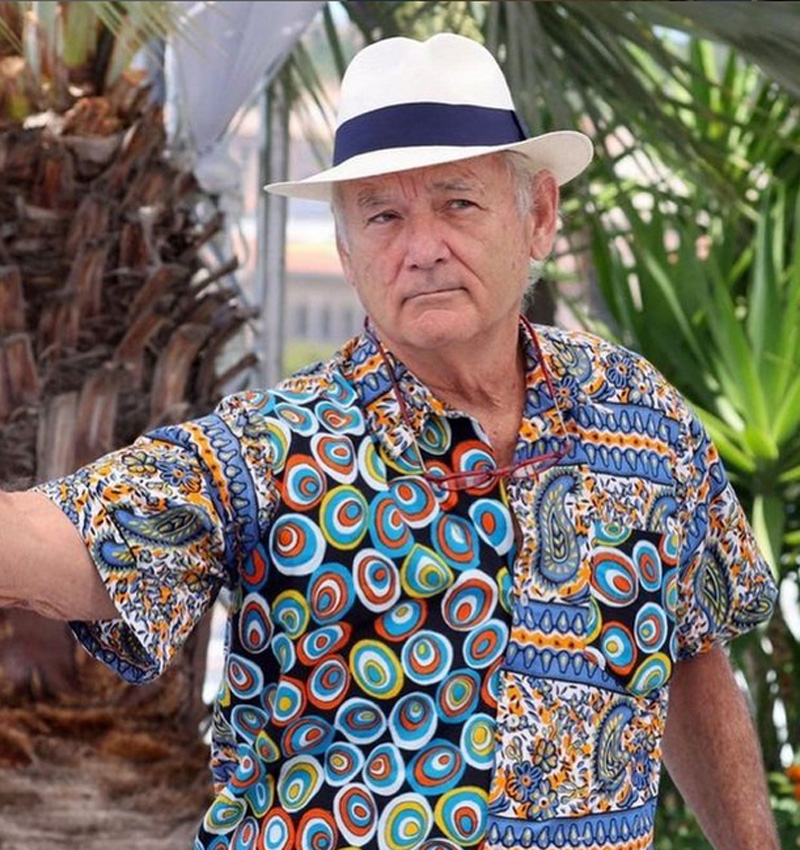 Murray got his big break on Saturday Night Live. Everyone knows that it is based in NYC. Before that, he was featured in Chicago. But somehow, as is the case with many big stars, his home is San Diego. He is happy to identify as a local. 
Joe Walsh
#54 is not a bad ranking when the subject is the greatest artists of the guitar in San Diego of all time as determined by Rolling Stones Magazine. Of course you will know him for his performances with the Eagles. San Diego is more than a hotel California. It is home.
San Diego Influencers
If you don't know the following names, you are probably just too old:
hayleykiyoko
merrickhanna
adelhynkova
alissabutt
7ethofficial
These are a handful of youtubers in San Diego and tiktokers in San Diego. You don't have to know who these people are. But your kids do. The next generation of San Diego Celebrity is already in the works.
Why Are So Many Celebrities Moving to San Diego?
We know what celebrities live in San Diego. It is just a matter of determining why so many celebrities in San Diego insist on making it their home. Celebrities who live in La Jolla, Del Mar, and North County are all making a choice to live apart from where they work and make most of their money. There must be something in the air and water.
In fact, the air and water are a part of the draw. You don't get much beach time in Green Bay. New Orleans isn't known for the surfing. Maybe it is the coffee culture, or the legalized pot, or the dog-friendly places to stay, or the world-class dining. It is all of that and so much more. The reason there are so many celebrity sightings in San Diego is that at the end of the day, like everyone else, they are drawn to the closest thing the world has to paradise.
Shop La Jolla Artwork
Conclusion
You will definitely need to save your pennies if you want to move to San Diego. Property is not cheap. But you also don't have to be a celebrity to earn a place among San Diego's finest residents. At bottom, you just have to know the kind of lifestyle you want to live. New York can be exhausting. L. A. can be overwhelming. Chicago is a little scary. And much of what's left is fatally flawed in some way or another. San Diego is a city that certainly has its faults. But when you visit San Diego, finding those faults will be quite the challenge, and the furthest thing from your mind.
Welcome to San Diego!
About the author: David Johnson is a professional writer whose relationship with La Jolla started with a family vacation at a young age. A former professional musician, he enjoys creating music in his free time.
Media credit: The banner photo of Alicia Keys is from @aliciakeys on Instagram.