Events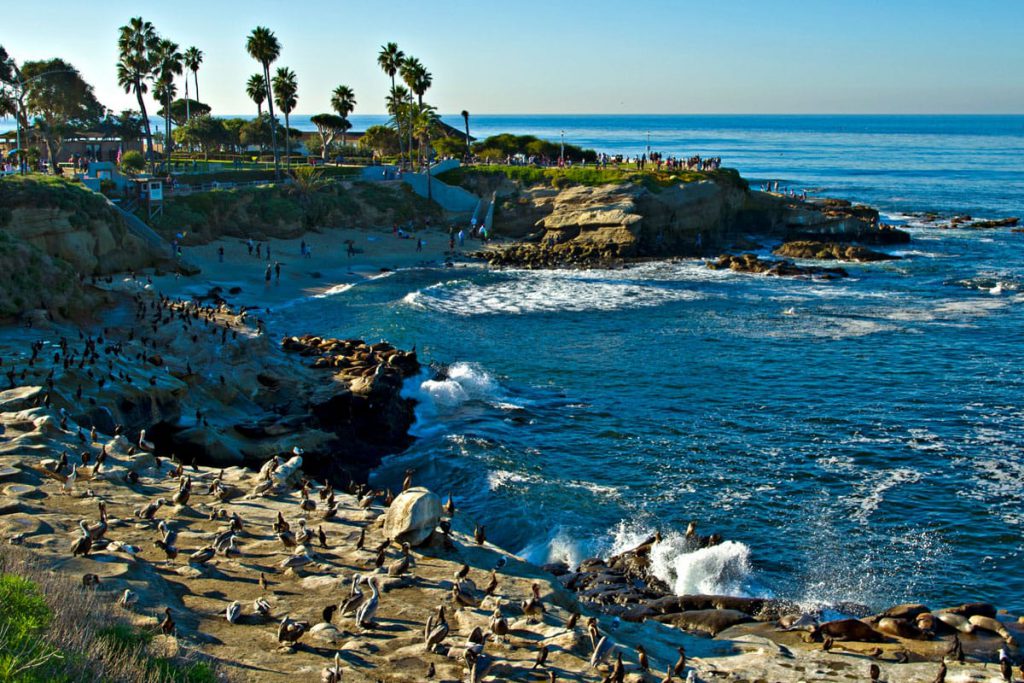 Events
Whether you're visiting the sunny West Coast or have been a resident here since birth, you want to experience the area's atmosphere. The best way to do so? Through the weekly happenings, seasonal events and annual extravaganzas. La Jolla always has something going on, and we want to keep you in the loop on all the happenings!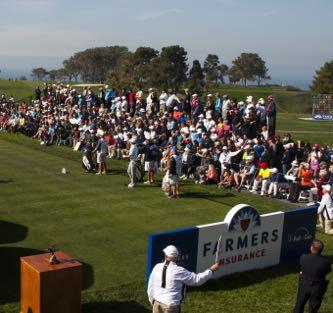 Theater
The award-winning La Jolla Playhouse has reputation for outstanding work for a reason. Shows like Jersey Boys premiered here and went on to dominate Broadway. In fact, a total of 25 productions here went on to Broadway and, associated with these, an applause worthy 35 Tony Awards have been received. The recognition says it all; these shows are worth seeing!
The Open Aire Market
This elementary school-based spot hosts fantastic events not only weekly, but monthly and annually, as well.
Every Sunday, there's a farmer's market with live music.
Annually, look forward to enjoying the Art & Wine Festival, Harvest Festival & Market Anniversary and Spring Egg Hunt.
Throughout most of the year, there's a free family event every 3rd Sunday of the month. Our job? To update on what that event will be!
Niche Classes
Looking to learn something knew? From cooking courses to painting, such as the growingly popular "Wine & Paint", classes, gaining a new skill is as easy as registering for a class!
Comedy
Spots like The Comedy Store are full of laugh-inducing comedy shows. Be on the lookout for our event calendar…your favorite comedian may be coming to the stage soon.
Art Shows & Events
There are many art havens in La Jolla, such as the multitude of art galleries around Prospect Street, the Museum of Contemporary Art San Diego and the Athenaeum Music & Arts Library. And don't forget the Village Art Walk, the ultimate local scene for seeing amazing local artists. Learn more about the La Jolla arts scene at our Arts & Culture Page.
Active Sports & Races
For all you runners, there are plenty of opportunities to get your Nike sneakers on here. The La Jolla Half Marathon, which extends through multiple cities along the Southern California Coast, is the perfect example of this city's love to run. For our swimmers out there, get ready for the La Jolla Rough Water Swim. What is it? A historic race began all the way back in 1916 that still rages on today. 2,000 people come proudly take part in this tradition every year.
Holidays
National holidays are celebrated to the fullest in La Jolla. You'll see it for yourself at the 4th of July Extravaganza, spooky Halloween festivities like Pillage the Village and the nostalgic Christmas Parade. Learn more about these festive events at our Holiday Page.
Farmer's Insurance Open
Fancy a chance to witness the next Tiger Woods? Every year La Jolla hosts the Farmer's Insurance Open, an incredibly prestigious PGA golf tournament played at Torrey Pines Golf Course at the beginning of the year, usually in early February. With local restaurant partners, coinciding events and after-hours happenings, it is something you won't want to miss.
The La Jolla Concours d'Elegance Car Show
Like fine wine, some of the greatest cars are those that have aged. This car show, typically hosted in April, hosts a magnificent area of vehicles and automobiles. People come from across the world to see this event's classic 50's cars, Woodies, American sports automobiles, cars of well known celebrities and classic gems like the Rolls Royce, Bentley, Bugatti and Cadillac. Come to the La Jolla Concours d'Elegance ready to let these cars sweep you away with nostalgia and delight.
The Grunion Run
You may be asking, what on Earth is a grunion? It's a silvery fish that pops up by the thousands each year to ride and spawn on Southern California beaches. Thousands appear at the shoreline, but only at certain dates during the spring and summer and at very late night hours. It usually happens as late as between midnight and 3 am! So what exactly happens during this Grunion Run? People come out to watch the jaw-dropping sight and then, quickly and often hilariously, grab as many of these fish as they can, squirming and all, and throw them into their buckets. People proceed in various ways, from roasting the grunions to throwing them back in the water! (It is important to note you are technically required to have a valid State fishing license in order to take the grunion.)
Art & Wine Festival
This annual October event is something to behold. Based in the heart of La Jolla Village, the 2 day Art & Wine festival has quickly become one of the most highly esteemed art & wine festivals in all of Southern California. It is free to enter this event that hosts more than 150 established artists, wine and beer gardens, stages with music acts, auctions and other activities. All the money raised from this event goes towards funding programs in need at local schools. So not only is this event a great time, it's for a great cause!