How to Make Reading Fun for Kids (+ Benefits for You)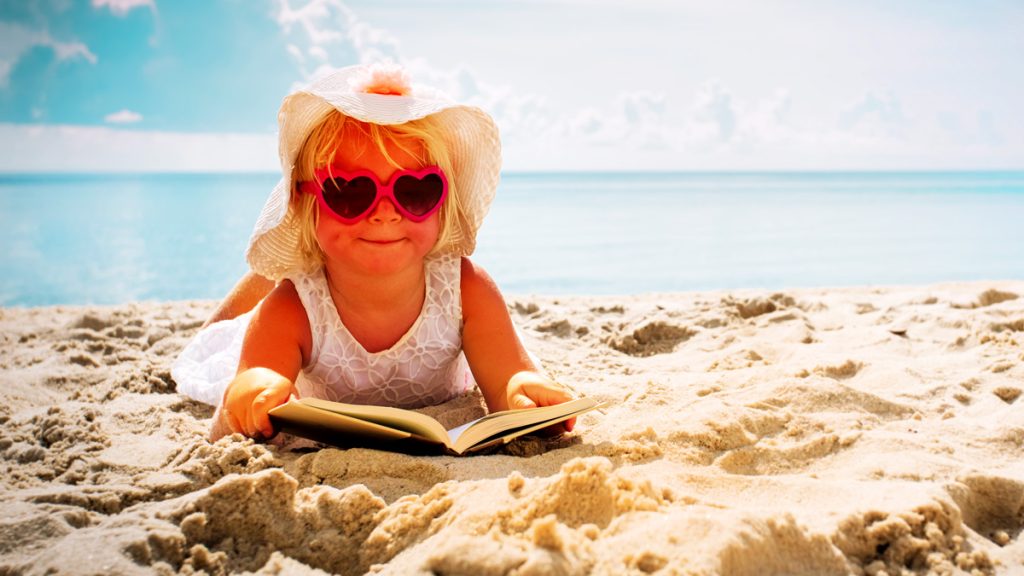 Reading is an important and necessary life skill. Young children spend tons of time and energy working to understand and decode words, sentences, and books. For some children, however, reading is anything but fun.
Reading can be challenging for many children. For these children, it can be difficult to encourage any sort of reading exercises outside of school hours. But leaving reading to be done only in school is not a feasible answer.
The good news is that there are ways to spark a love for reading. Parents can implement small changes to their daily routine to help create a habit and desire to read every single day. Some of these activities can even be done while on the go.
Creating fun and exciting ways to get your child reading can be tricky, but it can be trickier when you take these things on the go. One of the biggest concerns is distracted driving safety so everyone in the car stays safe while reading.
Benefits of Reading
Reading is a skill that every person needs to master. Everything from street signs to business contacts and modes of entertainment requires the ability to read. It's not just necessary, though.
Reading has a number of great benefits for everyone, including young children. Children who read as little as 20 minutes a day will see such benefits as an increase in overall vocabulary, general knowledge, and communication and analytical skills, as well as a boost of imagination.
But that's not all. Just 20 minutes a day can help relieve stress, boost mental health, increase compassion and empathy, and even slow mental decline later in life. Reading does so much good, it's worth investing in.
Ways to Make Reading Fun
Reading takes both work and practice. This can be difficult for some children though, and it can keep many from picking up a book. There are ways, however, for parents to make reading fun and enjoyable.
#1 – Pick the Right Books
The first step is finding the right book. Every book is different: a different genre, a different cast of characters, or a different adventure. Not every book will appeal to every reader, so it's important to find a book that your child will enjoy.
This is really a process of trial and error. Find a few different types of books and introduce them to your child. Ask them questions about what they'd like to read, or find a book that has characters from their favorite show or movie.
#2 – Read Aloud
Some children just aren't interested or confident in their ability to read aloud to others. Start your reading adventure by reading out loud to your child. You can mix it up by creating funny voices or making expressive faces at dramatic moments.
As your child ages or gains confidence, encourage them to read small parts of the book you're reading. Choose a character or parts of a page to read aloud to you.
#3 – Act It Out
Some children are more kinesthetic and need to move their bodies to engage or learn. The best way to get these kids involved or excited about reading is to act out the story. Read a story, and then create a short play or skit.
For children who are less movement oriented, consider having them create visuals or pictures to accompany a story. Even if the story already has pictures, a child can create their own.
#4 – Expand Your Library
Reading doesn't and shouldn't be limited to books alone. Reading can mean magazines, comic books, graphic novels, and even newspapers or journal articles. These types of materials are readily available and present children with different topics and experiences.
#5 – Create a Reading Space
Try creating a reading nook in your home. Take a small space in your living room or child's room and designate it as a special place to read. Make it cozy with blankets and pillows, or make it fun like a fort.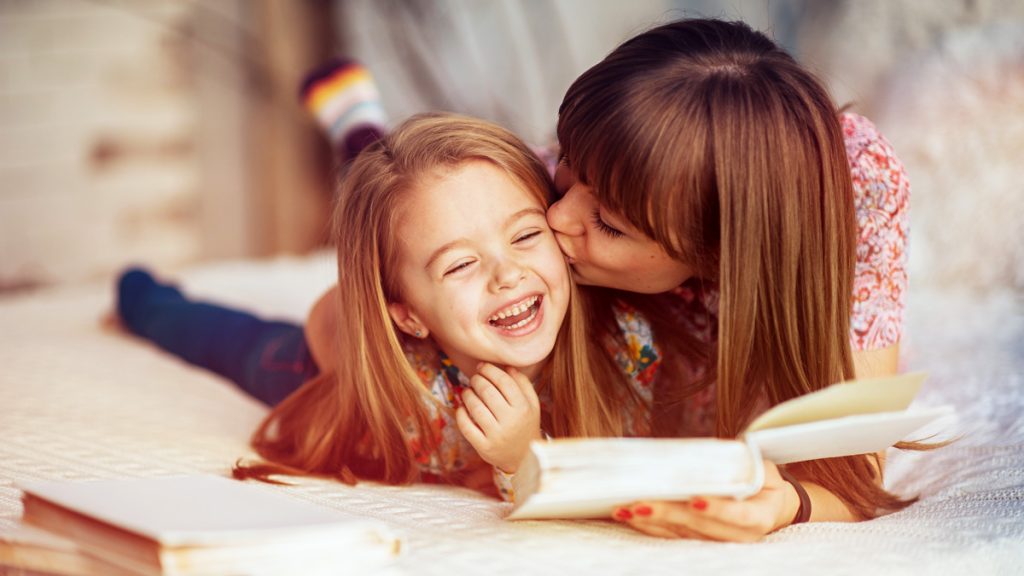 #6 – Make Connections
Sometimes it's hard for children to get involved or engaged in a book. The best way to get over this obstacle is to encourage your child to make connections with the topics or content of the book they are reading.
Making connections helps a child see the book as a window into real life or an adventure. It's a good idea to find a book about an activity you are about to enjoy together — camping, hiking, or visiting a museum or amusement park.
#7 – Start a Series
If you have a child who likes to read, but it's hard to find the next book, try a series. A series eliminates the problem of finding another book. Plus, a series allows children to get invested in characters or places. It's a great way to invest more in their reading.
#8 – Have a Reading Hour
One of the best ways to get your child excited about reading is to get the whole family involved. Try creating a reading hour for your household. This is the same time every day that everyone stops what they are doing and picks up their favorite book.
Don't forget to ask questions about the book your child is reading. These questions show your interest and help test their comprehension and retention.
#9 – Take Trips to the Library
The library is a great resource for you and your child. There are hundreds of books available for everyone, and librarians can help with book selection or reading troubles. A lot of libraries also offer more than just books. Get involved in the story times, reading competitions, and visiting specialists.
#10 – Teach Reading Strategies
Some children struggle with reading because they simply feel insecure. They need to know how to tackle difficult words and tricky sentence structures.
The best way to do that is to teach reading strategies. Talk to your child's teacher about these strategies and ways to keep your child motivated.
Reading On the Go
Reading doesn't have to be done in just one place. It shouldn't be limited to just home or the library. In fact, reading can be done while driving between destinations or on long car rides.
Some people might worry about reading in the car. What about motion sickness? Is it really feasible? The truth is, reading in the car is more than just reading words on a page.
#1– Have a Conversation
Reading in the car doesn't mean just reading a page or two before you make it to the grocery store. The car is a great place to have a conversation about what you and your child have been reading.
Take a moment to ask for a brief summary of the latest picture book or chapter. Ask a few questions about their favorite character.
#2 – Listen to Audiobooks
One of the best ways to read while in the car is to listen to audiobooks. Audiobooks minimize the need for lugging books between the house and the car, and everyone can enjoy the same book.
Audiobooks still encourage a love for reading and improve a child's comprehension skills.
Safe Driving and Fewer Distractions
One of the biggest concerns for parents in the car is distractions, which can cause accidents and injuries. Carrying on a conversation or listening to an exciting audiobook has the potential to cause distractions and negatively affect your driving record, increasing insurance rates.
While reading in the car is a great way to keep children engaged in their reading, it's important to stay focused on the road. Even while listening to that new audiobook or talking about your child's new book, look forward at all times. Audiobooks also help keep children quiet and entertained.
Reading is important. It's imperative to almost every piece of daily life. Children need to understand how important their reading is, but it shouldn't come at the cost of fun and enjoyment. Try some of these strategies and see your child's love of reading blossom.
About the Author: Laura Gunn researches and writes for the car insurance comparison site, CarInsurance.org. She is a retired ELA teacher who is passionate about every child learning to love reading.