5 La Jolla Hotels That Won't Break the Bank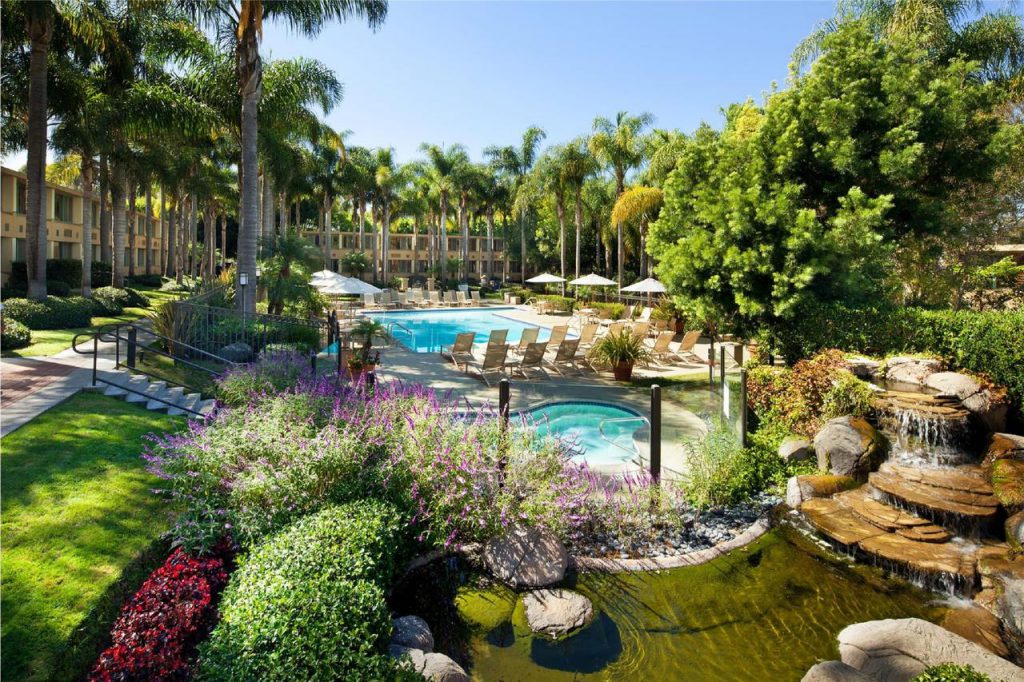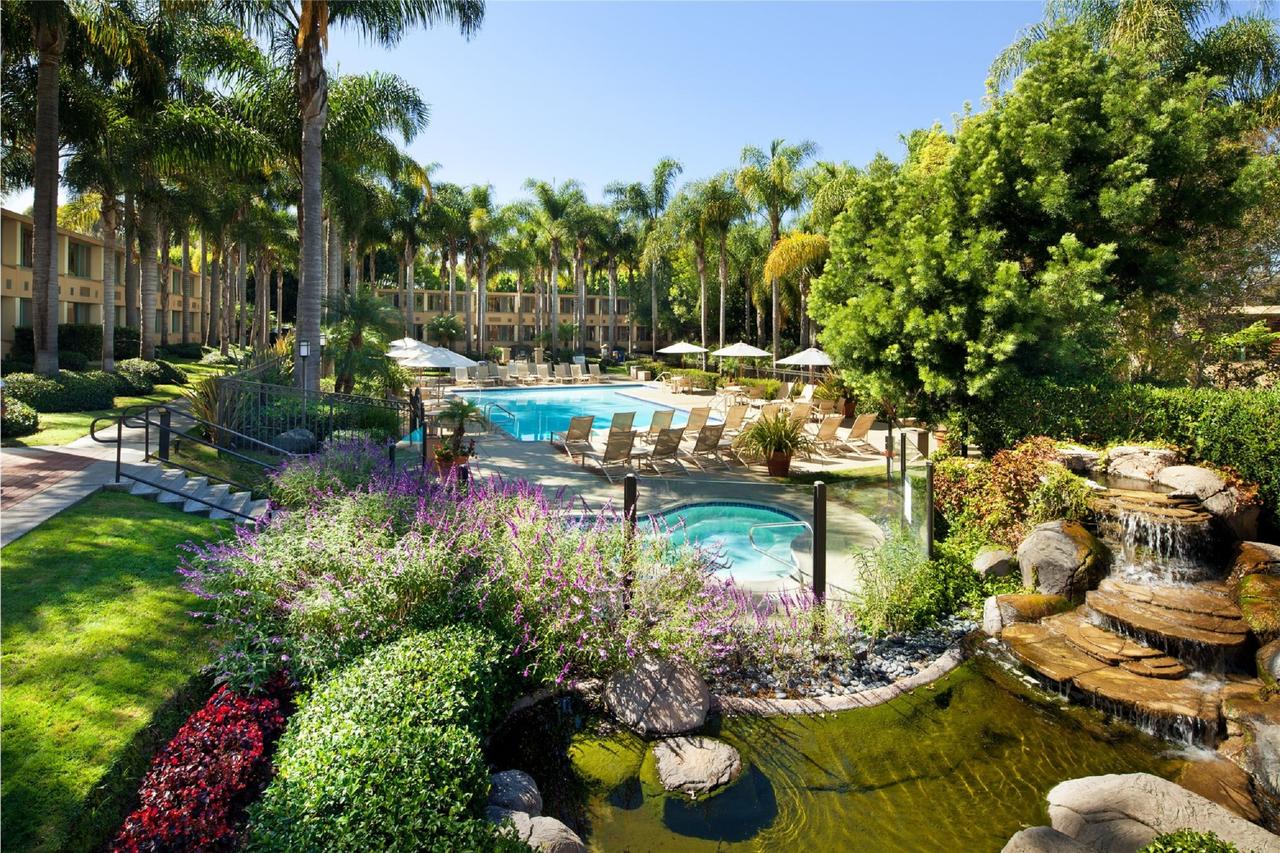 La Jolla is known for its fine dining, beautiful beaches, and five-star hotels; but staying here for more than a few days can definitely start to add up! If you're heading to the Village or La Jolla Cove with family or just want to stay in a more low-key spot, we've found a few La Jolla hotels that won't break the bank. Though rates aren't guaranteed, these places are typically more affordable than other hotels in the area; however, it's always a good idea to call the hotel ahead of time to double check the rates.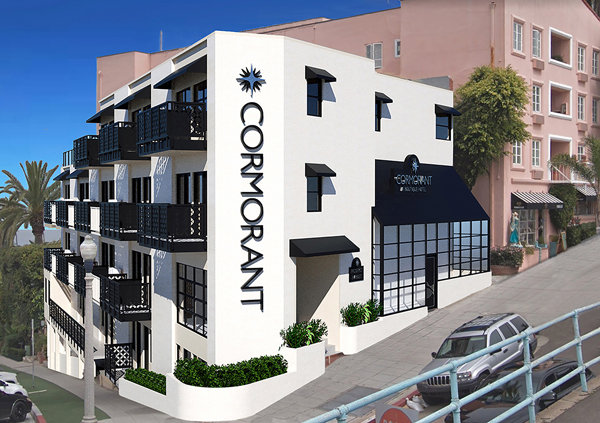 Cormorant La Jolla (Opening Soon!)
1110 Prospect Street, La Jolla 92037
The La Jolla Inn has recently come under new ownership and is being remodeled and rebranded as Cormorant La Jolla, a Boutique Hotel! The Cormorant is looking to fill a boutique hotel niche in the Village, advertising itself as 'low-key luxury,' and is set to open sometime in 2019. Guests will enjoy expansive coastal views from their ocean-view balcony rooms and rooftop sitting area, with easy access to nearby shopping, dining, recreation, and attractions along historic Prospect Street. Stay tuned for more details!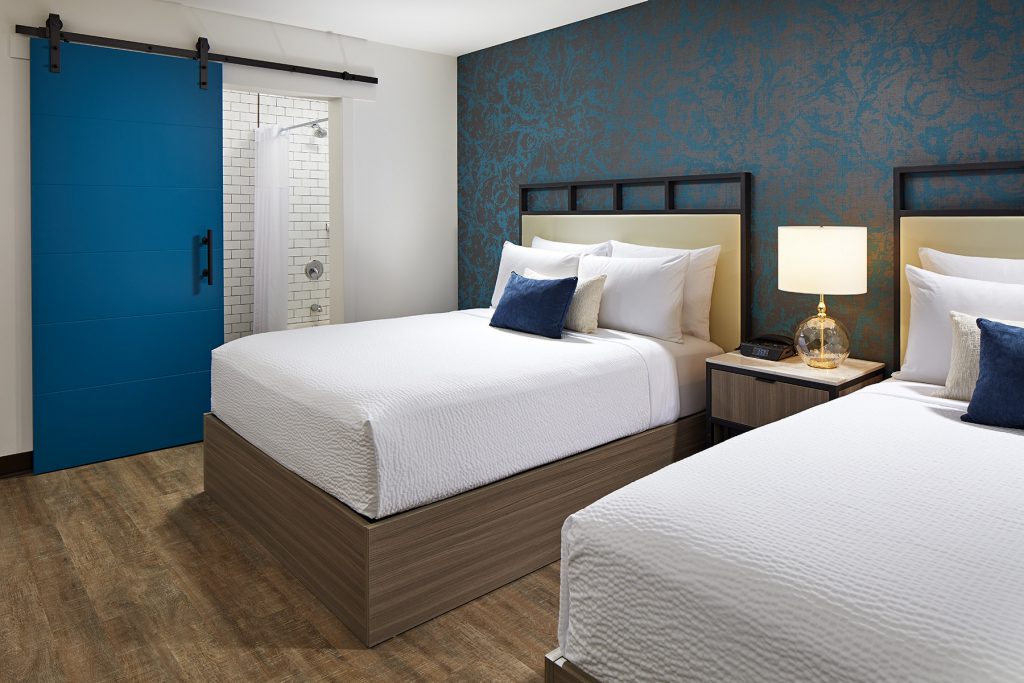 The Shoal at La Jolla Beach
6750 La Jolla Blvd, La Jolla 92037
After a massive multi-million dollar renovation of the La Jolla Travelodge, The Shoal at La Jolla Beach announced its grand opening last December as one of La Jolla's newest boutique hotels. Originally built in 1956, this latest renovation is the most extensive upgrade in the property's history. Completely transformed from a traditional Travelodge to a luxurious boutique hotel, The Shoal is primed for both business travelers and vacationers. Rebuilt from the hotel's original structural bones, The Shoal was redesigned with a focus on environmental sustainability and upscale comfort.
The Sands of La Jolla
5417 La Jolla Blvd., La Jolla 92037
The Sands of La Jolla is a family-owned and operated boutique hotel that recently remodeled all of its rooms and suites. Though it's a bit closer to the Bird Rock neighborhood, it's easily walkable to downtown La Jolla and is just a few minutes' walk from nearby La Jolla beaches like Windansea Beach (surfers love it because it's also close to Tourmaline, a surfing hotspot). All rooms have balconies or patio, and there's a heated pool and outdoor lounge onsite. Rates stay between $93 and $129, depending on availability. Check the website for more information.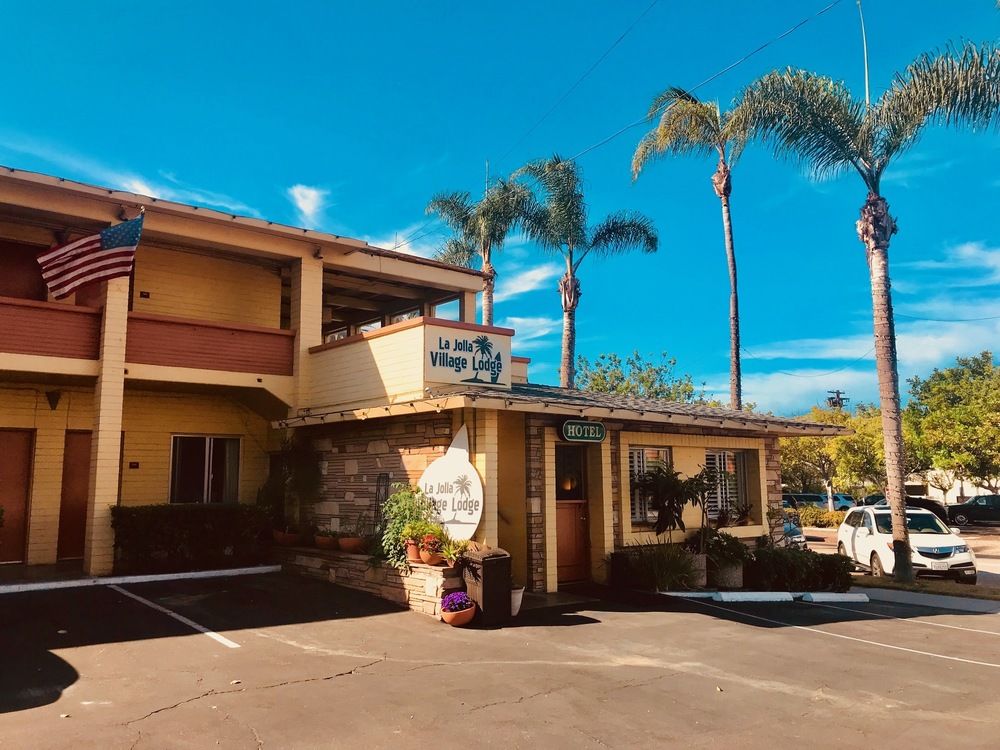 La Jolla Village Lodge
1141 Silverado St, La Jolla 92037
At the edge of downtown La Jolla and tucked away in the business district, this 30-room 1950s-era motel was recently restored in period mid-century style with custom-built tables and chairs, teak headboards and new mattresses. Rooms have kitchenettes and the motel's roof deck gives long-distance views. There's a continental breakfast in the lobby each morning, as well as free parking onsite. Rates are usually between $110 and $139, again depending on which site you book through and whether or not it's a weekend. Check website for more info.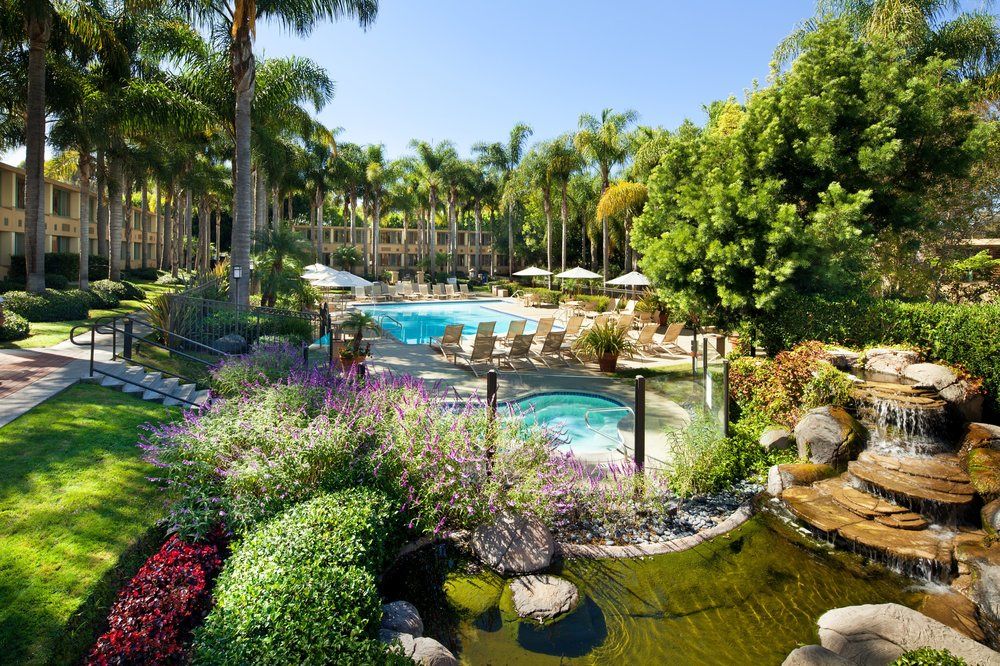 Sheraton La Jolla
3299 Holiday Ct., La Jolla 92037
The Sheraton is not located in downtown La Jolla, but is directly next to The Shoppes at La Jolla Village Square and is about a ten or fifteen minute drive to the downtown area. This hotel is nice in that it's a bit more spacious than the hotels directly in the Village, and features several acres of tropical garden-like area with a koi pond. They have two fine dining restaurants on site, as well as a heated pool and Fitness Center. There are 252 rooms, so there's a better chance you'll be able to reserve one here if the others are sold out! Rates are usually much cheaper than those in downtown La Jolla, and hover between $99 and $110. Check their website for more info.
Whether you're staying next to La Jolla Cove, Torrey Pines, or La Jolla Shores, there's a Southern California hotel for you! For more information on hotels and where to stay in La Jolla, including luxury hotels (like La Valencia and Estancia La Jolla) head to our Hotels Page.