What is a Marijuana Social Lounge?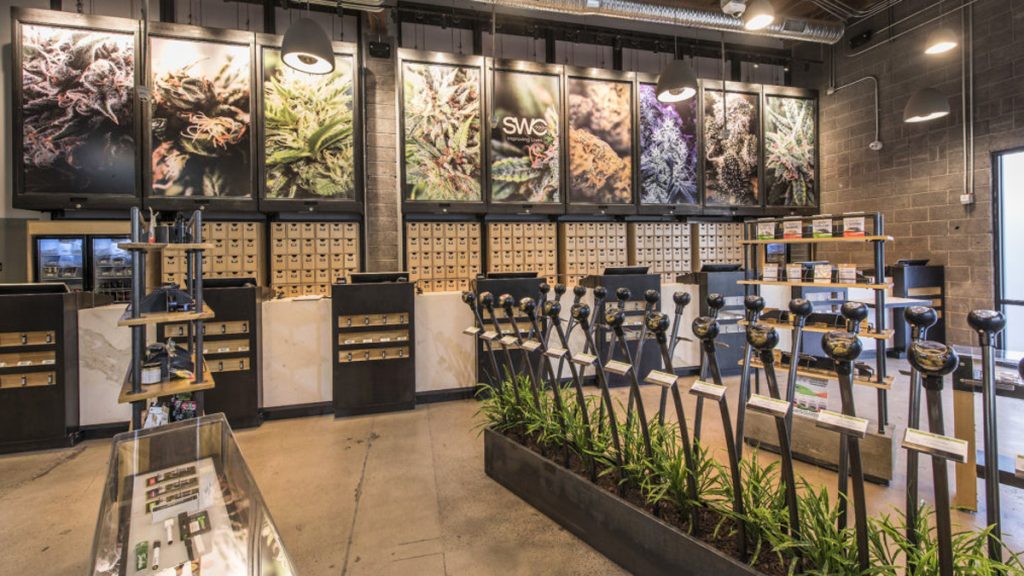 This post is part of our Best Dispensaries in Arizona series, sponsored by SWC.
Wondering what a cannabis lounge is? If you're a weed enthusiast, this recent phenomenon is definitely worth knowing about. We've gathered the answers to all of the frequently asked questions about cannabis lounges so you can be prepared for your first visit to one near you. Read below to find out everything you need to know about the weed lounge trend and what to expect from a marijuana social lounge.

What is a Marijuana Social Lounge?
A cannabis lounge is a space where it's legal to enjoy marijuana in different forms. These spaces aren't legal in every state (yet), but you can find them everywhere from California to Alaska to Arizona.
Harambe Cafe
Speaking of Arizona, the Harambe Cafe and Social Club is the only Black women-owned cannabis lounge in the state. Family owned and operated, it's a safe space for anyone to enjoy concentrates, edibles, and flower.
The Harambe Cafe doesn't provide customers with cannabis, but they are located directly behind the Green Med Wellness Center. There, you can get your own material to enjoy at the social club. You can also consider purchasing from another dispensary nearby.
They're open from 8AM to 10PM Monday through Friday and closed on Sunday.
They're located at 6464 East Tanque Verde Road, Tucson, AZ, 85712, USA.
You can reach them at (520) 849-7357.
Can Food be Purchased at a Marijuana Lounge?
Some marijuana lounges do provide snacks, drinks, and other light fare for guests. Tucson's Harambe Cafe is one such spot; their menu includes teas, coffee, energy drinks, chips, and baked goods. If you're at Harambe Cafe and get the munchies, you can count on them having you covered.
As far as food and drinks and a cannabis lounge goes, it's on a case-by-case basis. Some lounges let you bring your own food and drinks in, while others won't. When in doubt, check online before you go.
Is a Marijuana Social Lounge Right for You?
A marijuana social lounge is an ideal place for you if you enjoy getting high in a laid-back environment with a sense of community. A lounge like the Harambe Cafe gives you access to a group of like-minded folks who also love cannabis. That means that if you're looking to chat and make friends while high, a marijuana social lounge is possibly the best place you can go.
Where to Consider Purchasing Cannabis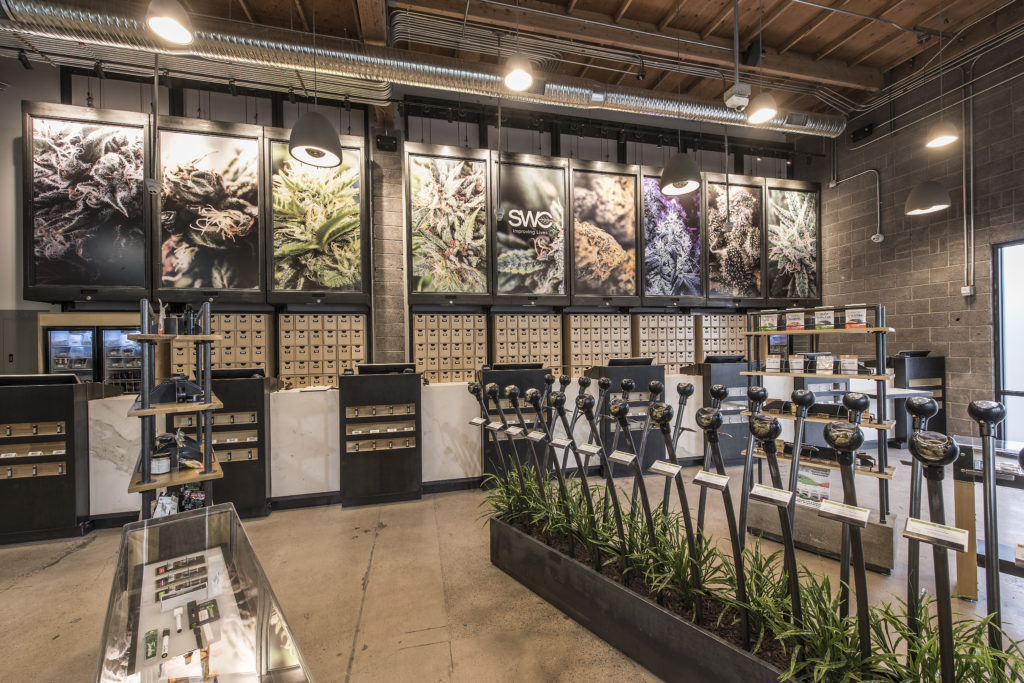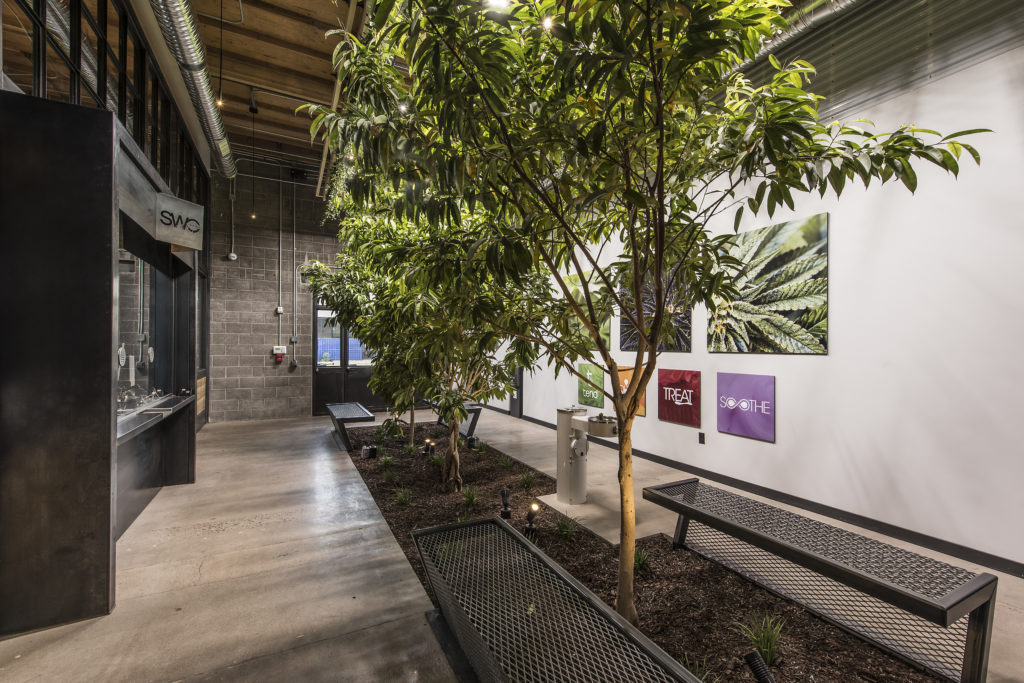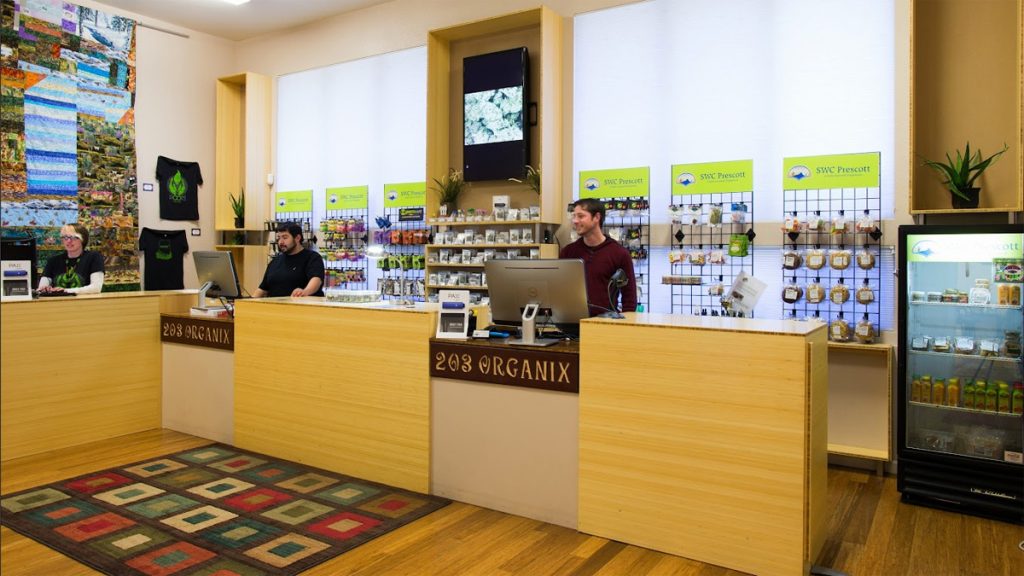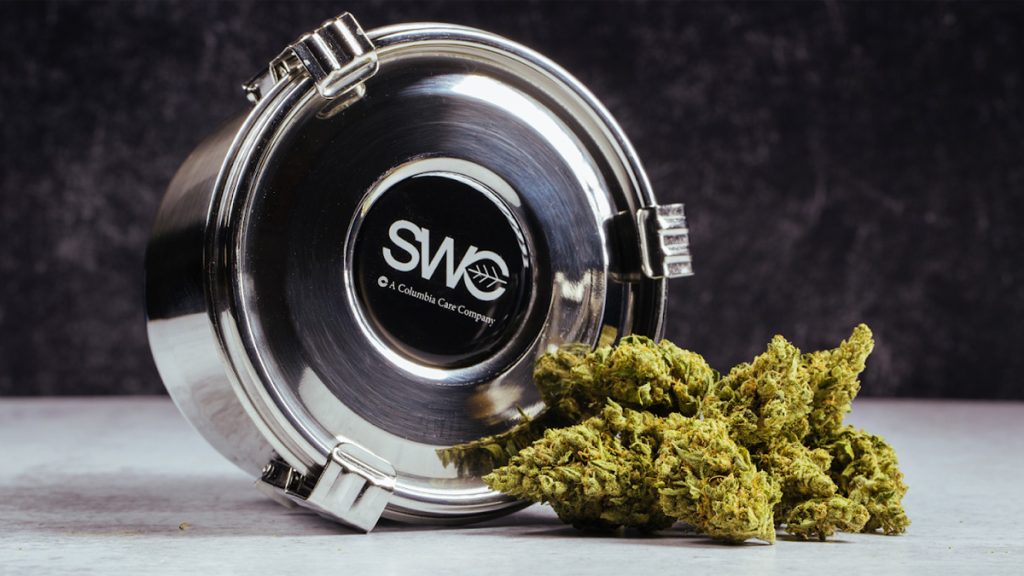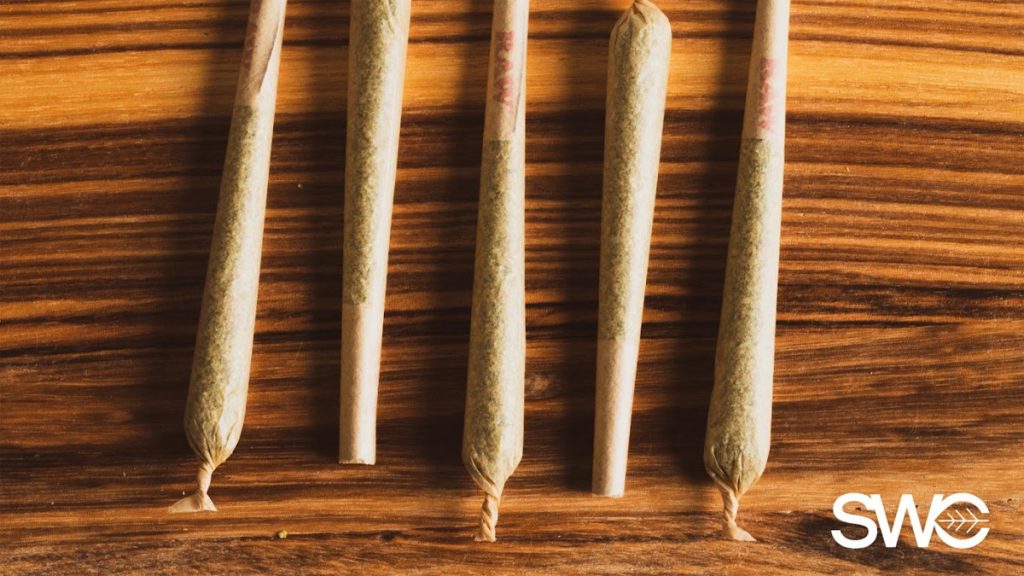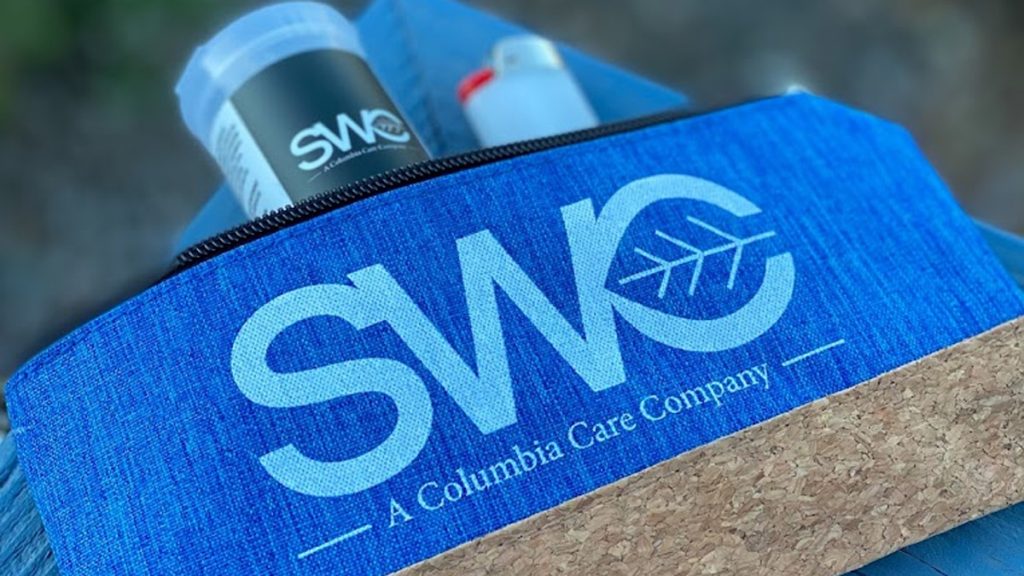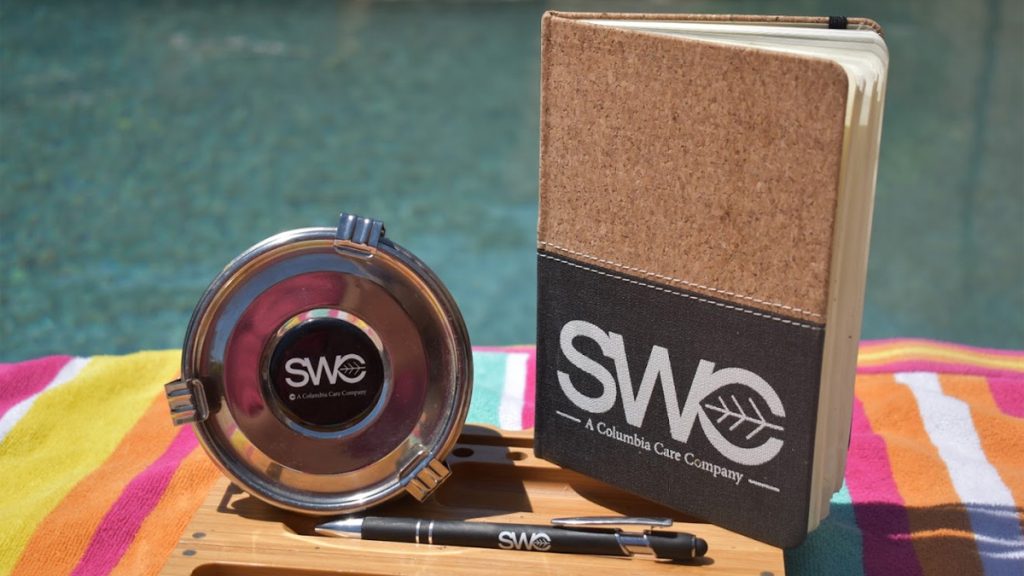 The best place to legally purchase cannabis is a licensed dispensary. If you're in the Tucson area, make sure to pay a visit to SWC Arizona. We're the perfect place to stop for flower, edibles, vape cartridges, and more.
Conclusion
A cannabis lounge gives you the unique opportunity to socialize while enjoying weed. If that sounds like an appealing experience, rest assured that these lounges are becoming more and more common across the United States and are already in states like Arizona, California, and more.