Relaxation Itinerary: How to Spend a Day in La Jolla Pampering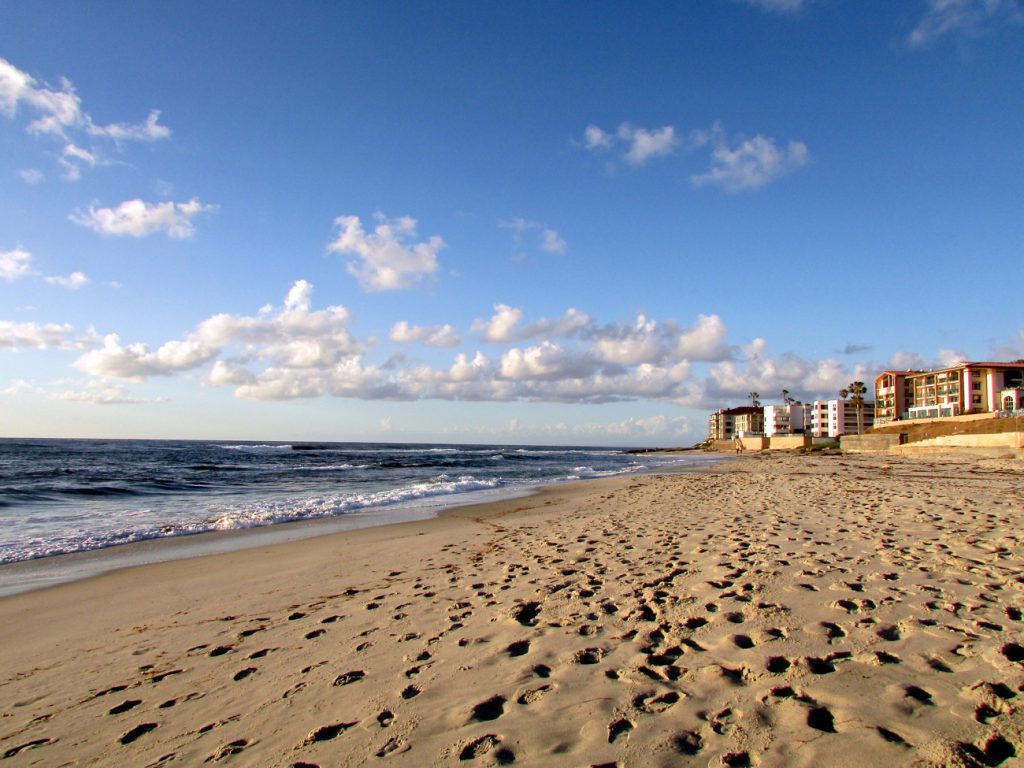 It's time to take a day for you. To treat yourself. Pamper your body. Soothe your mind. Whether you're on a Southern California vacation, seek relaxing things to do in La Jolla or need a brief San Diego staycation — an indulgent day in La Jolla is the getaway you need.
No legwork or research required; we have your La Jolla itinerary planned out already.
Here's how to have a perfect day in La Jolla for pampering and treating yourself.
1. Cleanse Your Body with Juicing La Jolla.
Start the day with a freshly made juice to clear your body of toxins and provide it with wholesome nutrition. Juicing is a quick, powerful way to treat your body right; fresh pressed juices provide nutrients that make your skin glow, boost your immune system, can help facilitate weight loss and more.
La Jolla juice bars take the prep and mess out of juicing by making top quality smoothies and drinks in minutes. Try a locally sourced juice from Juice Crafters in downtown La Jolla Village or sip a fruit and veggie packed beverage from Nekter Juice Bar La Jolla, which is also known for its fresh acai bowls.
2. Take a Long La Jolla Beach Walk.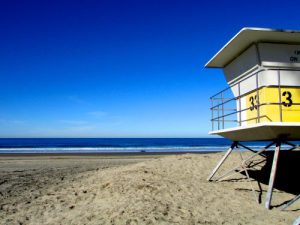 Walking on the beach offers great health benefits, both mentally and physically. Here are a few reasons why and the best beaches for a long beach walk in La Jolla.
1. Get Healthy Feet & Body Wellness.
Walking on sand has been scientifically proven to boost health for a variety of reasons. For a start, each of your feet has between 3,000 and 7,000 nerve endings. According to Medical Daily, when sand rubs against your soles and between your toes, it stimulates those nerve endings normally contained in shoes, makes you feel rooted by connecting your body to the Earth and naturally exfoliates the skin. Lovely.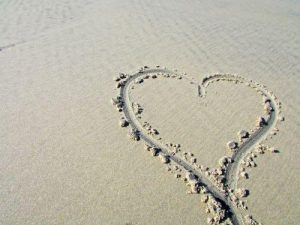 2. Enjoy Gentle Exercise.
Walking on sand takes 1.6 to 2.5 times more effort than a standard, flat surface — as cited by the Journal of Experimental Biology. Exercising the body in this gentle way:
1.Stimulates your metabolism.
2.Increases circulation throughout the body.
3.Produces the endorphins associated physical exercise.
3. De-Stress.
Images of nature, especially of the ocean, have been shown to reduce stress and foster empathy (shown in studies like this). Strolling the beach and gazing at the water, in turn, is the ultimate de-stress activity.
3. Achieve the Perfect Tan.
Basking in sun at the beach may start your bronze. However, spending too much time uncovered may also lead sunburns. Achieve your best tan in a safe, red-free way by visiting one of the premier La Jolla salons' tanning services.
One of our top recommends is Glo Beauty Bar; this La Jolla salon utilizes Infinity Sun products, a company known as the Rolls Royce of the tanning industry. The technicians at Glo customize each and every spray tan to match color across the body. It only takes 15 minutes, and you leave air dry.
Get the full inside scoop on this San Diego tanning salon here.
4. Savor a La Jolla Lunch by the Sea.
Stop for a delicious lunch in La Jolla with an ocean view. We suggest La Jolla restaurants that have amazing lunch menus, such as:
(Above: Cody's La Jolla)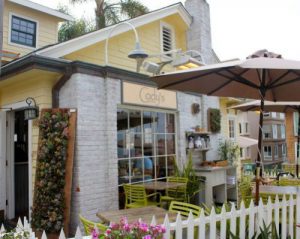 (Above: Cody's La Jolla)
5. Treat Yourself to Great Hair Salon Services.

Coco Chanel once said, "A woman who cuts her hair is about to change her life." Take this special day to make a change in your life with one of the best hairdressers in San Diego. If you're already in downtown La Jolla, visit a spot such as:
It truly is worth investing in your hair; after all, it's the crown you never take off.
If hair and scalp treatments are sensitive subject, we understand. Perhaps you have experienced hair loss or have a scalp condition, and you're worried a regular salon cannot do the job. We have a specific, niche salon for special hair needs and hair extensions. A nearby San Diego salon offers innovative solutions.
Advanced Hair Aesthetics, nestled in San Diego's nearby Sorrento Valley, offers the best hair loss treatment services and salon services. The lead practitioner, Melinda Galloway, combines medical technology and beauty tactics to deliver high quality, focused care. The end result is guests with lush, beautiful hair.
Above: The Before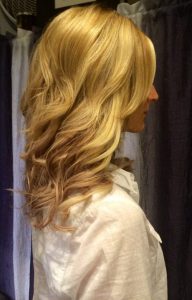 So, whether thinning hair needs assistance or you're looking for the best hair extensions in San Diego, this full-service hair salon can help. Learn more here.
Above: The After of Melinda Galloway's Hair Extensions
Treatment at Advanced Hair Aesthetics
6. Experience a Great La Jolla Manicure.
Continue your "Me" day in La Jolla with a little more pampering. There are multiple nail salons in La Jolla that offer top quality manicures and pedicures — regular, gel, acrylic — whatever your preference.
For downtown La Jolla village nail salons, try a spot like The Nail Shop.
If headed to the La Jolla Shores area next, this nearby salon is known for amazing attention to detail: The Nails Club.
7. Watch the Sunset.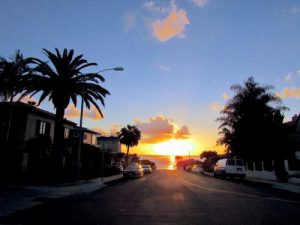 End the day with a San Diego sunset. Visit the best sunset spots in La Jolla for a trulymagnificent view, such as :
1.Mt. Soledad
The Mt. Soledad Veterans Memorial is nestled on top of a breathtaking peak in La Jolla. This San Diego lookout offers a 360 degree view, making it perfect place to watch the San Diego sunset.
1. 6905 La Jolla Scenic Drive South
La Jolla, CA 92037
(Memorial is open from 7:00 am to 10:00pm)
2. Windansea Beach
The peace and calm at Windansea Beach make it a beautiful place to watch the sunset. There are benches near the road that overlook the sea — a prime sunset spot.
3.George's At the Cove
Watch the sun goes down while enjoying a drink or gourmet cuisine at the ocean terrace of the globally renowned George's at the Cove.
[mv_create key="11″ layout="circles" thumbnail="https://lajolla.com/wp-content/uploads/2018/03/torrey-pines-blacks-beach-cliffs-2.jpg" title="Our Best Of La Jolla…" type="list"]