I-rish I Could Eat Here Everyday: A Prime Pub in La Jolla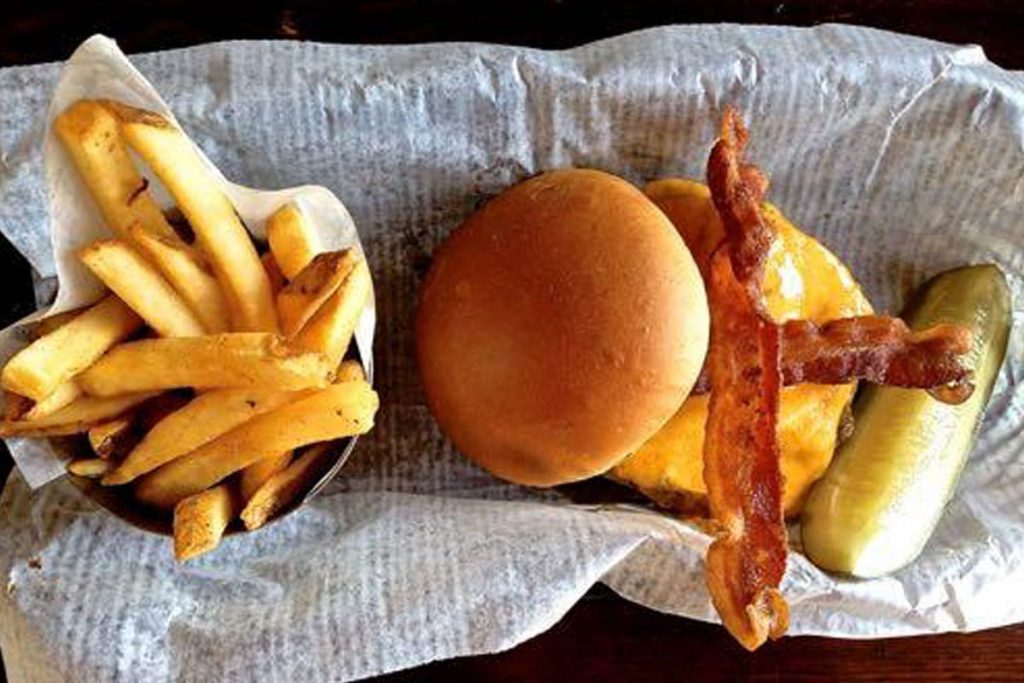 I-rish I Could Eat Here Everyday: A Prime Pub in La Jolla
La Jolla, California is famous for ocean walks and supreme brunch spots. Perhaps this why Hennessey's Irish Pub over on Herschel is such a hidden gem. Just a hop from the water's edge in the downtown village, it has an extensive menu with everything from classic fish 'n' chips and Irish cheddar-topped burgers to little-known happy hour offers.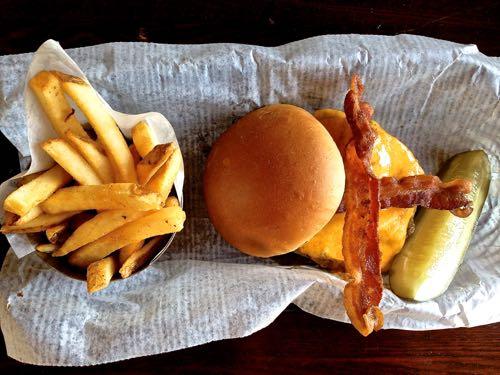 Happy Hour Deals
During the week, from 4 to 7 pm, look forward to $5 drink specials and wickedly good $5 food deals. Sip on a Moscow Mule while trying the blackened crab & fish cakes. Cheers with a Black Diamond Margarita while savoring the chicken & jalapeno quesadilla.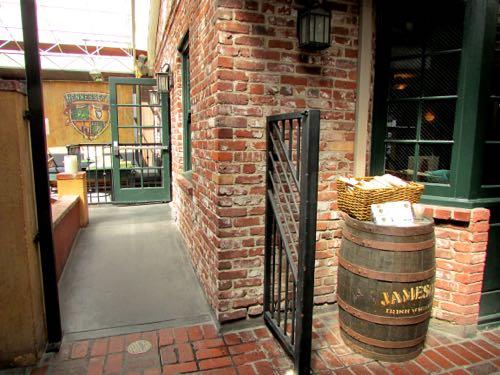 Entrees
The Moo Cluck Oink! burger is one of the top-ordered favorites. With the meat-packed burger (moo!), a fried egg on top (cluck!) cheddar cheese (making for more moo!) and bacon (for the final oink!), it's easy to see why.
We recommend going on a Tuesday because all day, it's buy one burger, get ONE BURGER FREE! Either bring a friend or, hey, have one for lunch…and take the second to-go for dinner.
For those ready to embrace the full-on Southern California experience, the Baja Style Fish Taco Plate is most excellent. The beer battered fish has a soft and tender inside, while the outside is crisp and flavor-packed from the beer. This is all enveloped by a creamy, yet light, sauce and topped with cabbage and a light amount of cheese. All these textures and flavor-differences make for truly decadent bites, especially when you add on the creamy refried beans and chips on the side!
Dessert
When you think Irish pub, you likely think Guinness and classic pub food, which means you may not save room for dessert. At Hennessey's La Jolla, you'll definitely want to sample something sweet. They have the Emerald Isle's beloved Homemade Irish Bread Pudding and traditional American desserts like ice cream sundaes and root beer floats.
I certainly wouldn't have expected the dessert I received: a Captain Crunch Encrusted French Toast. Thick slices of french toast came with this favorite cereal worked into the crust. Large scoops of ice cream on top slowly melt into the bread, as does the thick chocolate sauce drizzled over it all. An unexpected WOW.