Samuel Kooris & Alchemy Ventures Growing Real Estate in NYC & Kansas City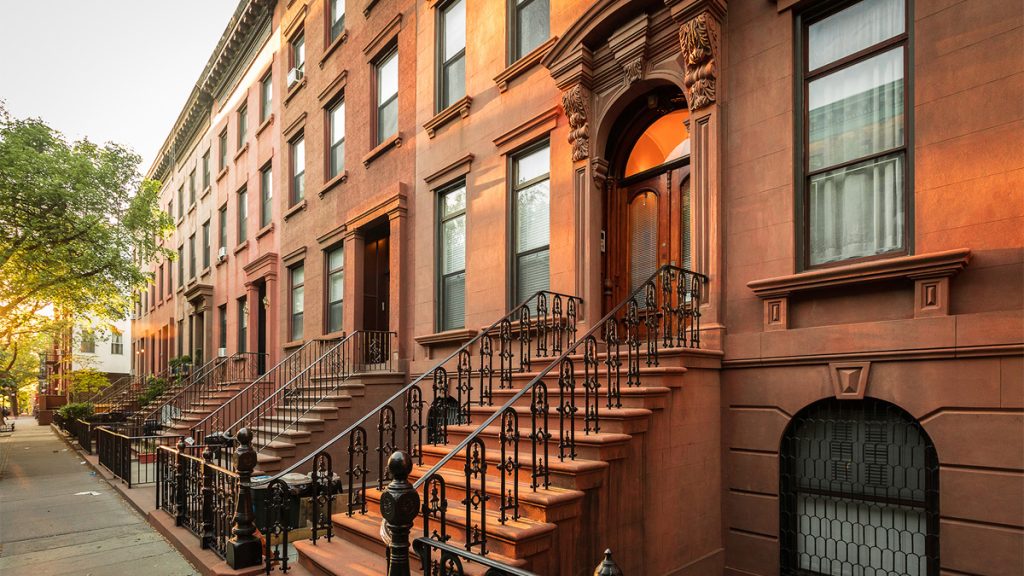 Formed in 2014, Alchemy Ventures is an affiliate of Alchemy Properties that operates vertically-integrated development in New York City and Kansas City, Missouri. 
Alchemy Ventures's investment approach mirrors the strategies and philosophies of Alchemy Properties, and investing in counter-cycle development is a great way to capitalize on those investment opportunities. 
Providing quality housing with modern, high-end design and features at a fair price reinvigorates the housing market and spurs community economic growth.
Under the leadership of Sam Kooris, Alchemy Ventures is setting out to update and modernize the New York and Kansas City real estate landscape, revitalizing neighborhoods and providing a better quality of living at affordable prices.
Who Is Samuel Kooris?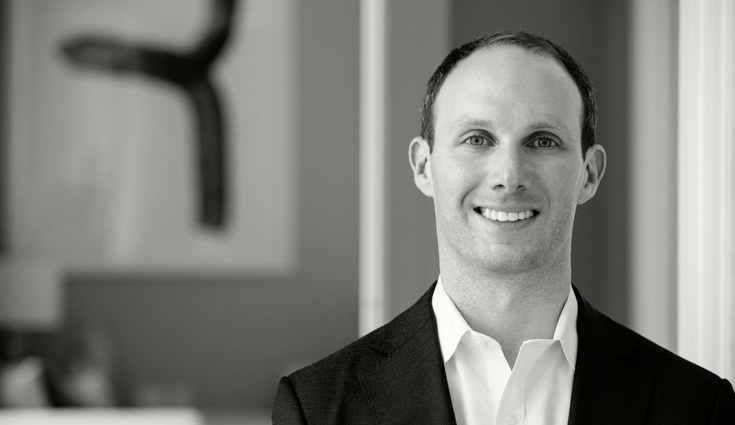 Samuel Kooris co-founded Alchemy Ventures, an affiliate of Alchemy Properties.
Before founding Alchemy Ventures, Sam Kooris graduated from Indiana University with a finance degree and cut his teeth in the New York real estate market working at Rosewood Realty Group, where he brokered over $125,000,000 in deals on multifamily and mixed-use real estate.
Under his leadership, multifaceted experience, and expertise, Sam Kooris has guided Alchemy Ventures to a New York and Kansas City portfolio, amassing over $400,000,000 to date.
What Is Alchemy Ventures?
Alchemy Ventures has been involved in over 60 building acquisitions, financing, and repositioning throughout New York City and Kansas City, Missouri. The company handles acquisitions, financing, asset management, investor relations, construction management, budgeting, and office operations.
Alchemy Ventures aims to change the traditional marketplace by infusing a philosophy of investment strategies with integrity, reliability, and continuity with multifamily and mixed-use real estate.
Using strategies similar to home flippers in the suburbs, Alchemy Ventures purchases are reinvigorated for tenants, creating a ripple effect throughout neighboring communities and economies.

With holdings in New York and Kansas City, Alchemy Ventures is working with investors to improve the surrounding areas, increase the number of available homes in the area, and stimulate local economies with the strategy of increased investment opportunities for each area.
How Is Alchemy Ventures Helping New York City?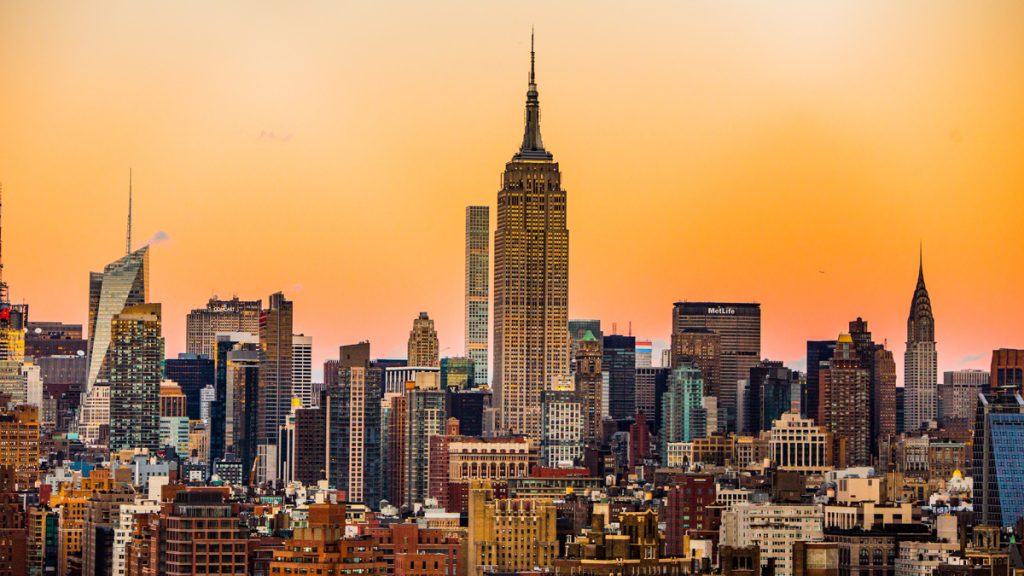 Adopting a philosophy of responsible ownership and good landlords, Alchemy Ventures strategically renovates older buildings, modernizes properties to enhance the tenant experience, and increases the amount of housing are just some of the ways investors are improving New York City.
The modernization process helps stimulate the local economy, encouraging more community development and economic growth. However, as community development expands, so too do public service improvements need to keep pace, improving the community's quality of life.
Turning something old into something new and usable at an affordable price is the goal of Sam Kooris and is a primary driver of how under his leadership, Alchemy Ventures is slowly helping to improve New York City.
How Is Alchemy Ventures Helping Kansas City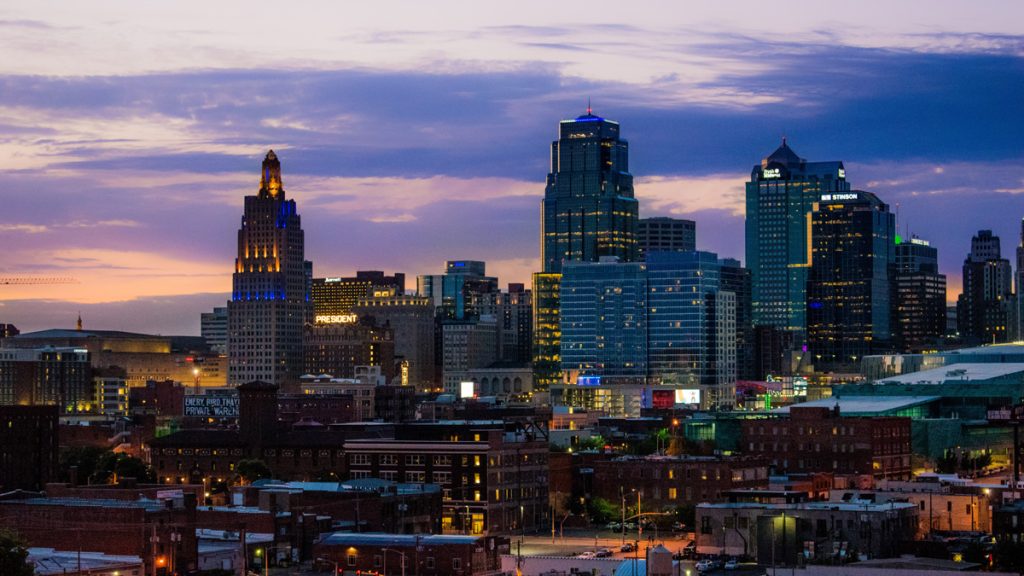 The renovations and modernization features seen in New York City are systemic to Alchemy Ventures' holdings in Kansas City. With over 1000 multi-family units purchased, the goal is to revamp the local community and revitalize the surrounding neighborhoods.
The application of modern concepts has helped restore the experience of all the Samuel Kooris tenant buildings, especially delivering and deploying a thoughtful design that creates a world-class Class B experience for the submarket of Kansas City.
By reimagining older real estate, Sam Kooris is energizing the surrounding areas to keep pace, raising further investments into the community and improving the quality of life in Kansas City.
What Makes Alchemy Ventures Different?
Renovating older buildings can turn any city into a magnificent place to live and work. Sam Kooris and Alchemy Ventures have approached their investment strategies on renovating and revitalizing whole neighborhoods through modernizing their multi-family and mixed-use real estate holdings.
As a wholly independent affiliate of Alchemy Properties, Alchemy Ventures has adopted a philosophy that focuses on acquisitions with an economic development concept.
The transformation that occurs from these modernizations has impacted the local economies, revitalizing depressed neighborhoods and increasing the amount of available housing in a specific area. In addition, improving the investment creates opportunities for further acquisitions and development.
Thoughtful, strategic, and operating with unmatched integrity set Alchemy Ventures apart under Sam Kooris's leadership.
The banner image of brownstones in New York are courtesy from Alchemy-Properties.com