Stunning La Jolla Mansion Could Break Local Real Estate Record With $32.5 Million Listing Price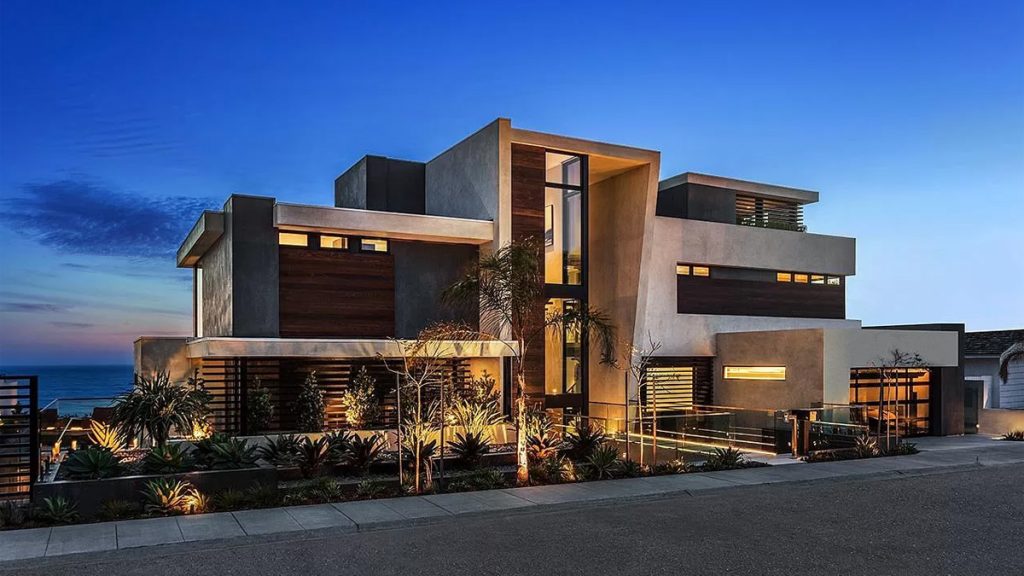 A La Jolla mansion that just hit the market will break a local record in the neighborhood if it is sold for its $32.5 million listing price.
The home, dubbed Ora House, is located at 5228 Chelsea St. in Bird. It features five bedrooms and eight bathrooms spread across four different levels. In total, it's 8,878 square feet.
It boasts "captivating waterfront views, striking modern design, and uncompromised luxury." The design of the house includes a heavy emphasis on indoor-outdoor living and integrating natural elements from its surroundings.
Ora House is also notable for its listing price. It could be the most expensive home ever sold in La Jolla if someone buys it for that amount. The previous record, $24.7 million, was set in January 2021.
The house itself was designed by Tyler Jones, founder and CEO of Blue Heron — a nationally recognized development firm.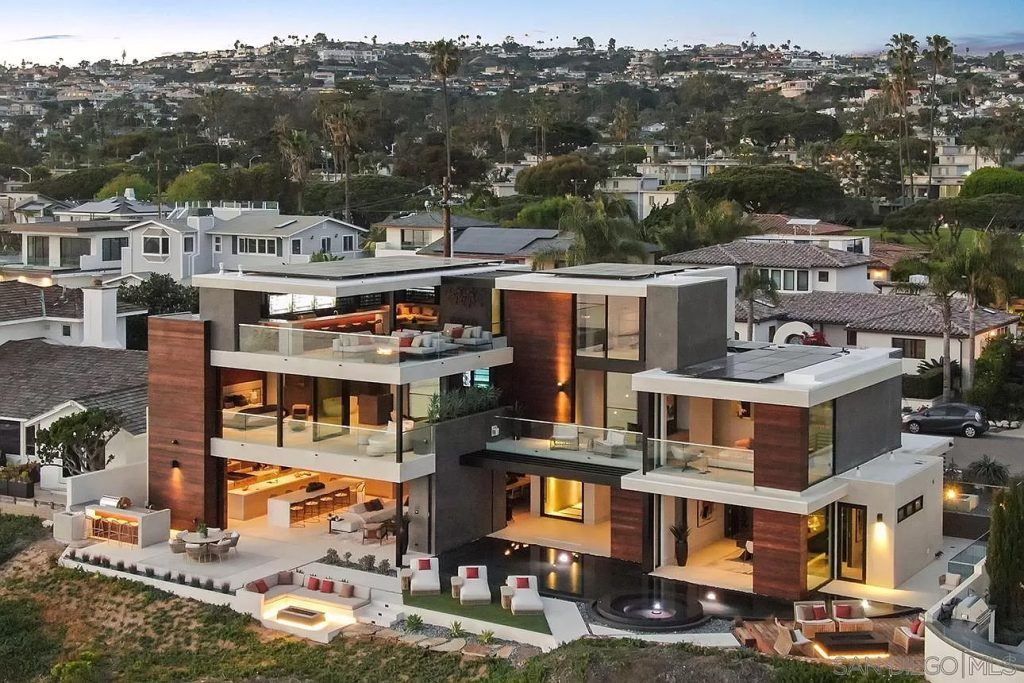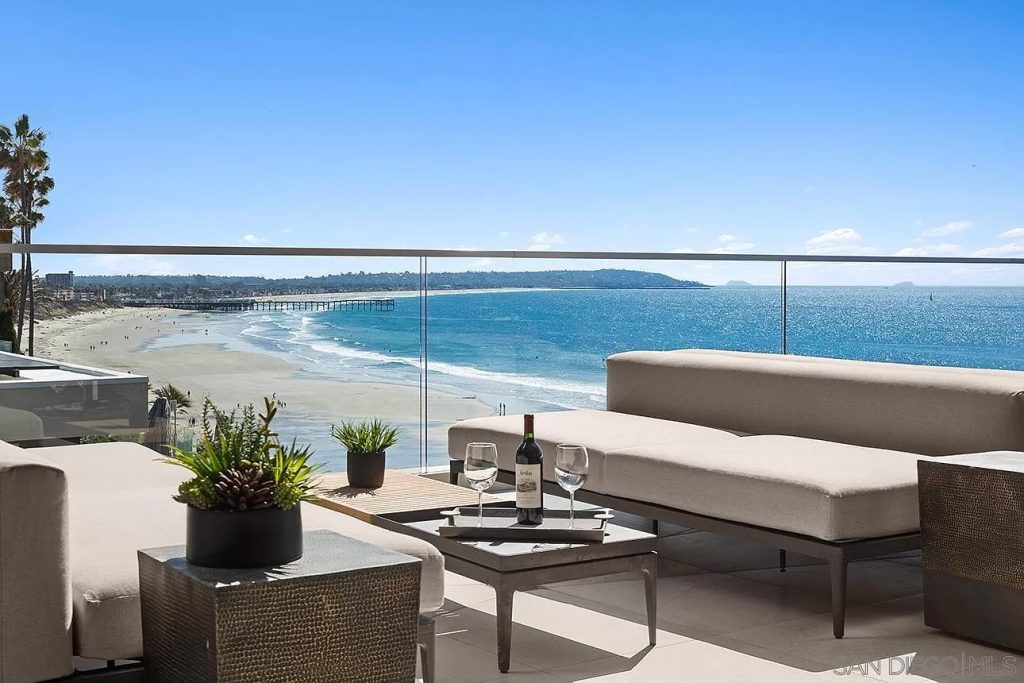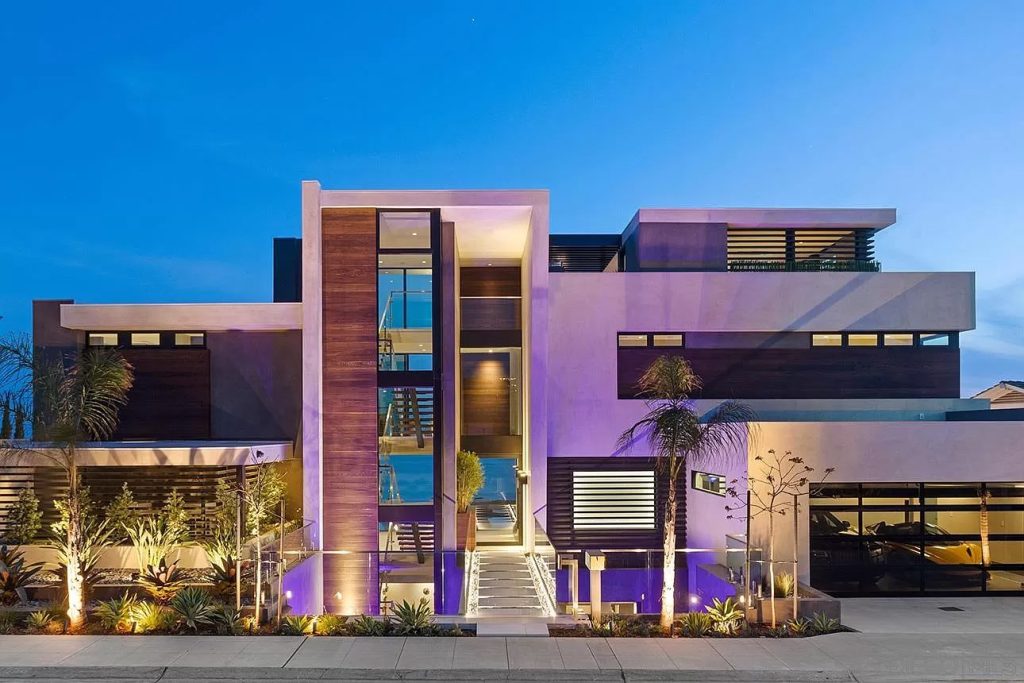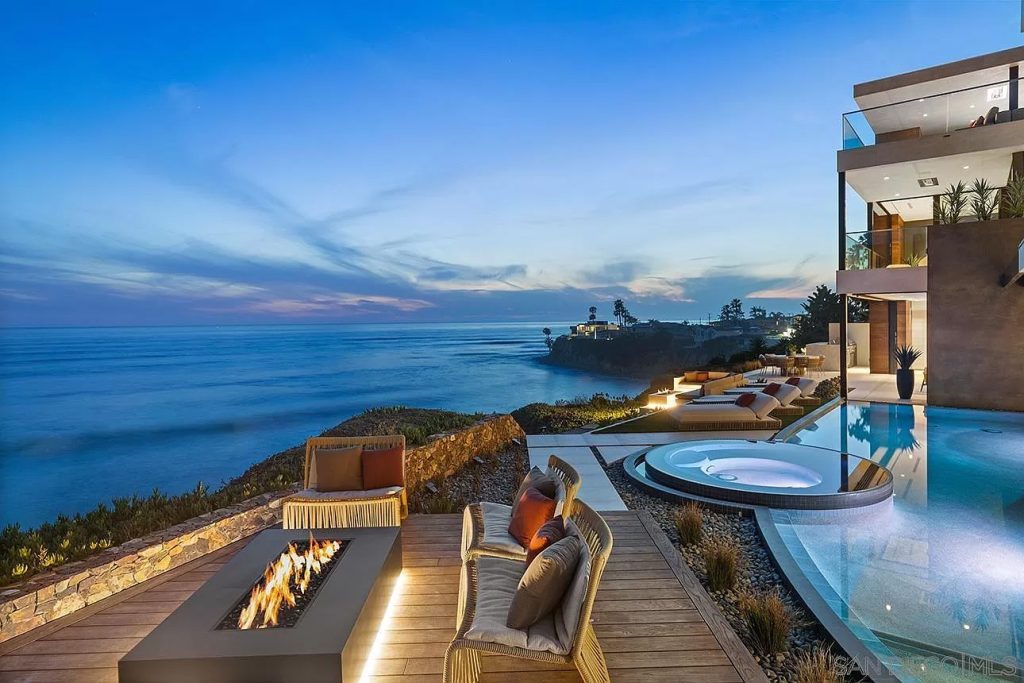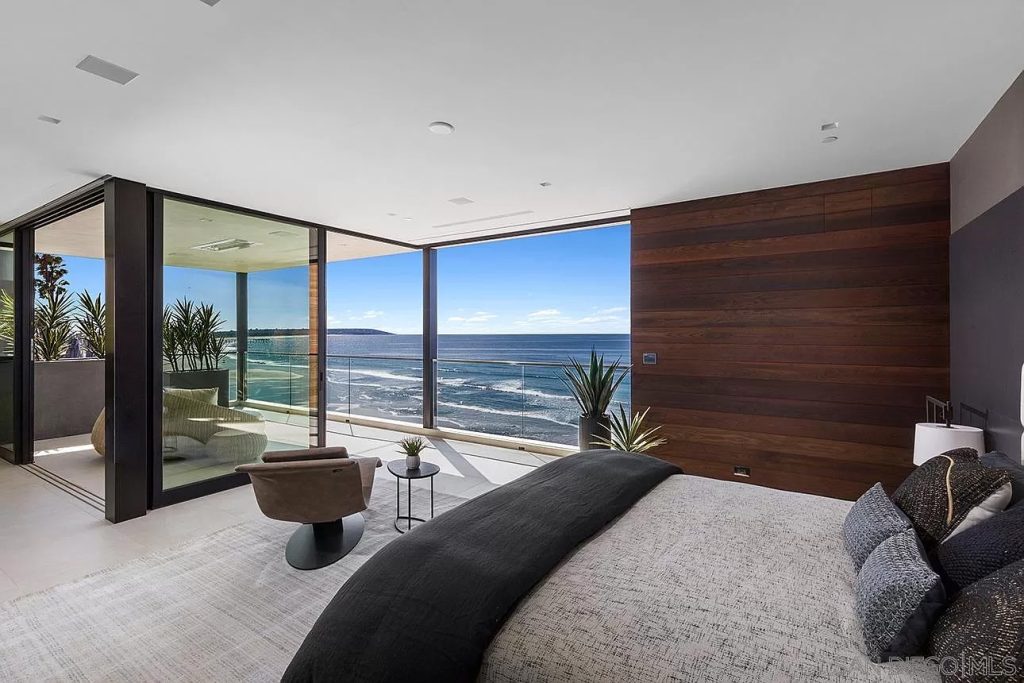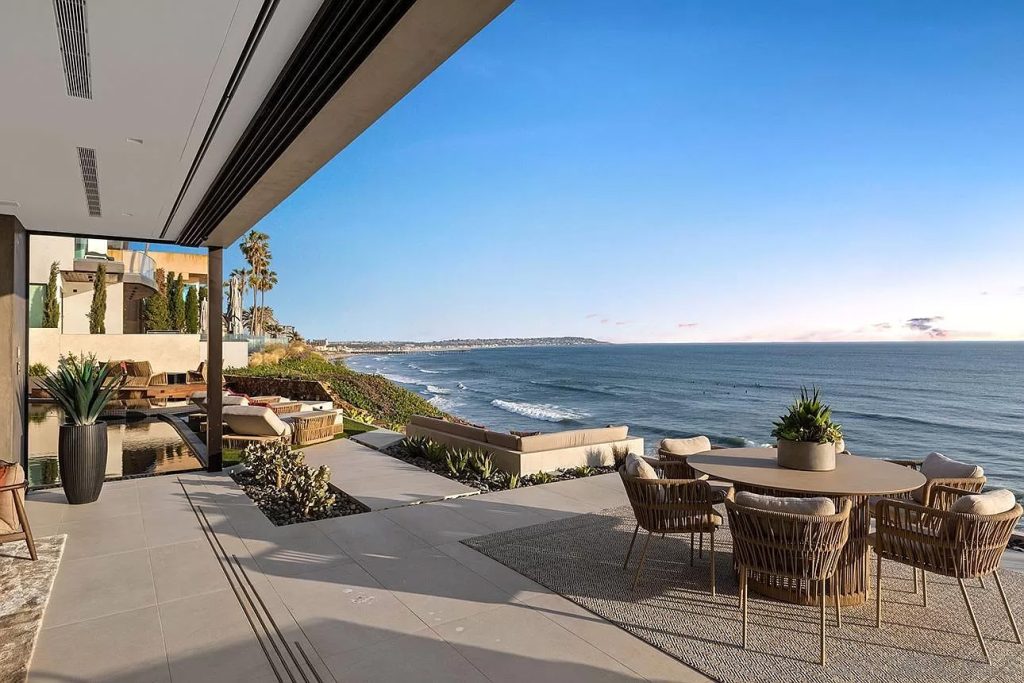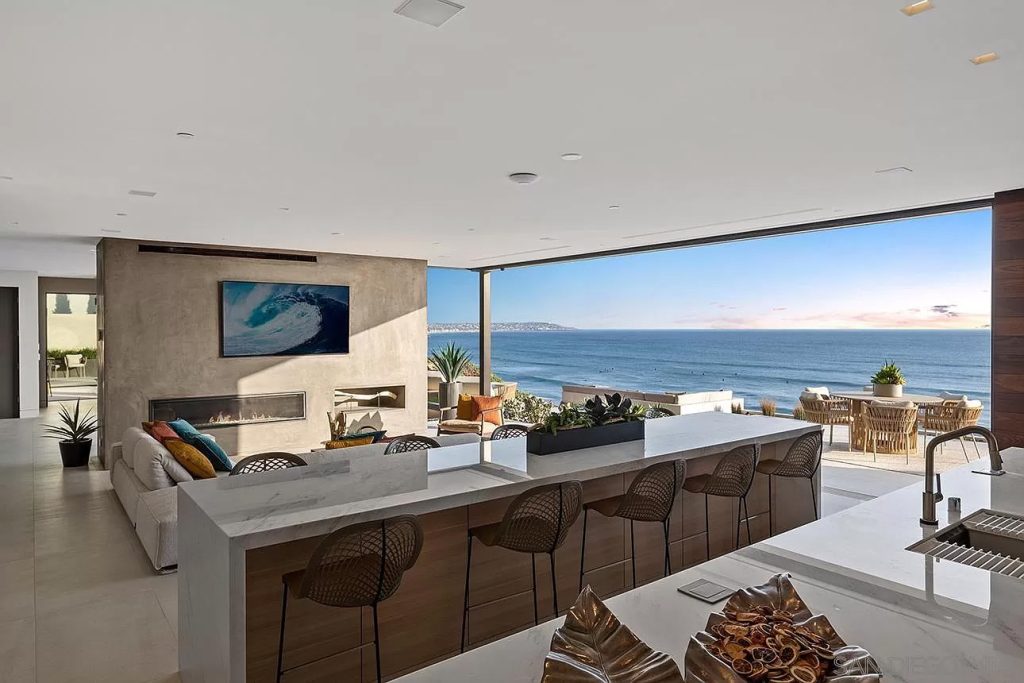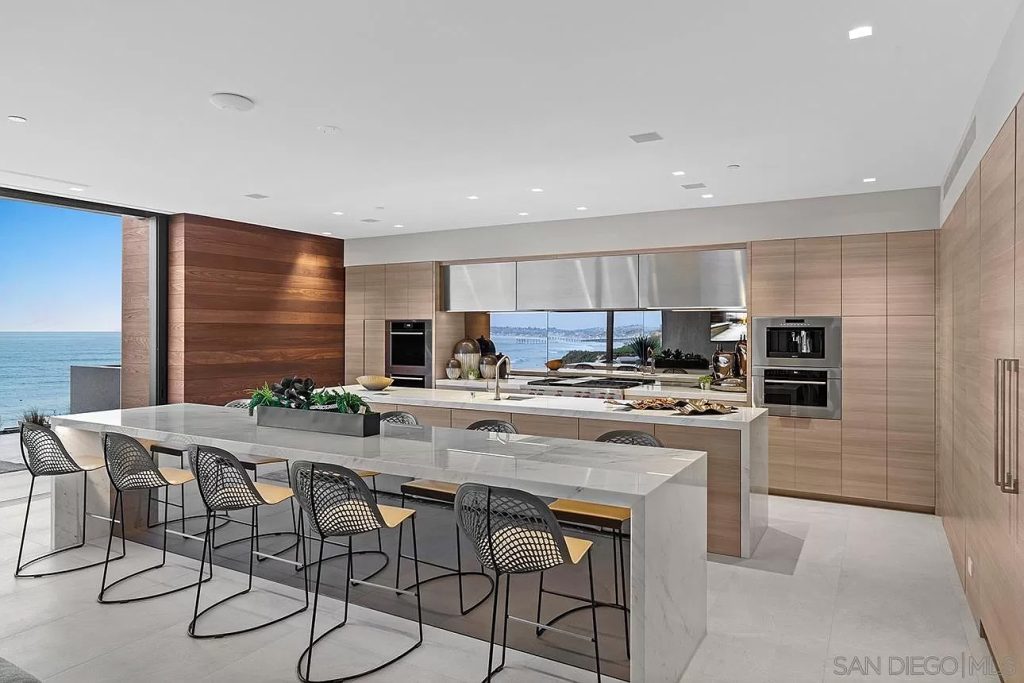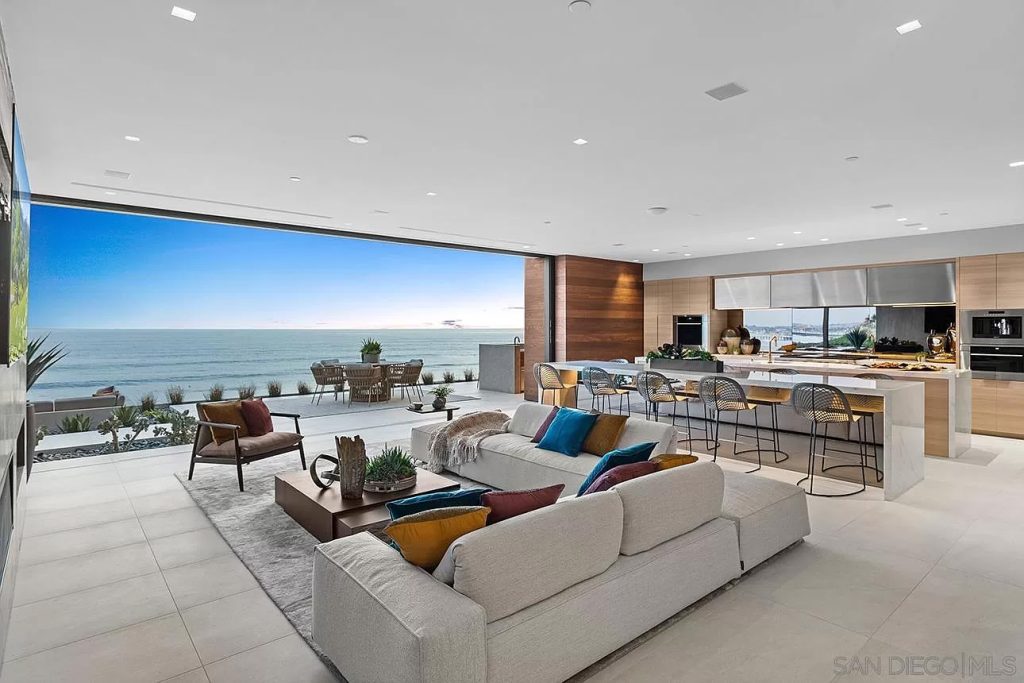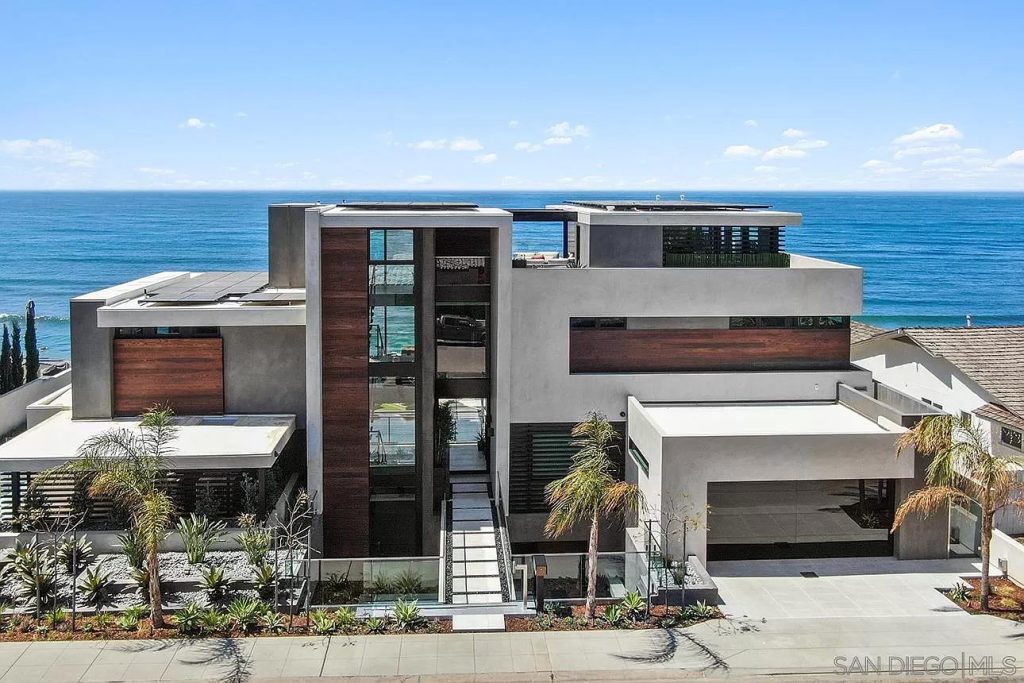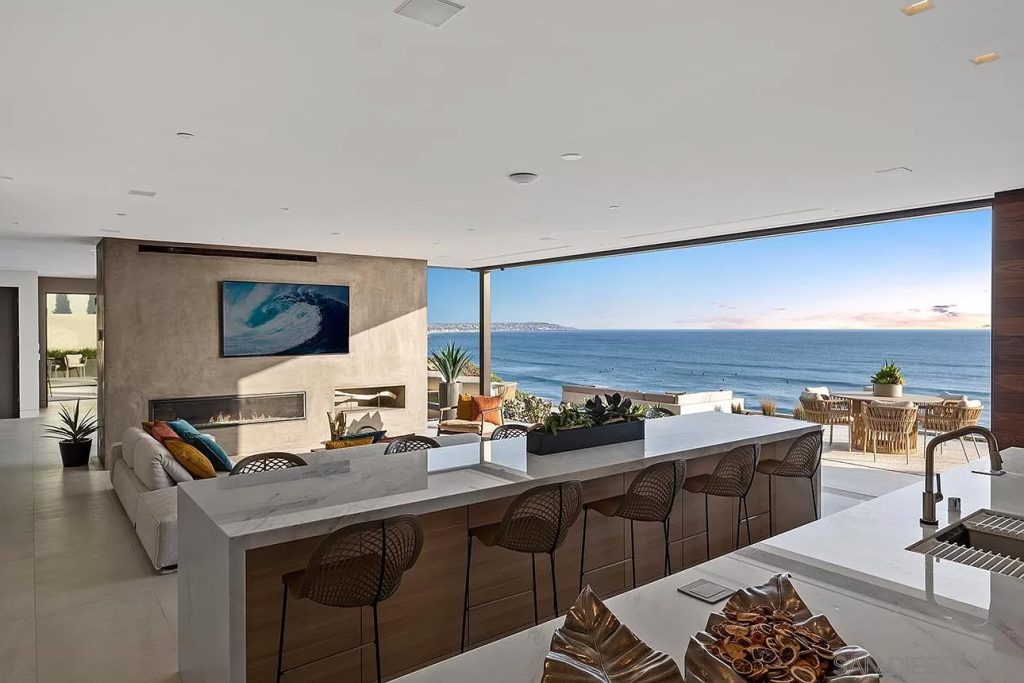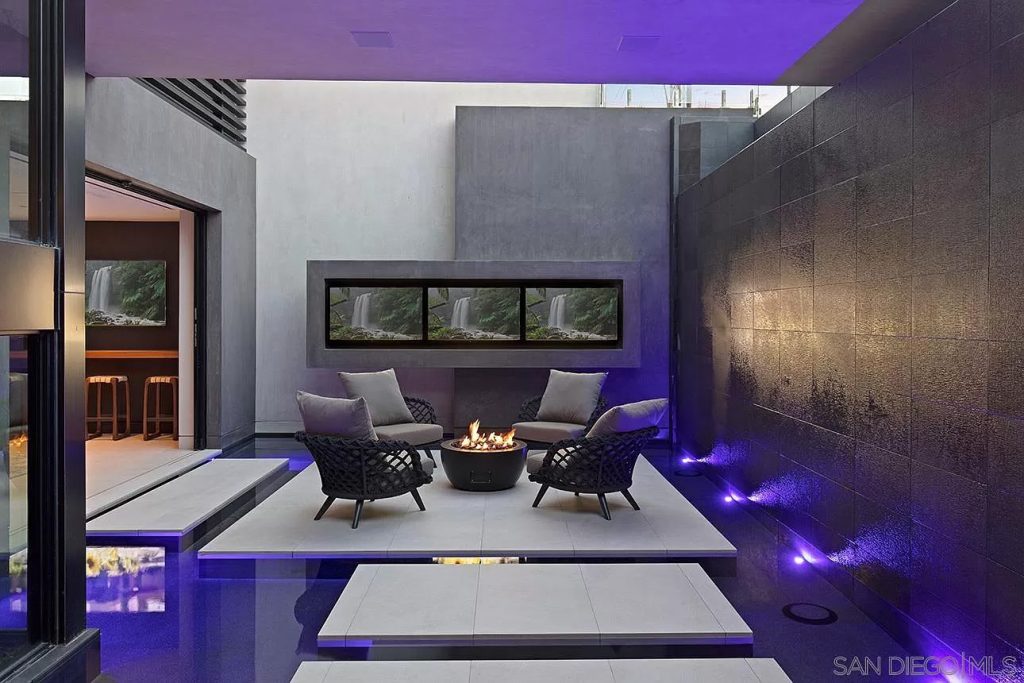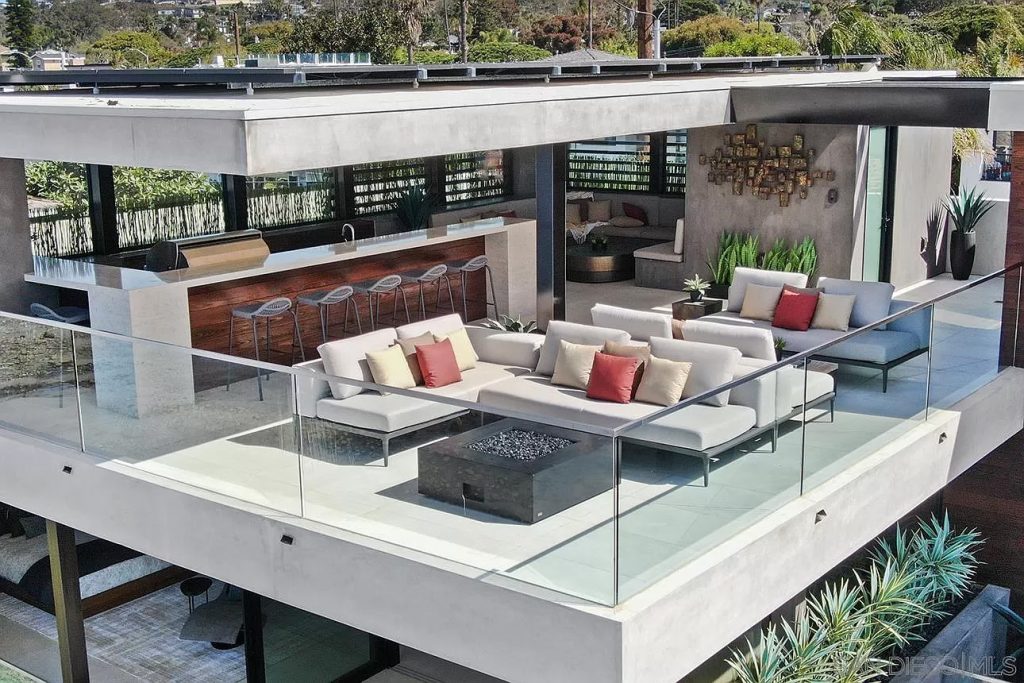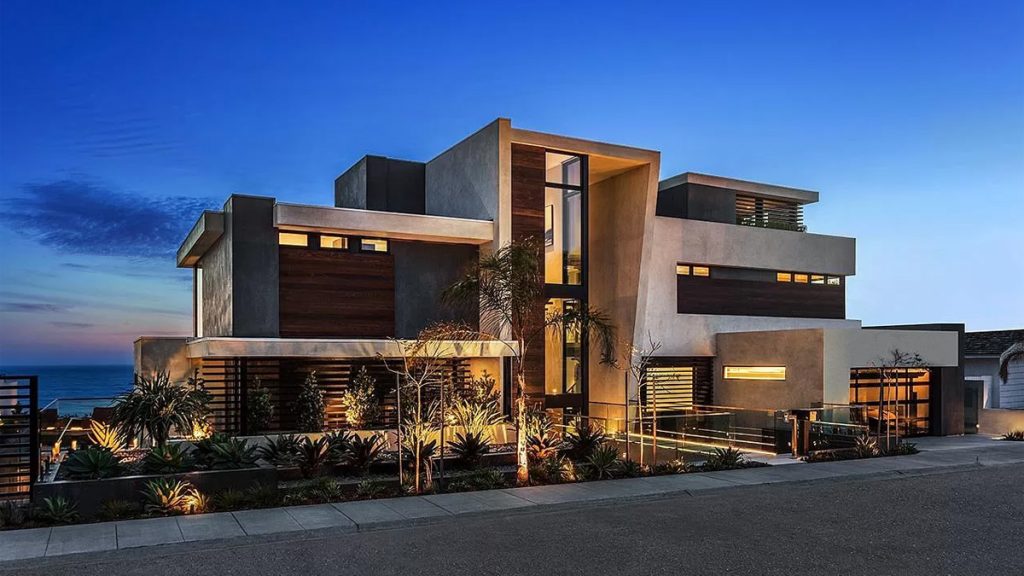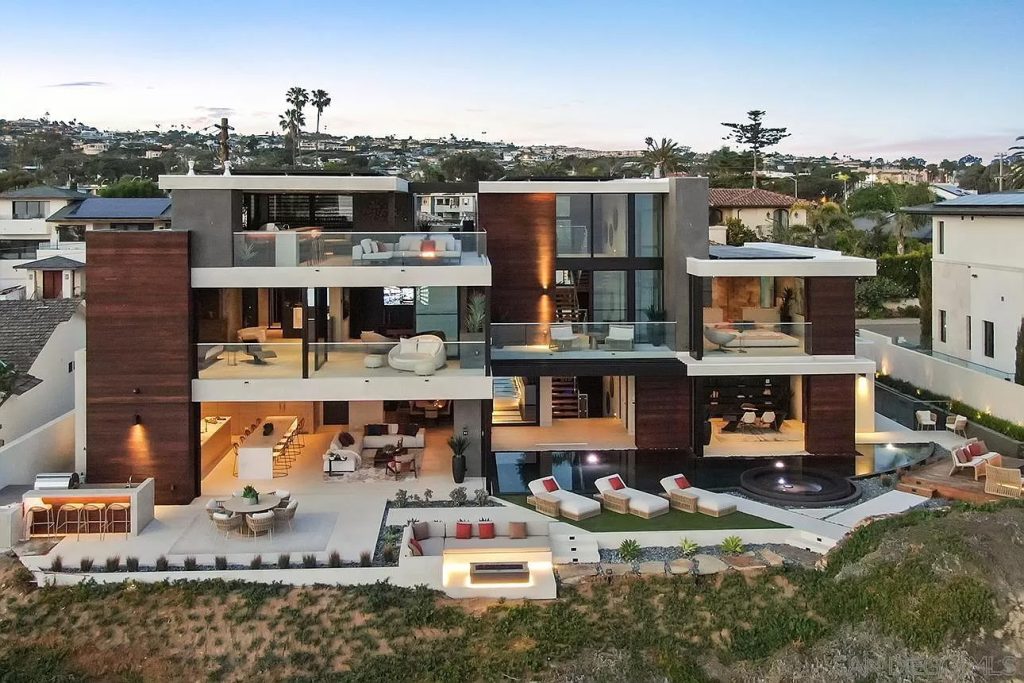 When one first enters Ora House, they'll be greeted by a long entryway that spans a floating bridge and is flanked by palm trees and a waterfall. There's also a garden that wraps around the home — and each room also opens to the ocean.
Speaking of rooms, the designers have laid out the master suite of the home to allow for stunning ocean views from every angle. If that isn't enough coastal living for you, the home's rooftop features an entertainment space with a covered lounge area, outdoor kitchen, and 180-degree views of the sea.
In addition to stairs, the home also features an elevator that reaches all levels. Other amenities include four attached garage spaces, high-efficiency zoned air, a game room and bar, and a heated pool. Oh, and there's also the fact that it sits on 95 feet of oceanfront.
You can check out more details and over 100 photos of the property on our Ora House Profile
Listing agent Brett Dickinson of Compass and co-listing agent Deborah Greenspan are representing Ora House.
About the author: Mike Peterson is a freelance journalist and writer based in North San Diego County. He's written and worked for a number of local media outlets, including the San Diego Union-Tribune, the North Coast Current, and the Oceanside Blade.
The banner photo & slideshow images for this article are courtesy of Zillow.com