4 Ways to Sell a Home San Diego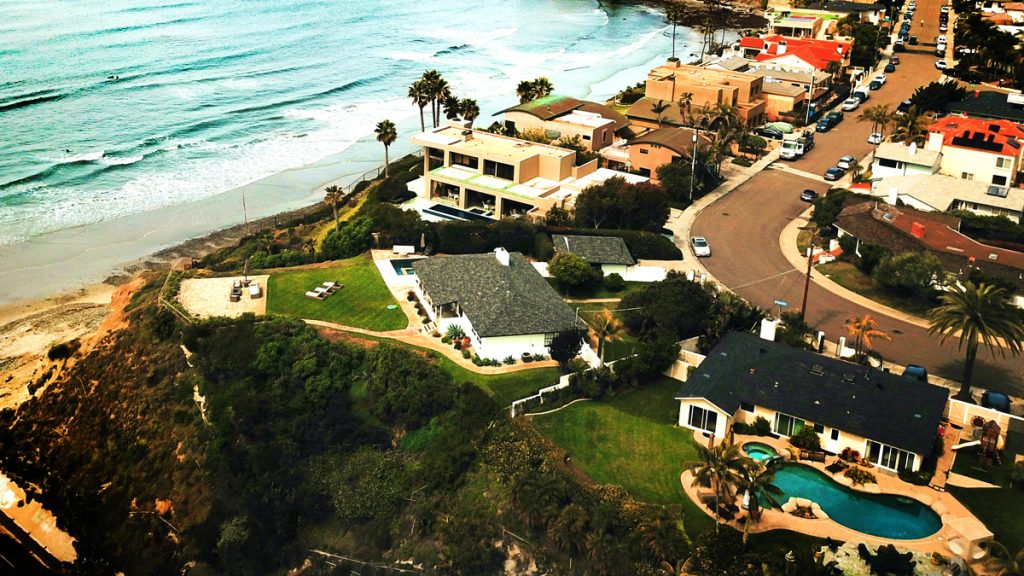 San Diego is known for a few things. First and foremost, the area is known for its weather. San Diego County has some of the best weather in the world, and more sunny days than most cities in the United States. Beyond the weather, just about everything you want is available here.
Between an array of beaches, craft beverages, fine food, nice people, the military, access to the border, and a never-ending bevvy of things to do, San Diego is an enticing place to live. If you have a house to sell and want to make the most of it, you should sell not just the home—but the location. Below are some home selling options in San Diego.
Work with a Realtor
Of course, one way to sell your home in San Diego is to work with a realtor. There are plenty of real estate professionals in the area who specialize in neighborhoods and types of properties. This is the traditional method for selling a house, but it's that way for a reason. Realtors provide the expertise and network that comes in handy when you are selling a house. They can set up open houses and tell you what renovations you should make to get more money out of the property. Whatever your situation is, you can benefit from selling your house with a realtor—just make sure the fee is fair.
Use a Home-Buying Service
Now, with the wonders of the internet, you can sell your property quickly. If you are looking to sell your San Diego home fast, you can look at the online entities who buy homes and flip them. You might not get the best price for your house, but if that isn't your concern these modern services can help you get the job done. This is perfect for people who have inherited a home from a loved one who has passed away and want to sell it quickly. Sometimes the memories are too painful, or you don't want to deal with the process. In these cases, use a home-buying online service.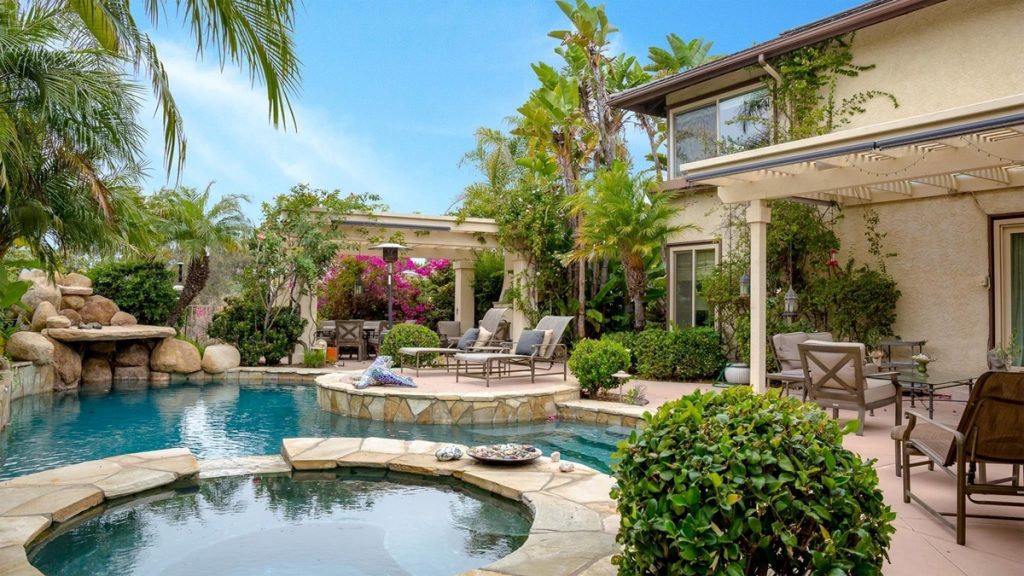 Sell to a Friend or Family Member
Is there someone in your inner circle who wants to move to San Diego? If you want to sell your home and you know that someone adores your home, why not pitch it to them? Depending on where you are moving, if you are leaving San Diego, and why, you can try to sell someone you know and trust.
It is much easier to deal with someone you already know and provide a fair price for everyone than it is to barter with a stranger. You can also help them with tips to relocate to San Diego while providing the information they need to move. This also gives you the opportunity to earnestly sell the neighborhood, benefits of living there, and the home to the person.
Transfer a Mortgage
Another way you can sell your house is to transfer a mortgage if you aren't done paying it off yet. You might not be able to afford the payments or are craving something else in life. If you are willing to eat the money you have already spent towards your home, you might be able to transfer your mortgage to someone and get a little bit of money back. Walking away from a mortgage is never easy, but if you can figure out the right path forward, it might be a great way to sell your house in San Diego.
Real estate is a complicated field full of nuances. The market is different in every city, in every neighborhood even. Are you trying to sell a home in San Diego? You're in luck. There are plenty of people who want to move to this amazing city and county. In addition to selling your home, you should sell the location. Whether you are selling the property to someone you know or are using a realtor to find the right buyer, there are at least many options to sell the property. The most important thing is to not give up or settle for a price that is much lower than its worth. You won't regret being patient.