The Best Reasons to Stay and Visit in La Jolla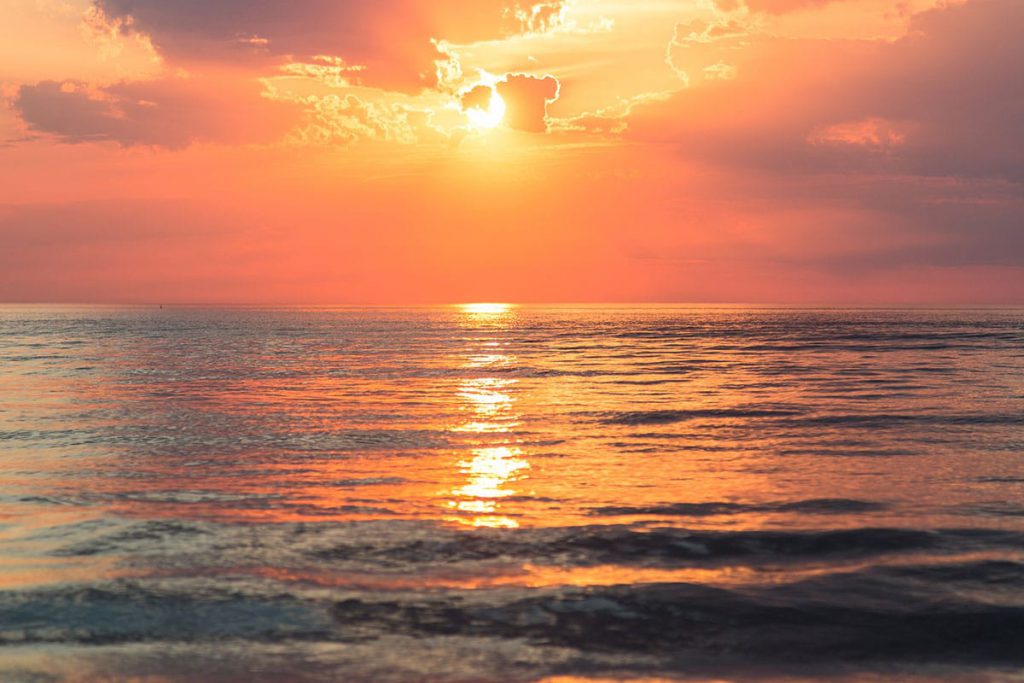 Staying in La Jolla
La Jolla has so much to offer, and the best way to soak in everything is to stay in the heart of it. Each hotel and inn here caters to a unique experience and, with all the great options, there are a variety of amenities and aspects each hotel has to offer.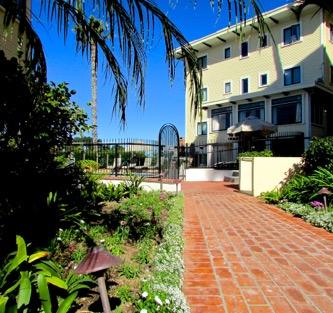 "Envision staying somewhere worthy of a celebrity?"
Profiles on our site are here to help. By giving you detailed reviews and real deal tips, we want to help you feel confident in choosing from the top spots in La Jolla. Read on to see some of the hotel genres this seaside town offers.
– Business-Oriented Hotels:
Perhaps you travel for business often and have gathered points doing so through global companies like Marriott. Continue to earn rewards and book yourself into the highly rated Marriott location in UTC, which offers other business friendly spots like the Embassy Suites.
– Boutique Hotels:
Maybe you prefer to stay in a local spot that has a design and flavor particularly unique to La Jolla. For all those who like to do so while being able to stroll to local shops and restaurants will be interested in spots like La Valencia Hotel Grande.
– Resorts & Spas:
Hard work merits well-deserved break time. Booking into all-inclusive resorts like Estancia means you never even have to leave your hotel. Spa services, pools and hand-crafted meals are all within easy reach here.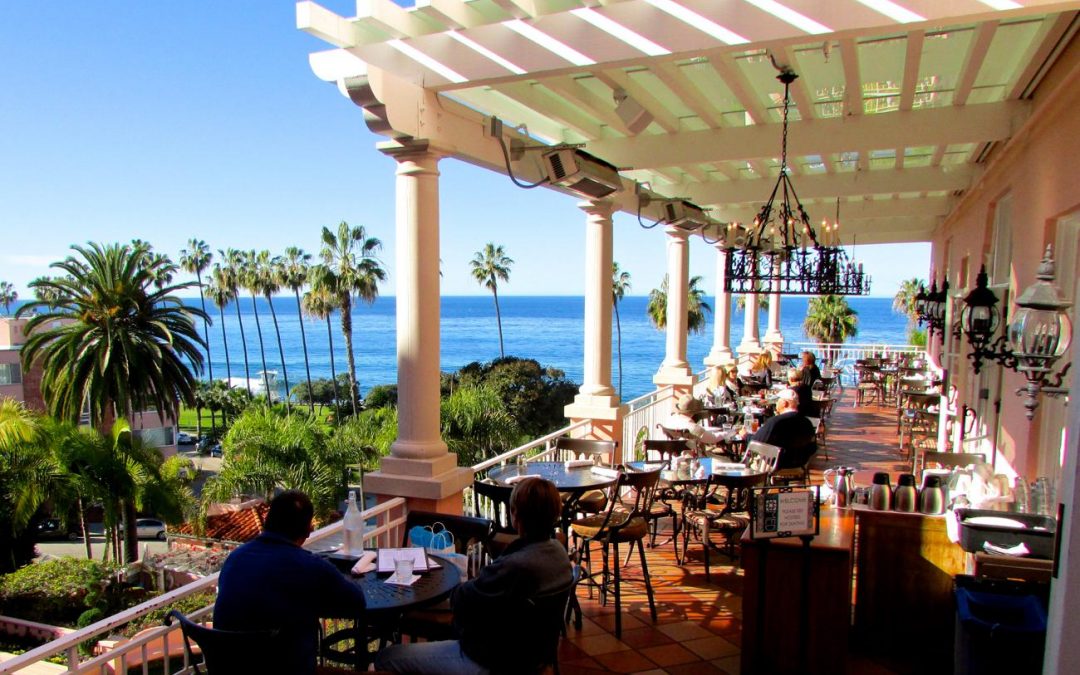 – Vacation & Seasonal Rentals:
La Jolla has an incredibly extensive choice of vacation rentals for nightly, weekly and seasonal stays, which is especially ideal for large groups and families. By having your own place to cook and get cozy, you can truly settle in to enjoy the La Jolla lifestyle.
– Jaw-dropping Mansions:
Envision staying somewhere worthy of a celebrity? La Jolla has incredibly mansions that are available for nightly, weekly and even monthly stays. Live up this town in style and with incredible amounts of space, space that you can use for anything from family gatherings to glass-clinking parties.
– Cost Conscious Spots:
There are plenty of folks, especially those of a younger generation, who are looking to put their money into activities and food rather than the hotel room they plan to spend little time in. Don't worry; there are budget friendly spots in La Jolla like the La Jolla Biltmore Motel and La Jolla Village Lodge that won't put big dents in your wallet.