Five Things to Do in Southern California and Where to Do Them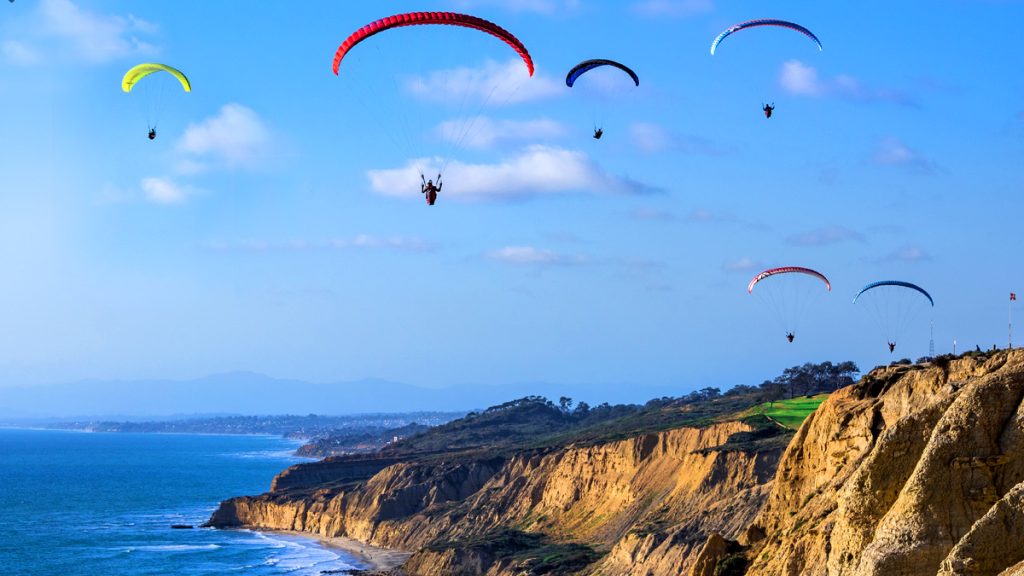 Southern California is famous for a few things. It has everything that you've seen on movies and TV, but it has much more and is much more dynamic. When you are planning a trip to Southern California, it is easy to not know what to do and where to go. There are many options for things to see. It does take some guidance, though. Whoever you are and whatever you're interested in, below are five things to do in Southern California and where you should do them.
Go to the Beach in Laguna
Let's start with the obvious. Southern California is known for its beaches. While you're spending time in the area, you should spend a day at the beach. A lot of people who live in the area prefer Laguna Beach for many reasons. Not only is it centrally located, but it also has some of the most amazing secluded beaches. Laguna is known for the TV show of its namesake, but the people are a lot more down-to-earth and artistic than the show portrays. After you spend some time at one of the many beaches, there's no shortage of great spots to eat in Southern California, and Laguna is legendary for its tacos, drinks, and anything else you could think of. Spend some time in Laguna Beach. It's worth traveling to.
Enjoy Disney, Sports, & Beer in Anaheim
Anaheim is the largest city in Orange County. It is home to Disneyland, the sports teams the Ducks and Angels. If you love baseball or hockey, catch a game in Anaheim. If you love Disney, you are probably coming for the theme parks. Whether you are coming for sports or Disneyland, you should make time to drink some beer at one of the many breweries in the area. Try Monkish, Bottle Logic, or Ballast Point in Downtown Disney. Afterwards be sure to eat at a taco spot, truck, or hole in the wall. Anaheim is a place that attracts tourists for its theme parks and sports, but the local spots are worth veering off the average path.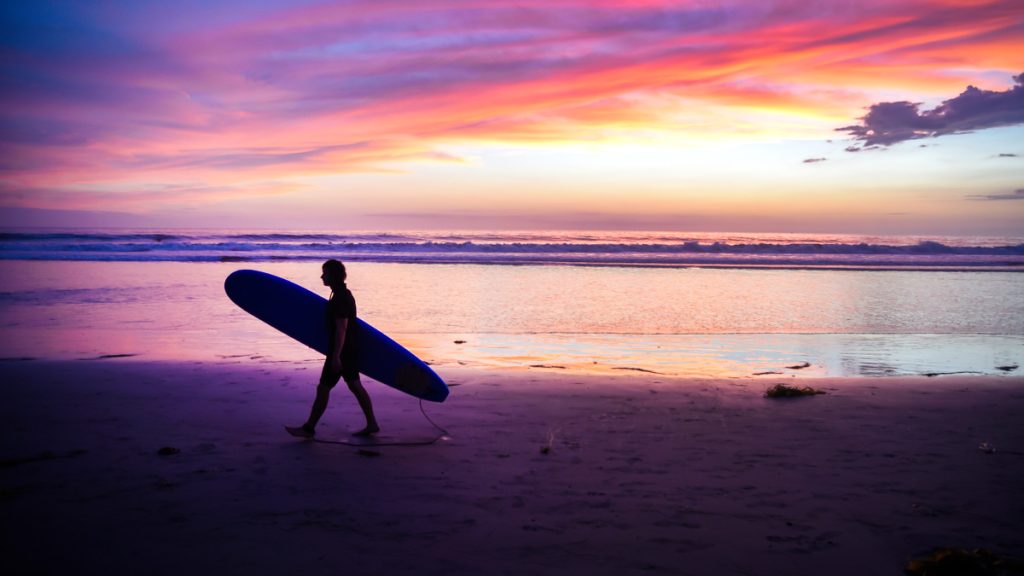 Get Outside in San Diego
The city of San Diego has some of the best weather in the world. You can enjoy the beach most days of the year. You can go surfing, hiking, or even paragliding! There are plenty of gyms in San Diego, but it's also a great place to exercise outside. San Diego has Legoland and SeaWorld. It has amazing bars and restaurants. The people are friendly and laid-back. There is great coffee, great scenery, and live events all the time. San Diego has it all. If you like LA but want to avoid the dirt, trash, traffic, and pretension, San Diego is a great place to enjoy Southern California. Just make sure to get outside while you're there.
Immerse in the Arts of Los Angeles
Los Angeles is a dynamic and fascinating place. It's not for everyone, but if you are looking for the arts you couldn't be in a better place. Go to one of the many renowned museums like the Getty Center for the Arts, The Broad, LACMA, or the Norton Simon. Witness a beautiful ensemble playing classical music. Go to local art shows or see a film in one of the famous movie theaters. Whatever you are into when it comes to art, LA has it. You should be sure to eat and drink in the area, but for a lot of people it's all about the art in Los Angeles.
Eat Pho in Little Saigon
When you are in Orange County, you'd be remiss not to go to Little Saigon. Little Saigon is an enclave in Westminster, California where the Vietnamese have made their own little slice of Vietnam. When you're in the area, you should be sure to eat a bowl of pho, a banh mi sandwich, and a cup of Vietnamese iced coffee. You may have had pho before, but not like this. There are plenty of places in the small area of Little Saigon where you can enjoy some amazing Vietnamese food.
Conclusion
Southern California has a lot of things you know about and things you don't know about. It has a lot of culture, food, and things to do. Wherever you are in Southern California, be sure to eat some tacos. You can do that anywhere in the region.