University Town Center: What Can it Offer You in 2023?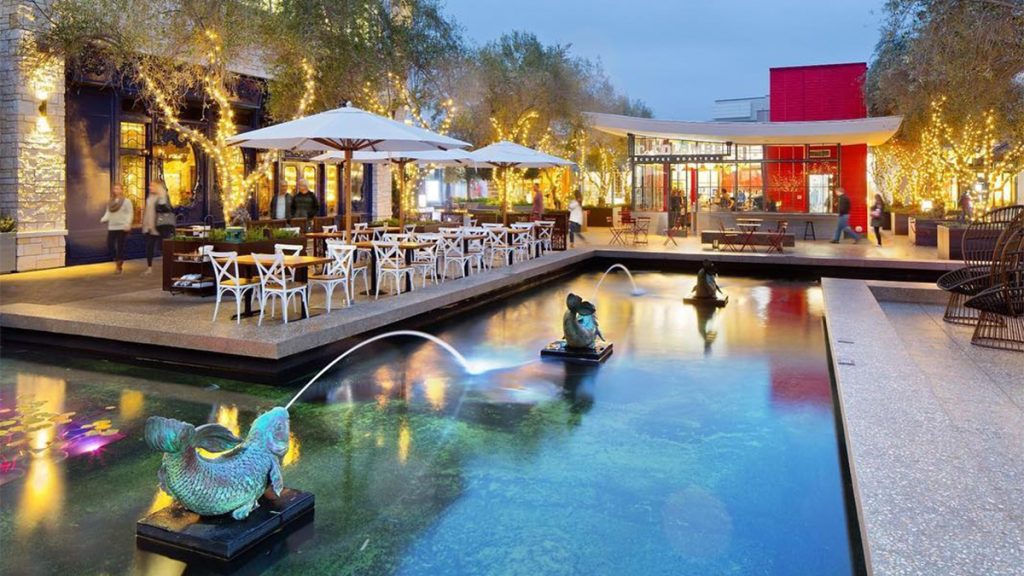 If you can't find something to delight you at University Town Center, we'd be surprised. From the hottest fragrance, The One for Men by Dolce & Gabbana, to the trendiest of trendy footwear, cosmetics, clothing, accessories, home decor and more, University Town Center has you covered. Have a cocktail party coming up? Searching for new shoes? Whether you have a purchase goal in mind or are simply in the mood to browse, the Westfield University Town Center (more commonly known as UTC) offers a near-infinite range of shopping options. However, it's more than just a place to shop. The UTC is a place to enjoy coffee, dine, ice skate and watch the latest movies.
Table of Contents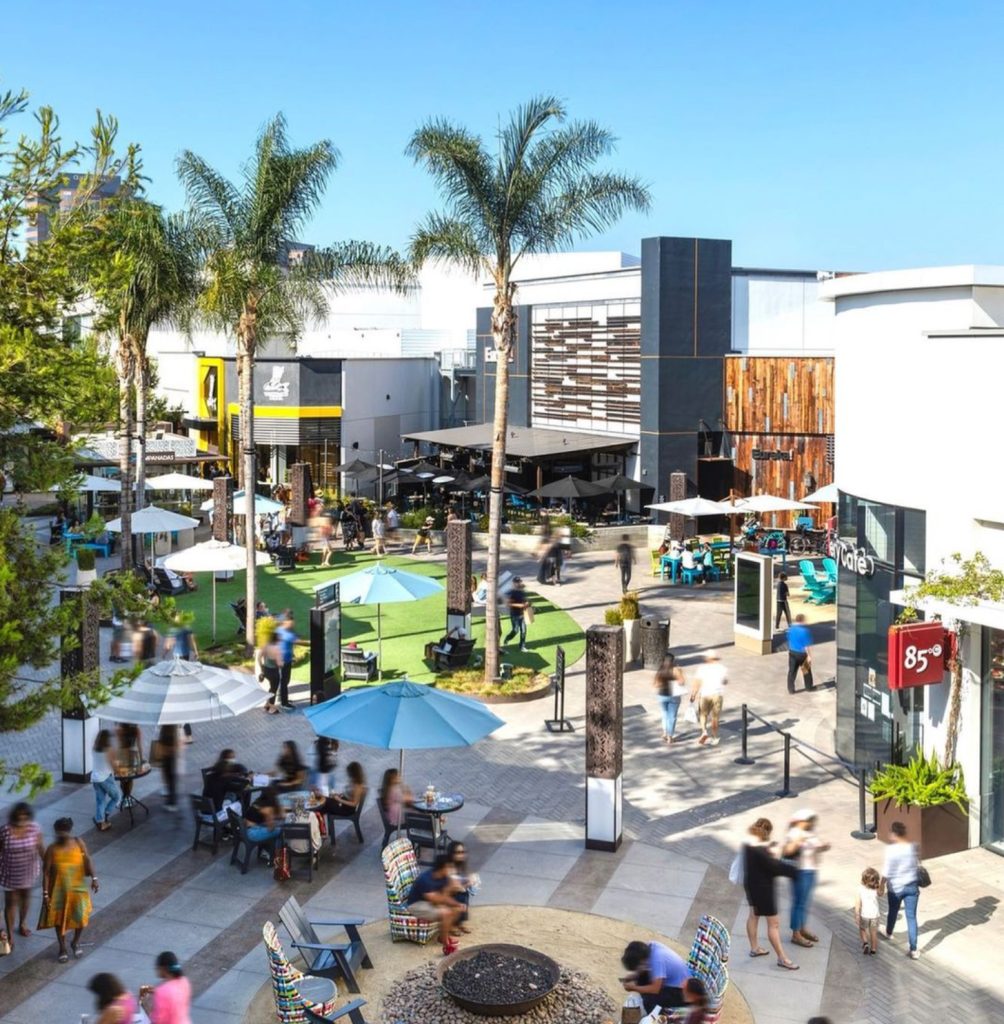 Shopping
Certain occasions call for jeans; others need an outfit you can't as easily roll into a suitcase. Nordstrom. Banana Republic. Express. Free People. Michael Kors. Hollister. Abercrombie & Fitch. From designer to department store to boutique, UTC has something for everyone. If you're not just here for clothes and accessories, don't worry. For makeup and beauty, find niche spots like Sephora and BareMinerals. Looking to upgrade your technology? Apple has a highly trained staff at the location here. And if you're looking to spruce up a room or do some interior design, Crate & Barrel and Pottery barn are here to help.
(Anyone looking to get a significant other — or hey, treat themselves — something extra special? Head right on over to Tiffany & Co.)
Dining
Powering up for shopping and fueling in between is crucial for shopping enjoyment and focus. (It's difficult to decide which dress looks best when you're body is hungrily declaring it time to eat!) There's plenty of food selection to keep you sustained here. You can head to the food court or one of the independent restaurants. Load up on delicious, nutritious food at Tender Greens, hit Eureka! Burger for something hearty or experience a higher level of dining experience at Seasons 52.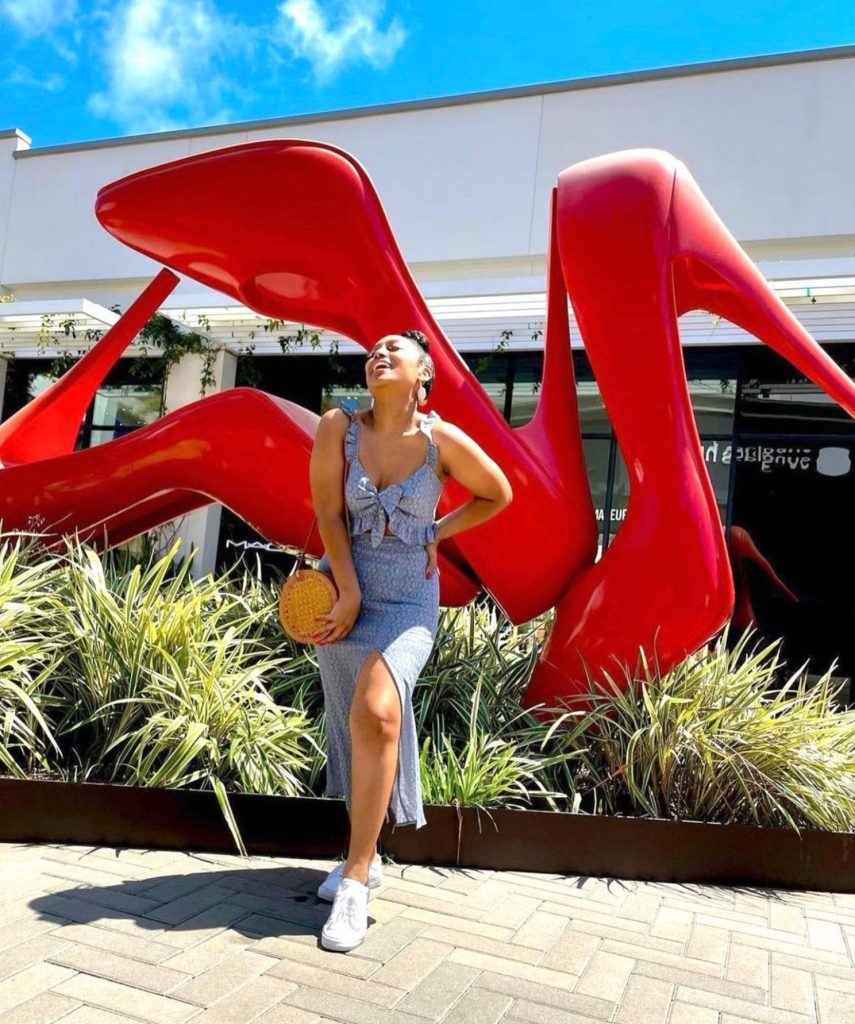 Deals & Offers
Though this mall that has many high-end stores, there are plenty of ways to grab great offers. On the UTC's website, they have a list of deals that is kept up-to-date. See when Aldo's shoes are on sale, when teachers can get an extra discount at J. Crew or when the Children's Place is having wicked good specials.
Entertainment
It's no joke how tired one can be after shopping. The lengthy amounts of walking, the reaching and lifting of products, the carrying of well-filled bags…that's one of the great things about having a movie theater here. After hearty hours hitting the shops, sink into a comfortable chair, sit back and let the cinema screen entertain you.
Other Nearby Areas
If you're ready to peruse more, there are other great areas to shop in La Jolla, such as the downtown village. Learn more about the overall scene at the Ultimate La Jolla Shopping Guide.
The banner image in this article is courtesy of IG @westfieldutc