Visit Historical Old Town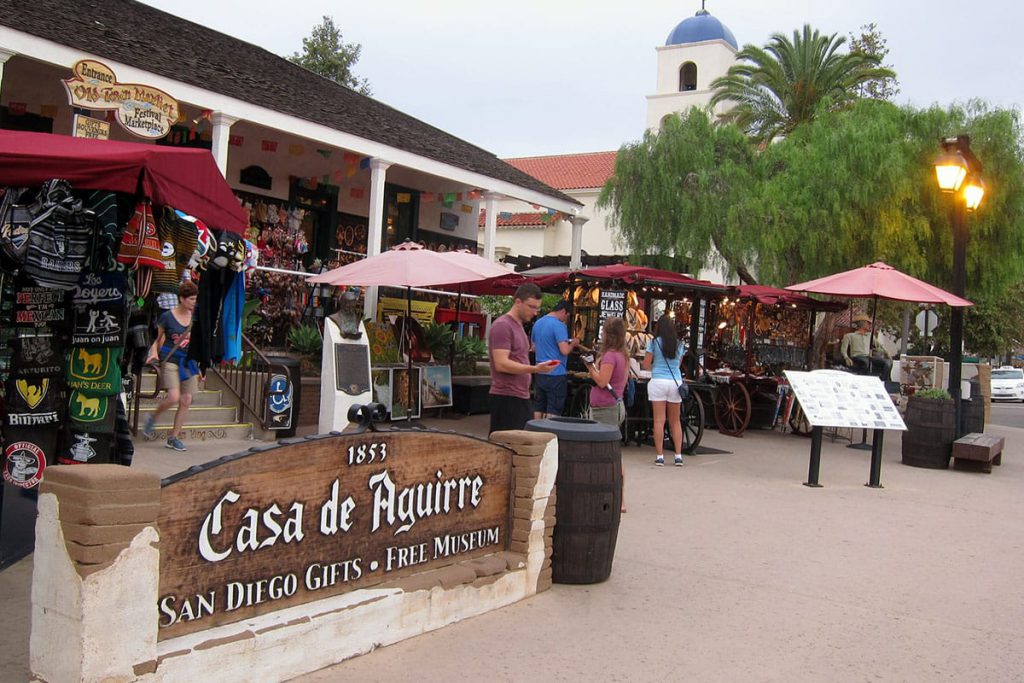 Visit Old Town
In nearby San Diego, there's a centralized area of rich history, mouth-watering food and spooky spots you must check out, Old Town. Whether you're here for an infamous Taco Tuesday or intrigued by what you've heard about the Whaley House, Old Town is definitely worth a visit.
Food & Restaurants
At night, Old Town lights up with festive music and colorful, twinkling lights. Each restaurant beckons with its succulent aroma and display of drink specials. It's really hard to go wrong with any venue, but here are some of our top favorites:
Not only is the food amazing, but there is an incredible variety of it. They have a wide range of both cuisine and drinks; the margarita flavors range from peach to mango to classic lime. We definitely suggest getting a little adventurous and trying a flavor you've never had before.
If you're seeking a restaurant with a view, this is the spot. High up on a hill, dine on this restaurant's patio for a magnificent view of the San Diego area.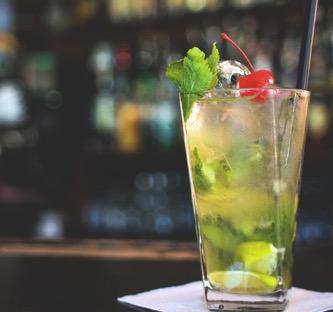 A few minutes drive from the heart of Old Town, this restaurant is ideal for large parties. It has a vast amount of space and takes reservations for bigger groups. Whether it's ladies night out, a family reunion or an after-work bonding over margaritas, this restaurant will cater well to your needs.
The Most Haunted House in America
Is Halloween your favorite holiday? For those that love the spooky things in life, seeing the Whaley House is a must. It was declared the most haunted house in all of America by the Travel Channel's America's Most Haunted. Even Regis Philbin, the long-time host of Who Wants to Be a Millionaire? swears that the house has something elusive happening inside. Push yourself to the limits. Test your bravery. Visit to learn about the history of the people that once vacated it and those who supposedly haunt it!
How about a Haunted Tour?
Seeing the Whaley House spark your spooky senses? Take things to the next level by taking a haunted tour. From walking ghost tours to oil lamp lit night tours, prepare for a night of paranormal. There are multiple companies and groups offering ghost tours, so we recommend taking a little extra time to ensure you pick the right one for you.
Attend the Theatre
We go to the movies often, but how regularly do we attend live theatre? There's a great opportunity to do so while you're visiting Old Town. The Cygnet Theatre has a mission of igniting the soul through theatre and serving the community's diversity, a mission they are acclaimed for living up to. Reserve tickets to see a show soon…because seats are popular and do sell out! You can purchase tickets at: http://www.cygnettheatre.com/tickets/buynow.php.
Carriage Rides
Pull a Cinderella and hop in a horse-drawn carriage! At select daytime hours, a large carriage is pulled around the main square by magnificent horses. Though short, the price is low and the excitement is high.
Related Events to Plan For
If you're planning a visit to this area for shrimp enchiladas and sassy margaritas, prepare for your busy evening by soaking up the sun on the sand of Mission Beach. Learn more about the area at our Mission Beach & Mission Bay area.
For the big city downtown experience, such as late night clubs and bars, learn more at our San Diego Downtown & Gaslamp Quarter Page.