La Jolla Holiday Shopping Guide Part I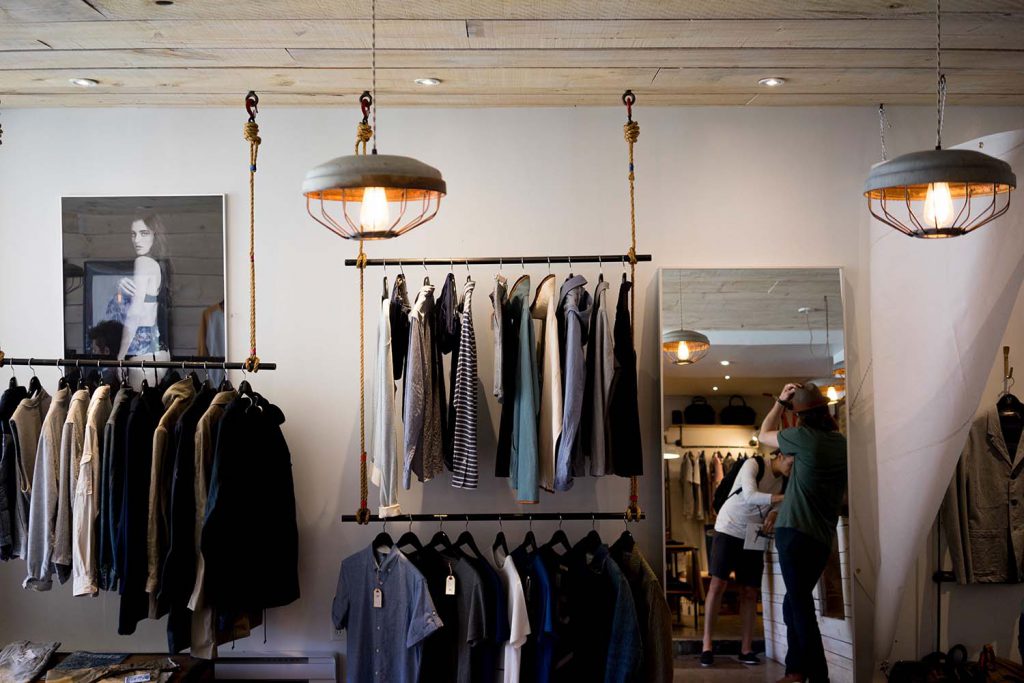 Winter holidays are rolling around, and that means gift shopping! Whether you're just starting to strategize or are ready to go, here's the first installation of our guide to gift shopping in La Jolla California to help you get what you're looking for. (Find part two here).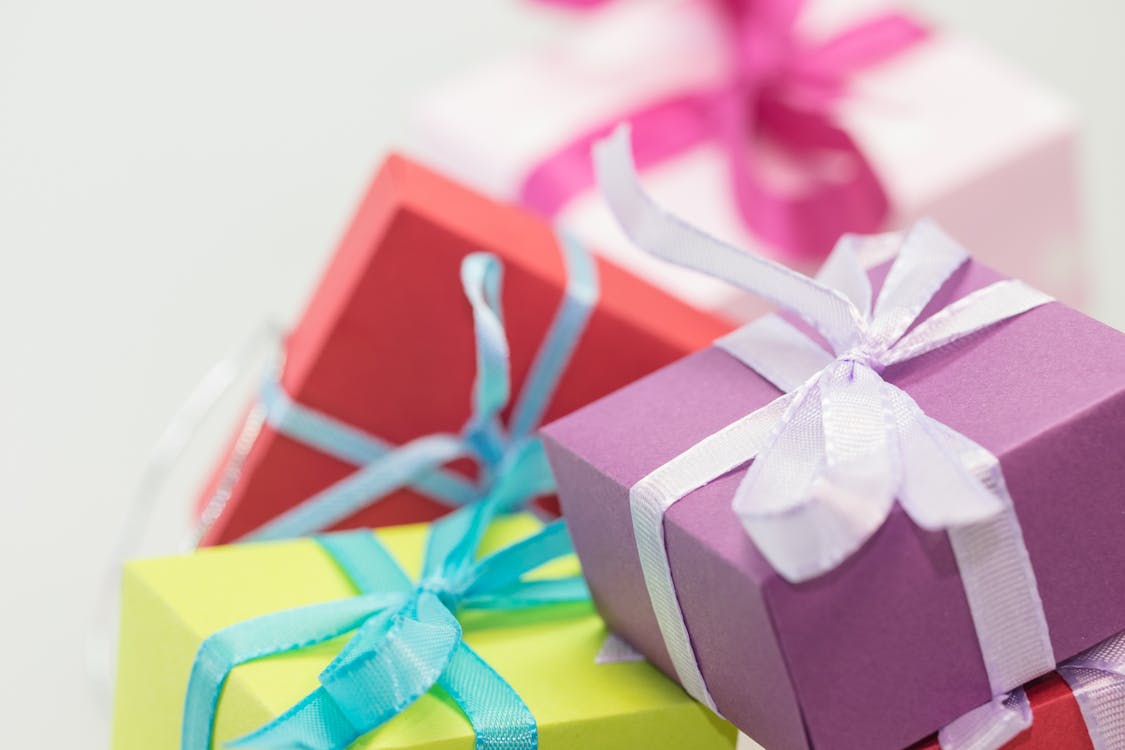 For the Stylish Dresser
A classic since 1950, Ascot Shop boutique has seasonal collections of dapper masculine formal wear, a custom shirts shop, accessories, and some casual options too. If you know someone who would love a nice pair of cufflinks to jazz up their button-down for that holiday dinner, look no further. 7750 Girard Ave.
White House Black Market offers stylish and classy women's clothing, making it a solid choice if you're looking to gift someone a beautiful dress, warm sweater, or just a nice pair of work pants. White House Black Market also has accessories and shoes to round out the perfect outfit. 7925 Girard Ave.
Lucky Brand's durable and sexy jeans? Yes please. Winter in La Jolla may not be that cold but certainly requires a good pair (or three) of jeans. If you need something to match your purchases, Lucky Brand offers many cuts and styles of jeans for all bodies and other clothing as well. 7844 Girard Ave.
We all know someone who appreciates a good plaid or new formal wear. Whatever the desire, Ralph Lauren will be sure to have something to make their holiday dreams come true. This location also carries children's lines, so you can shop for the whole family. 7830 Girard Ave.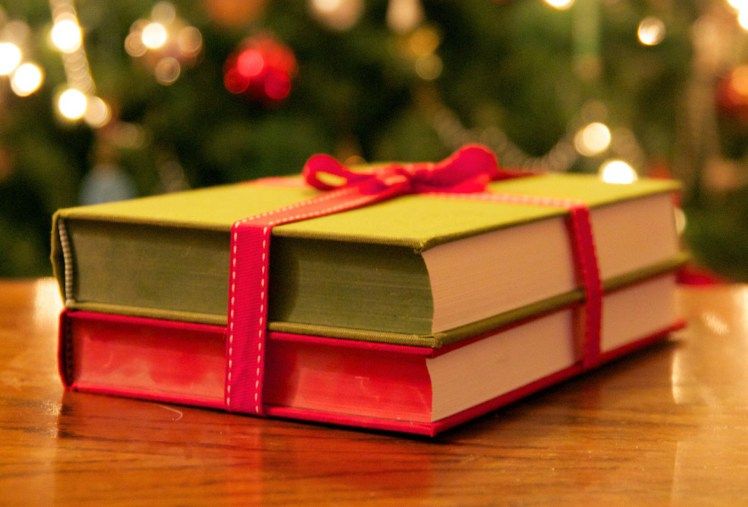 For the Book Enthusiast
Warwick's offers a broad selection of books for all ages and interests. And if you're shopping for anyone picking up a new hobby, why not start them off with a good book on the subject? 7812 Girard Ave.
D.G. Wills has "La Jolla's largest collection of new and used scholarly books" making it the perfect destination if you're shopping for a collector or an intellectual. Pick up some poetry or a history of Rome! 7461 Girard Ave.
For the Jewelry Collector
Pura Vida Bracelets sells hand-made bracelets from Costa Rica, helping sustain the artisan jewelry economy there. Find a variety of fun, casual, and cute designs for everyone. 1025 Prospect St.
C.J. Charles is the place for jewelry, precious metals, and timepieces in La Jolla. If you're looking to make this winter special for that special person, head on over to C.J. Charles to see quality pieces from famous collections. 1135 Prospect Street.
For the Yoga Master
Find quality U.S.-made yoga attire at YOGASMOGA. YOGASMOGA has a men's and a women's collection that feature technologies like sweat-wicking, anti-pilling, and quick drying. 7863 Girard Ave.
lululemon, known for their yoga attire, also has clothes for running and other athletic pursuits. Join them for monthly trail runs and yoga classes! 7835 Girard Ave.
Buddhi Yoga La Jolla was voted best yoga studio in San Diego, and with good reason! Buy the yoga guru in your life some quality classes or help them follow their dream of becoming a yoga teacher at Buddhi Yoga! 7843 Girard Ave.
For the Cook
Buy the gourmet in your life some new cooking gear, specialty equipment, or diningware at Sur La Table! A new set of bowls or candlesticks for the true holiday table, or a popover pan may be just what that someone wants. 7643 Girard Ave.
Harvard Cookin' Girl in downtown La Jolla has a variety of cooking classes for all interest groups and skill levels! Whether your gift recipient is a beginner or a dedicated fan, there's something for everyone. 7441 Girard Ave.
No matter what kind of tastes you are catering to, or what occasion, La Jolla shopping is going to provide a treasure trove of unique gifts and exciting delights for yourself and your loved ones.