Weekend Escape @ UTC: Why this Place isn't Just a Mall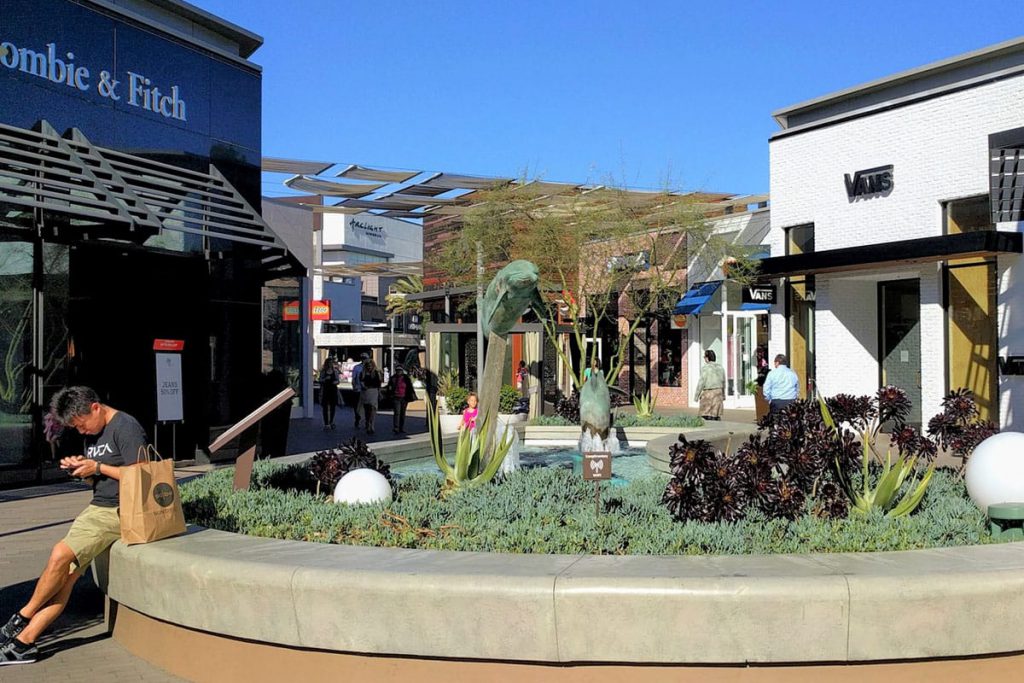 This past weekend, March 28th & 29th, Westfield UTC lived the La Jolla lifestyle to the fullest. People usually take a break from the day-to-day at this outdoor mall by walking the shops and dining at the restaurants. Saturday and Sunday, however, they did so by breaking into a sweat and experiencing new products in Weekend Escape.
From hip hop and yoga to sunset spin, this event was all about being an inspiration for living a good life. This community is proud to be conscious of health, fitness and wellness. It's why you see many yoga studios throughout the village and so many runners on the beaches.
Culinary-wise, Pirch had its masterful chefs perform cooking demonstrations out front and Shake Smart gave out fantastic samples after the 24 Hour Fitness buns & thighs workout challenge. And to celebrate the end of the first successful day? A VIP Cocktail party packed with perfected shrimp, gourmet mac & cheese and an assortment of beers and wines. There's just nothing like soft brie and candied walnuts after a day of hearty fitness.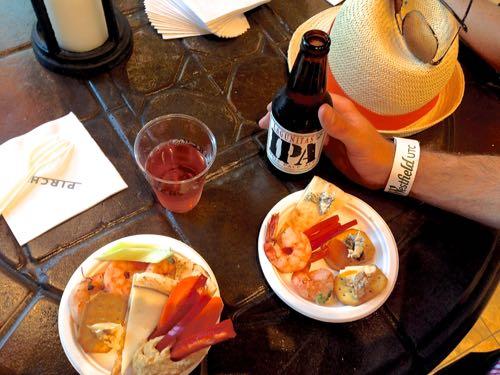 People certainly earned their calories this weekend. Jen Burdis, an American Ninja Warrior bootcamp powerhouse, led people through series of workouts that would make the most trained of athletes proud. Music-wise, people caught their breath while listening to fantastic tunes performed by talented folks like Erick Macek.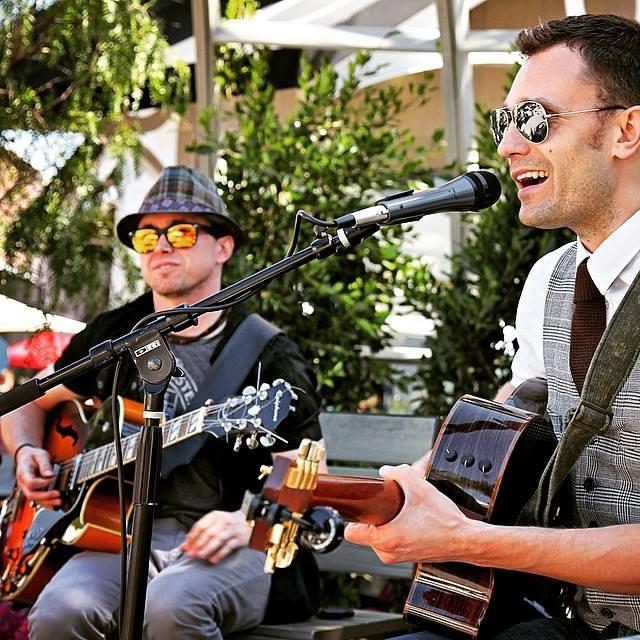 The spin class at sunset was easily a top favorite. The instructor and her two assistants, all donning wicked cool leggings, had a large crew of men and women pumping to the beats of club-worthy electronic music. As the sun went down, their heart rates went up. Us spectators greatly applauded the athleticism!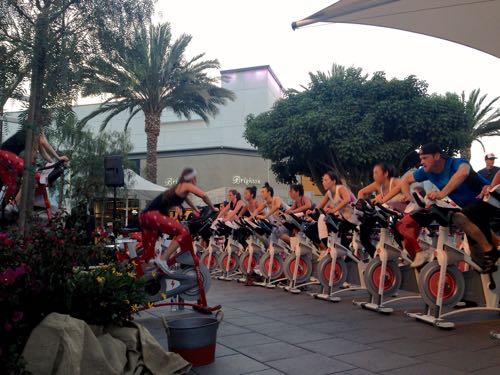 Westfield UTC may offer amazing La Jolla shopping and restaurants, but it does so much else with events like this. After you cool down from this weekend, get excited for what else is coming up…like the Uncorked Wine Walk in May!
Interested in other festivities in La Jolla? Check out our Events Page.