A Wine Lover's Guide to La Jolla
La Jolla for the Wine Lover
Whether it's been a long day at the office or you're vacationing from out of town, wine not try a new Merlot? La Jolla is a haven for wine bars and restaurants with a wide variety of options. Based on the experience you desire, here are some of the top favorite spots we recommend for wine lovers.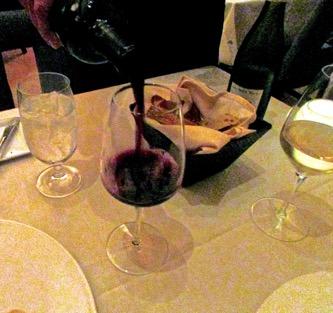 To Feel Like You're in Europe: Finch's Bistro & Wine Bar
With wine bar in the title, you'd figure it's a great place for trying a new Chardonnay. And you'd be right! Tucked down a small lane on Girard Avenue, this hidden gem is quite literally hidden from the street view.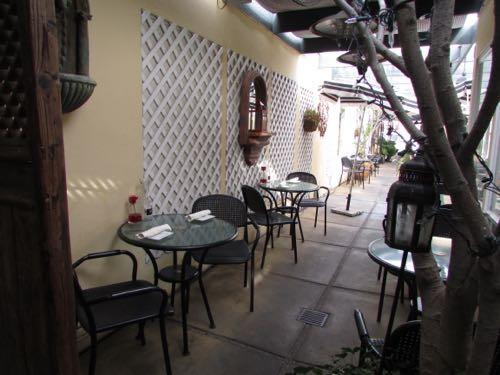 Finch's has a delightfully secluded, Parisian ambience with a wine list to wow any wine lover. Finch's hosts Happy Hour from 3 — 6 pm, so get off work at 5 pm and you'll still have an hour to order!
For a Global Experience: Nine-Ten
The wine selection here is highly various on a global level. Feel like you're on a vineyard in Spain or gazing at mountains in New Zealand while sampling wines from these lands. If you're a true wine lover, take note: Wednesdays all bottles are half off! Now that's what we call a great Wine Wednesday.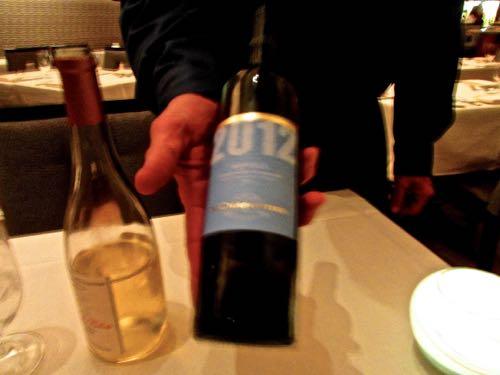 For an Ocean View: We Olive & Wine Bar
If you're looking for an ocean view, this is the spot for you. Order one of their eye (and taste) pleasing cheese boards, and feel free to ask the helpful staff for a good wine pairing. Then? Simply sip and relax. It's an easy, breezy way to relax and soak in the seaside.
For the Best After-Work Happy Hour: Cafe la Rue
Like Finch's, this venue transports you across the pond to Europe. Housed by the beautiful La Valencia hotel on Prospect, this spot is great for happy hour that goes from 4 until 7 pm everyday of the week. Because it goes later than many other venues, it's ideal for those who may not get off work or be ready to sit down to dinner until 6:30 or 6:45 pm. Because it is closer to more common dinner time, many folks enjoy ordering wine and appetizers off the well-priced happy hour meal and then transitioning into staying for dinner.
For a Spot that's Dog Friendly: The Hake
Many of us have canine friends we want to get an evening walk and soak up some sun, especially if we've been working all day. Turns out you can have your wine and walk your dog, too! This venue's patio is dog friendly, so you can bring Rover and let him enjoy exploring the outside world while you explore a new Riesling.