Guide to La Jolla Detoxing
A frightening amount of toxic chemicals are released into the environment each day, which we then breathe in. Everything from such chemical exposure to the drinks and unhealthy food we put in our bodies can lead to negative health effects. Whether you use your juicer religiously or are just starting to learn about the benefits of detoxing, here are top facilities and products for helping you get your body balanced.
This detox spa of La Jolla is nestled right along the Pacific Ocean, which is cleansing in and of itself. From foot reflexology and a jade infrared sauna to de-congestive lymphatic therapy and a whole body vibration exercises, there are many ways to detoxify and cleanse your body here at Cove Wellness. After your day at the spa, many packages include detox bath salts for soaking in an evening bath at home later that evening, too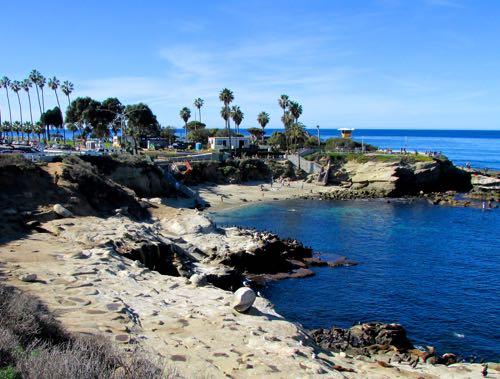 This program, which has a 10 and 28 day options, is based on consumption and cleansing. You'll start by meeting with an expert one-on-one, so the program developed is specifically catered to you and your body.
After learning more about you and what you're looking for, the Clear Change Detoxification Program is developed to provide pre-planned detox medical foods. They are part of a PH controlled meal plan, so they'll get your body clearing out toxins in no time. This detoxing is also supported by liver support capsules and vitamin injections (if interested).
Juicing
If you're not looking for a full-on spa treatment, juicing is a great way, everyday way to release toxins from your body and hit the reset button. The high levels of vitamins have countless benefits, such as making eyes and skin glow. Learn about the top spots to grab healthy, but delicious, juices in La Jolla at our Ultimate Guide to Juicing in La Jolla.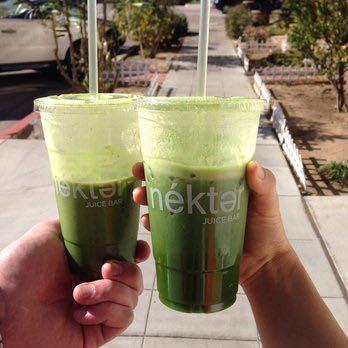 Rainbow Water
Is there a way to combine the simple sipping of juicing with the advanced, scientifically researched benefits of these detox programs? One solution is Rainbow Water, a product that started with Stephanie Blaunc. A firm believer in the benefits of juicing, she has the glowing skin, health and trim figure to prove it works. She and her team have developed an all organic, all vegan beauty detox. Not only does it make your skin radiant, eyes glow and shedding calories easy, it actually tastes good.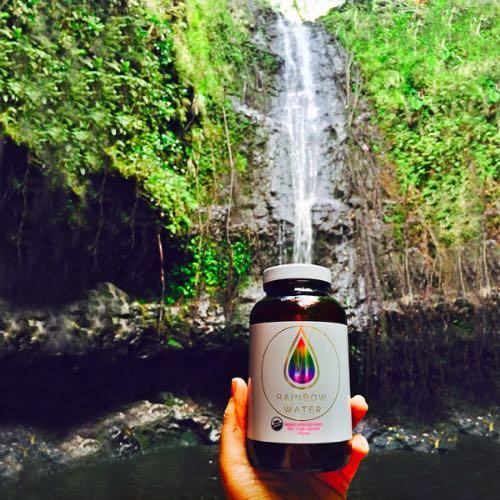 Simply put 3 teaspoons of the Rainbow Water powder into water, add soy or almond milk as desired, stir and enjoy! Starting each day with this base of 17 carefully selected superfoods flushes toxins out to leave you cleansed within.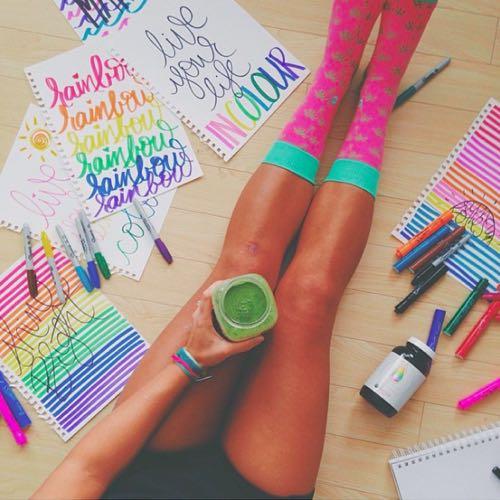 Stephanie highly recommends working it into smoothies and pitaya bowls, as well. For example, combine Rainbow water, banana, spinach, soy milk and ice. Blend. Pour. Sip. Mmmm.