Home Tour: Inside the $100 Million Ranch for Sale in San Diego (NO PAYWALL)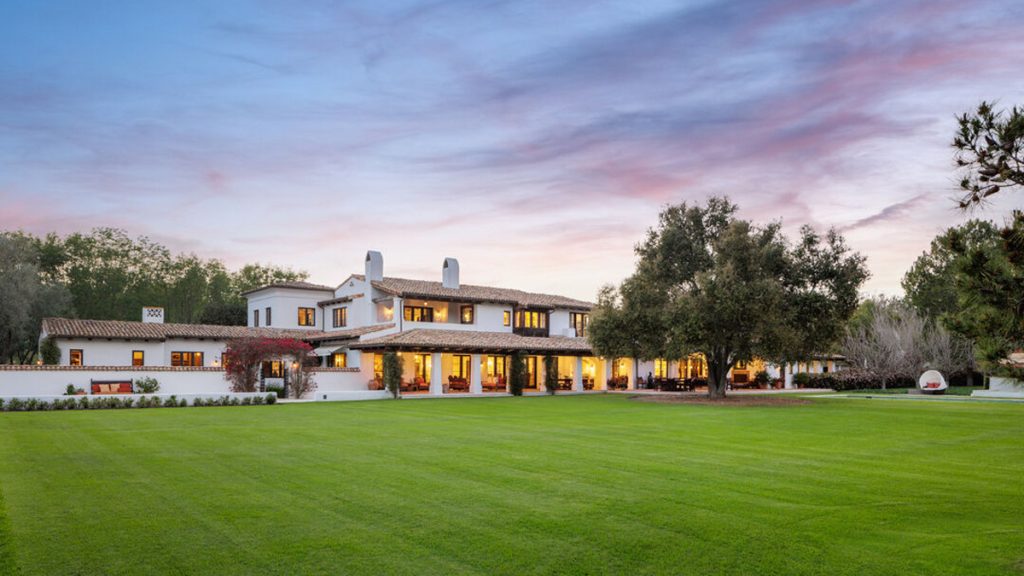 If you ever wanted to live the California cowboy dream in opulent style – look no further.  Newly listed, this $98.5 million dollar home is located at 16401 Calle Feliz, Rancho Santa Fe, CA 92067, and it gives whole new meaning to "everything but the kitchen sink" when it comes to providing extreme elegance, luxury, convenience, and utter pleasure. 
16401 Calle Feliz, Rancho Santa Fe, CA 92067
This 6 bedroom, 6.5 bathroom, 15,000 square foot Santa Barbara-style mansion poses a dashingly regal statement as it serenely sits on 77 acres in the well-heeled North San Diego County community. Designed by Marc Appleton, this majestic horse farm smacks of equestrian nobility with its bucolic, verdant fields and uncompromising facilities for any equine enthusiast.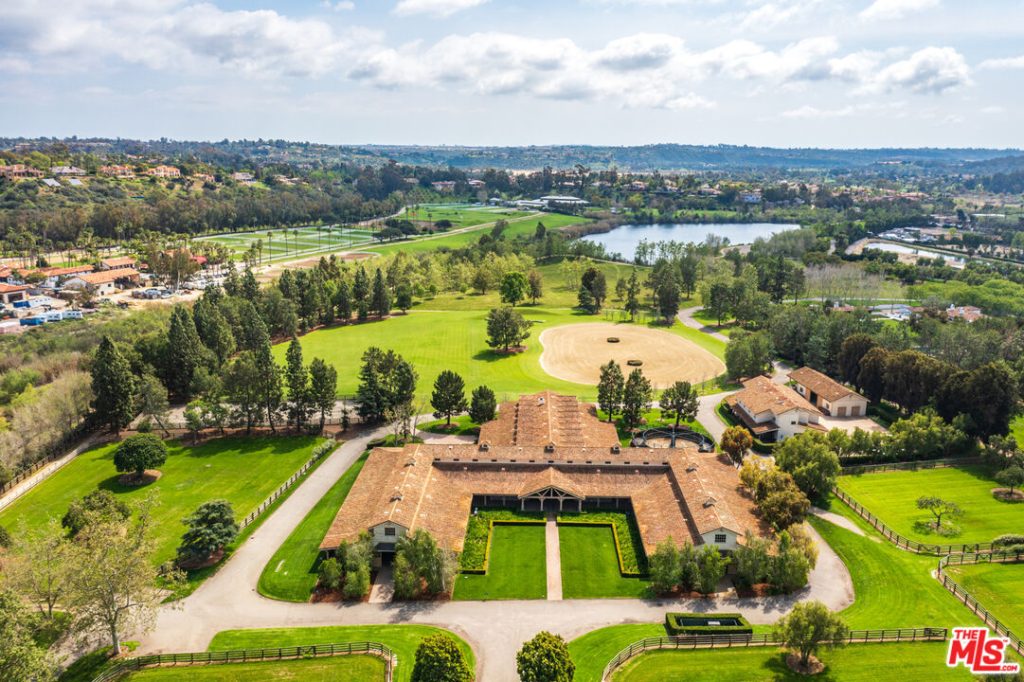 This $100 Million Mega-Ranch Is Set to Break the Record for a Single Home Sale
This estate is an equestrian lover's dream, featuring magnificent, state-of-the-art barns, which include a 27-stall main barn and an 8-stall family barn. Imagine strolling your thoroughbreds on the grand prix field located on the property. Or maybe you'd prefer to amble on horseback on one of the many enchanting private riding trails.
With a six-horse walker, 2 hot walkers, and a bevy of bounding pastures – this "born to the manor" style setup has something for the ranch-loving bon vivant in everyone (not to mention your horses will be over-the-moon to live here too!).
The Most Expensive Home for Sale in San Diego
If you're not into the equine scene, that's okay too. This property boasts a shimmering 25-foot lap pool, a stunning 15-acre lake filled with bass prime for fishing, a private tennis court, and a 2-lane bowling alley in the "Recreation Pavilion" – everything you and your guests need for a truly scintillating, lavish, resort-style experience – right on your own property.
This San Diego Real Estate Listing Will Shatter the Record of the Bill Gates Listing by a Long Shot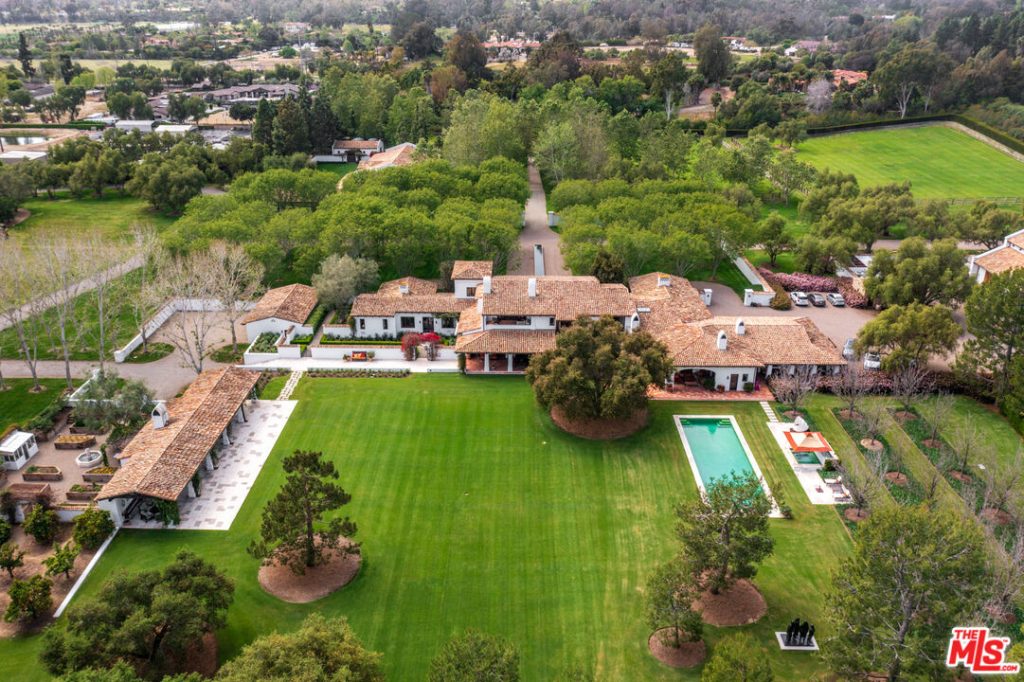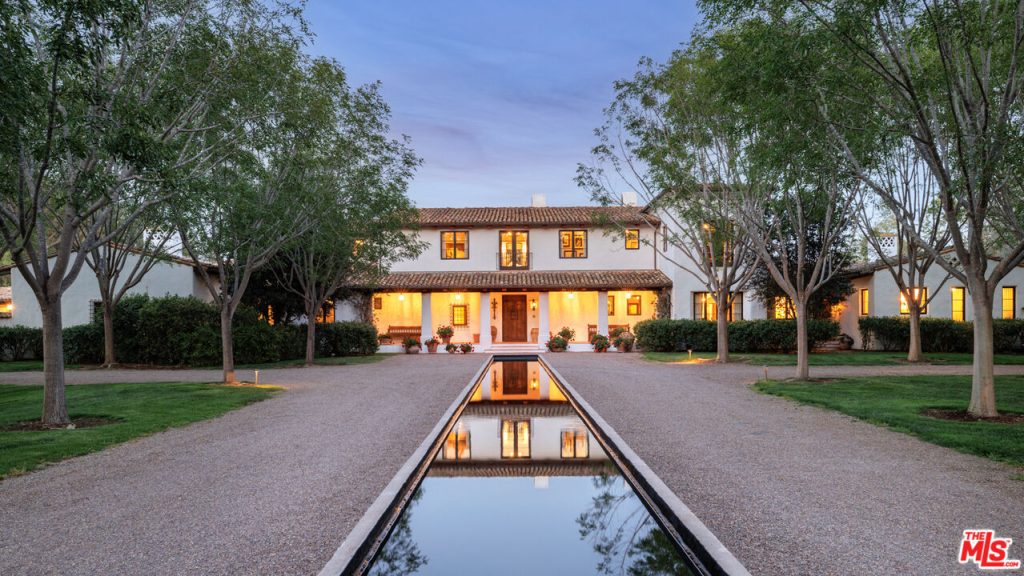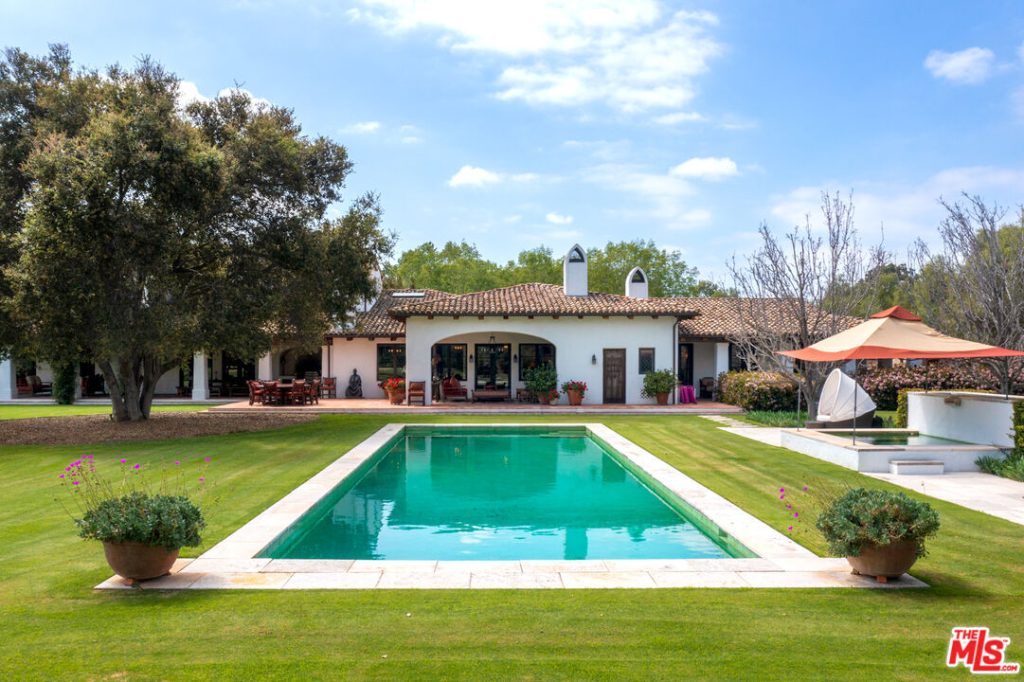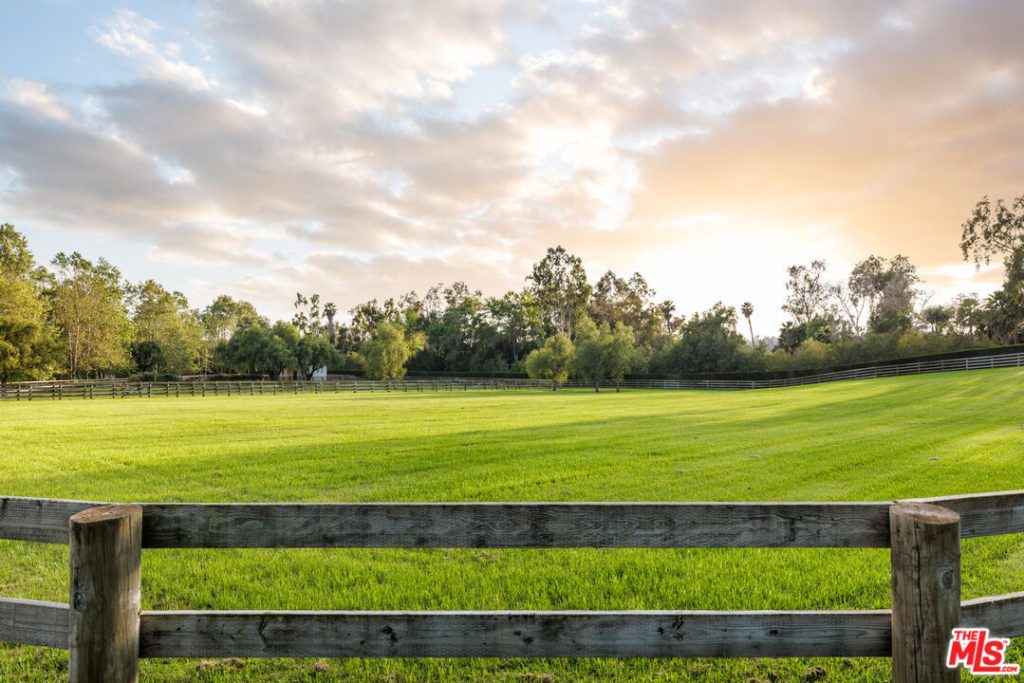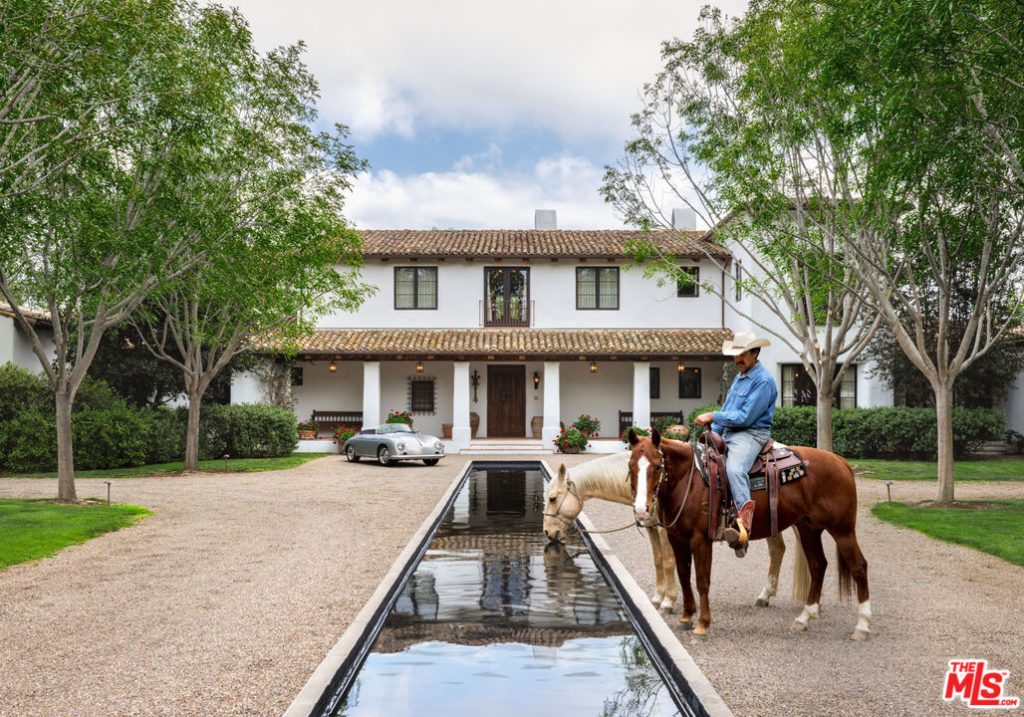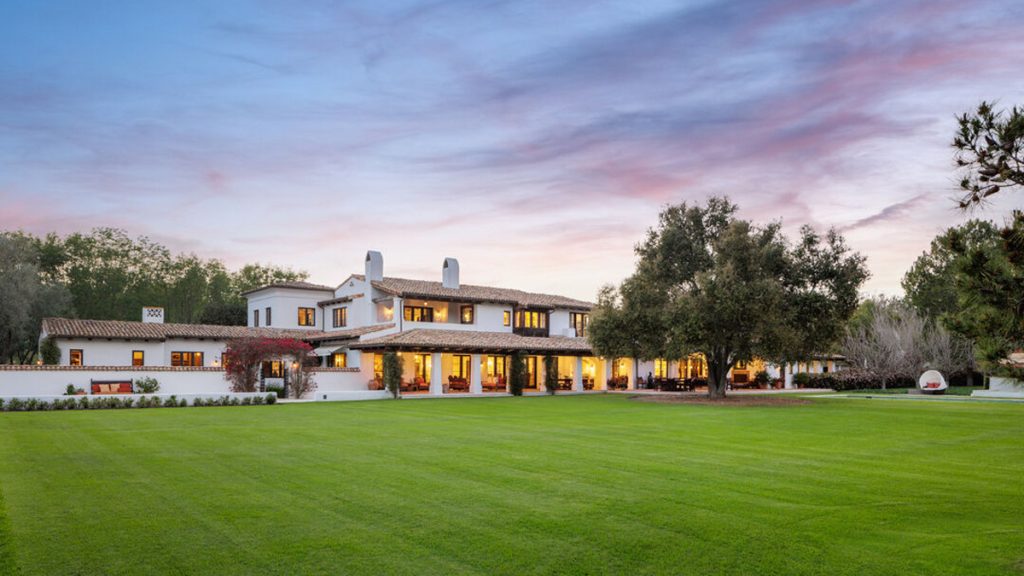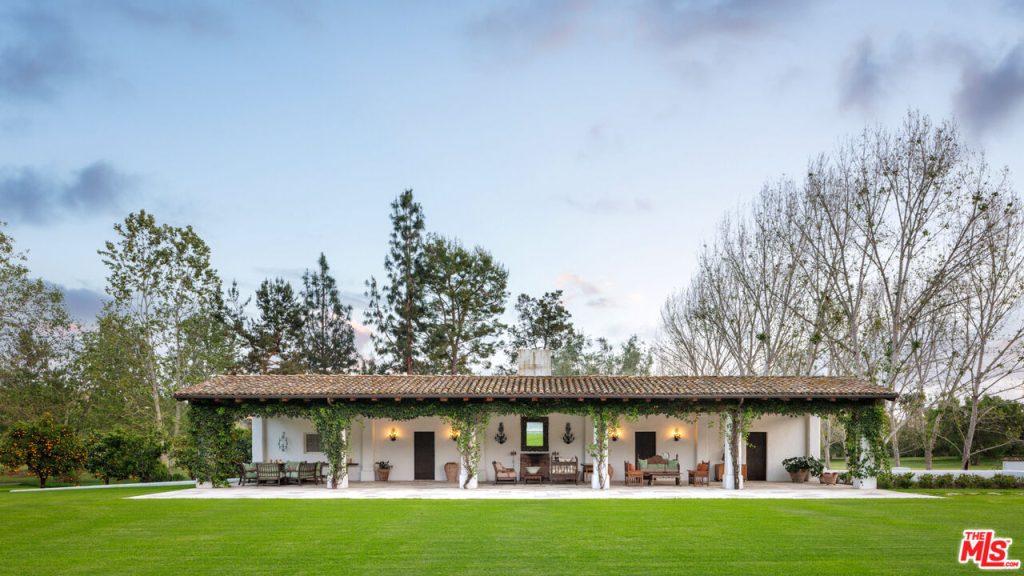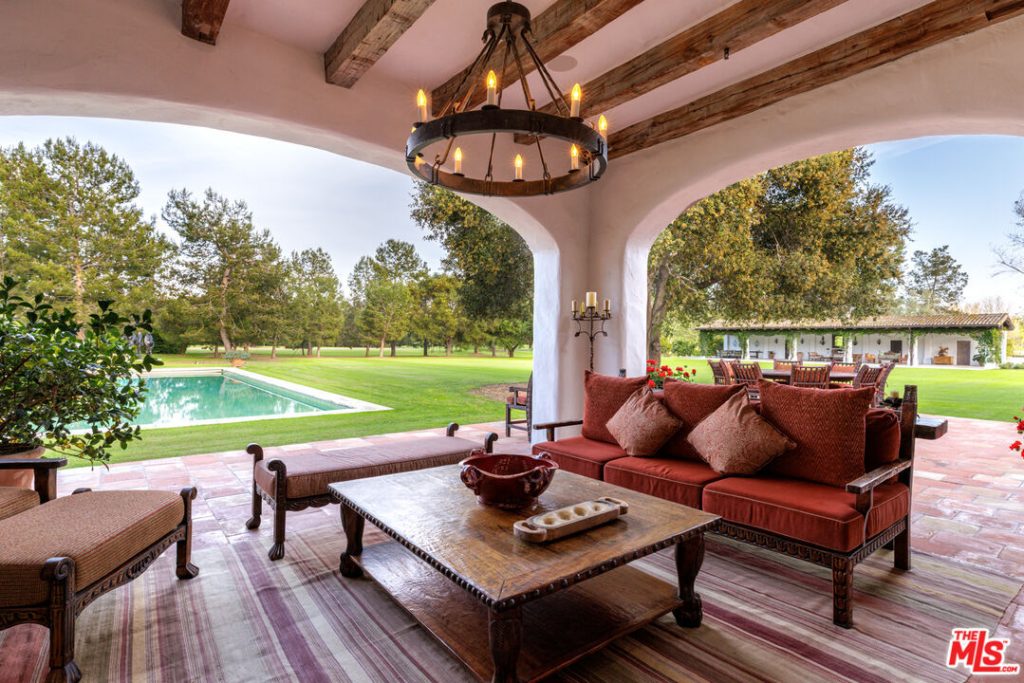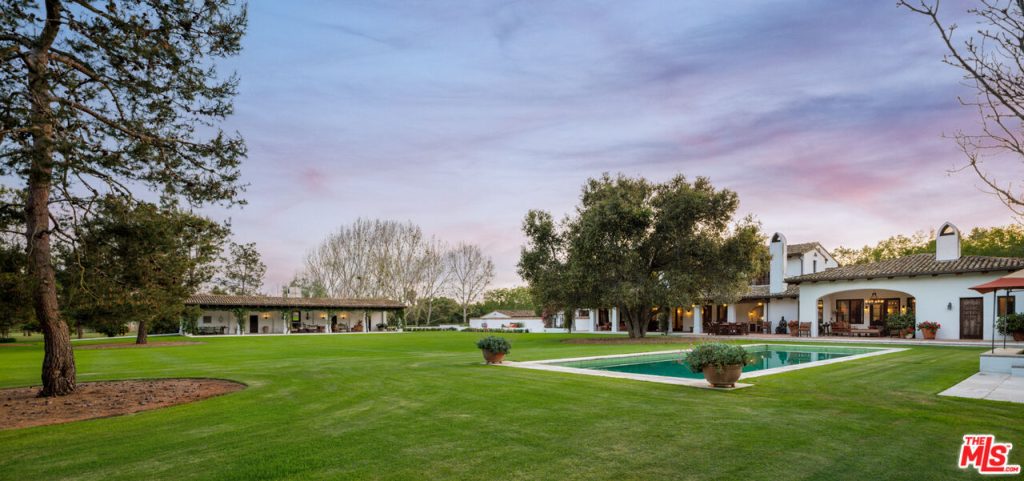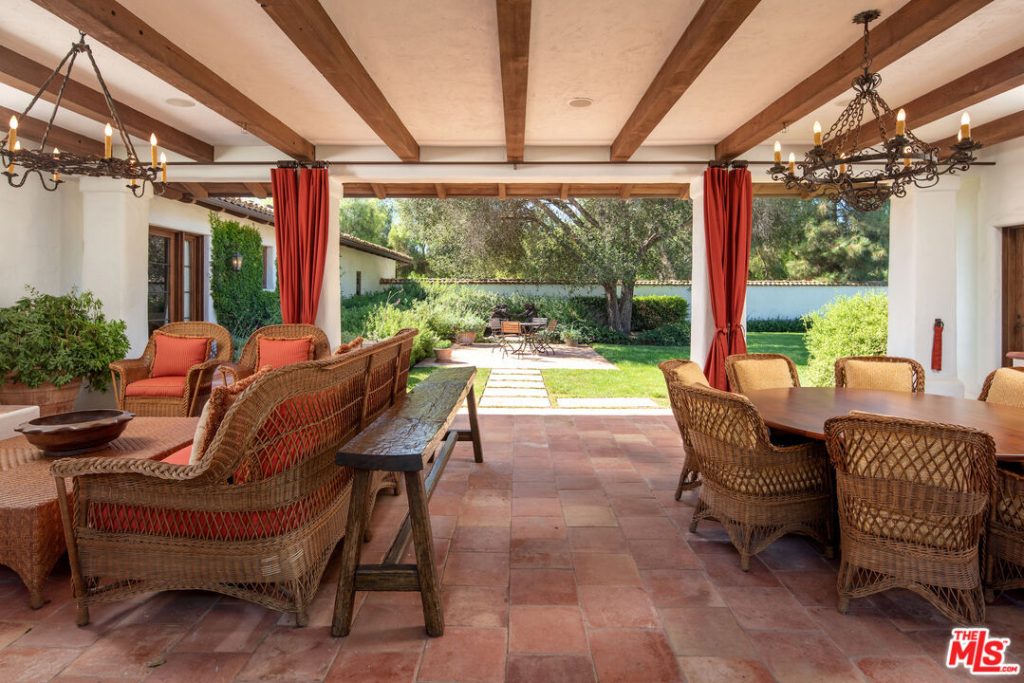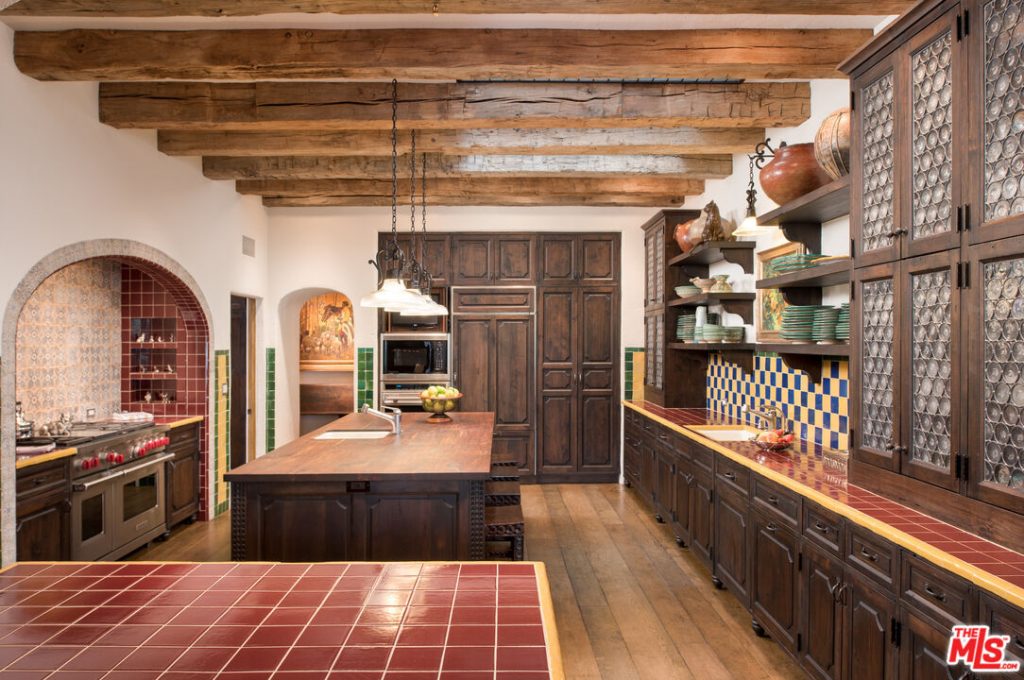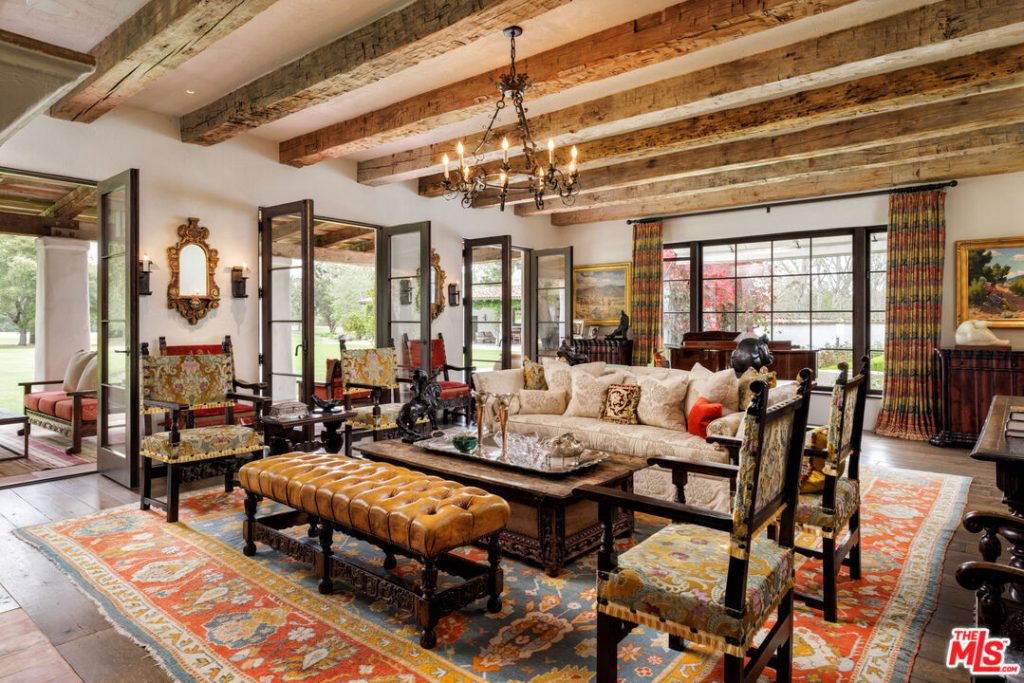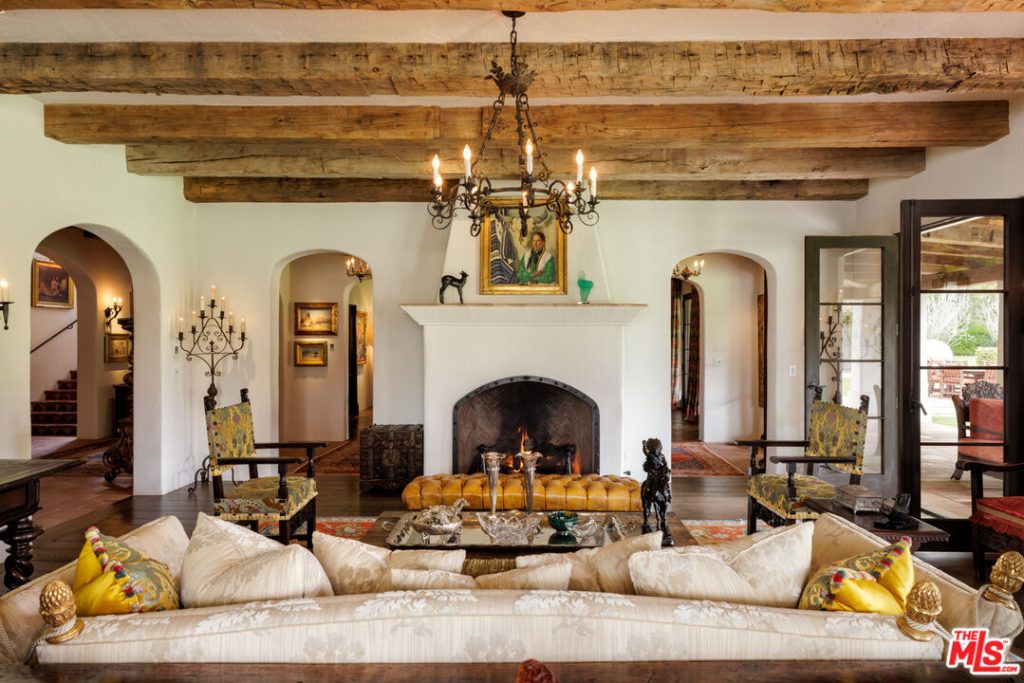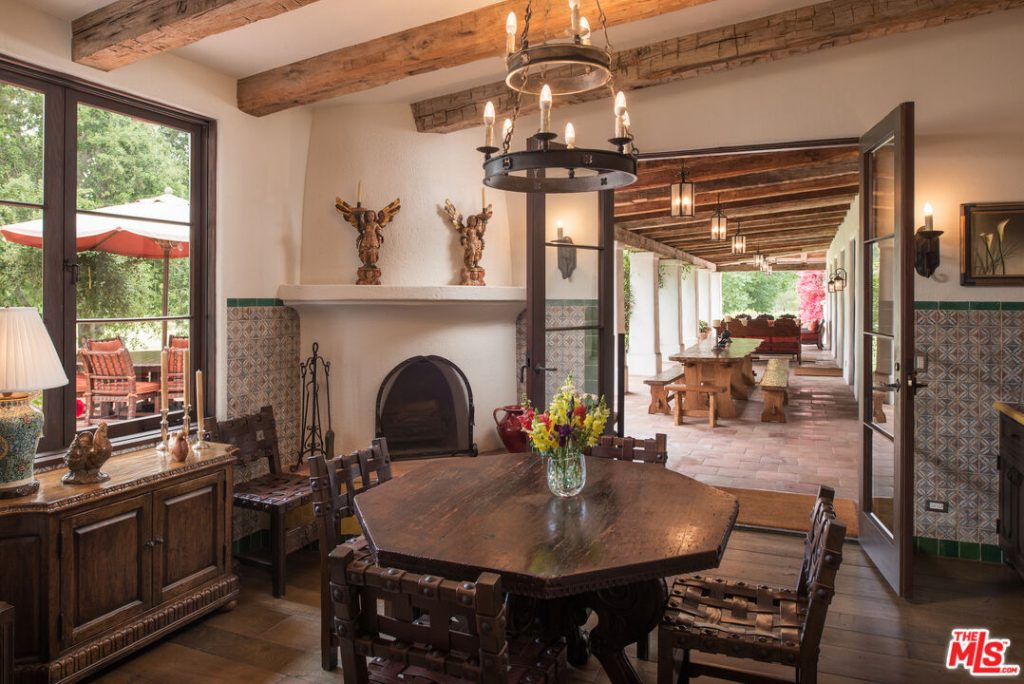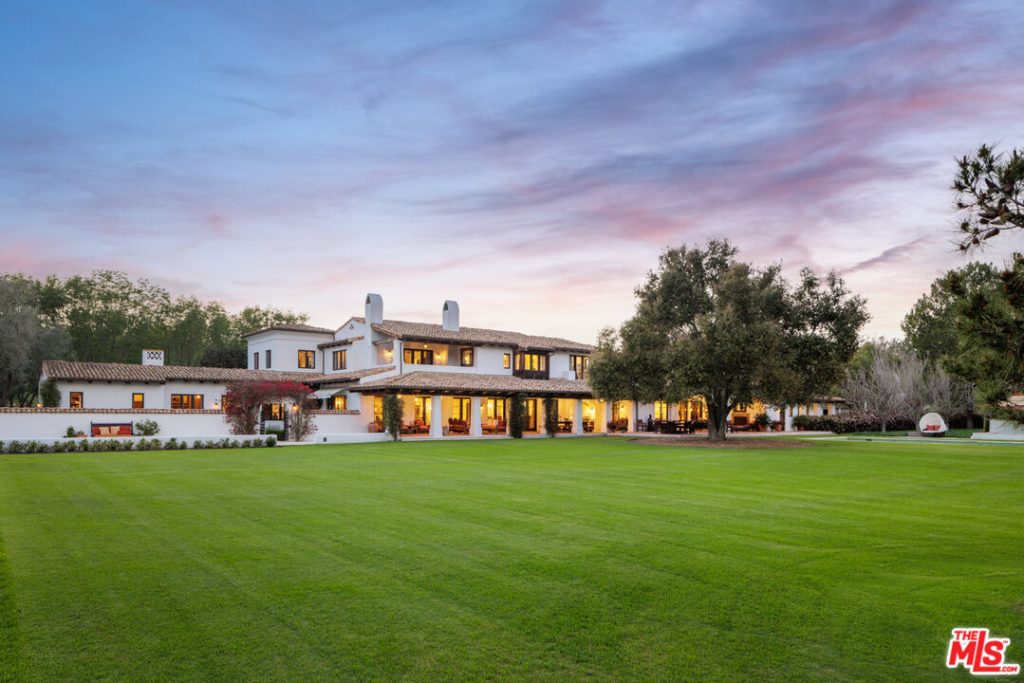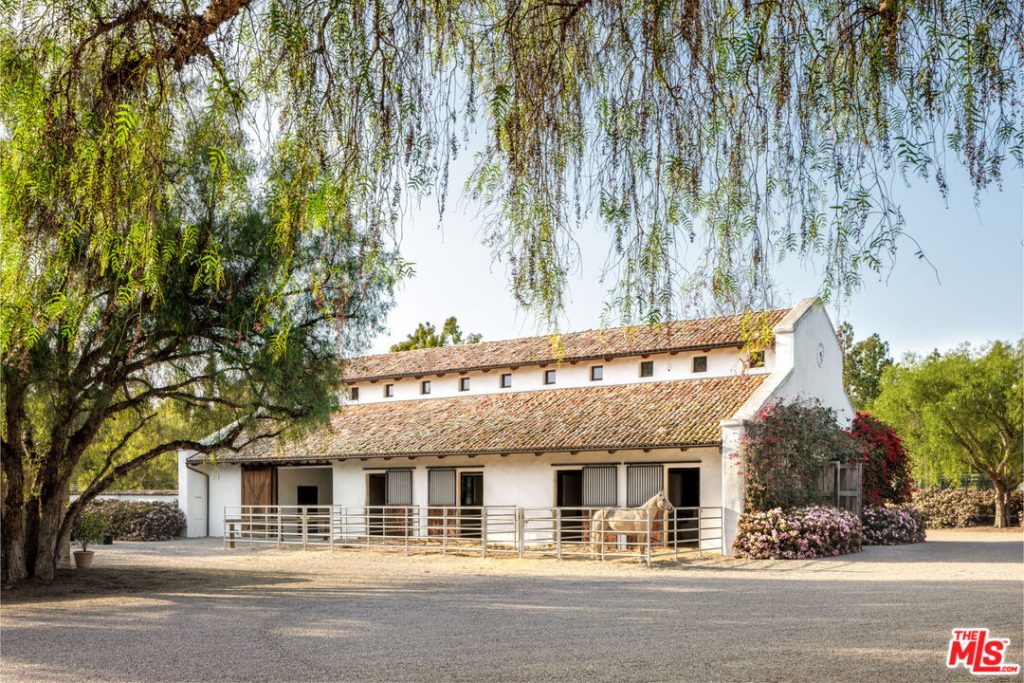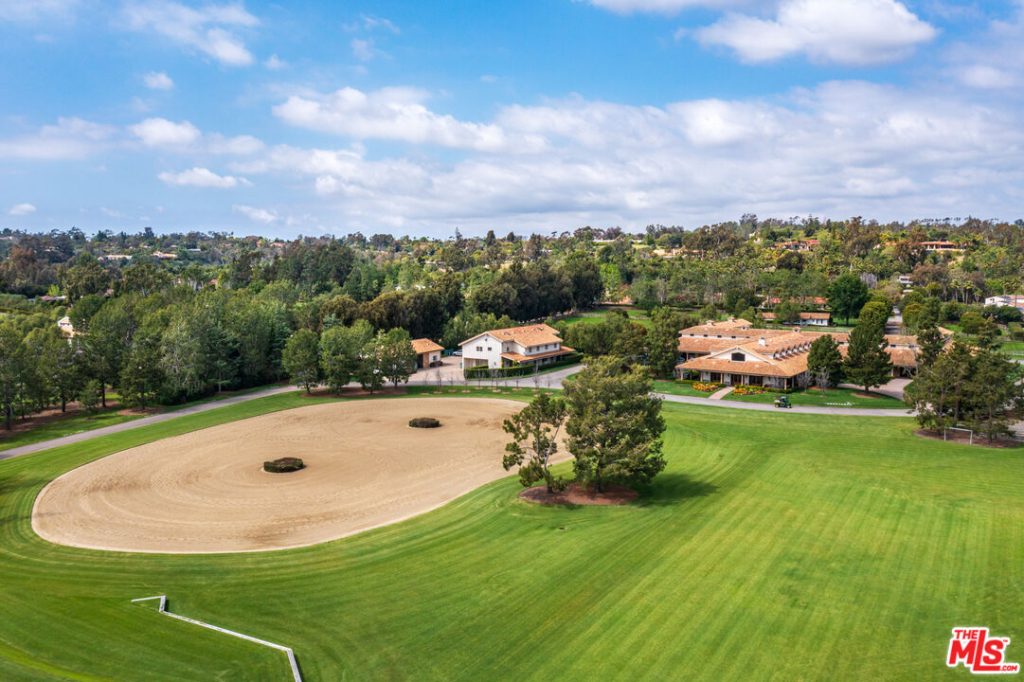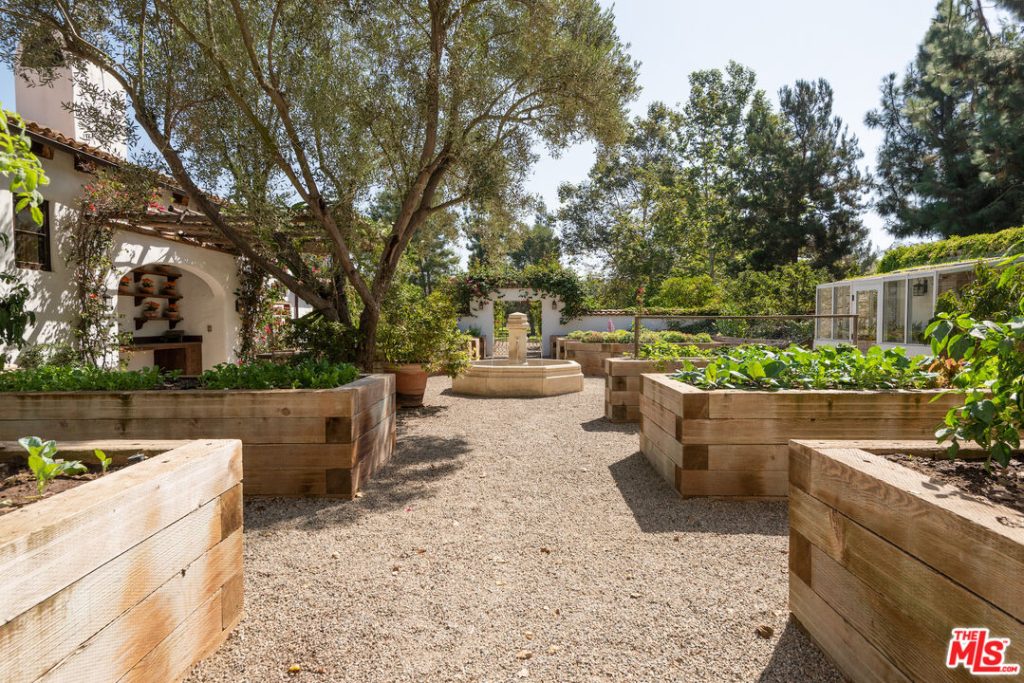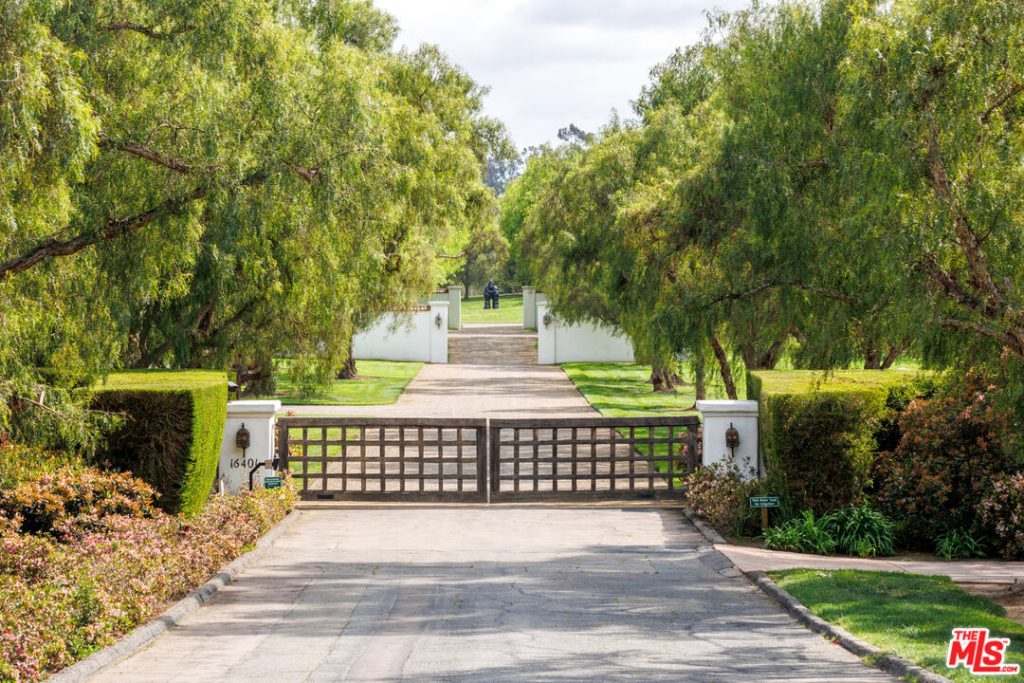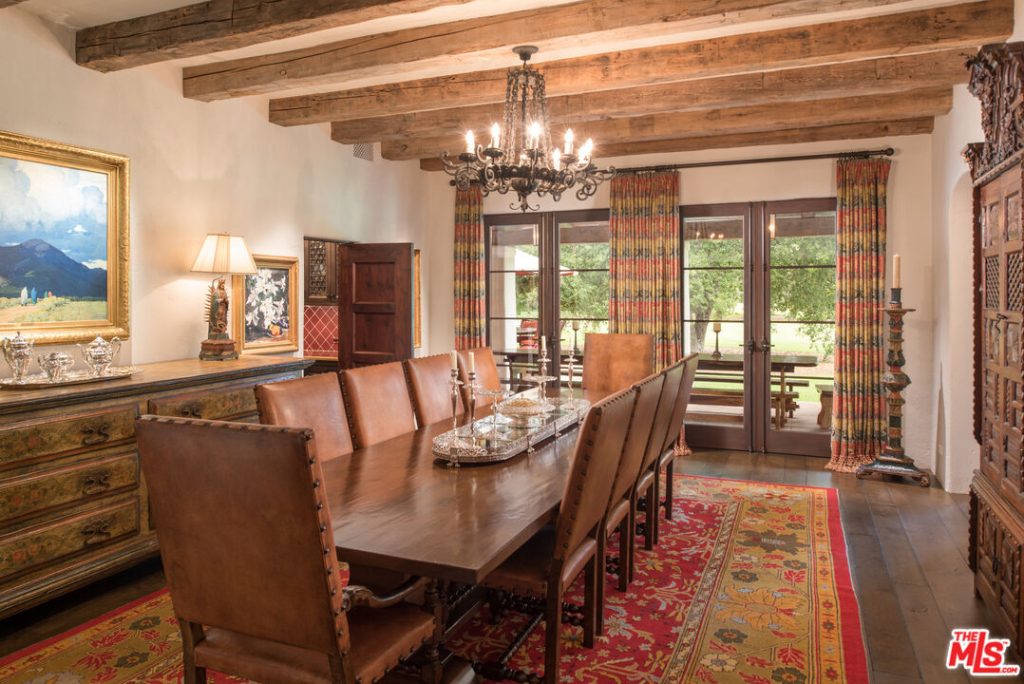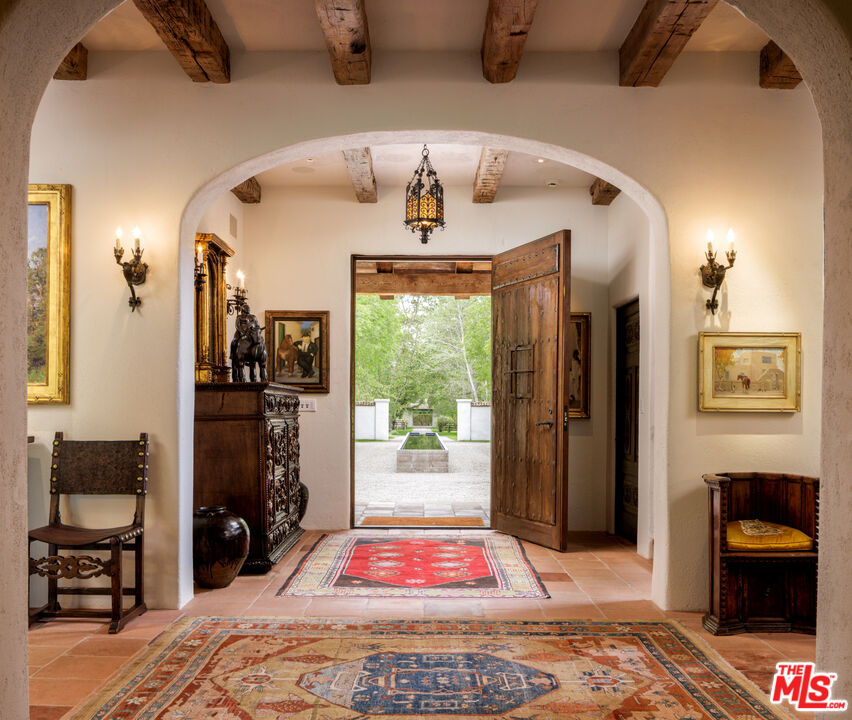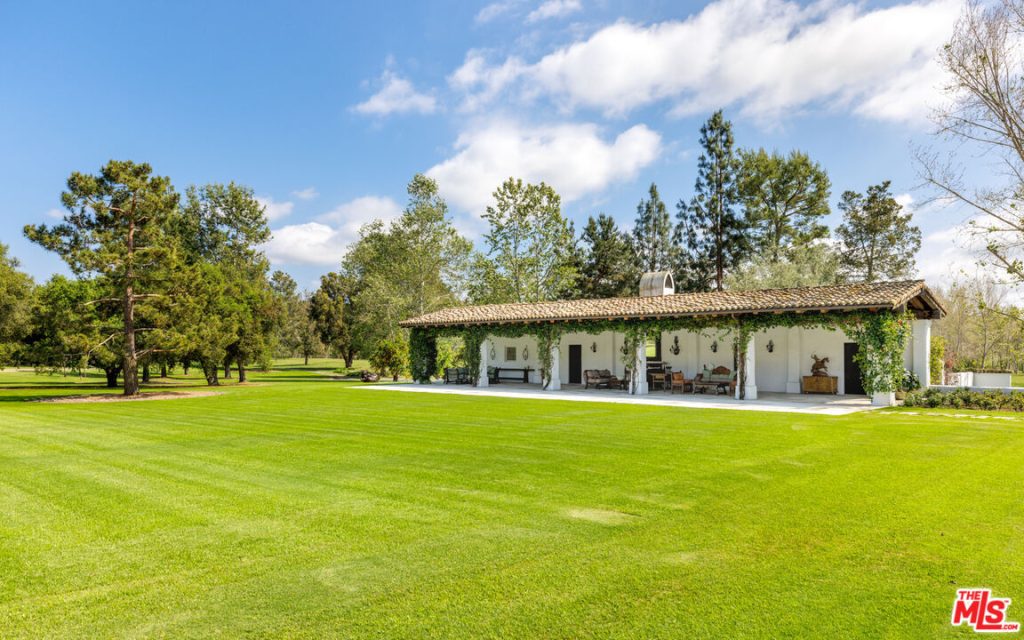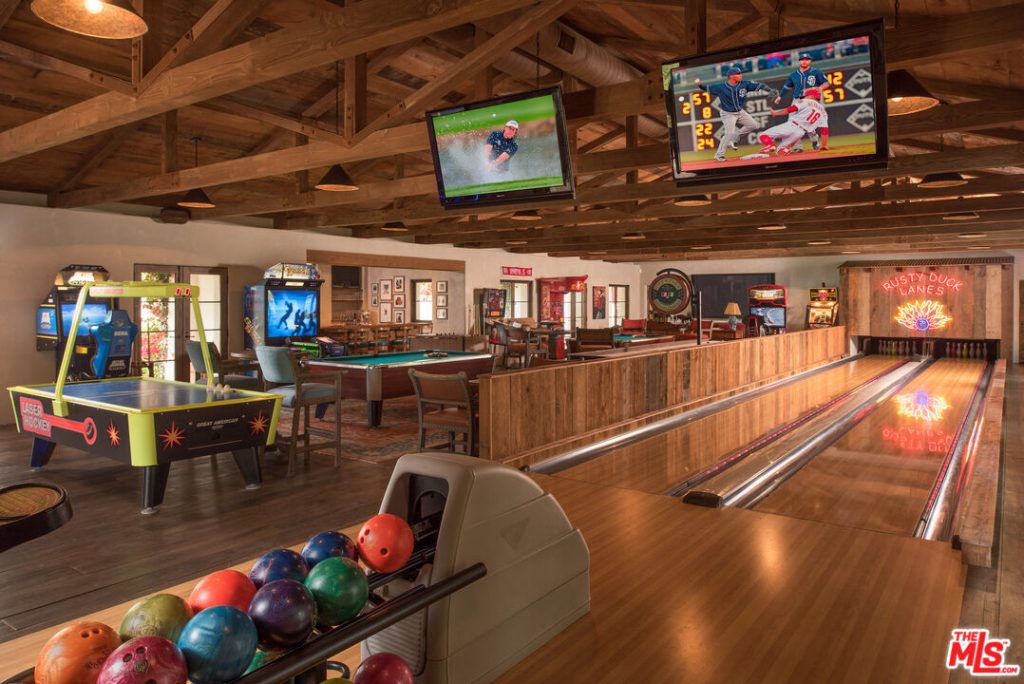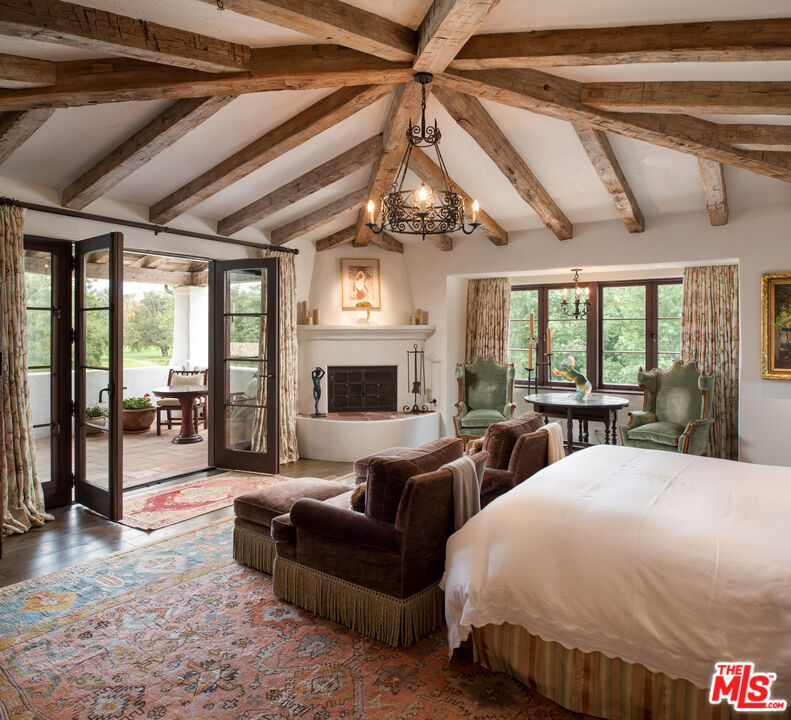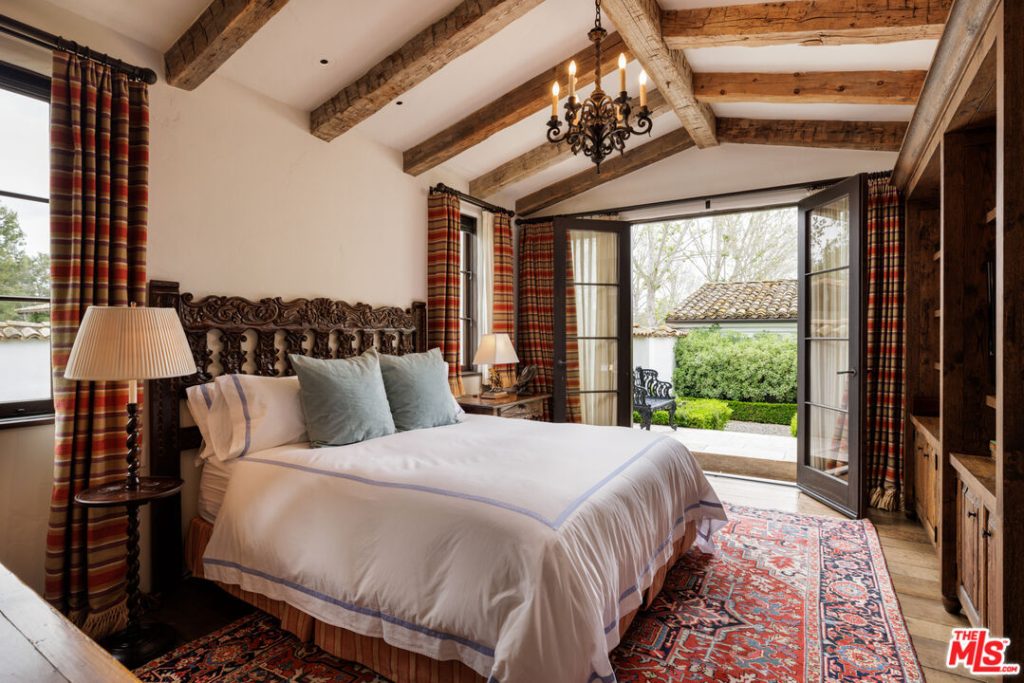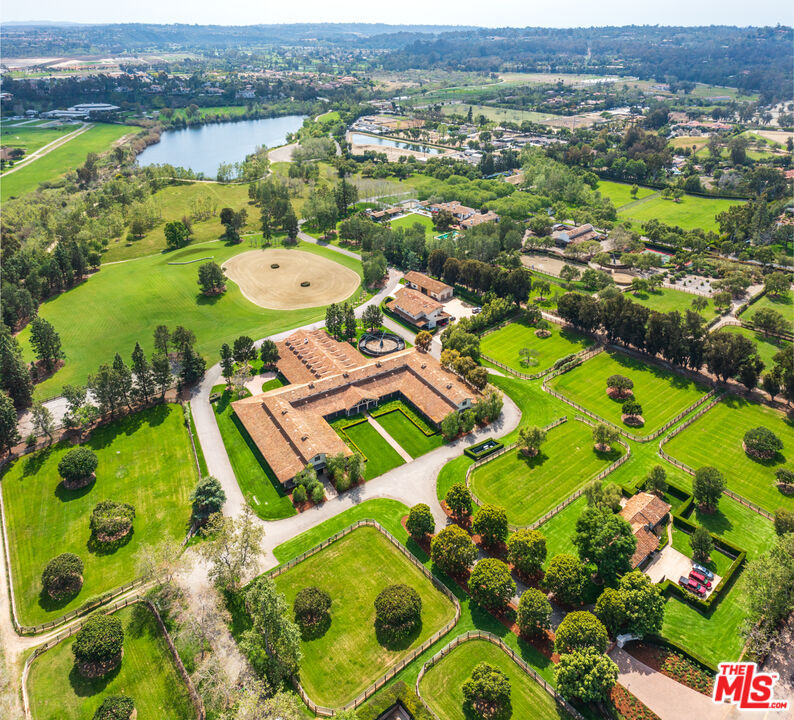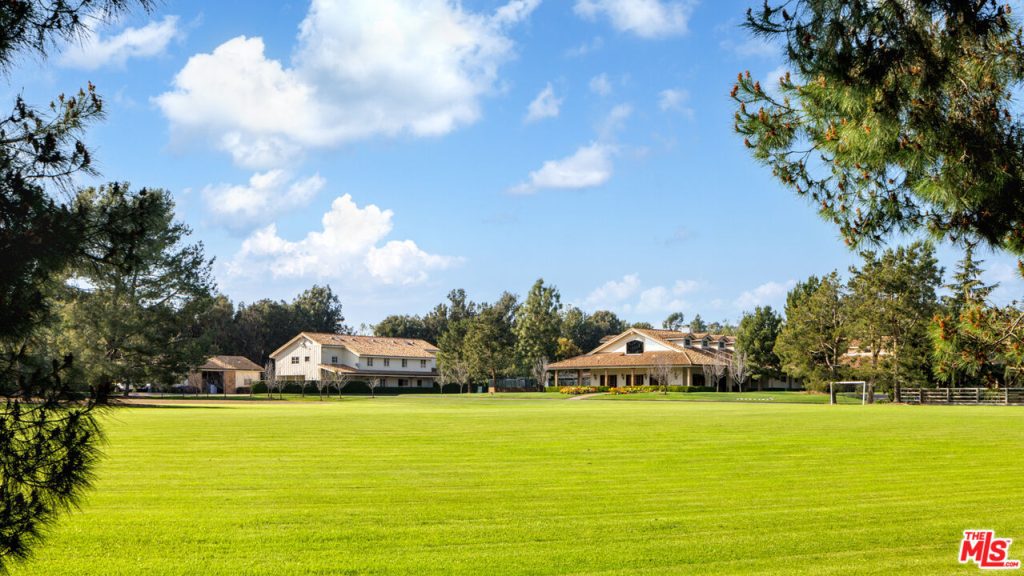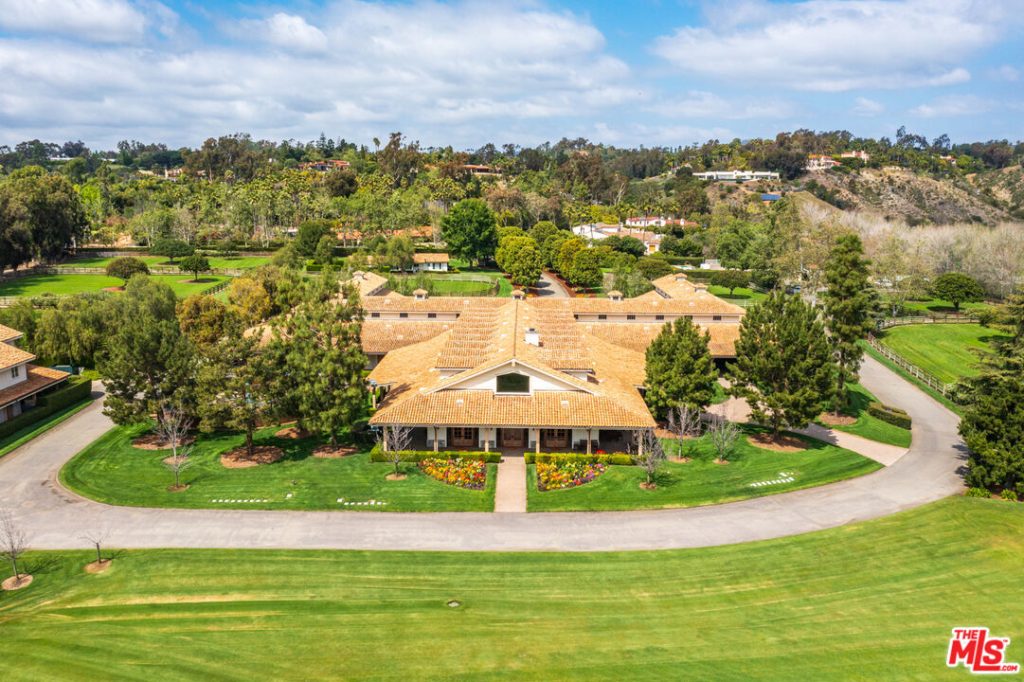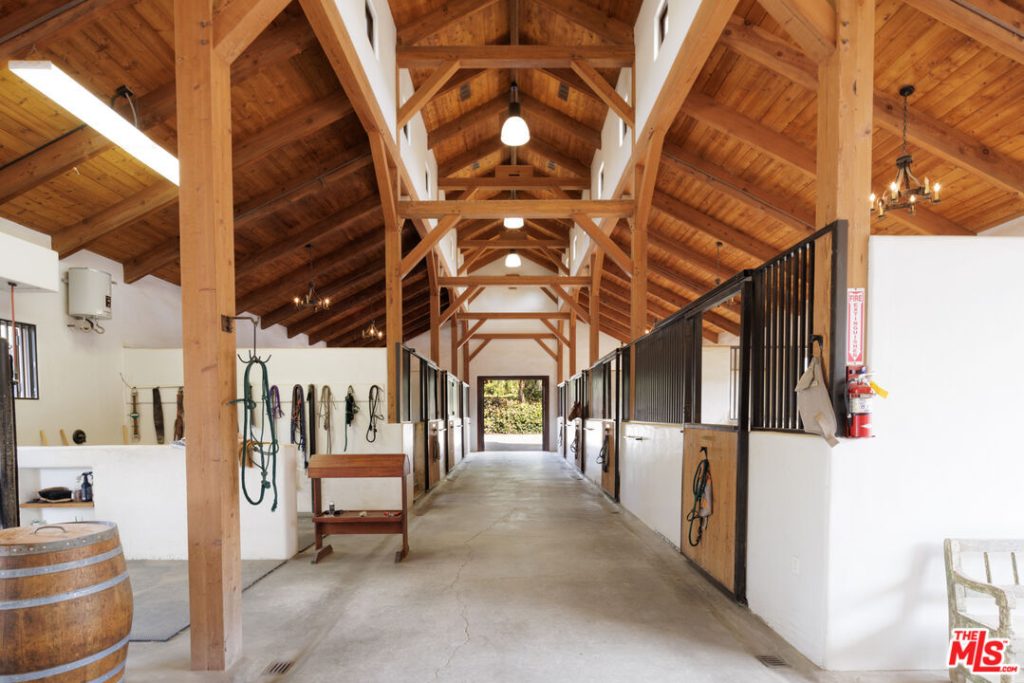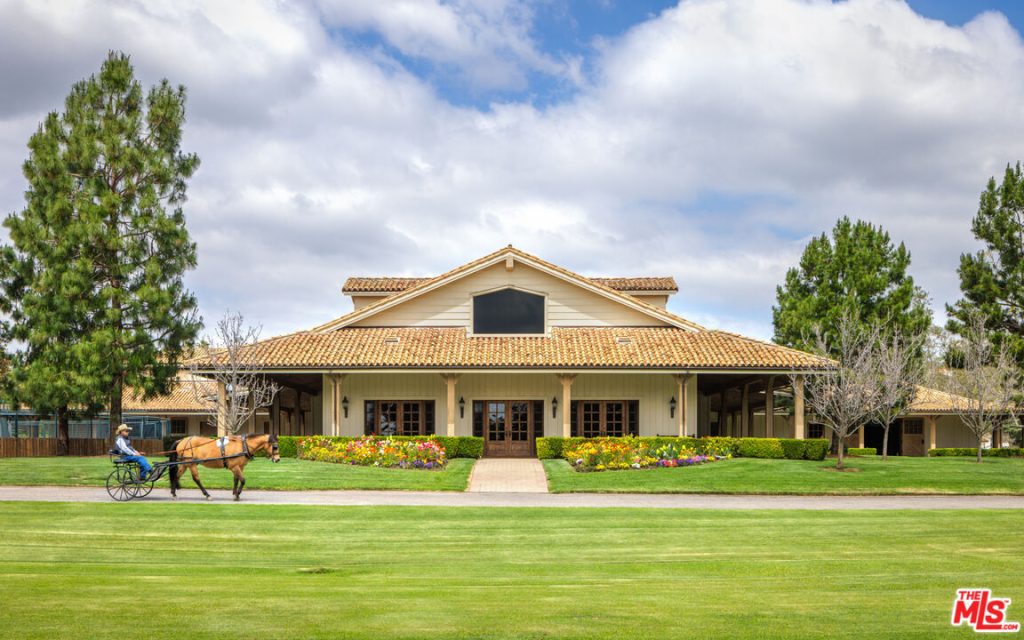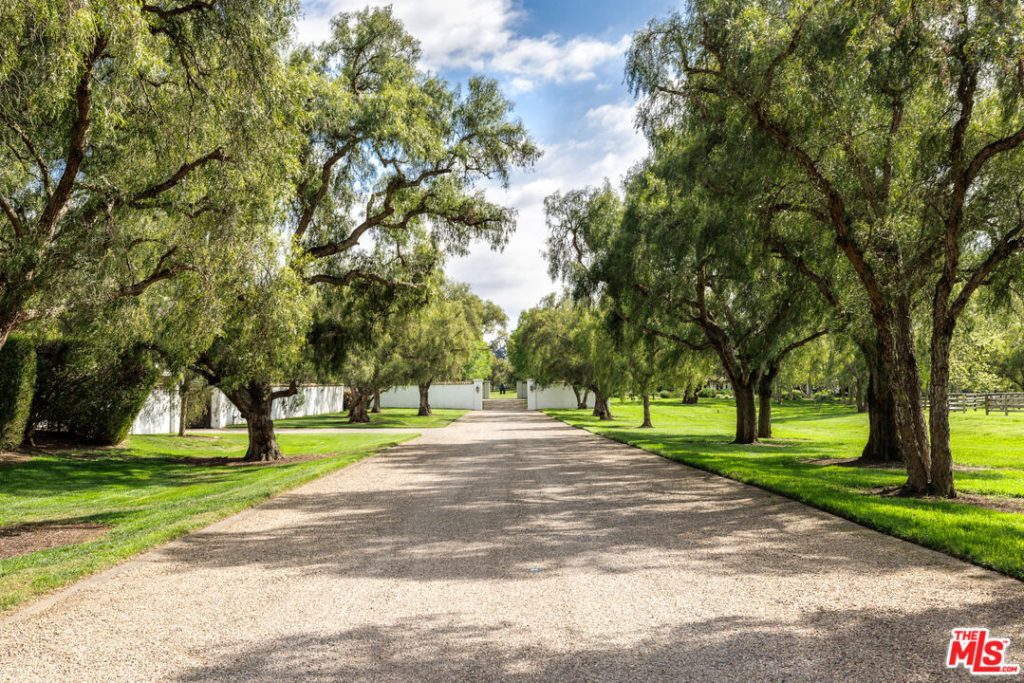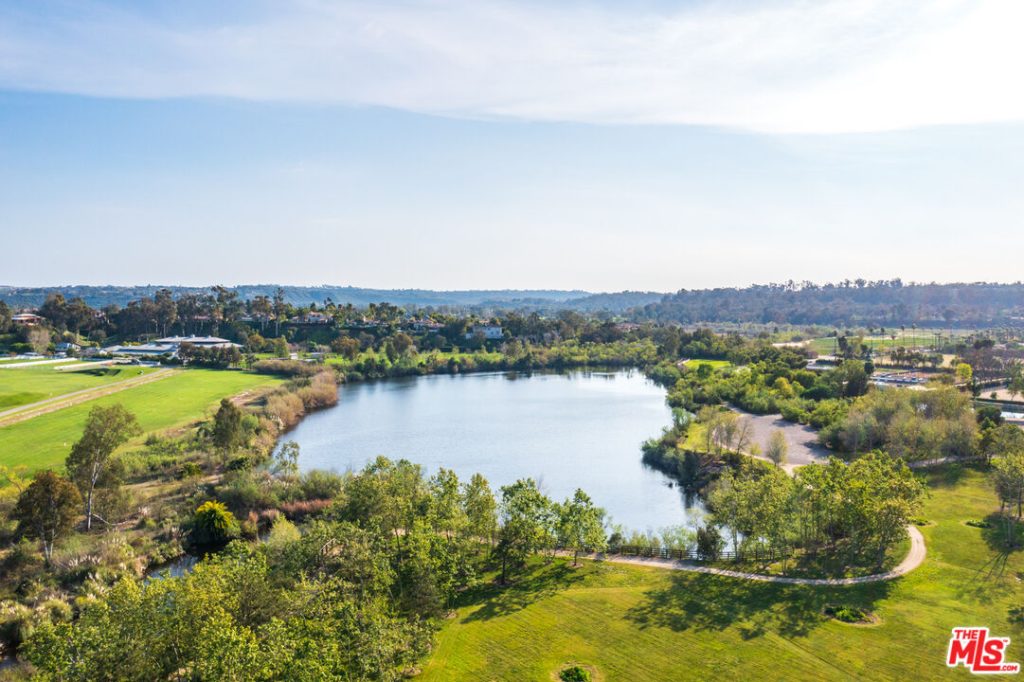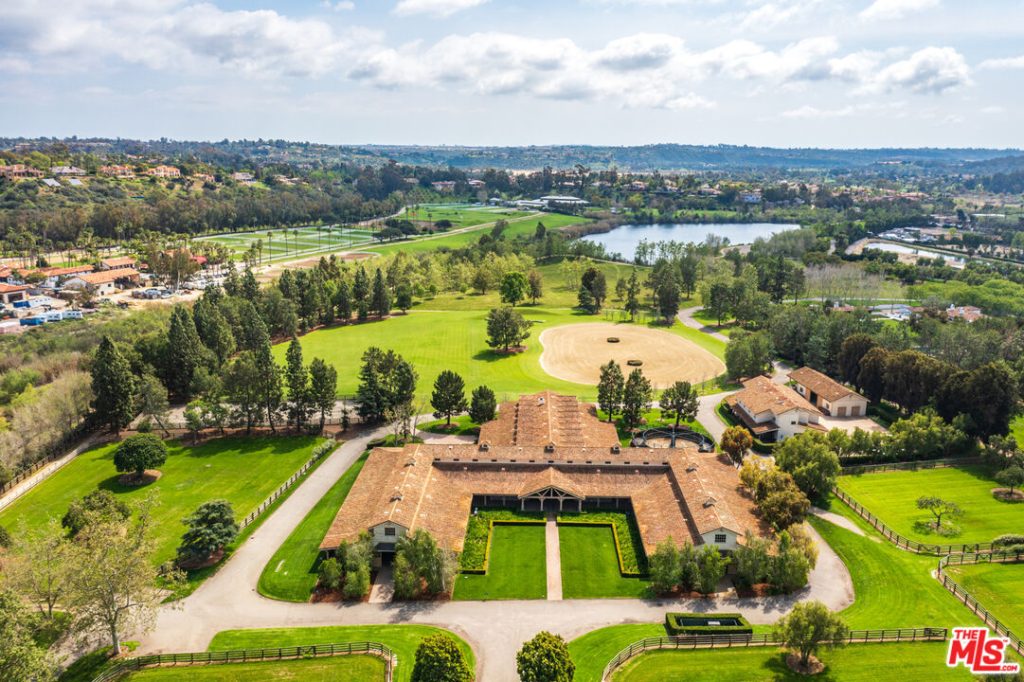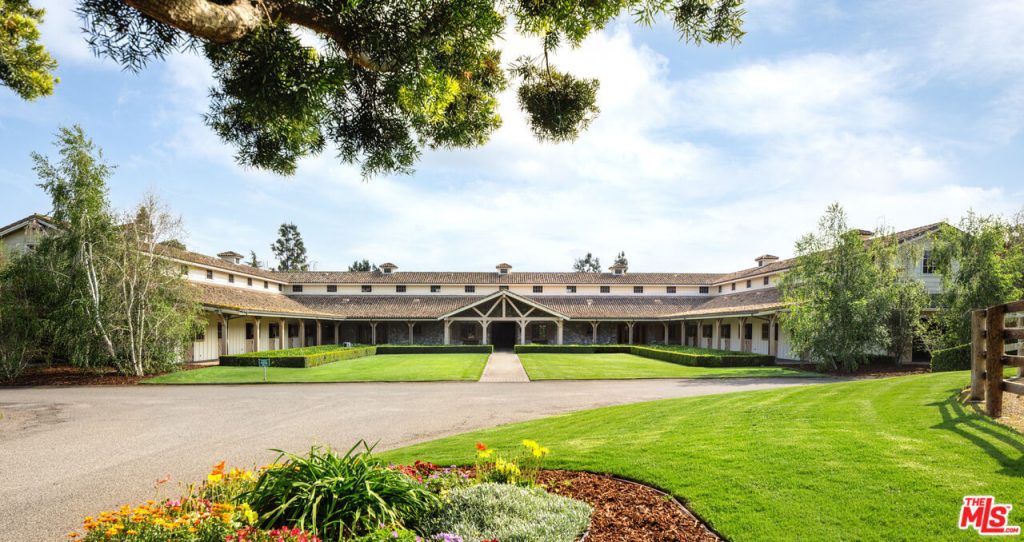 Images courtesy of MLS.com
Remember when we thought this Bill Gates real estate fiasco had a high price tag? 
Let's talk a little about Rancho Santa Fe. Located just minutes from the beach, the Del Mar Racetrack, and the Rancho Santa Fe Golf Club, this prestigious San Diego luxury real estate community is known for its magnificence, privacy, entertainment, and lavish comforts. Coupled with the flawless climate of sunny SoCal weather and easy access to everything you need at your fingertips, this mansion's location makes it a fully loaded mecca.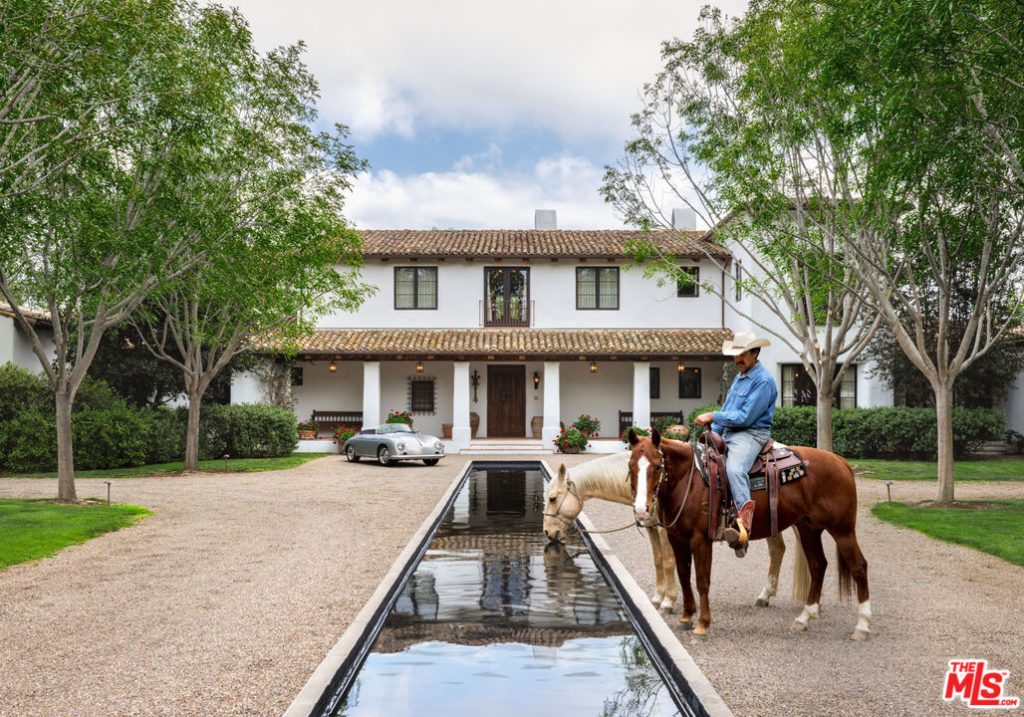 What Does This $100 Million Rancho Santa Fe Revelation Buy You?
The details of this property simply cannot be gulped down in one draught – it's got to be savored with each sip. Here is a quick breakdown of the property specifications so you can drink in all the luxury and indulge in every aspect of this truly one-of-a-kind listing:
| | | |
| --- | --- | --- |
| Beds: 6 | Baths: 6.5 | Sq Ft: 15,500 |
| Lot Size: 77 acres | Built: 2008 | Style: Ranch |
| Designer: Marc Appleton | Type: Single-Family Residence | HOA: None |
| 27-stall main barn | 8-stall family barn | 3 sand arenas |
| 2 hot walkers | One six-horse walker | 15-acre bass-filled lake |
| 1 grand prix field | 2 detached guest houses | 6-unit apartment building off the main house |
| 25-foot lap pool | 2-lane bowling alley | Private tennis court |
…and so much more – we can't uncork all the amenities this remarkable home has to offer via overview. You simply must reach out for a showing of this mansion because mere words cannot do it full justice.
Browse more mind-blowing real estate listings!
The images on this listing are courtesy of MLS.com