Beachfront Del Mar Property Destined to Be Bill Gates' Bachelor Pad Has Become a 'Nuisance,' Locals Say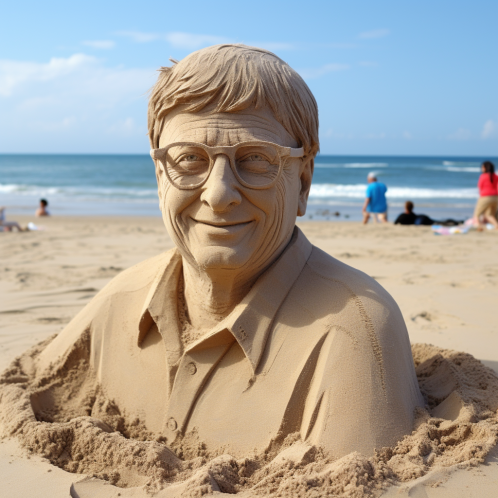 Construction on a $43 million beachfront estate owned by Bill Gates has become a "hindrance" and "nuisance" to the local neighborhood, according to residents.
The property, located in Del Mar, was purchased by Bill and Melinda Gates for $43 million before their divorce. According to the New York Post, Bill is reportedly planning to use the estate as a summer "bachelor pad" — and is renovating accordingly.
Those plans included the complete demolition of the previous home there, which was a six-bedroom and three-and-a-half bathroom house that spanned 5,800 square feet. Locals tell the Post that a new home is now being built from the ground up.
However, neighbors are not happy about the construction being done on the Del Mar property.
"They make a lot of noise; my baby can't sleep," a neighbor explained to the Post. "It's become a real hindrance on the whole neighborhood."
Another nearby resident described the construction as a "nuisance."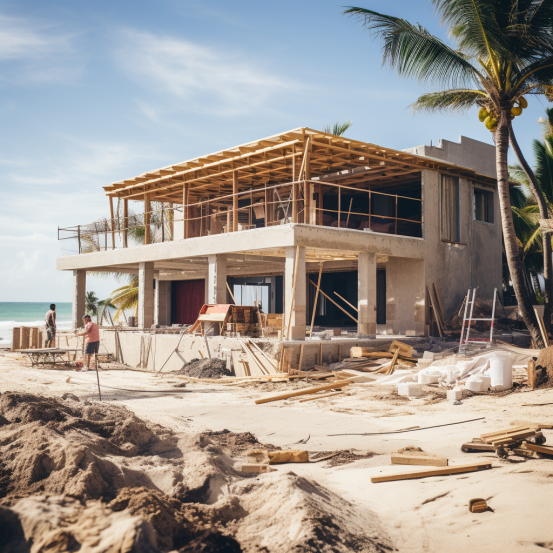 Neighbors also say that Gates has stopped by the property twice with a security detail — including a pair of bulletproof Suburban SUVs.
Getting permission to even build in the area is quite a feat. Local officials say that obtaining permits can take years and is "nearly impossible." That is, apparently, unless you're Bill Gates, who has a net worth of about $134 billion.
Gates purchased the property with his wife on March 27, 2020 from Madeleine Pickens, the former wife of Texas billionaire T. Boone Pickens. Construction has only started in the past three months, however.
According to an insider source, Gates flies into Carlsbad six times a month.
When reached for comment, a spokesperson for Gates denied claims that he owns the property, adding that the billionaire tech founder "has never been there."
About the author: Mike Peterson is a freelance journalist and writer based in North San Diego County. He's written and worked for a number of local media outlets, including the San Diego Union-Tribune, the North Coast Current, and the Oceanside Blade.