420 Events in North Hollywood, Los Angeles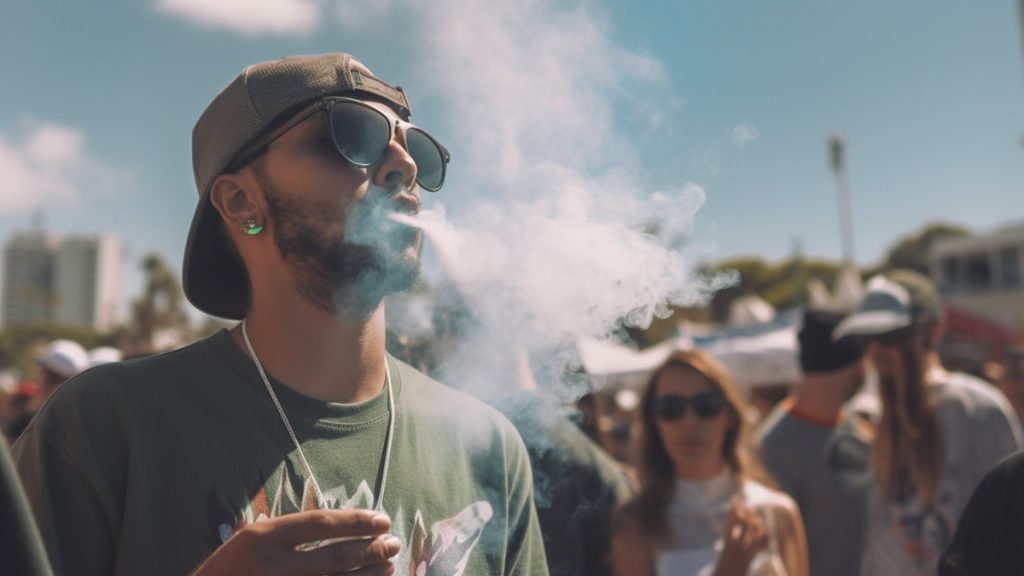 The 420 holiday is nearly here, which means that there will be plenty of great 420 events in North Hollywood — including opportunities to score great deals on weed.
Here are the best 420 events in Los Angeles.
Weed Deals at Project Cannabis NoHo
Project Cannabis NoHo
10842 Magnolia Blvd, North Hollywood, CA 91601
(818) 322-2177
Project Cannabis is one of the best dispensaries in Los Angeles and the North Hollywood region, which makes it a top choice if you're looking to stock up for green week. Decked out in musical Hollywood decor, Project Cannabis brings a cool vibe to the dispensary scene alongside great product.
Project Cannabis also regularly offers amazing deals across its product lineup — including for 420. You can expect great buy-one, get-one 50% deals on various products.
If you can't make it in time for the 420 holiday, Project Cannabis has daily deals you can take advantage of pretty much anytime. This includes buy-one, get-one 50% off edibles and house brands on Monday, and buy-two, get-one for $1 storewide on Tuesday.
420 Party at the Artist Tree Studio Lounge
If you want to celebrate 420 and a one-year anniversary of a cool venue, then hit up this lounge event on Thursday, April 20.
The party will kick off at 10 a.m. and last a full 12 hours, going until 10 p.m. Entry is not guaranteed, so get there early.
There will be a tie-dye station, a DJ providing excellent vibes, live musical entertainment, and plenty of weed to go around.
Mythical Creatures Party Bus Tour
If you want to mix myth with marijuana, then this event is for you. During this party bus tour, participants will all dress up as mythical creatures and go on a daring adventure to six cannabis parties.
The party bus tour will end at a full-fledged cannabis festival, and you'll have the opportunity to pick up swag and prizes along the way.
If you have a flair for acting and an affinity for the mystical, this is the event for you.