Where to Find Black Friday Deals on Weed in North Hollywood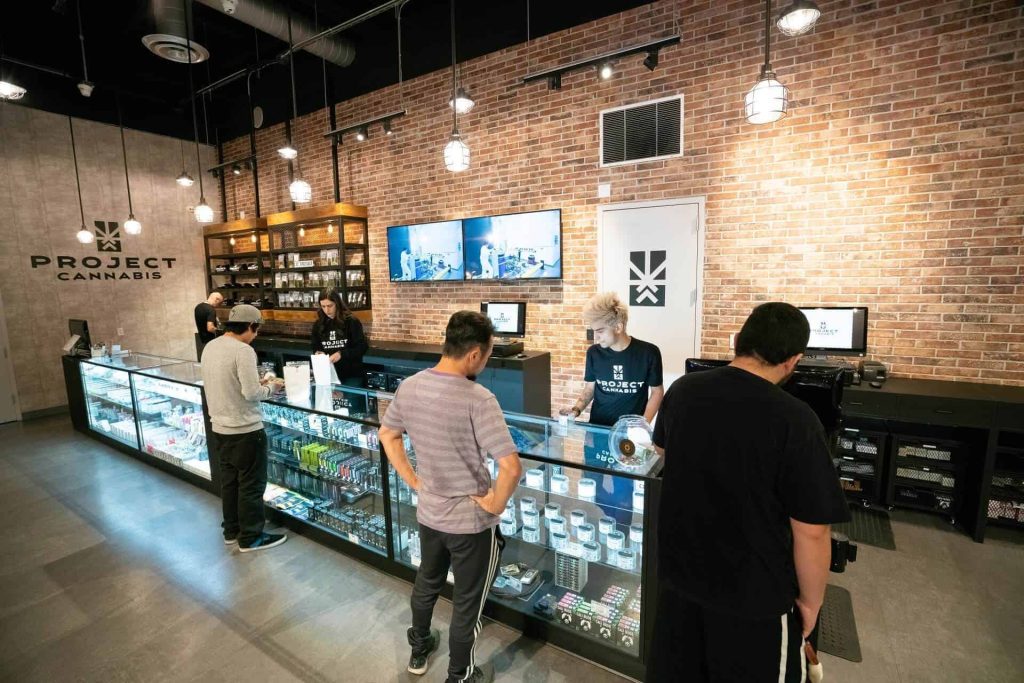 Looking to score great deals on cannabis this Black Friday? Look no further than Project Cannabis — voted the best dispensary in Los Angeles.
Project Cannabis in North Hollywood generally offers a highly curated and selected collection of the finest cannabis products in California, from flower to tinctures to vape pens.
Better yet, during the busy Black Friday holiday shopping season, you can net big discounts on a wide variety of weed products at Project Cannabis.
These deals are still being finalized, but you can expect to save some cash on some of the best bud in all of Los Angeles.
If you'd like a sampling of what to expect, Project Cannabis has more general discounts and deals every day of the week.
For one, you'll get buy-one, get-one on all edibles and house brands on Monday; 25% off house brands on Tuesday; buy-one, get-one 50% off everything in the store on Fridays and Saturdays. Students and veterans also get 25% off on Sundays.
These deals are on top of Project Cannabis discounts for new customers. First-time visitor? You'll get 25% off your order. If you go for a second and third visit, you'll get 30% off and 35% off on those visits, respectively.
In other words, expect deep discounts on cannabis products beyond these general deals.
Project Cannabis North Hollywood is located at 10842 W Magnolia Blvd. They're open 7 a.m. to 10 p.m. daily. You can call ahead to check what specific discounts they're offering at (818) 322-2177.
Banner image of Project Cannabis store is courtesy of projcan.com