420 Events in Pacific Beach, San Diego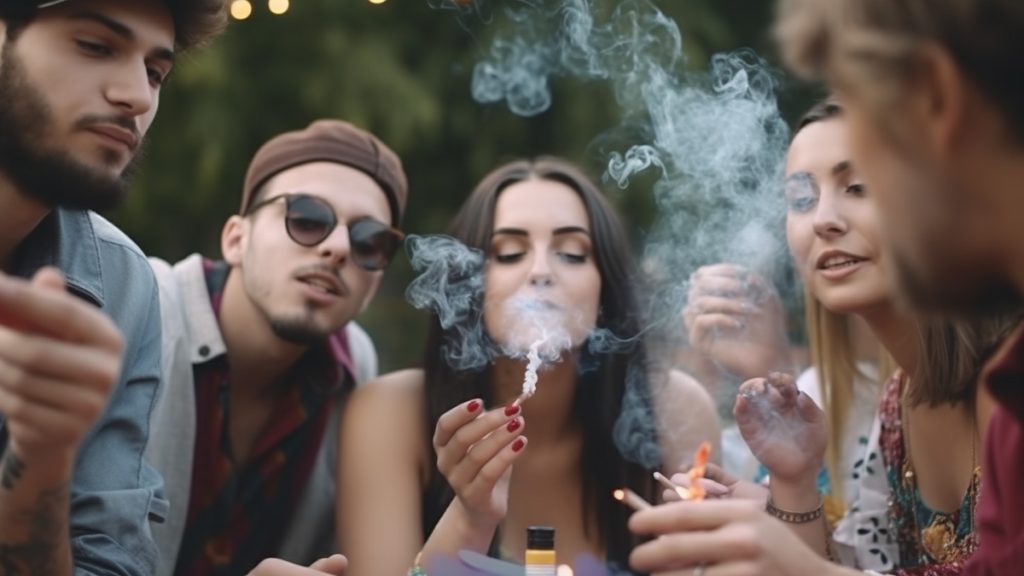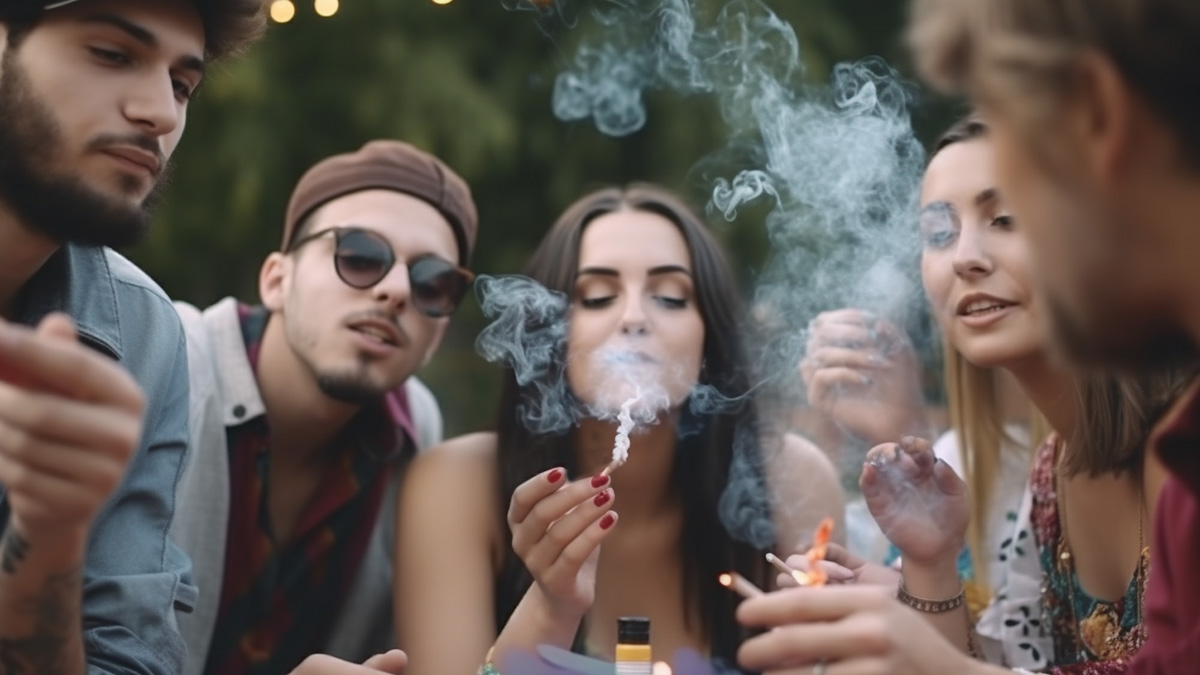 April 20 is coming up fast, which means that it's almost time to celebrate 420 events in San Diego's Pacific Beach neighborhood.
Here are the best events to celebrate 420 near Pacific Beach, San Diego in 2023.
Weed Deals at Cannabist San Diego
Cannabist San Diego
4645 De Soto St, San Diego, CA 92109
(858) 324-5130
If you're celebrating 4/20 in San Diego, the first spot you'll want to hit up is a top-tier cannabis dispensary. After all, you won't be able to properly commemorate the holiday without a good haul of weed.
As one of the best dispensaries in the area, Cannabist San Diego stocks a range of products — including everything from vape pens and tinctures to raw bud and edibles. A knowledgeable staff and excellent customer service make this a must-visit dispensary for all of your cannabis needs.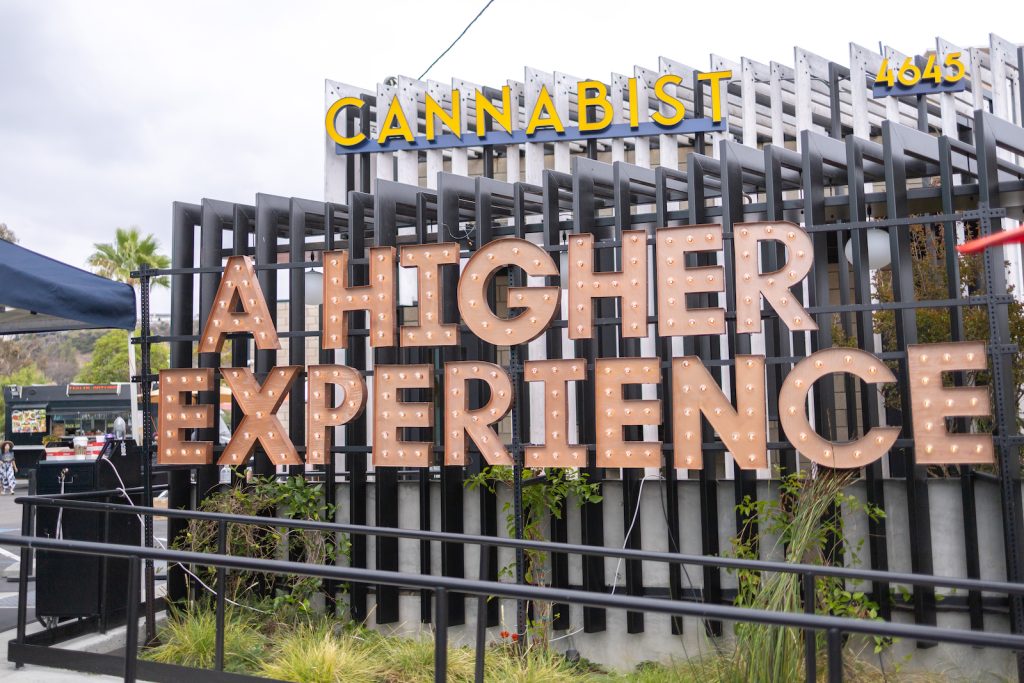 Better yet, Cannabist San Diego is also hosting a special 4/20 event with excellent weed deals for the holiday. Basically, you can get buy-one, get-one 80 percent off your purchase. Customers can mix and match the entire store, too.
The 4/20 holiday can be thought of as "4/20 week" at Cannabist, too. The deals will run through April 16 and last until April 22 — giving you plenty of time to stock up in time for the weed-themed holiday.
420 Comedy Show at Backyard Comedy
Weed and laughing go hand-in-hand, so why not hit up a comedy show during the 420 holiday. Luckily for Pacific Beach residents, PB Backyard Comedy is holding one at 8 p.m. on Thursday, April 20.
One of the best 420 events around, this 420-themed show features a secret headliner. There will also be food and drink to purchase.
Tickets start at $10 with early bird pricing. General admission is $15 a ticket, and there will be plenty of first-come, first-served seating available.
420 Comedy Show at Backyard Comedy
The Pharcyde 420 Show
Ocean Beach is a short distance from Pacific Beach and features a culture that's very conducive to the 420 lifestyle. So, as you might expect, there are plenty of 420 events here.
For $45, you can hit up a very special 420 show with The Far Side, an artist formerly a member of Pharcyde. Despite the big-name act, the show will be an intimate one.
The Holding Company — a live music venue and bar — is hosting the show, which kicks off at 7 p.m. when doors open.