San Diego Police Increase Patrols at Windansea Beach After Surfer Dispute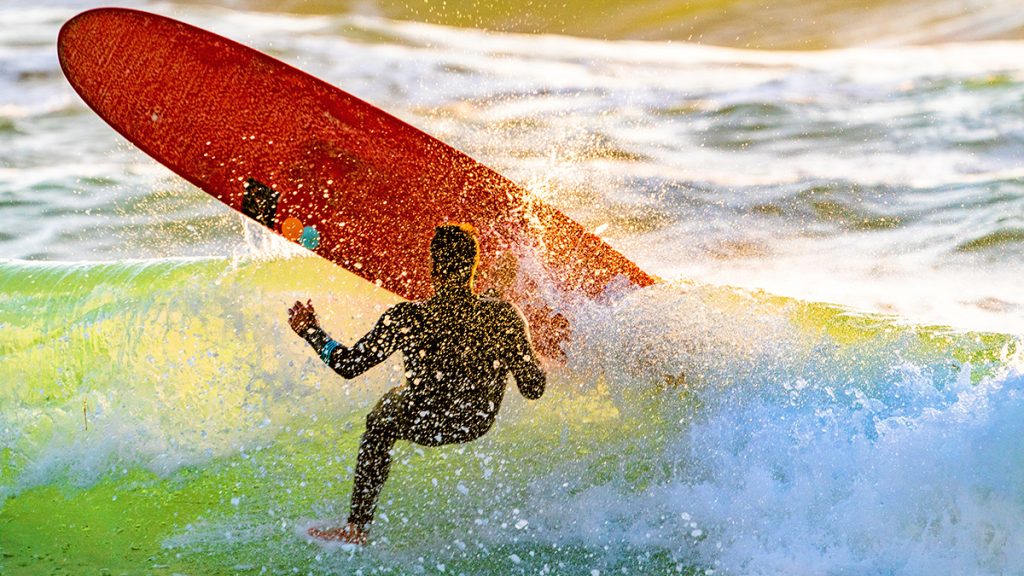 The San Diego Police Department is stepping up its patrols of La Jolla's Windansea Beach after a recent violent altercation between surfers.
Although there have been territorial disputes between surfers at Windansea for years, one recent "major altercation" was reported to local authorities. As such, police told the La Jolla Light that it is allocating its resources throughout the area to "make sure it stays safe."
"We are dedicating more personnel, seven days a week, even overtime, to the area," said SDPD Officer Brian Avera, who oversees investigations in La Jolla and elsewhere in the department's Northern Division.
On Aug. 13, one surfer got into a fight with others in the area, which led to "throwing some punches." The surfer who reported the incident reportedly had his head underwater for 30 seconds, police said.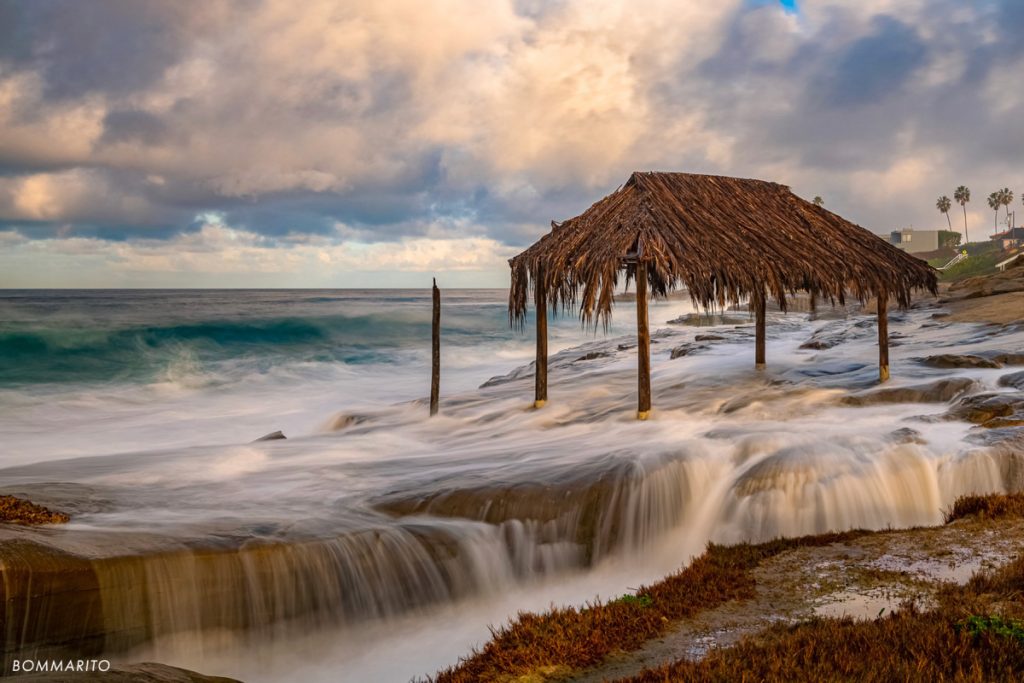 "In general, we have had fights in the area … that are more of a territory thing; people feel it is their area to surf," Avera said. "We want people to know they are safe going to the beach."
Windansea Surf Club President Bill Fitzmaurice said that a disregard for surfing etiquette could lead to disagreements between surfers. However, he added that the club does not condone violence.
Compared to other beaches in the area, Fitzmaurice said that Windansea is not a place for beginners. Waves there "break harder and faster than places La Jolla Shores."
Beginners surfing at more advanced beaches can be a danger to both themselves and others, Fitzmaurice added. Although he did not hear about the Aug. 13 incident, he said disputes "happen at every beach, not just Windansea."
"The reason it happens, typically, is lack of etiquette and a bad attitude," he said. "Assuming you know better than the locals is a bad idea. Yes, it is a public beach and doesn't belong to anyone, but some of us surf there every day."
Above all, Fitzmaurice said to be courteous, patient, and respectful. Talk to the lifeguards and watch how the surfers interact to learn the etiquette. And, surf at an appropriate beach.
"If you're a beginner, go to a beginner beach," he said.
About the author: Mike Peterson is a freelance journalist and writer based in North San Diego County. He's written and worked for a number of local media outlets, including the San Diego Union-Tribune, the North Coast Current, and the Oceanside Blade.