Over 500 People Will Take to La Jolla Cove for Annual Swim on Sept. 11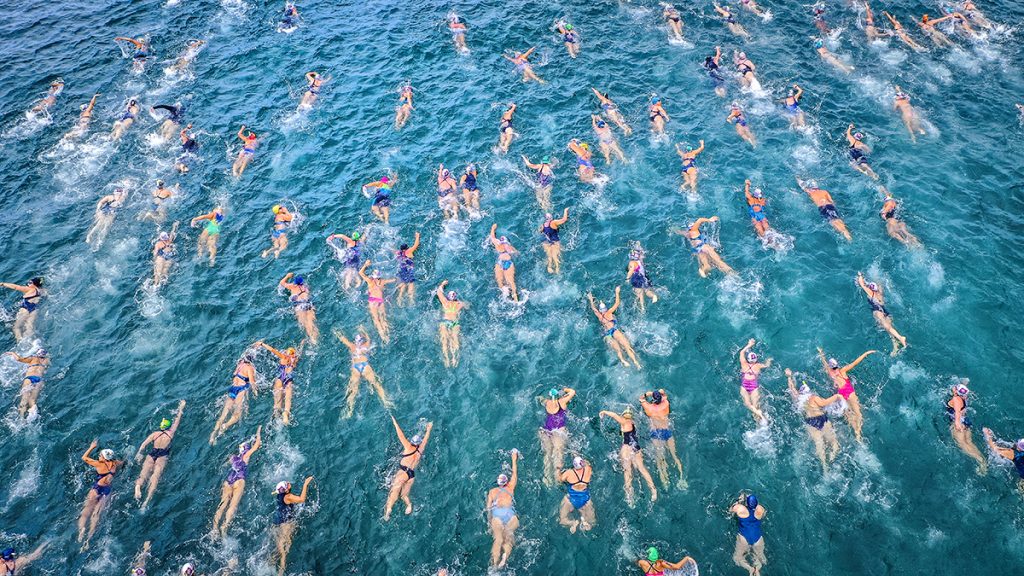 More than 500 people have signed up to take part in the annual La Jolla Cove Swim on Sept. 11, which will feature both 1-mile and 3-mile swims.
The La Jolla Cove Swim is an annual event sponsored by the Kiwanis Club of La Jolla. There's a lot of history to the event, too — some form of the swim has been going on for about 100 years.
Both the one-mile and three-mile swims will start and finish at La Jolla Cove, which offers protected entry and exit points, protected waters, and great views of the ocean. Pre- and post-race activities will take place at Scripps Park.
Although registration opened up in January 2022, aspiring participants still have time to sign up for the swim.
Proceeds benefit the Prevent Drowning Foundation of San Diego, which provides swim lessons for underserved youth in the community, as well as La Jolla's Concerns by the Sea, a series of outdoor concerts held in Ellen Browning Scripps Park.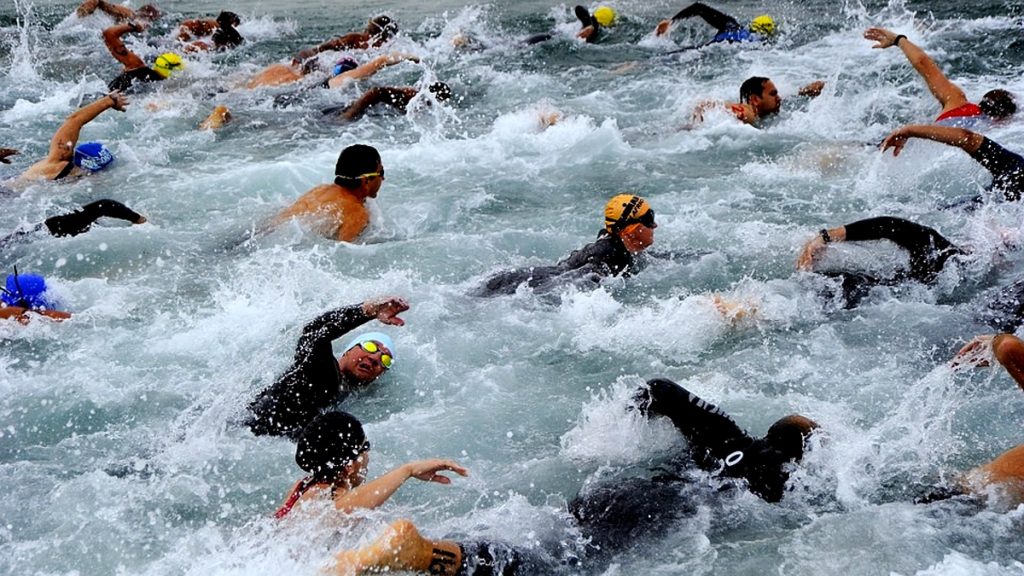 Some of the participants in the 2022 La Jolla Cove Swim include team BAEwatch, according to the La Jolla Light.
Made up of Eric Fletcher, former La Jolla town Council Brooke Baginski, and current Town Council Vice President Rick Dagon, the team has been training at the Cove "almost daily."
None of the three team members has done any competitive swimming in the past, but all three have embraced the opportunity to try out something new.
"We were so scared at first because there is a lot of sea life out there and there was a mental block," Fletcher told the Light. "But we have been swimming almost every day in La Jolla and now we're really excited."
For Fletcher, the race is personal. His grandmother was a lifelong swimmer and died on Sept. 11, 2020. Fletcher said that "the fact that I get to swim on the anniversary of her death makes it that much more meaningful to me."
If you're by Scripps Park and La Jolla Cove on the morning of Sept. 11, keep an eye out for team BAEwatch. All three members will be donning pink swimwear for the occasion.
About the author: Mike Peterson is a freelance journalist and writer based in North San Diego County. He's written and worked for a number of local media outlets, including the San Diego Union-Tribune, the North Coast Current, the Oceanside Blade, and the Escondido Times-Advocate.