San Diego Approves Ordinance, Placing a Cap on Whole-Home Short-Term Rentals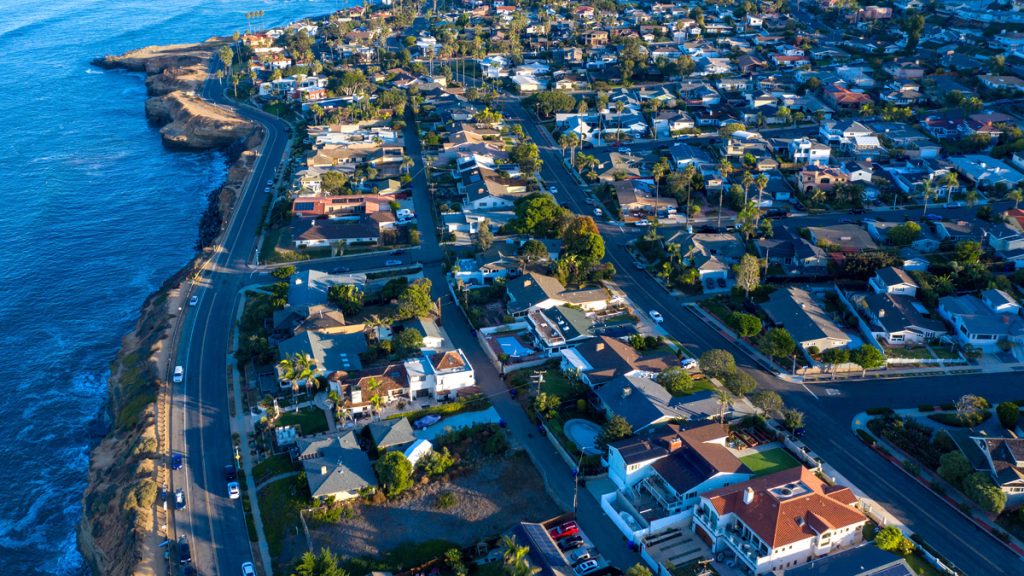 The San Diego City Council has officially approved a new short-term rental ordinance that will place a cap on the number of rentals in the city's housing stock.
Under the ordinance, the vacation rental stock will be cut in about half. No more than 5,400 whole-home rental units will be permitted as short-term vacation rentals, capping that number at about 1% of the city's housing stock, according to 10News.
Proponents of the new ordinance say that vacation rentals in San Diego have jacked up prices for long-term residents and buyers, causing them to struggle to find a place to call home. Under the new rules, they say, thousands of new units of housing will come back onto the market.
Per the ordinance, permits for whole-home short-term rentals will be given out on a lottery system. The rules also prioritize property owners who have abided by City regulations — including meeting specific criteria, filling out applications, and ensuring permits and sales taxes are in order.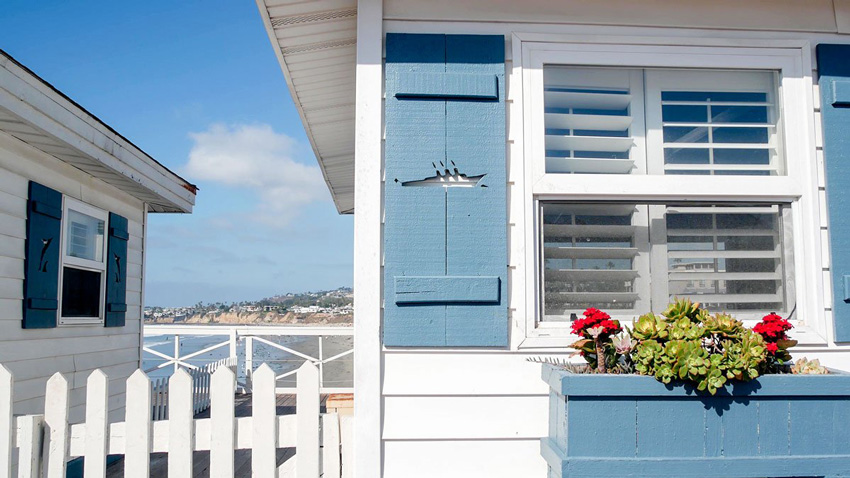 "With today's vote approving San Diego's first-ever short-term rental rules, we've turned the corner on one of San Diego's thorniest challenges," said Councilwoman Jennifer Campbell. "San Diegans have been asking for common sense and sanity on short-term vacation rentals for years – and now their voices are finally being heard. This new law will keep neighborhoods safe and livable by capping short-term rentals and finally create the robust enforcement arm needed to hold nuisance properties accountable."
The approval of the ordinance marks the first time that regulations have been implemented since the issue hit the market nearly a decade ago. Currently, city council members believe that the market has been wholly unregulated.
Since La Jolla is a neighborhood of San Diego, the ordinance will affect rentals there.
Residents say they look forward to quieter neighborhoods with fewer parties. Additionally, San Diego will have 16 enforcement officers who will police the new system.
The ordinance could go into effect as early as the fall.
About the author: Mike Peterson is a freelance journalist and writer based in North San Diego County. He's written and worked for a number of local media outlets, including the San Diego Union-Tribune, the North Coast Current, and the Oceanside Blade.